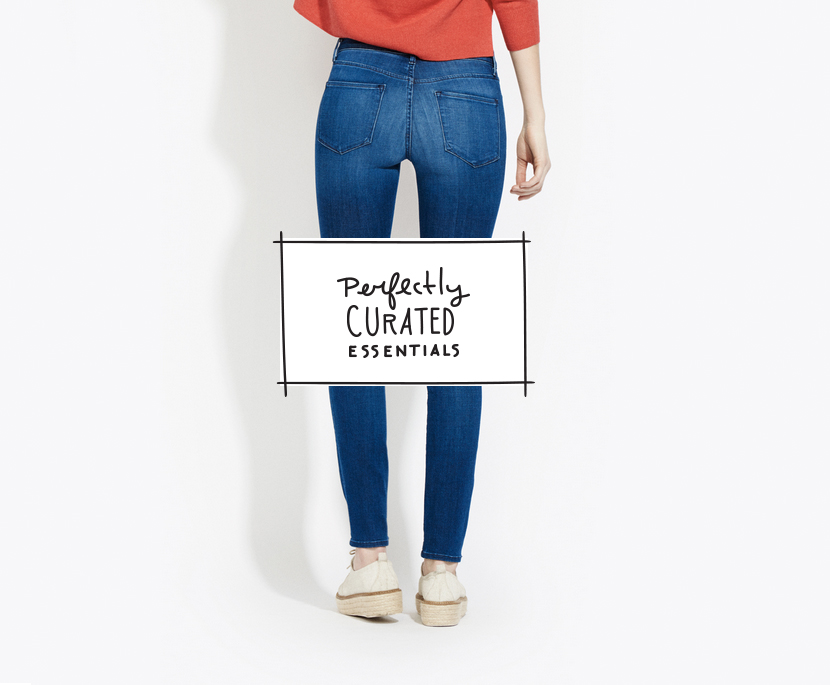 The last year or so I have been working hard to simplify my closet. After so much traveling over the last year I have come to learn what I actually need in my closet and what I don't. I have learned that more isn't always better and that a well curated closet means great outfits, great fits, and a little thought. Every month I have been trying to eliminate 3-4 pieces that have not been worn. I have been using my Pinterest board to help me see the trends of what I would love to have in my closet, such as, a riding hat or a new white button down.
So when I saw the Bonobos's sister company, AYR, launch this week I was over the moon. Created by ladies who have worked at Madewell, Jcrew, and Calvin Klein. AYR not only is gorgeous from the online experience to the actual product, but the word on the street is that their jeans are the new hot thing in town.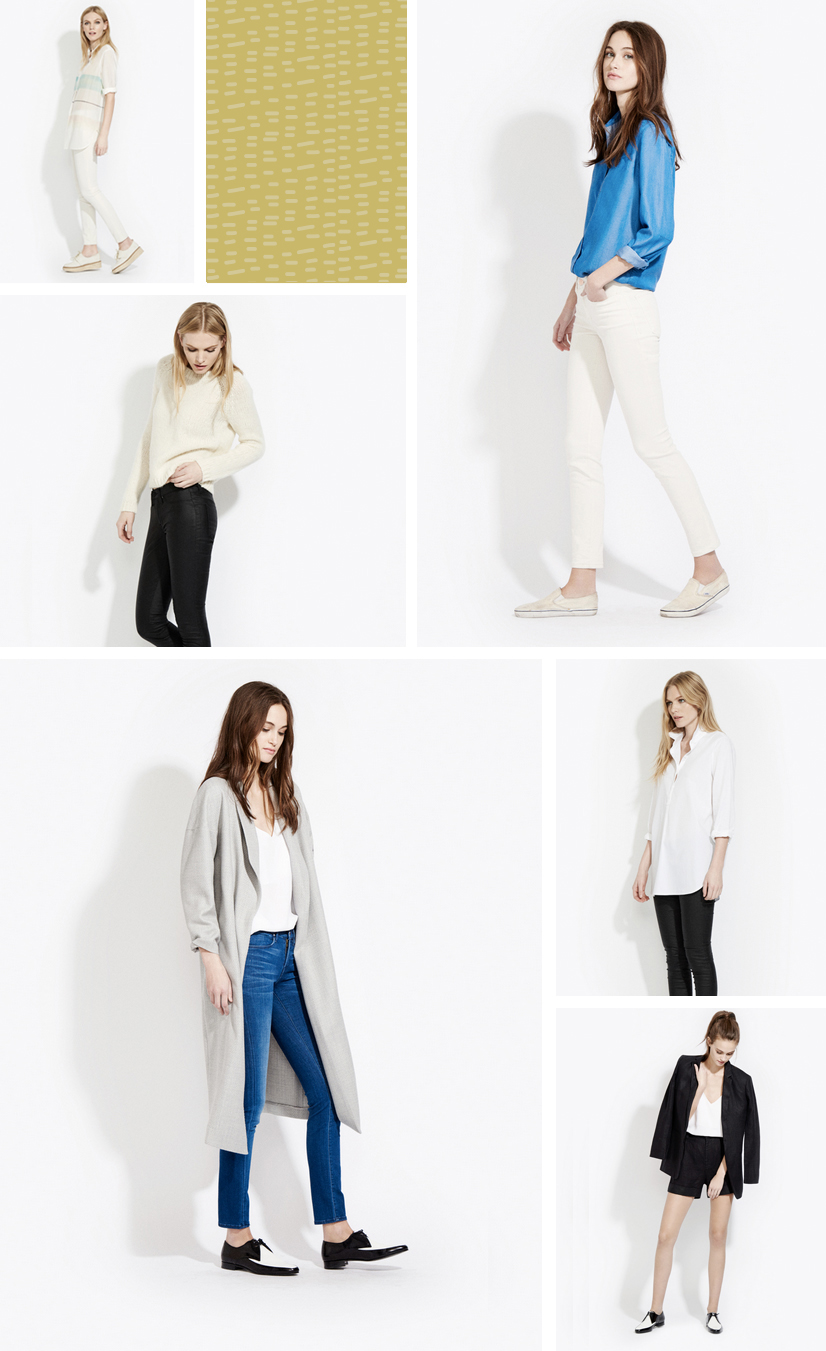 I have to say that the idea of even thinking about another jean line was a little overwhelming, as I am in love with my Madewell pairs, but when I saw they carry size 28″ inch inseam I was sold. I may be 5'7 but I have a very long torso and short legs, so the idea of a skinny that actually cuts in my ankle properly without paying the $150 a pair and then another $10 – $20 for them to be hemmed and restructured is worth it! Not only that, but the jeans are also created here in the US of A. Although we love a good Japanese denim, I really believe the best jeans are those that are crafted and stitched in the US.
All that to say I am pretty excited about the launch of a shop that is some of the most perfectly curated essentials that begs to step up my closet to the next level. Yes, they are a little on the pricier end, but my theory is this: buy a few pieces, but buy the best pieces. This insures that your essential pieces will last for a longer time, be transitional, and you will love them forever. I plan to chat more about my closet and my process of curating it better in the coming weeks. I just had to share about AYR and how much I love what they are doing.
Happy Wednesday friends!