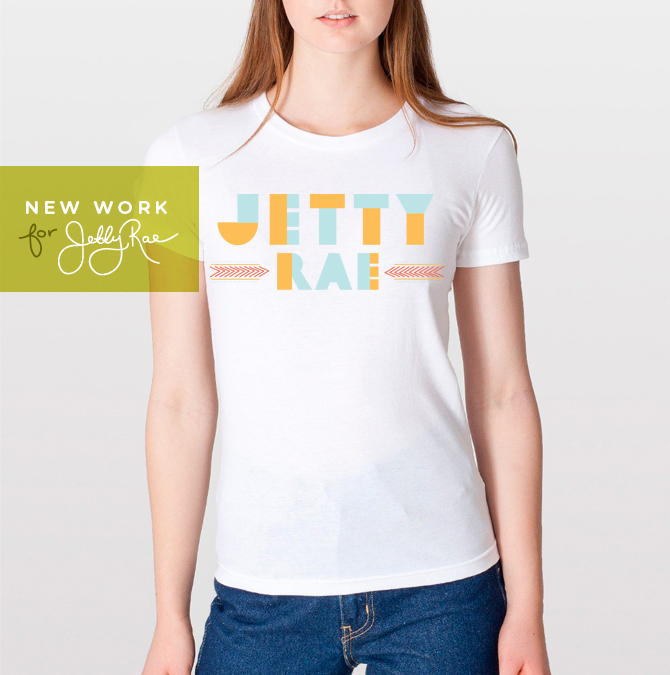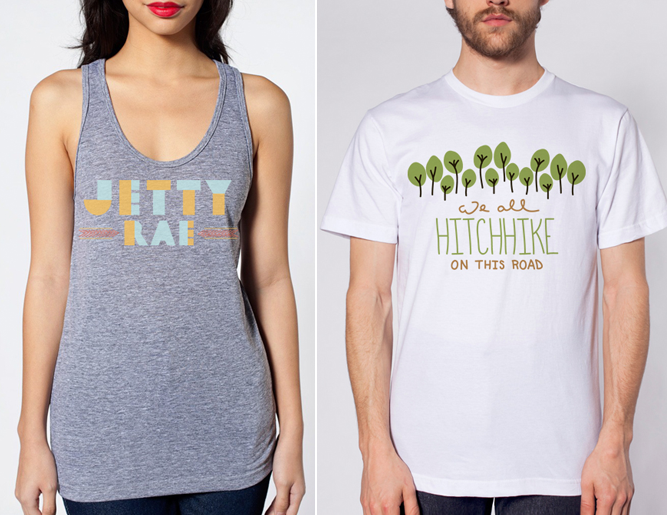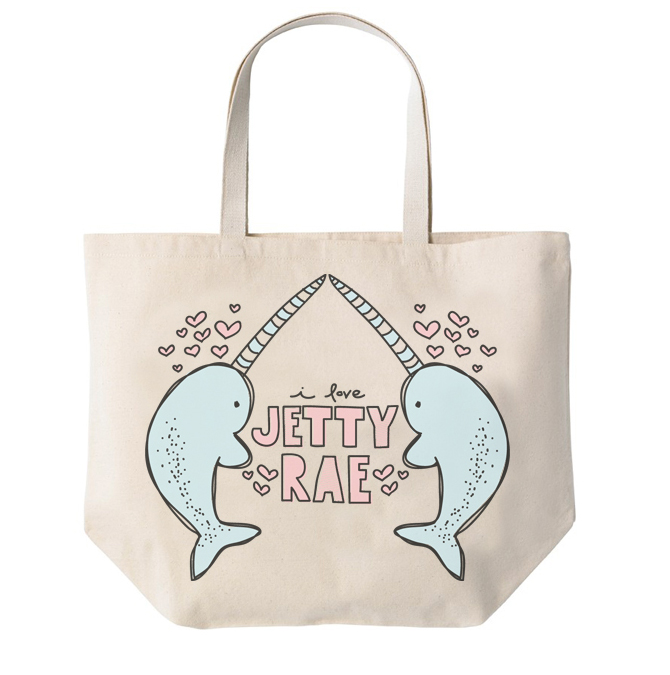 Today I am excited to share some recent work (I haven't done that in a while huh?) I just did alongside Jetty Rae. Jetty is originally from the Northern Michigan area and we share quite a few mutual friends so I was excited when she asked me to create some designs for her merch for her summer tour.
I couldn't wait to start on this one as she gave me almost complete freedom with creating for her. Always love clients like that. These designs will be placed on t-shirts, totes, and other various items. They fit her and her music so well. I think I listened to all her albums about 3 times through while creating these. Totally love that I got to incorporate narwhals in to these.
If you not heard Jetty Rae I suggest you change that quickly. She is a total sweetheart and in my mind more talented than many women in her genre. Perfect upbeat and happy music to jam to on a sunny day. In love to say the least. I feel honored to have worked along such an artist.
—Awesome alert— Check out her cover of Set Fire to the Rain. Pretty killer. Cheers!
If you would like to see more detail head over to my portfolio for full pieces.