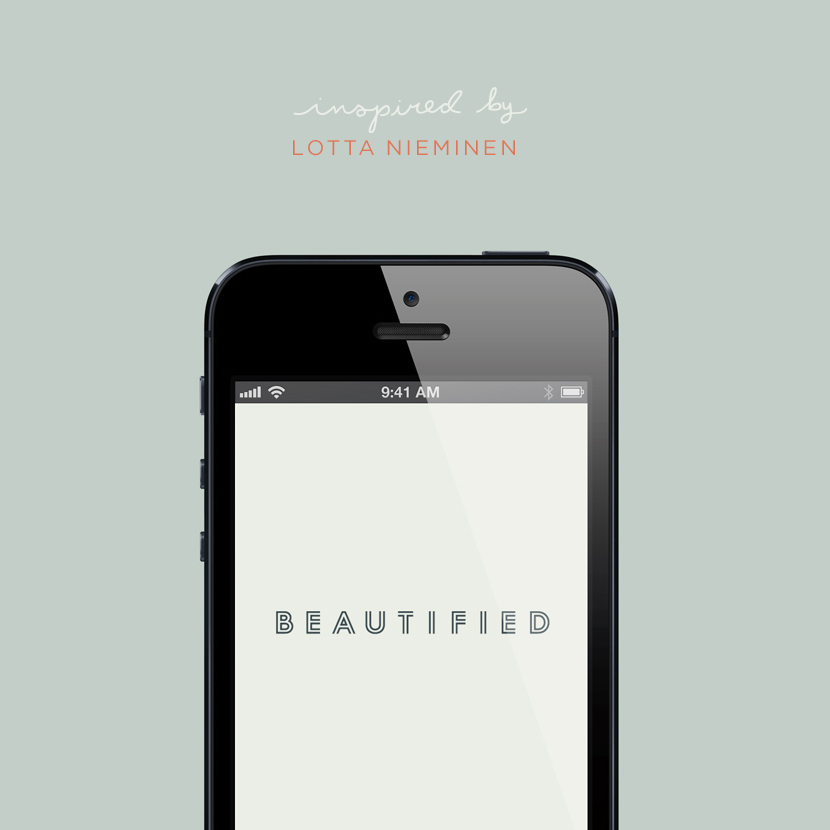 This past September Mike and I had the pleasure of meeting and spending time with Lotta Nieminen who was the talented speakers at Circles Conference alongside myself. Lotta is probably one of the most humble, talented, hard working, and driven designers I have ever met. She was recently named as one of the top 30 under 30 by Forbes, she is highly sought after for her vision for art direction and illustration. Not only is this girl massively talented, but probably one of the most humble, down-to-earth, and real people. Maybe it is the Finnish up bringing or maybe it is just because she is a very wonderful human, but none-the-less it makes work like her's that much more beautiful (if that is even possible).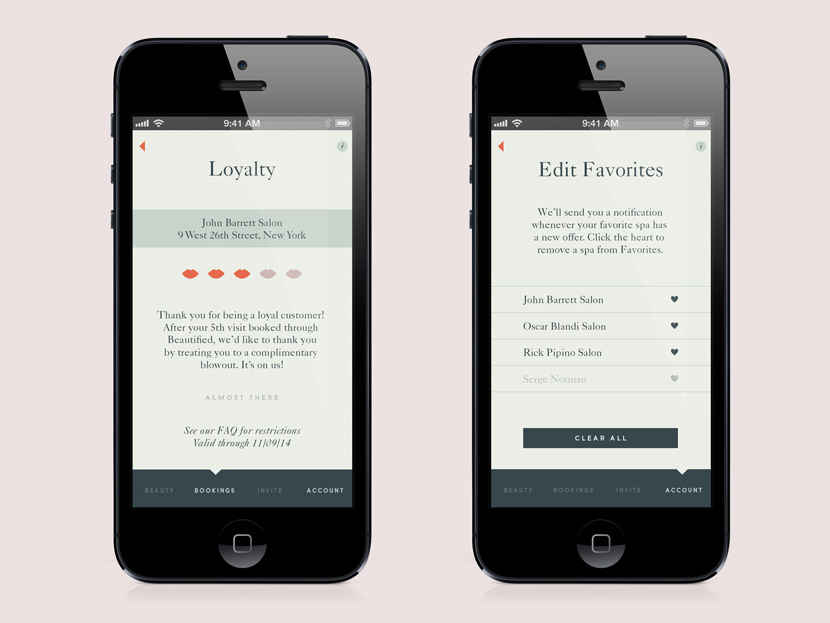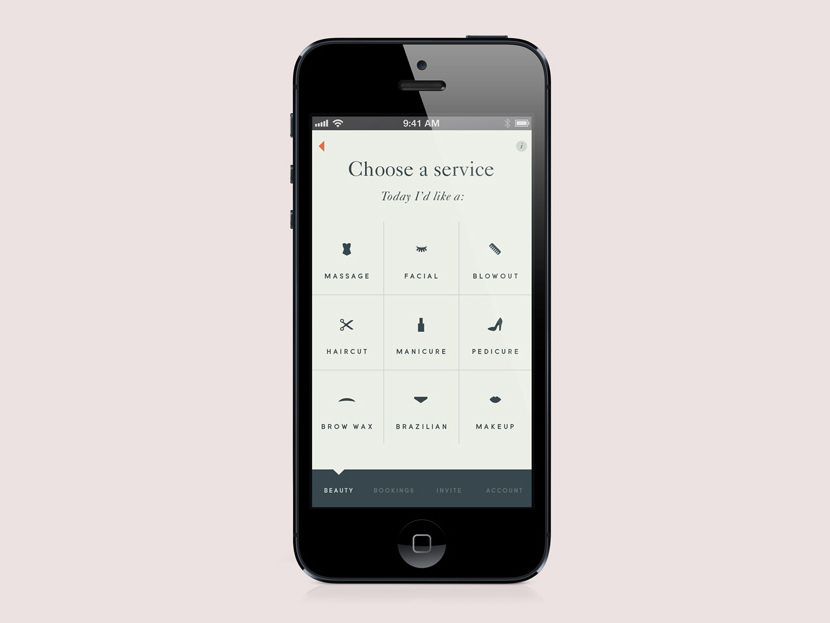 I recently had a little bit more time to catch up on some of my favorite designers' work and she is among one of my favorites to check back in on. Plus, any excuse to jump on her pretty website is a good one. Great designers are more than just designers, they are true artists, and that is Lotta. If you got a chance to see or hear her Circles Conference talk last year, you would know Fashion and Fashion magazines have a lot to do with her start and inspiration.Her work includes everything from wine labels to one of the most gorgeous identity packages to doing styling and photography for Loeffler Randall and to even doing window displays for Hermes. This girl is a rockstar, so I thought to keep your head up today I would share her app design for Beautified to keep you inspired on this first Thursday back in the driver's seat.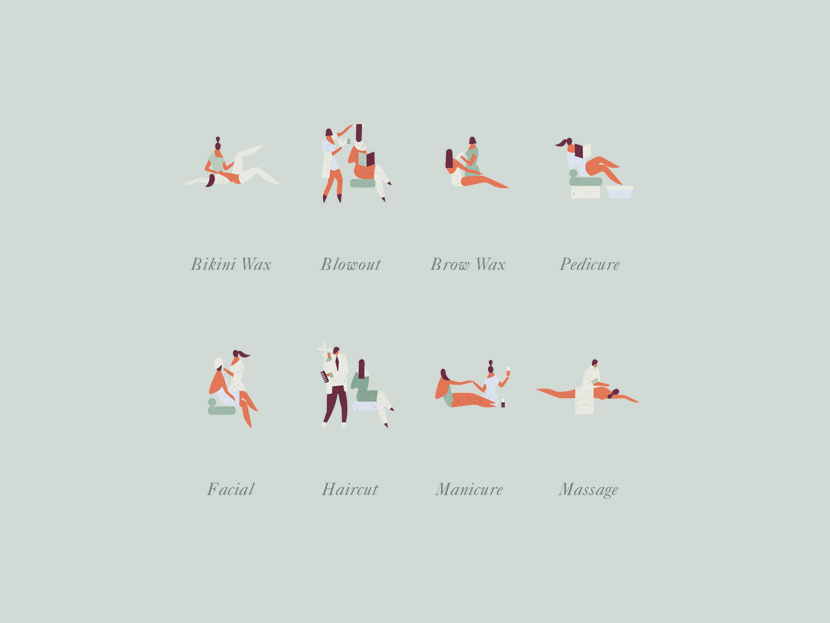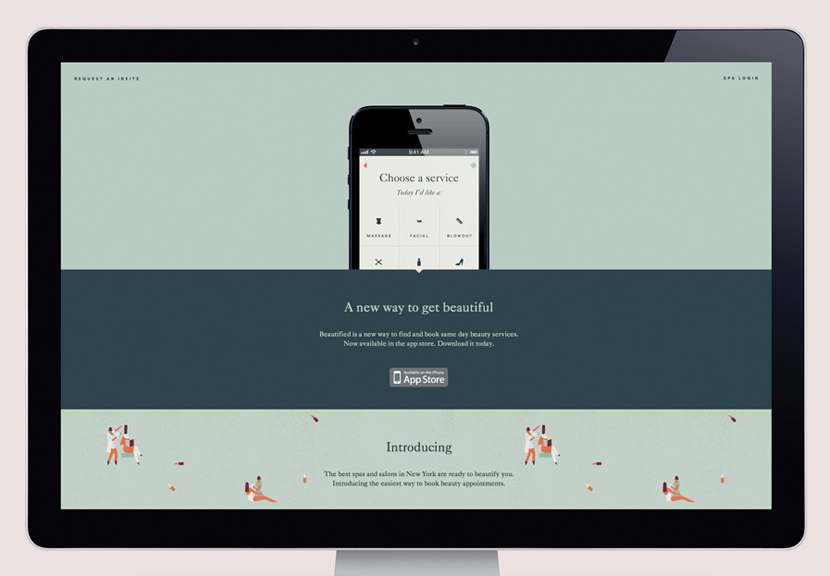 I hope your week is off to a good start. Happy Thursday friends!
PS. As a side note, Lotta is looking for a Junior Designer to help her on a project currently. Check her tweet for more info.