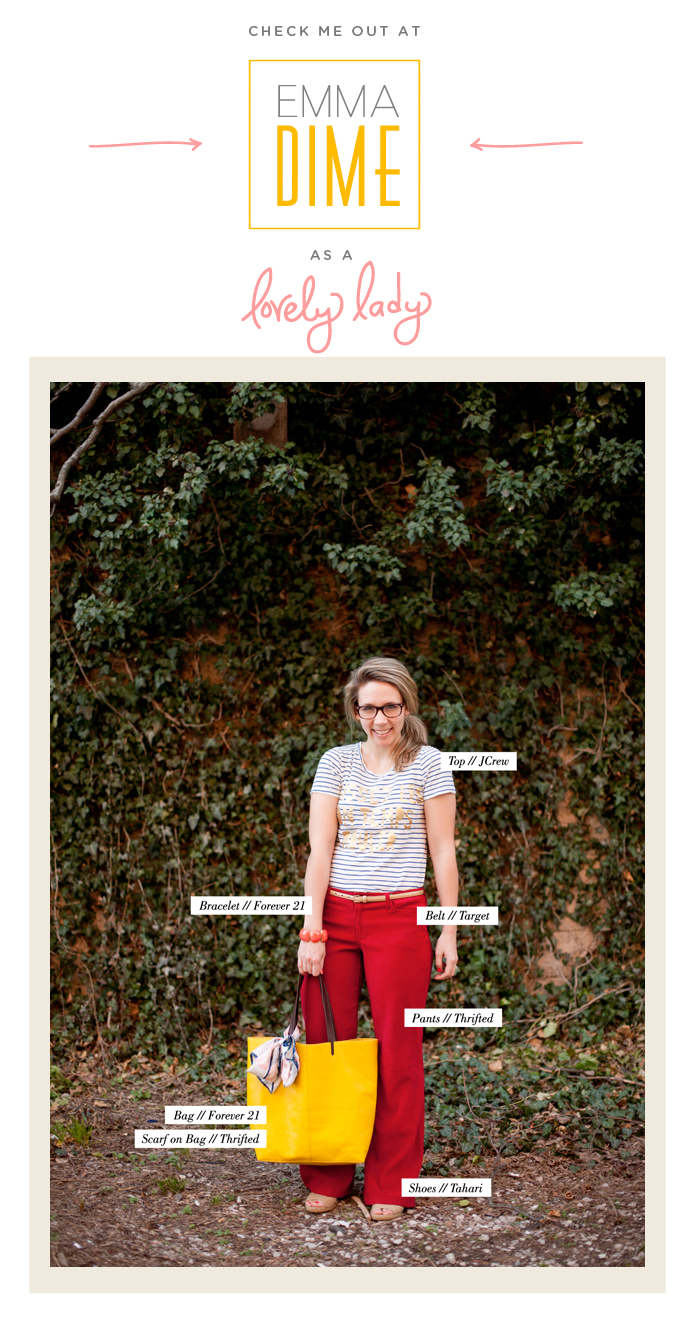 When Emma of Emmadime wrote me and asked me if I would want to be featured as a Lovely Lady I was so excited. I had been reading the column weekly since she began it, so I felt very honored to have the opportunity! This was one of my first experiences being photographed for a fashion post. Thankfully I had my husband to take my photos, but I have to admit it took a little while for me to not be a total awkward nerd in front of the camera. I figured it out after a few giggles and jump shots to loosen myself up haha. It must have a been a good show for the rowdy group of teenagers on the street with us.
I had a blast putting together the outfit and being creative with my own closet.  I am a total bargain hunter typically so many of my clothes are thrifted, bought on the sale rack, or from stores like Target and Forever 21. I once and a while make a more expensive purchase. Shoes are always something I like to spend money on as well as a good pair of jeans. Classic and well structured pieces I know I will have for a long time are where I like to put my money.
So I thought I would share a few extra shots with you all since we ended up having a blast putting this together. Thanks again Emma for the opportunity!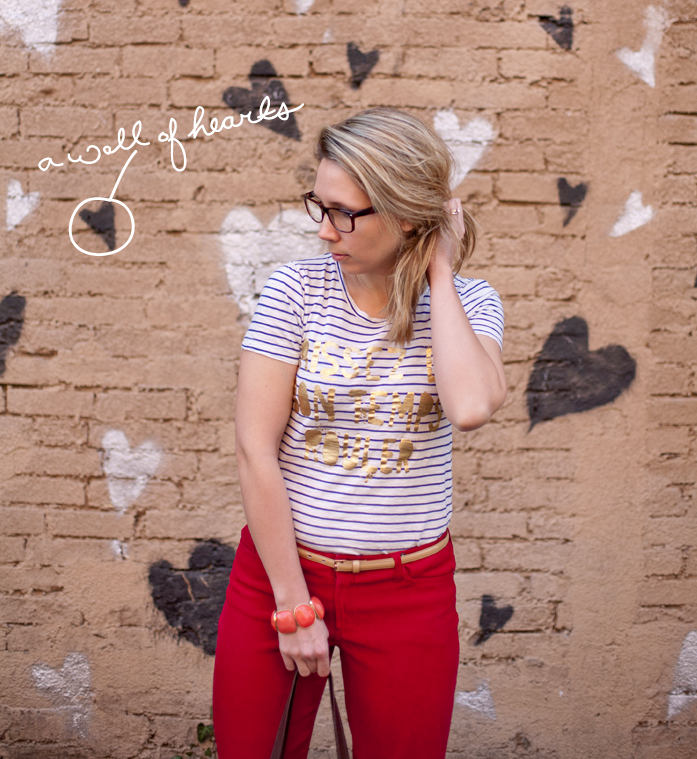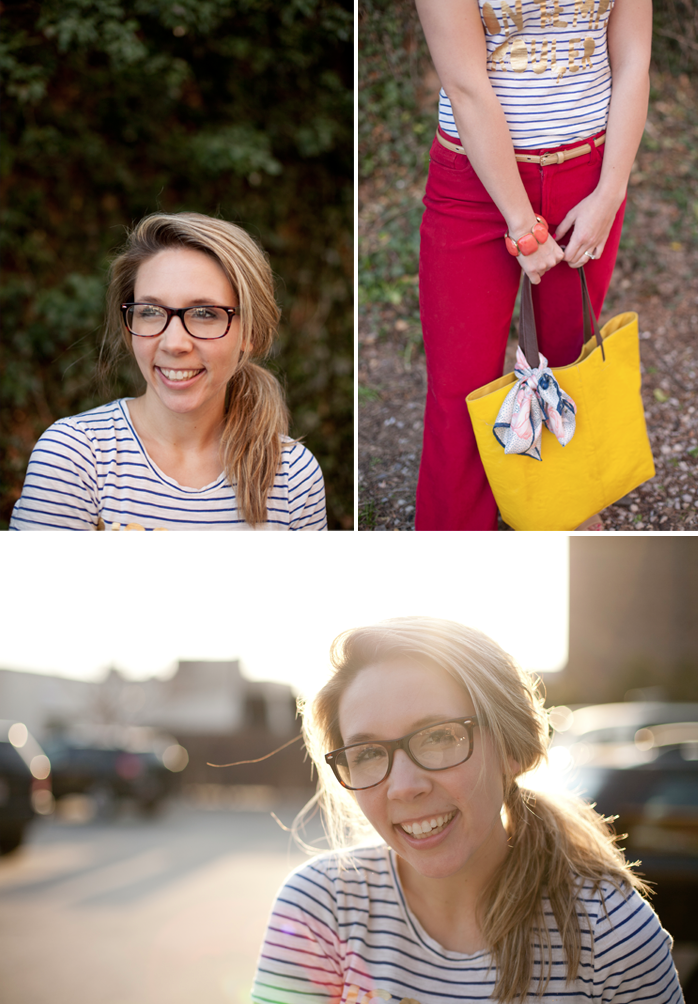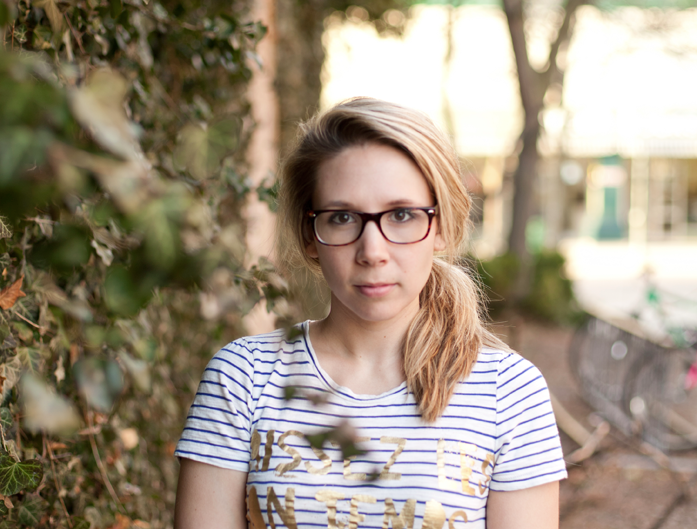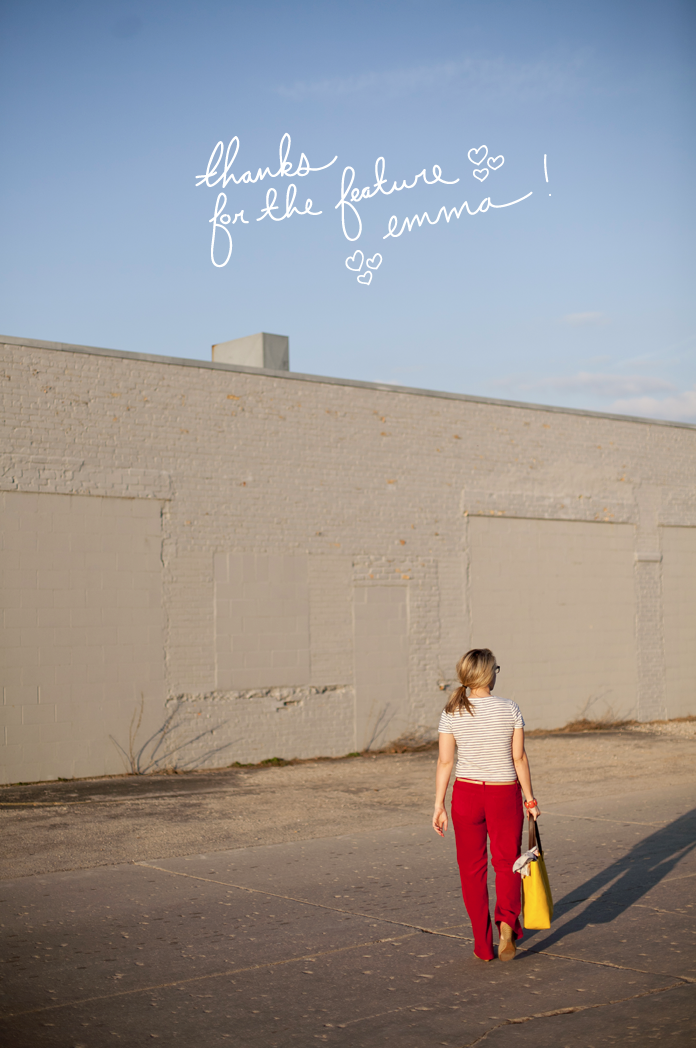 all images via my hubs who works with Weber Photography