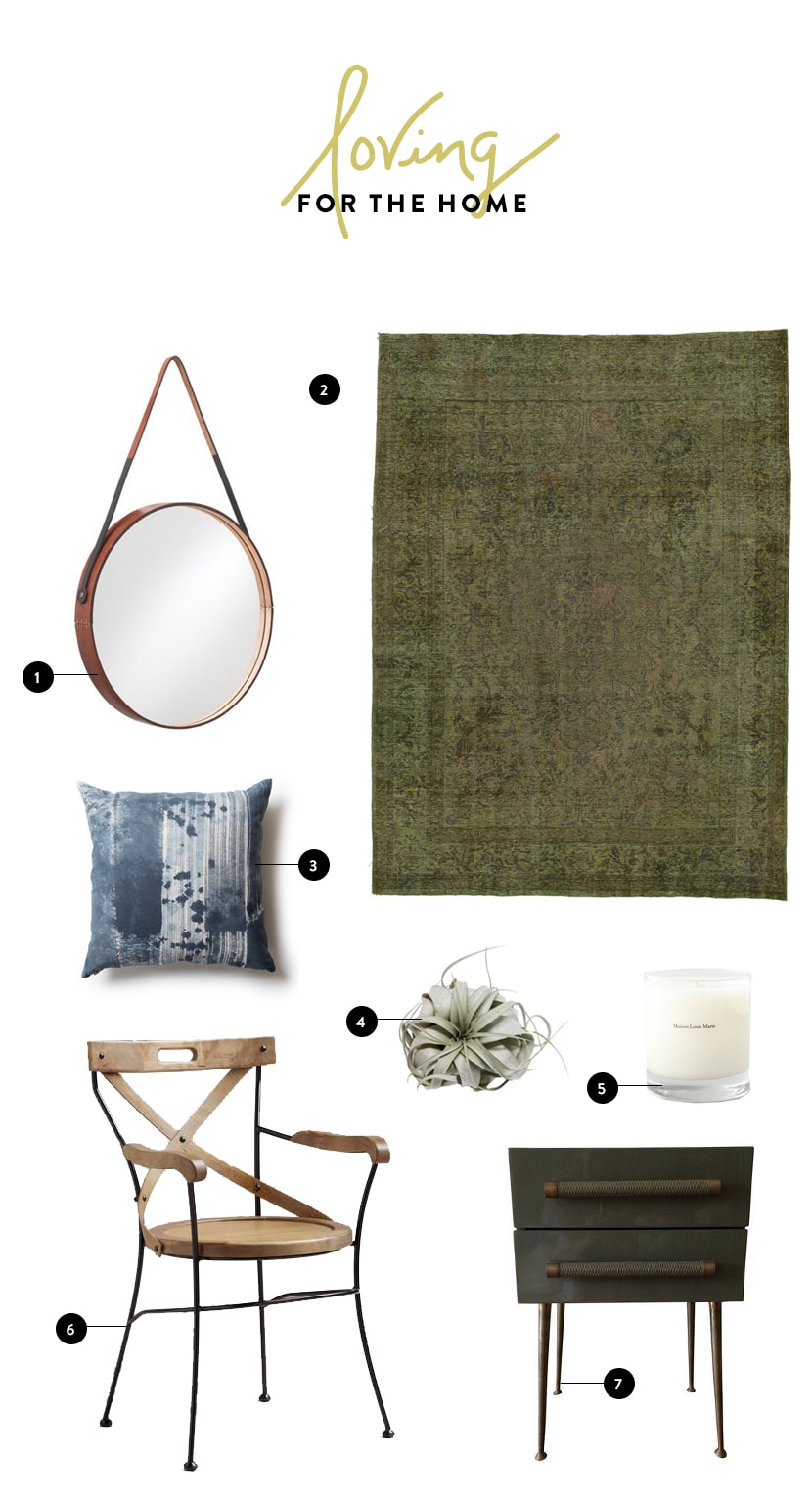 You want to know what I am doing in my free time right now or what our constant conversations are over breakfast lately? Our house. This time we aren't talking about where we will live. Now we are talking about how we will live in this new space. Honestly it has been very interesting even after 4 years of marriage to realize how much our tastes have changed both as individuals and as a couple. We are slowly choosing pieces together. This process consists of one secret board between Mike and I filled with all the things we have discovered and loved. The next piece of the process has been us chatting about what we love and what we don't. It has been interesting in this first week as home owners. We have realized we own very little furniture and how we would rather keep it that way until we find the right pieces. Thankfully after almost 5 years of waiting for a space that is truly ours, we have saved up and kept lots of notes about pieces we love. Thus, the process of furnishing and making our house a home has begun.
More to come on the house, but for now I wanted to share a few things I have recently loved while discovering pieces for our own space. Find the links below.
1. Round Leather Wrapped Mirror from Rejuvenation 
2. Overdyed Rug from Carpet Vista
3. Brushstroke Pillow from Rebecca Atwood
4. Tillandsia Airplant from Garden in the City
5. Maison Louis Marie Candle from Steven Alan
6. Campaign Chair from World Market
7. Mid-century Side Table from Chairish
Happy Tuesday friends.