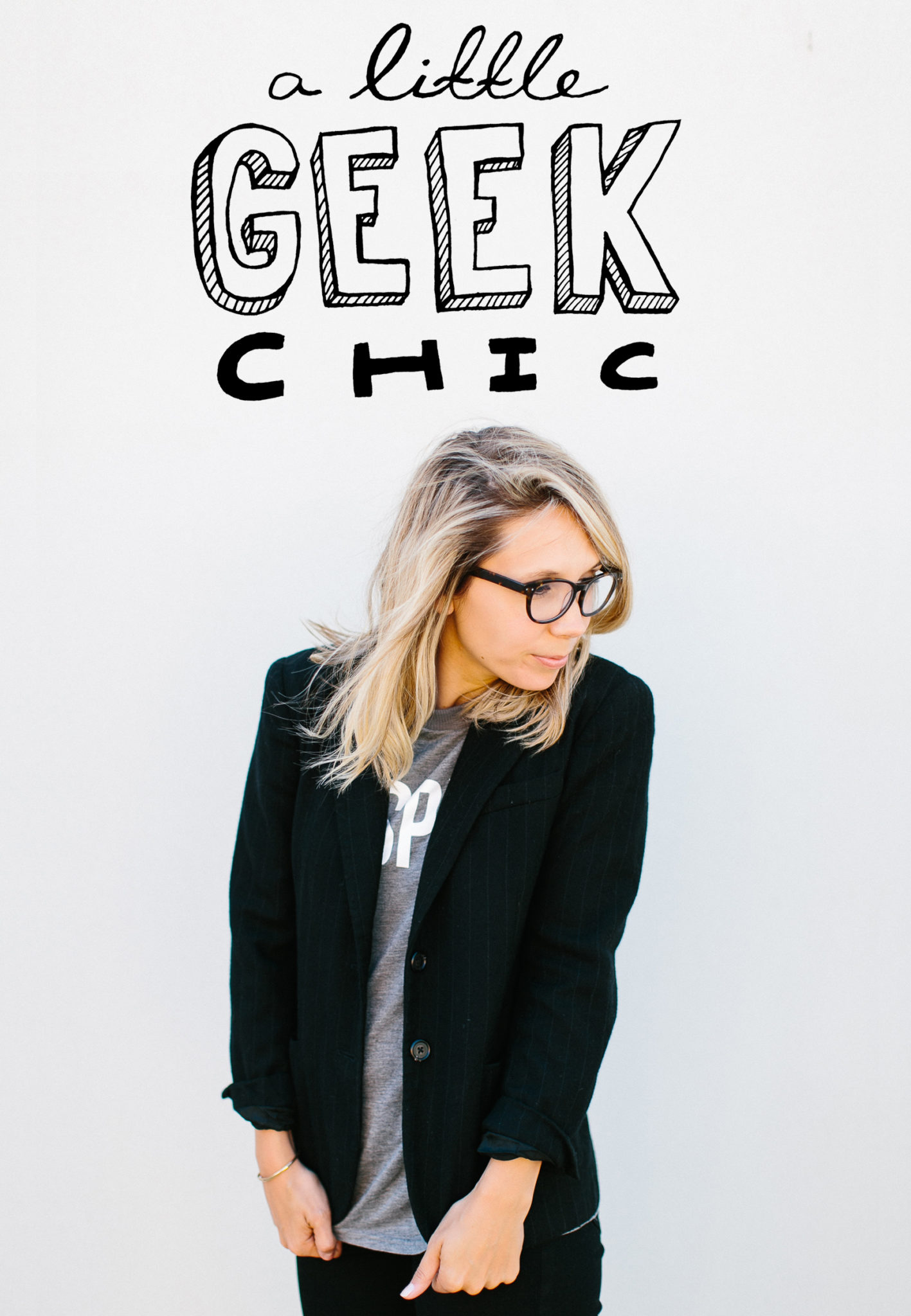 While in college I got pretty in to wearing blazers and layers. I went to a pretty strict private Christian college where we had an academic dress code. At the time I really just wanted to wear a sweatshirt and jeans and focus on class but as I look back I think this is where the Geek Chic look began for me. Call it fashionable rebellion to rock tennies with a blazer ;). By bringing together a schoolboy blazer with a simple graphic tee, great Madewell skinnies, a great pair of frames (also Madewell), and comfy street wear shoes can make the perfect outfit for college classes or business meetings. As a creative professional you have to look good, but you don't have to wear a suit. In fact that is the last thing you probably need to wear. Pull together some casual pieces in a limited color palette of blacks with some gray and khaki and it will give you the appearance of a more sophisticated look. Adding in the tee and street shoes with some funky frames and now you have the perfect creative professional outfit. Crazy, huh?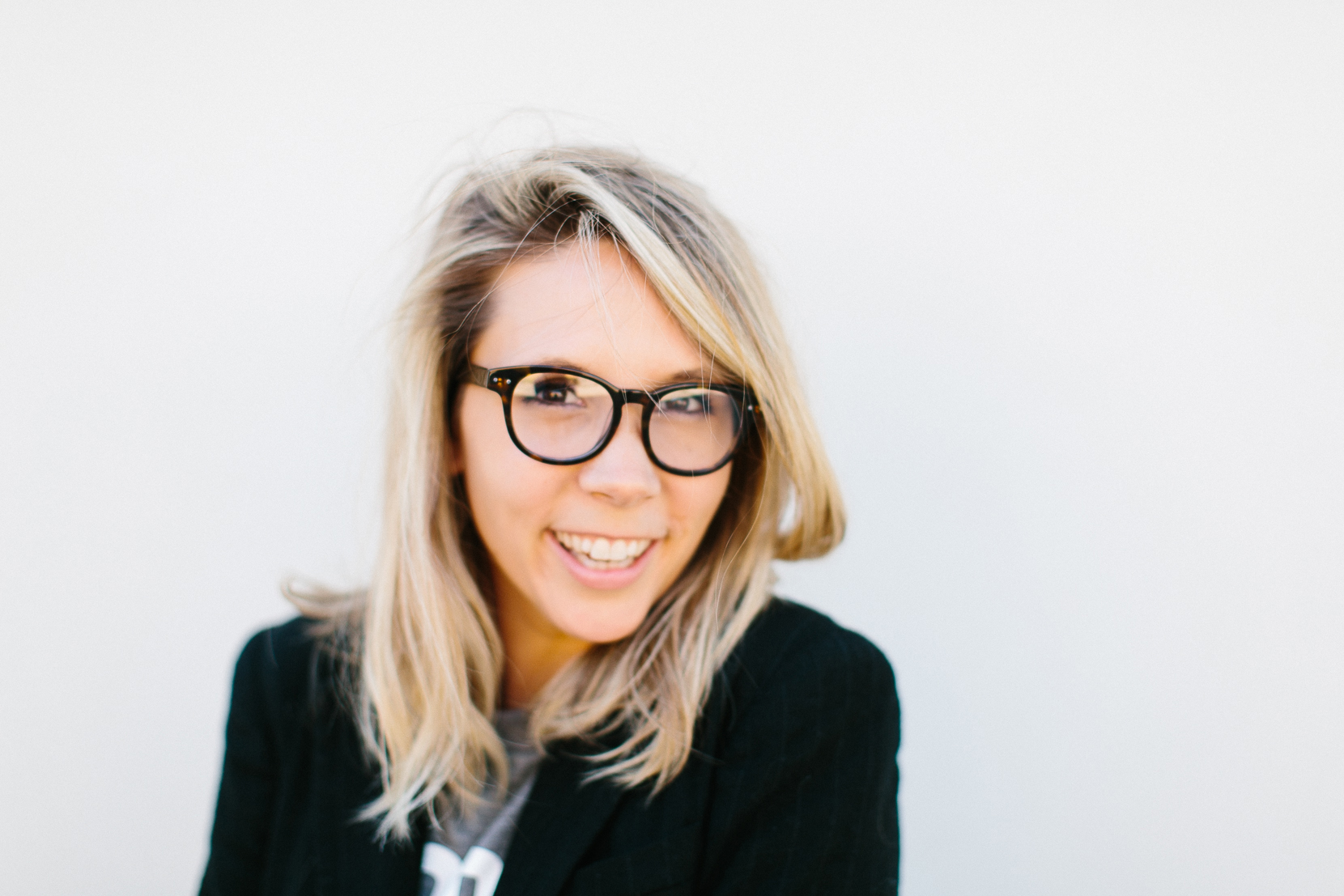 The best part of having a good pair of black skinnies in your closet is that they can easily fill the hole of a dress pant. They look slick, clean, and well tailored. So popping on a blazer over a white tee easily looks office ready, especially with heels.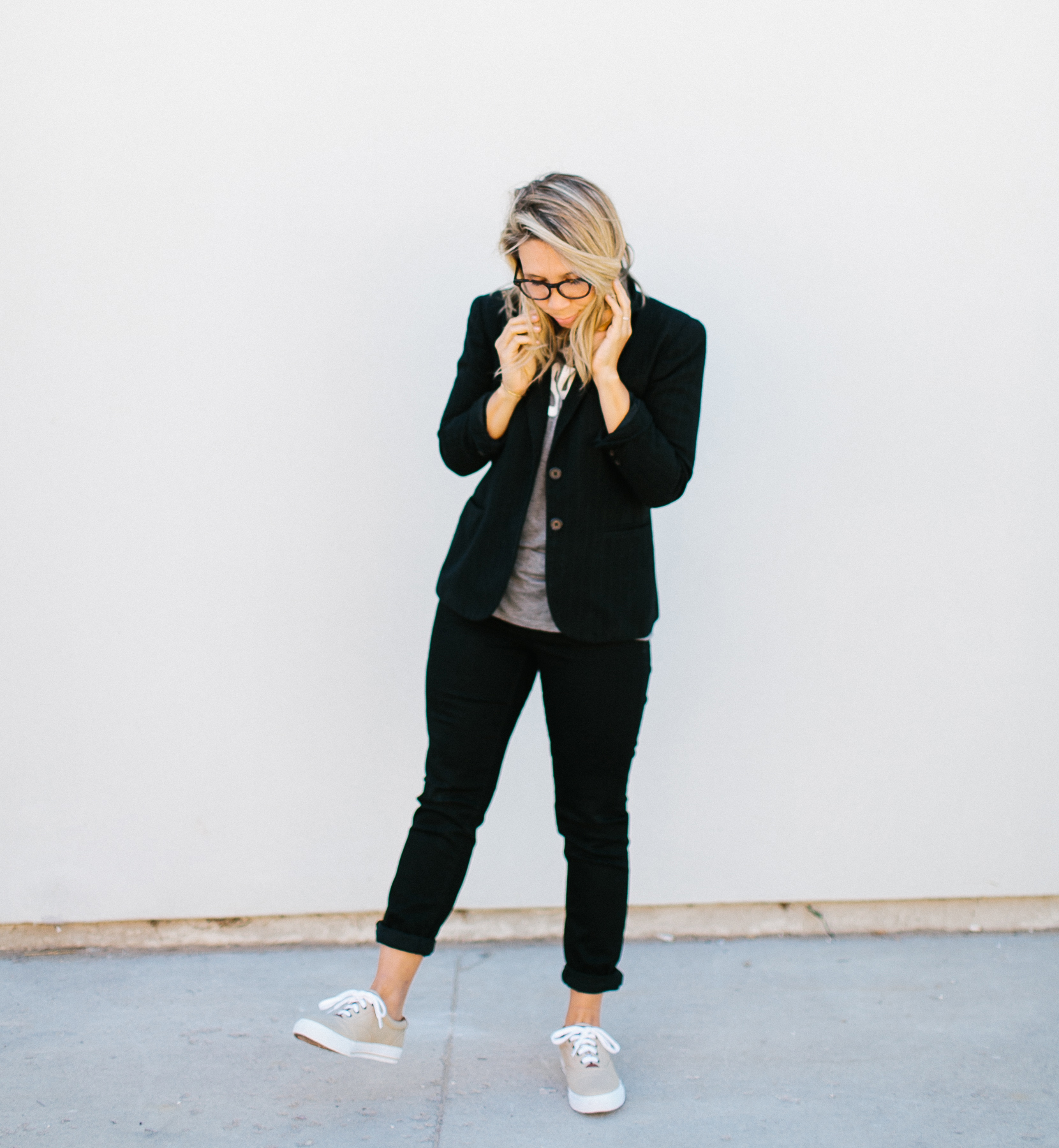 I love a great pair of heels but I don't rock them daily (even if it does make my legs look longer). Most days you can find me in a pair of Converse and/or Vans. They are easy to wear to the airport and or run errands in plus they add a casual cool feeling to any outfit. That may explain why I have a slight obsession with them.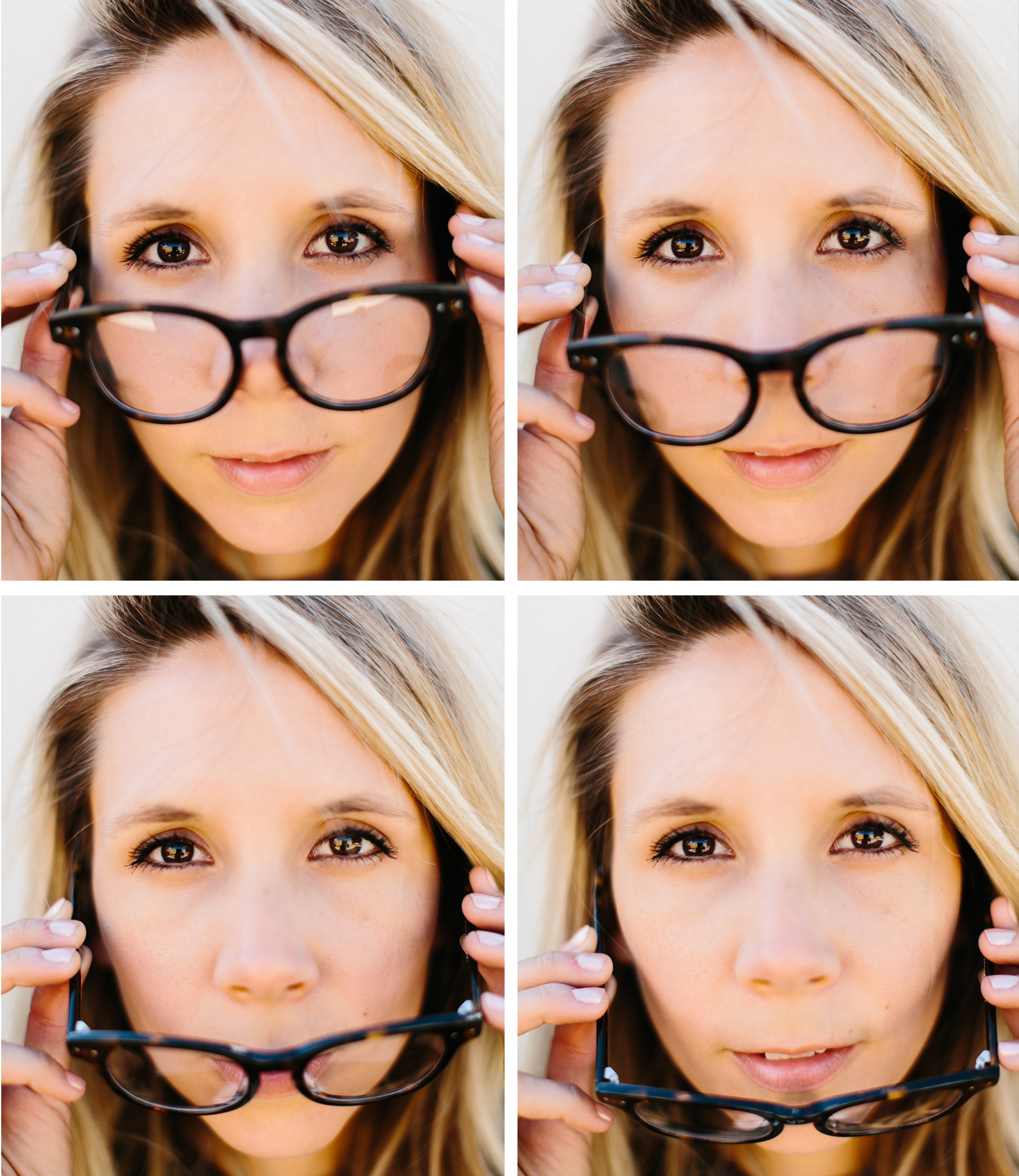 Of course, you cannot have a Geek Chic outfit without some great specs. I really love these round ones from Madewell. They have a super vintage feel to them, but still feel modern enough to transition nicely with different styles. I love buying frames from time to time to hide those days, or late nights, that make me look a little icky from a working too much. Also, I sometimes find it hard to find frames in the doctor's office I like, so if you bring your own you can actually have them set your prescription in them. Pretty cool, right?! They look great on men as well, Mike is thinking about ordering a pair for himself.
Don't forget tomorrow is the Madewell Grand Opening in Ann Arbor at Arbor Hills from 6-9. I will be there shopping with you, giving some styling tips, curating a rack of my favorite Fall pieces from Madewell, and sipping a cocktail. Mike will also be joining me with his camera to shoot the event and show off some of your great outfits for our recap post next week. Hope you can make it!
See the event page for more info.
See the other looks:
Madewell Look #1  |  Madewell Look #2
Get the look:
Blazer: Thrifted Ralph Lauren (similar)
Tee: Zara
Jeans: Madewell
Shoes: Vans