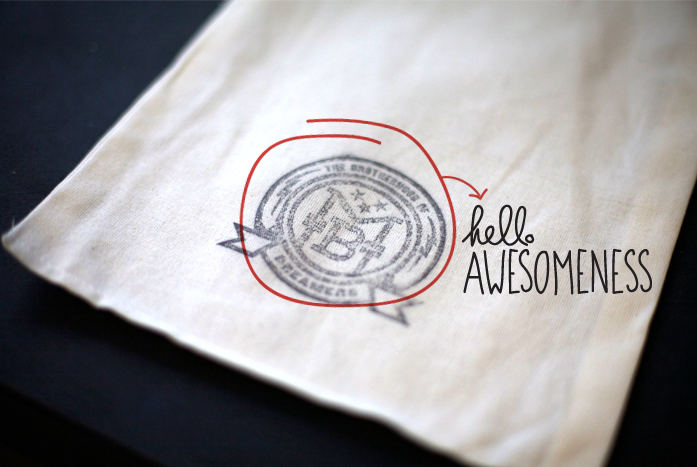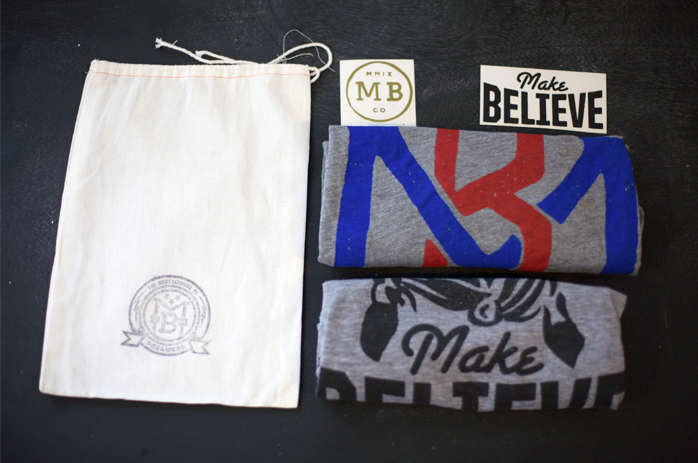 I told you all there was one last package that came in the mail when I got back from Salt Lake City. Mike and I have been big fans of the t-shirts at Make Believe Clothing Company for some time. The graphics mixed with the great t-shirts themselves are just too awesome to say no to. All hand screen printed and made perfect in every way. I got the Geronimo tank and Mike got the M&B logo. Yes we have been trying to find every which way to rock these guys. My favorite this far is putting mine under a fun blazer. The casual mixed with the professional seems to work well.
Make sure to check out their shop cause their stuff is awesome. If you have a guy who loves a good graphic tee but is looking for something new this is the place. They are unique and well designed and you know I cannot say no to that.
Are you in need of dependable, affordable, high quality apparel fulfillment services? A trusted drop ship apparel company like Thrive t-shirt printing fulfillment services has an expert team of designers and then they can take things from there, helping fulfill hundreds or thousands of direct to consumer drop ship apparel orders. They offer a lot of services that can help you achieve your goals (shirt fulfillment, customer service, drop-shipping & fulfillment service, Print on demands, etc).