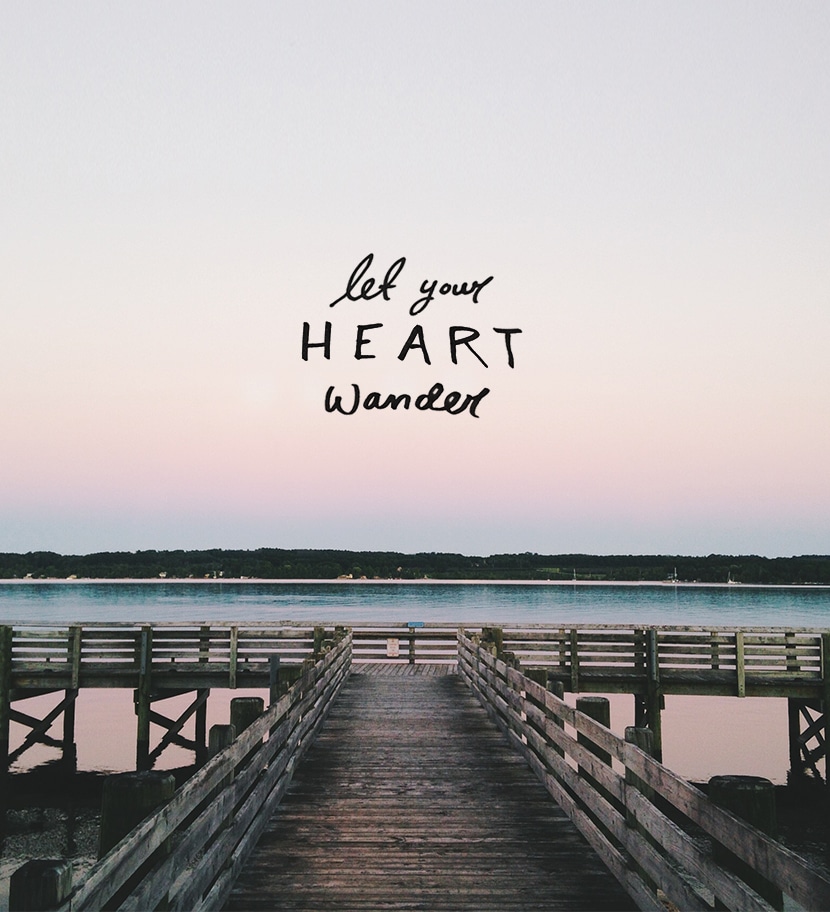 This weekend, Memorial Day weekend, is the true beginning of summer. It is the first weekend of the year the whole country says, "hey, we are just letting loose this weekend." It is the no-guilt if I don't pick up my phone or an answer emails weekend, right? It is the first sign that summer and all of it's beauty is underway.
This is the weekend to let yourself bask in the sun without a worry (wear sunscreen though!).
This is the weekend to let your heart wander a little.
This is the first weekend that you can feel the warmth a summer day AND have time to soak it in.
So, don't plan too much.
Don't expect too much.
Don't expect too much from others.
This is a time to…
Make sun tea,
Go to the beach,
Spend all day at a picnic,
Take a nap in the sun,
Pick flowers from your yard and make arrangements,
Clean out the closet,
Enjoy the fragrance of fresh flowers in the morning,
Drink an extra cup of coffee.
This is the time to truly be excited about all the little things that maybe have been overlooked in the rush of life.
All of it is okay this weekend. Let yourself enjoy it. No matter how little or how much you do. Enjoy it.
Spend time with those you love or on your own.
Plant something new.
Make a decision for you.
Soak up the weekend, live slow and take the time to feel it all.
We are planning to enjoy the weekend at home settling back into life. We plan to do some yard work that's been on our minds. I hope to organize some spaces I haven't had time to organize since moving in. I plan to go for some long walks and maybe some runs. I also plan to take advantage of a few sales that I thought I would make sure you knew about before I left you for the weekend.
Steven Alan: Get 30% off at checkout + free shipping! They don't offer a lot of sales so here is your chance to invest that piece you have been thinking about.
Anthropologie: Get an extra 20% off sale items through the weekend.
Nordstrom: It's their half-year sale so everything is up to 40% off.
Jcrew Factory: 50% off of everything plus additional in-store mystery offers.
West Elm: Buy more. Save More. Head to their website to see all the percentages off in-store and online
I don't normally shout out about sales, but some of these are pretty darn good and I am always on the hunt for a good sale. But then again, aren't we all?
I hope you each enjoy your time off no matter how you spend it and who you find yourself with. Celebrate summer because she is only hear for so long.