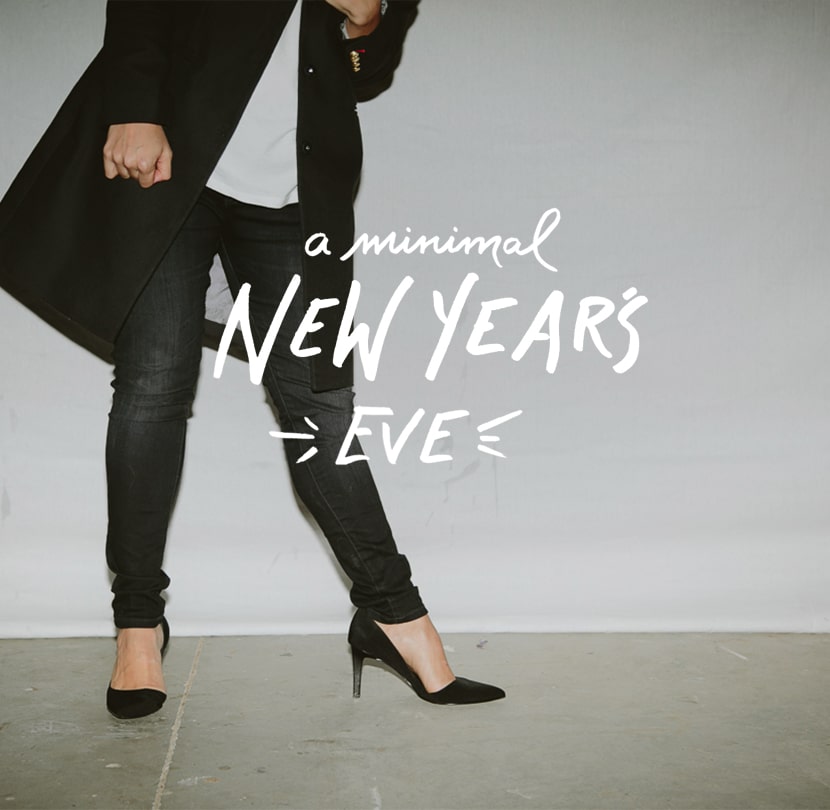 New Year's Eve is one of those nights that makes me think this song (and yes I still listen to it) may have been written to encourage. Usually I am not much of a party person, but I have my moments where you will find me dancing late into the night. New Year's Eve always seems to be one of those nights.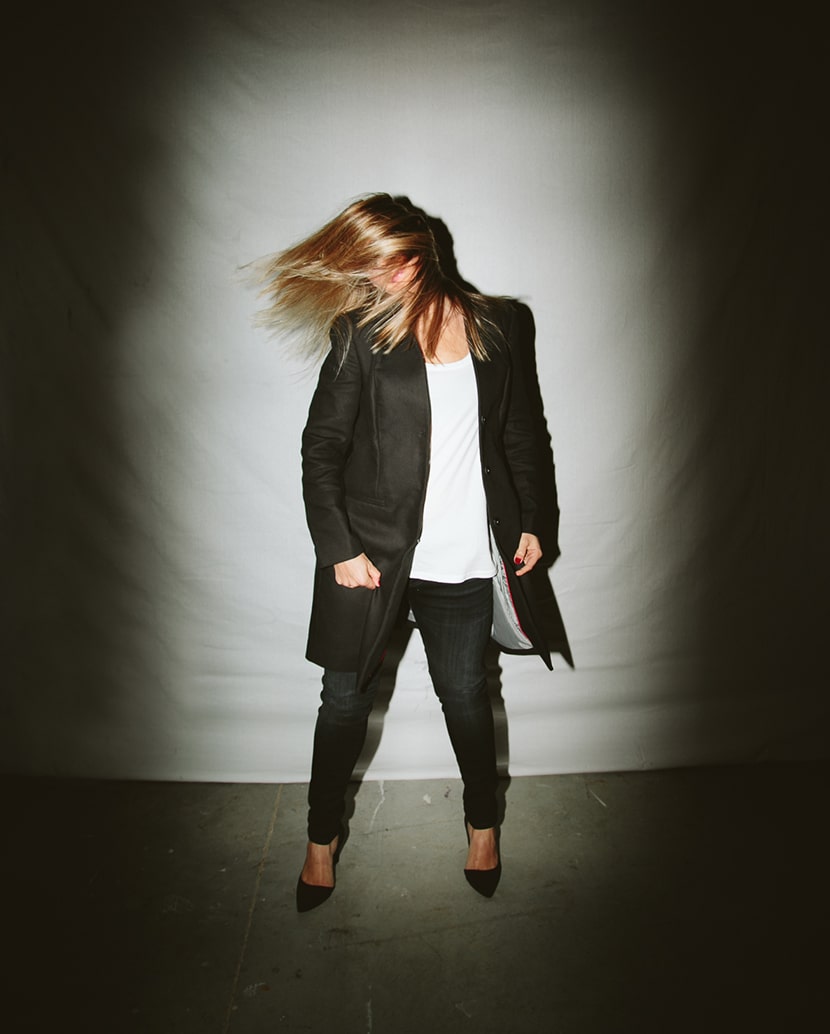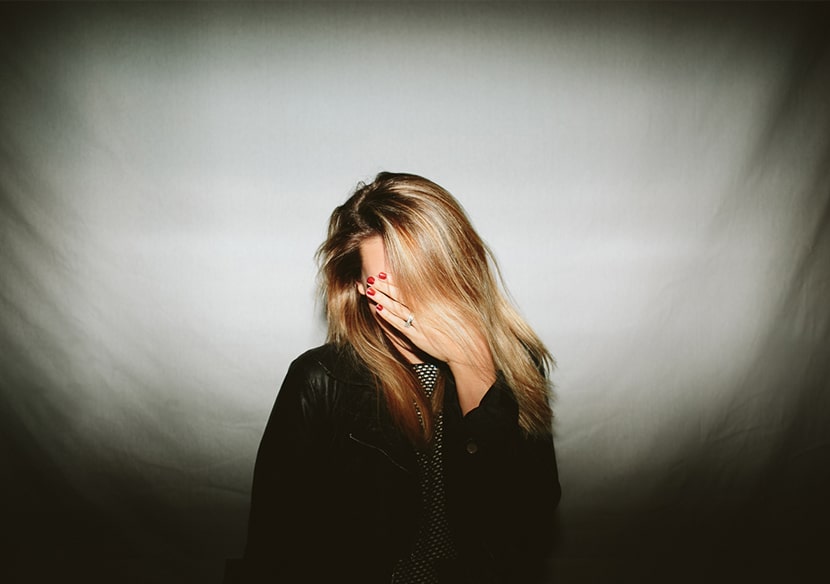 That being said, I used to get stressed about my attire for the night. I want to wear something that will allow me the ability to dance all night, be comfy, and of course remain warm if we end up walking home. Therefore, I have decided to take a more minimalist approach to my New Year's Eve style. Tommy Hilfiger asked me, as part of their New Year's Eve Look giveaway, to share some ideas and looks to inspire you this season.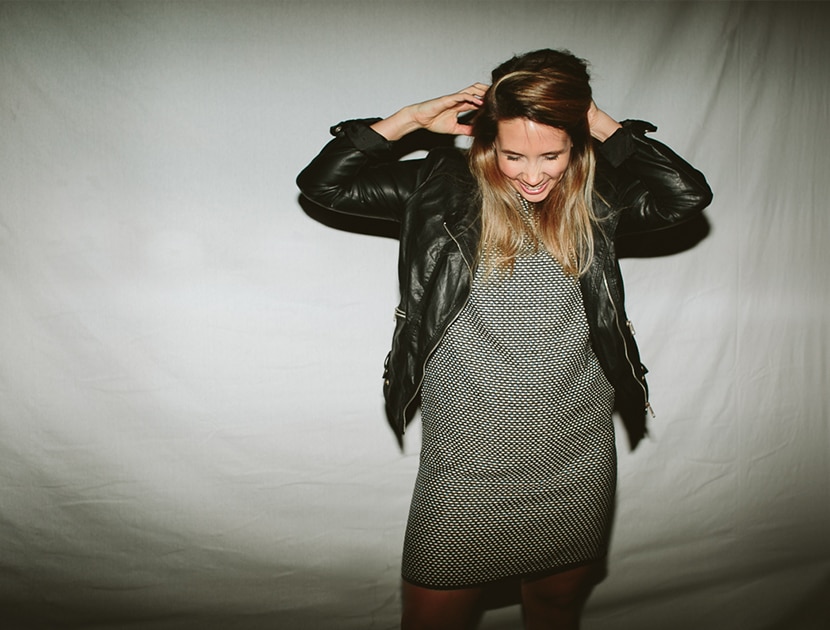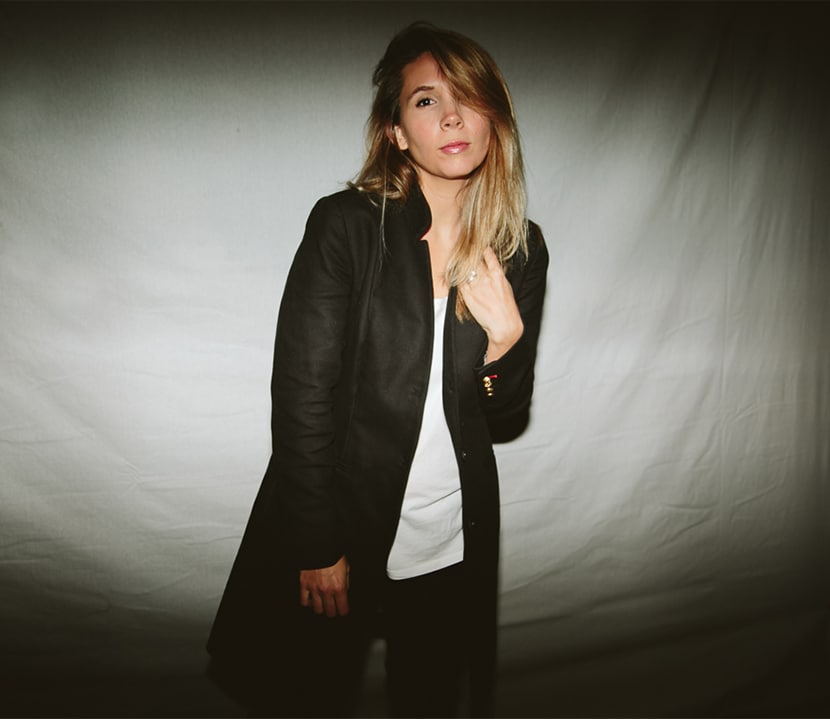 I realize New Year's Eve attire is probably at the bottom of your list, at the moment, but as soon as the wrapping paper is cleaned up it might be the first thing on your mind.  So I wanted to help you, and me, get relieve the stress of planning the right outfit by sharing how I think a minimal classic outfit can be just as stunning and shiny as ever. Here are 3 minimal looks I created with my favorite pieces from Tommy Hilfiger's collection: the basketweave shift and the cambridge long coat along with a few of my own favorite closet staples.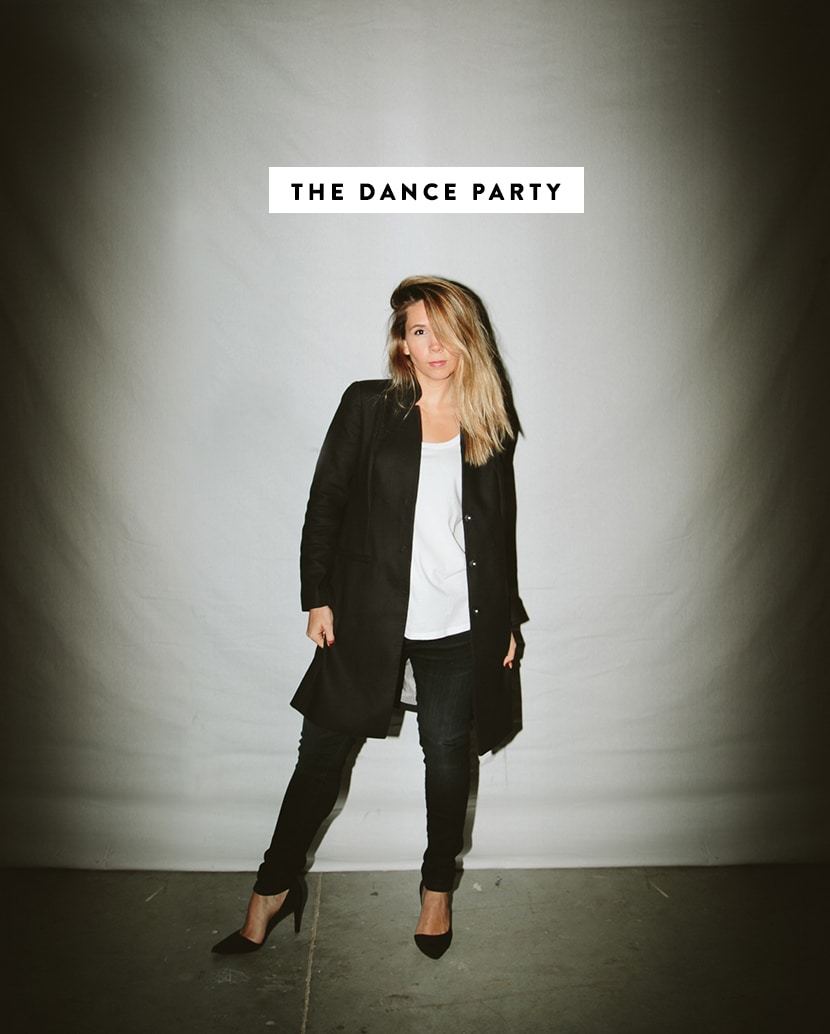 Outfit 1: The Dance Party
This look is casual and comfy, but that coat just says this isn't an everyday look. Toss this on if you are planning to find yourself having a long night where you may end up dancing the night away at 3 AM, and them might need to go out into the cold for a walk or cab ride home.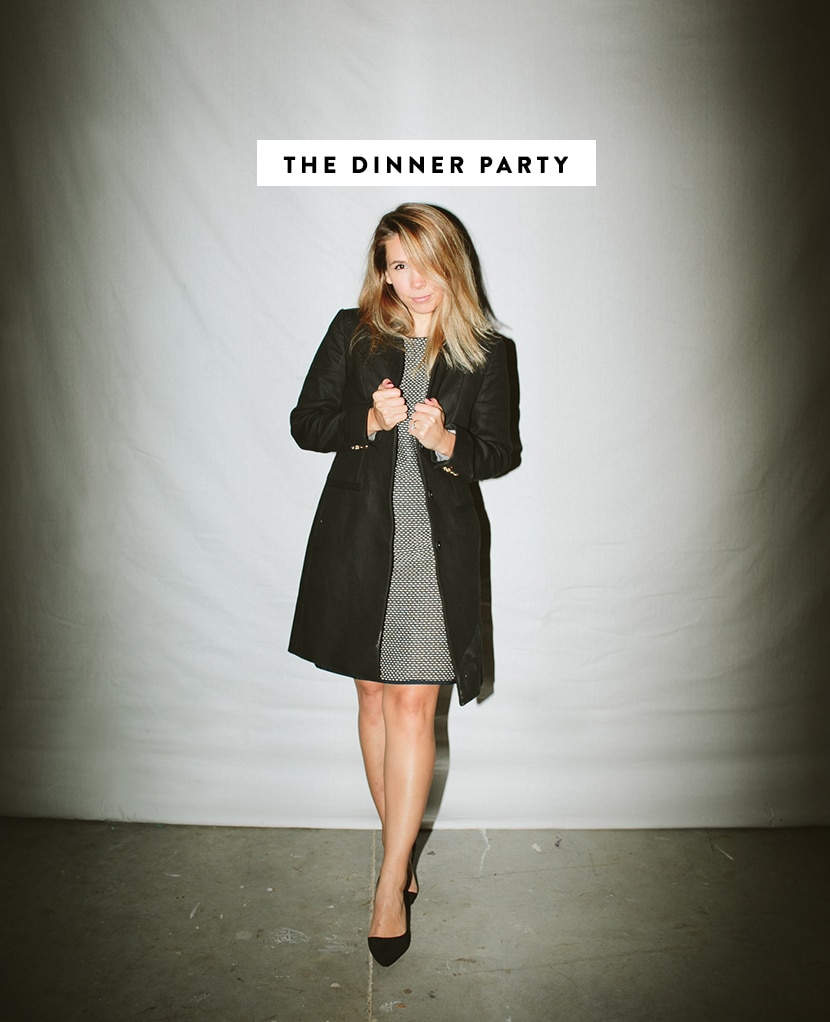 Outfit 2: The Dinner Party
If you are planning a much more relaxed night with friends that involves fancy champagne glasses, a fire, a plated dinner, and maybe a few lines of Old Lang Syne while you watch the ball drop? This is your outfit. Classic and simple, but the hints of shimmer in the basketweave dress and sexy heels make it special without being overly flashy.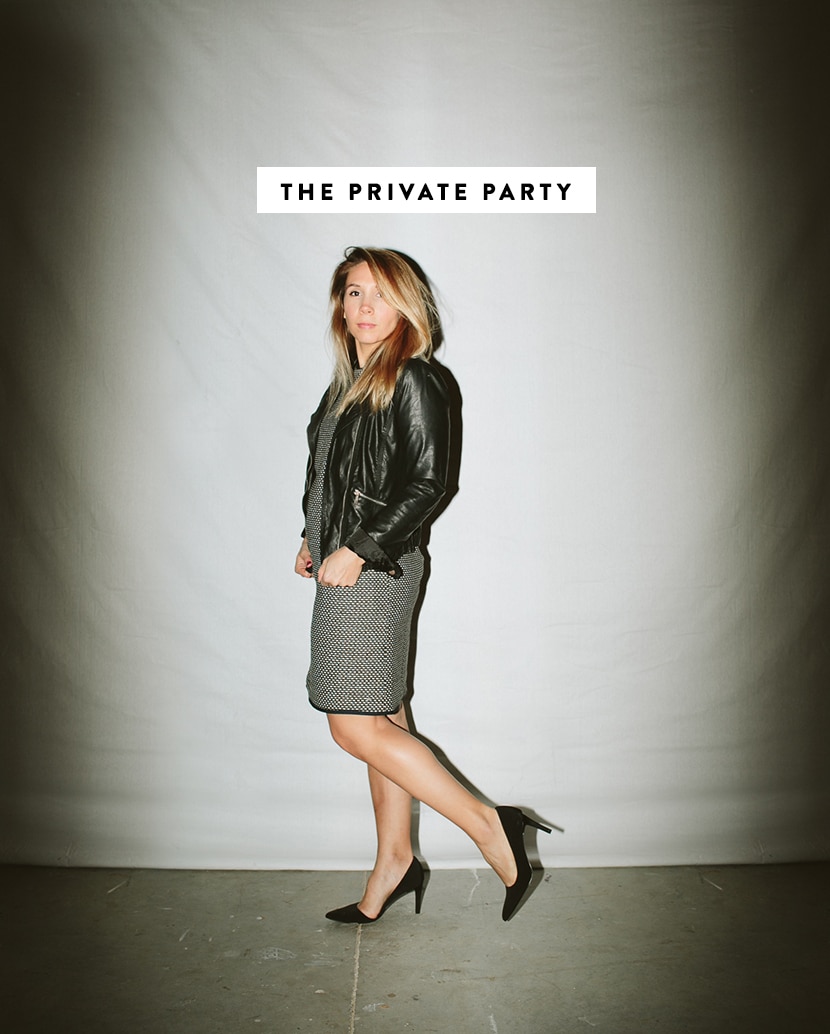 Outfit 3: The Private Party
Want to add a little edge to that dress because you have plans of a night involving glitter and confetti falling from the ceiling? Hey I get it! Simple and easy. Add a little edge by tossing on a classic cropped leather jacket and boom, you just went the next level with that classic staple dress.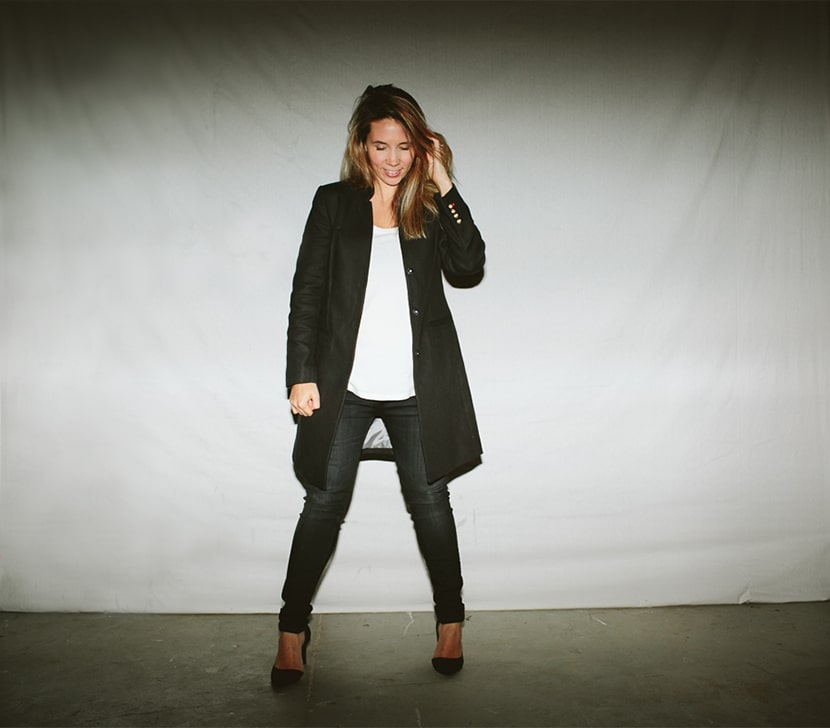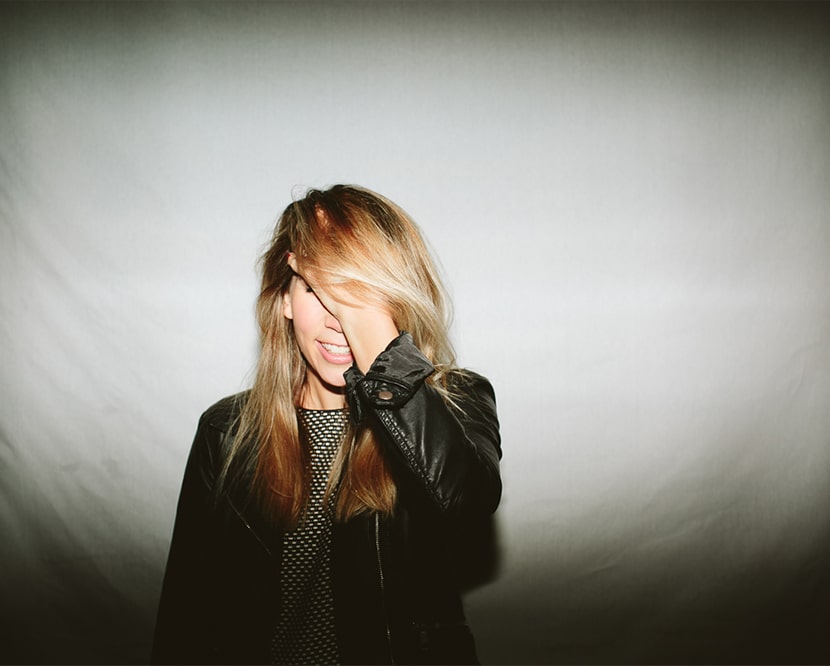 Do you have plans for what you will be wearing or what you will be doing that evening? If you want to join in on the fun of Tommy Hilfiger's giveaway of $1,000 of merchandise here is all you have to do:
1.     Become a follower of the official Tommy Hilfiger Pinterest page.
2.     Create a public Pinterest board on your Pinterest page and name the board "My Tommy Hilfiger NYE".
3.     Pin your NYE (New Year's Eve) inspiration, favorite party looks and at least three (3) items from then Men's or Women's collections at tommy.com or the Tommy Hilfiger NYE Pinterest Board and include the words "My Tommy Hilfiger NYE" in the caption of each pin
4.     Email [email protected] with a link to the Board, and including "My Tommy Hilfiger NYE" in the subject line and your full name, country/state of residence and the line "I agree to the Terms & Conditions" in the body of the email.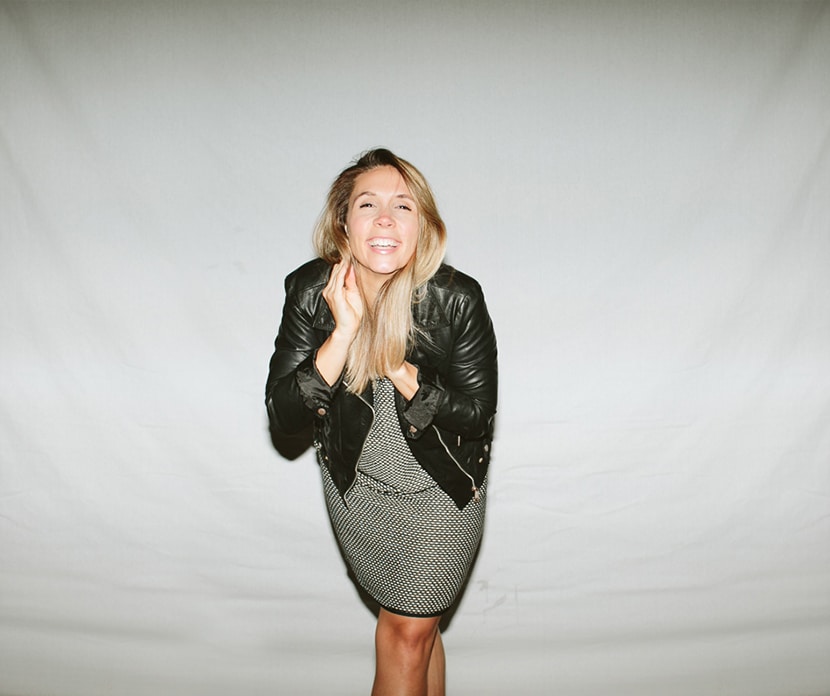 I would love to see what you each create for the giveaway! If you leave the link below I will make sure check it out. You may even inspire me to nab an even different look instead of one of the above!
Happy holiday planning!
This post was sponsored by Tommy Hilfiger and clothing was received for this post. All Photos where shot by Mike Gilger but all thoughts, ideas, and opinions are our own.