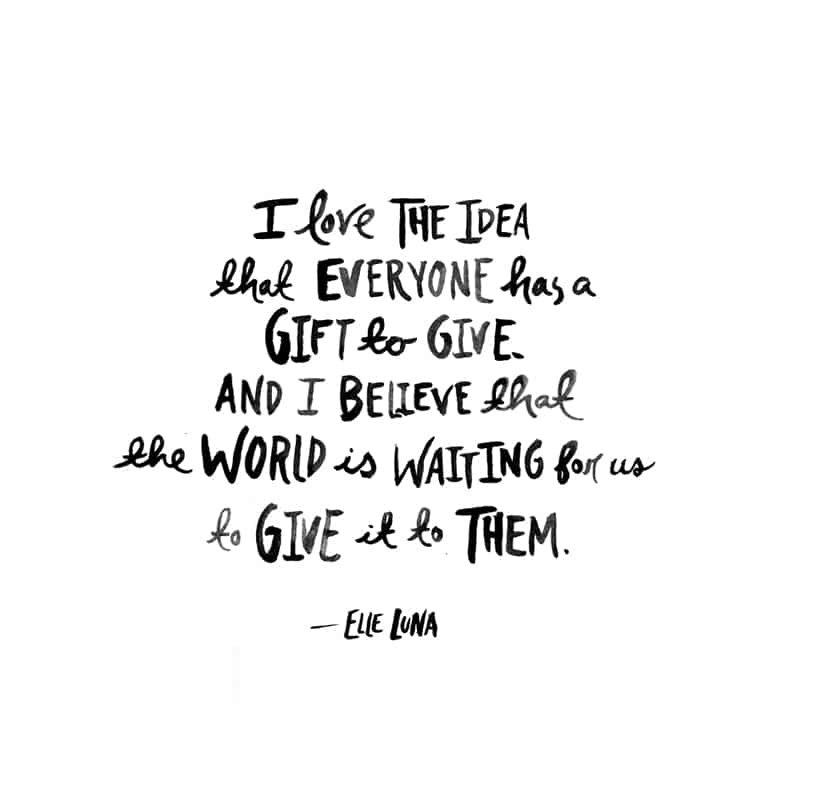 I wanted to kick off the week with some good vibes and thoughts. A few years ago The Great Discontent interviewed Elle Luna. You may know of her or at least her very popular #The100DayProject, but when they did this interview with Elle she was just beginning a major shift in her life. This interview is still one of my favorites from The Great Discontent, which is my favorite magazine these days.
The interview is lengthy, but I feel it is worth it especially if you are wanting to feel some inspiration. Elle Luna is incredibly talented and is worth a follow on instagram if you don't already follow her.
Check out the interview and have a great Monday!