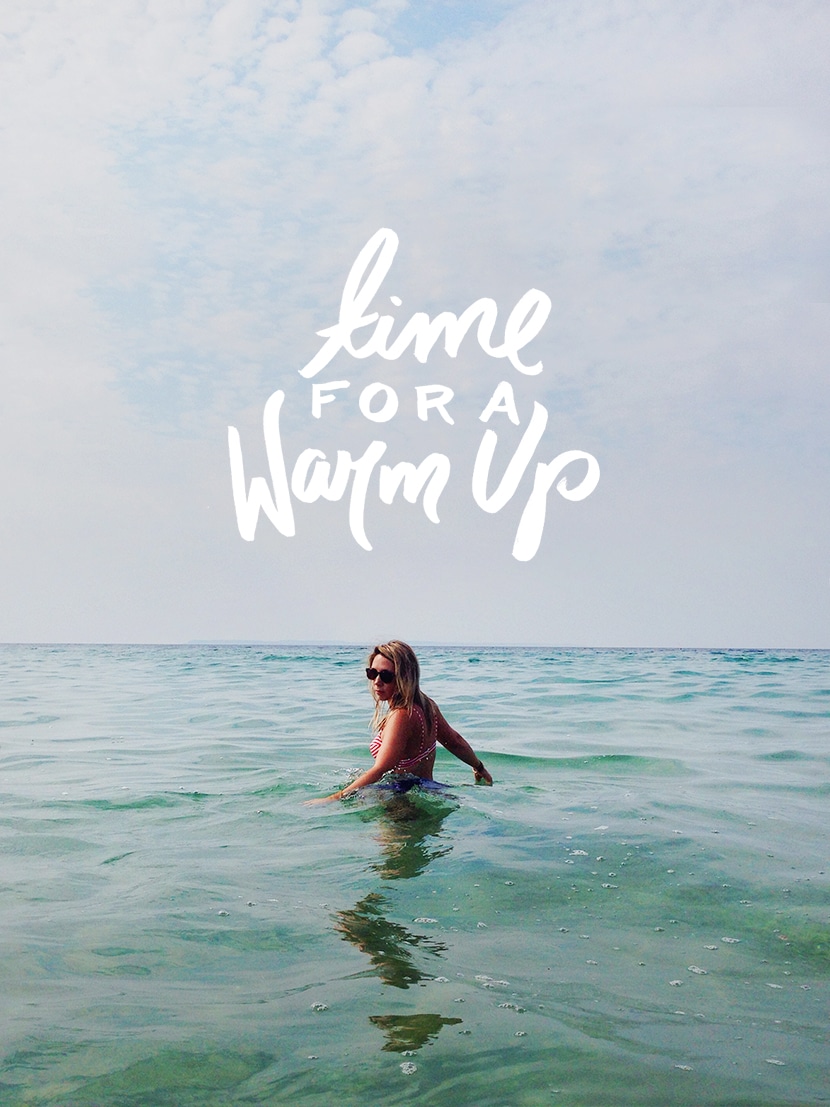 This time of year we always plan to getaway somewhere warmer. We have been loving winter, but anyone that lives through a solid winter (okay this year it has been whimpy, but still) will tell you you have to get the heck out of town for a bit. Heading somewhere warm is necessary to warm you up, give you a chance to get some much needed Vitamin D, and remember what it means to really sweat again. Since many of you are most likely planning to do something similar in the coming weeks, I pulled together a new edit for the month to help you find those sometimes hard to discover fresh items for days by the pool or wandering coastal towns in warmer parts of the world.
We are heading out a week from Sunday for Texas for just over a week. Mike and I are planning a little solo trip in Austin and west Texas for a couple nights, which is much needed after some REALLY busy few weeks. It will be good to be off duty in every capacity while getting warmed up. That said, I had a little bit of fun putting this one together because I won't lie that I am itching for warm days even though I have enjoyed the last few sunny "warm" days we have been having. No matter how much you love winter or any season for that matter, it is natural to begin to anticipate the next season. March is usually that point for me with winter so I am glad we will be kicking off a new month in good ole warm Texas.
To see the full edit and get all the product info head over to the Edit in our Shop, right here.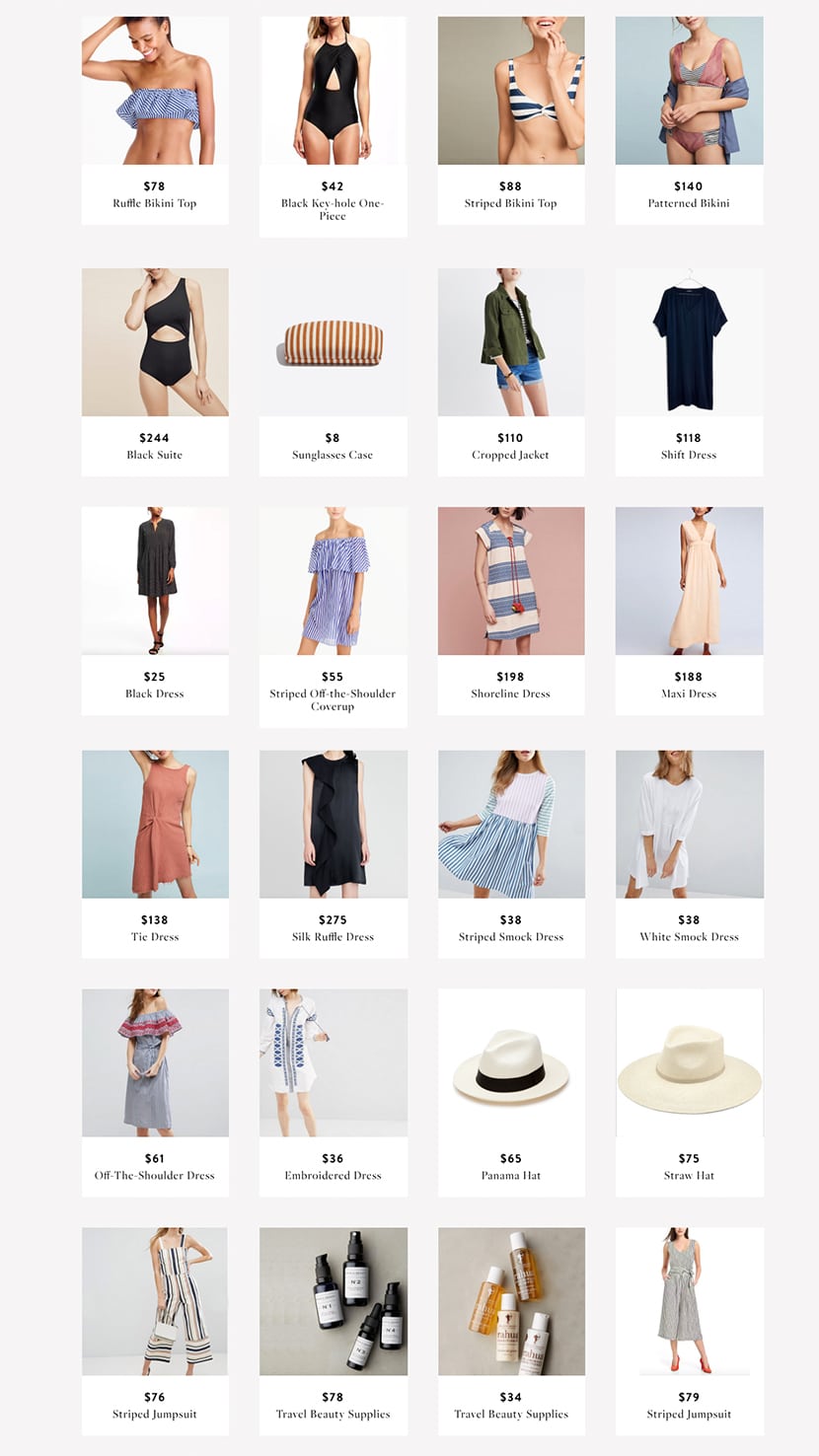 So do any of you have any exciting trips coming up in the next few months?! I would love to hear!