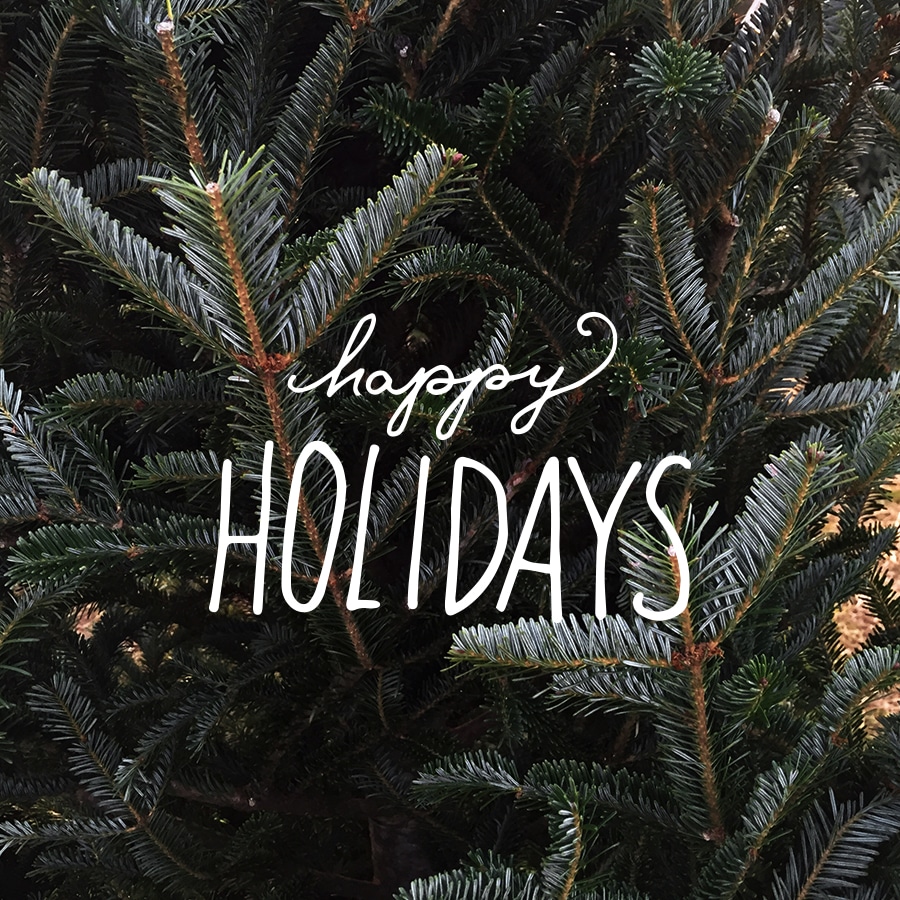 In honor of the holiday, I wanted to share something really exciting! If you are a user of Over on your iPhone or iPad we have recently collaborated with them to create a holiday pack of graphics. With over 30+ graphics that can be used together, on their own, or however you please the pack is all hand lettered by me. The graphics shown in this post or only a handful of the graphics available within the pack for $1.99. Some are holiday related and some of the graphics may be used throughout the winter so don't worry, this isn't a one-time use situation.
I would love to have you check it out and see and use the graphics first hand. You can see the full pack below and can purchase it here. If you are already a user of Over, all you have to do is update the app and the packs should show up automatically in the Add-on's section of the app. Comment below if you have any issue or question 🙂
Hope you are having a wonderful day!! Not many days till Christmas now!