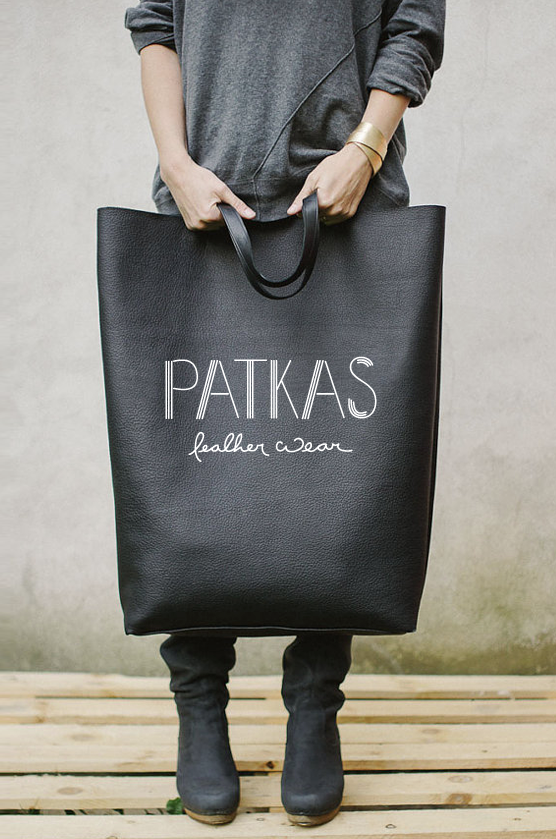 I have always been about the classics. My favorite outfits have always been a good t-shirt and jeans. Leave me the basic blacks, whites, navys, and grays and I will be the happiest girl around. So when we traveled to Paris I felt completely at home in the style department. Dressing for the day did not feel difficult but rather very natural and it solidified my love for simplicity, clean lines, and the necessity for beautifully made pieces.
So when I came across Patkas amazing leather goods on Etsy this last week I was instantly in love. Everything from the simple styling of the photos to the clean lines and neutral colors had me at hello. I don't like much frill and wear very little jewelry so the leather cuffs are right up my alley.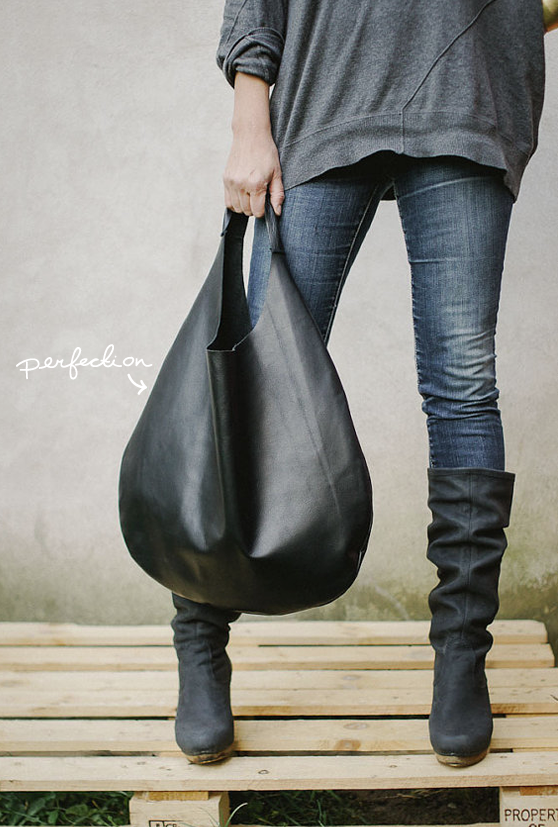 Not to mention what girl doesn't need an oversized bag? I always forget to bring our reusable grocery bags to the local co-op and feel like a total idiot when the bearded casher asks if I need a bag…but with a bag like this I can toss in my fresh veggies and still have room for everything else, and feel no guilt. Completely perfect if you ask me. I love things that are beautiful and multi-functional, who doesn't right?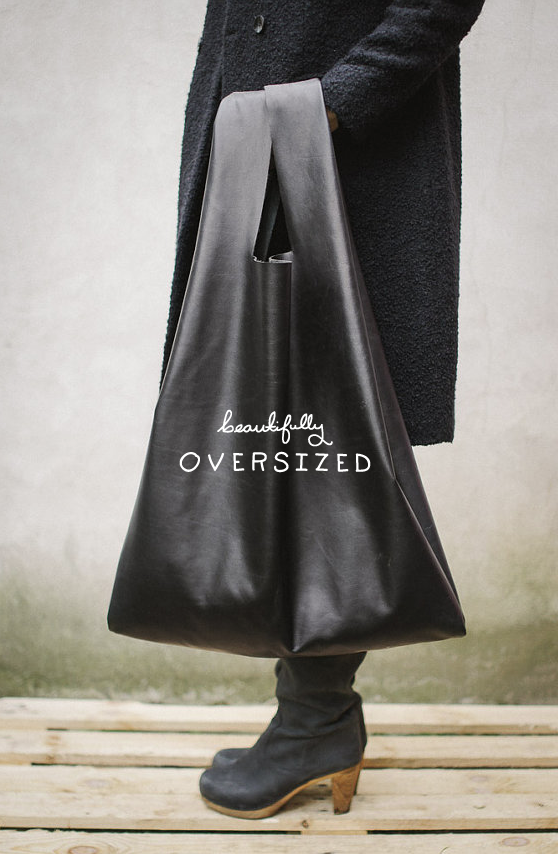 To check out more of Patkas shop check it out here. I promise you won't be disappointed!
Happy Tuesday you all!