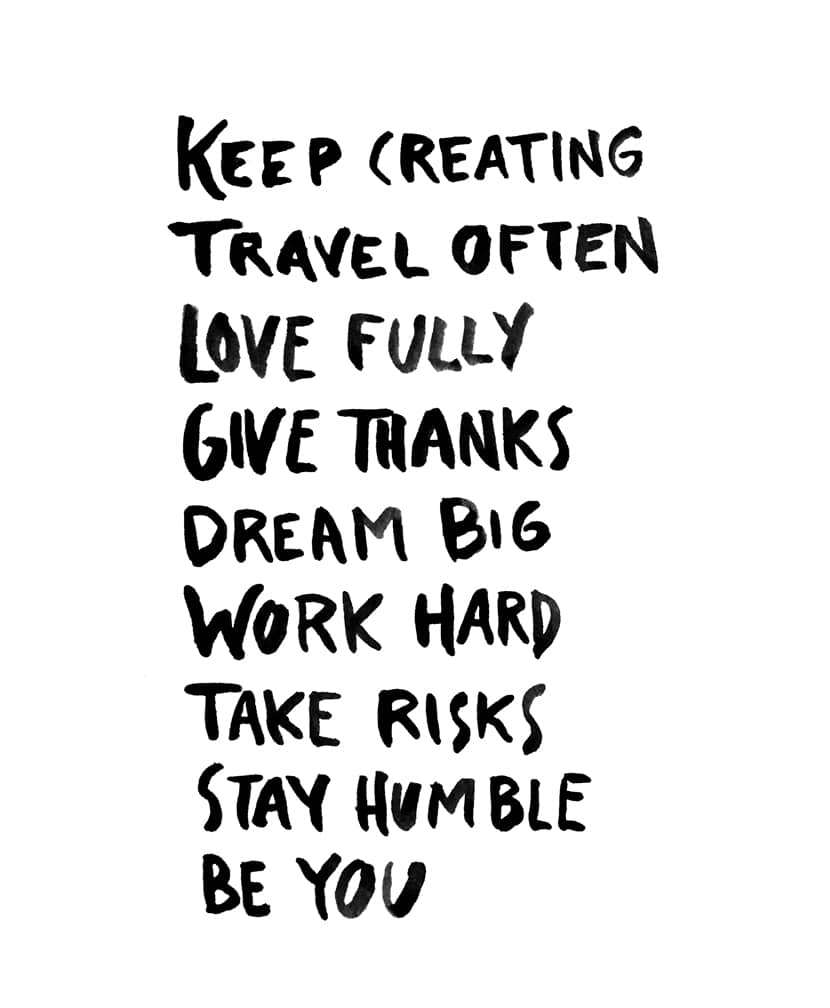 To get you inspired for the new year, we created a fun little desktop, iPhone, and iPad background for you that will inspire you year around to stay focused on the important things, desk frames.
Also, if you would love to have this as a print we are now going to be offering any quotes or graphics like this in our Society6 shop for sale for you. Nothing too fancy, but you have all long asked for this and we figure it is time to start. New Year, new things.
We hope you have a wonderful first weekend of 2016! You can download the desktop, iPhone, and iPad backdrops below with just a click.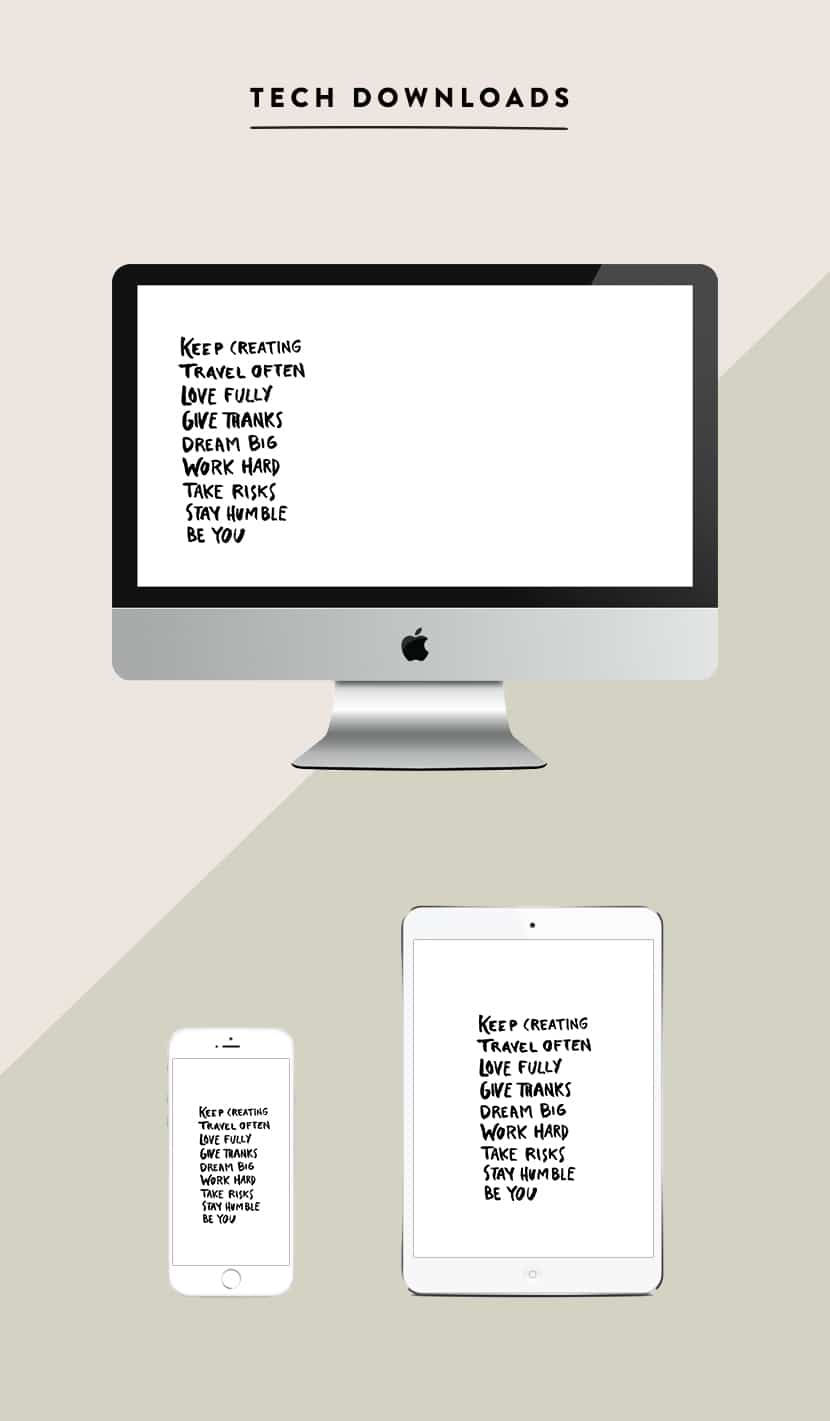 Happy 2016 friends!!!