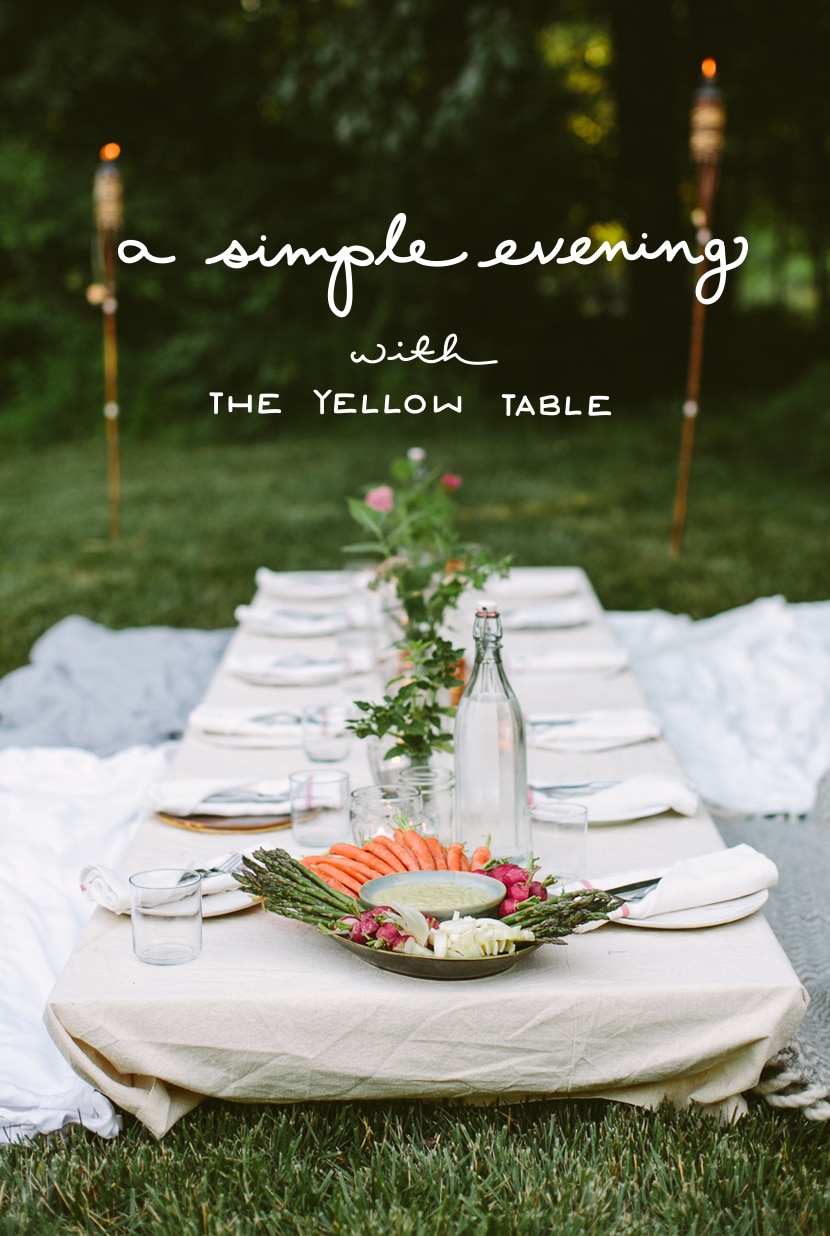 I am really excited to share with all of you this extremely special evening we put on with Anna Watson Carl of The Yellow Table. Anna has been a friend for nearly 4 years. As a fellow blogger we have shared in the the ups and downs of running an online space and chasing dreams, but more importantly, we have shared life together. Though we have never lived in the same city, Anna and her husband, Brandon, have become very close friends to us over the last 4 years. We have met up in Michigan, North Carolina, and NYC just to have a few brief moments to share life together. Sometime the brief moments are the most intimate moments that bring you closer. There are some people you meet in life that you know without a doubt they will be forever friends and to us Brandon and Anna felt that way from the start.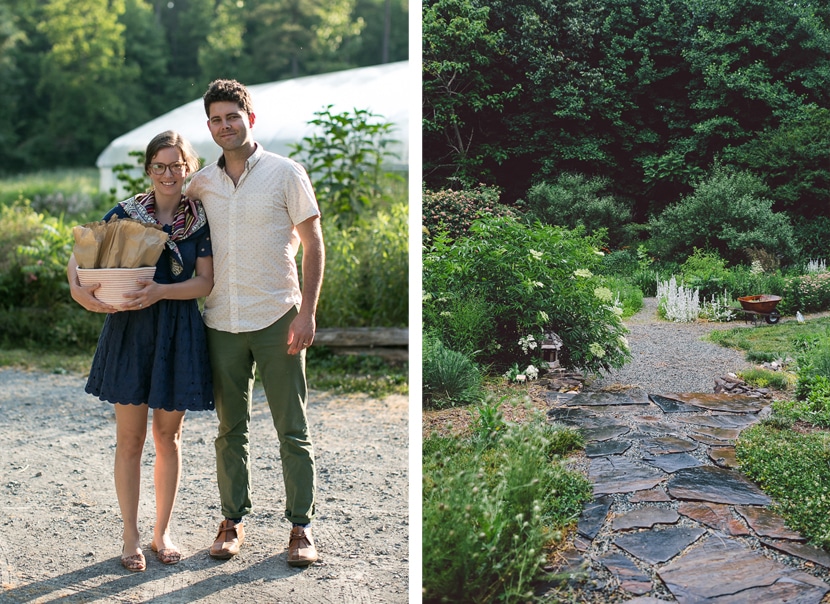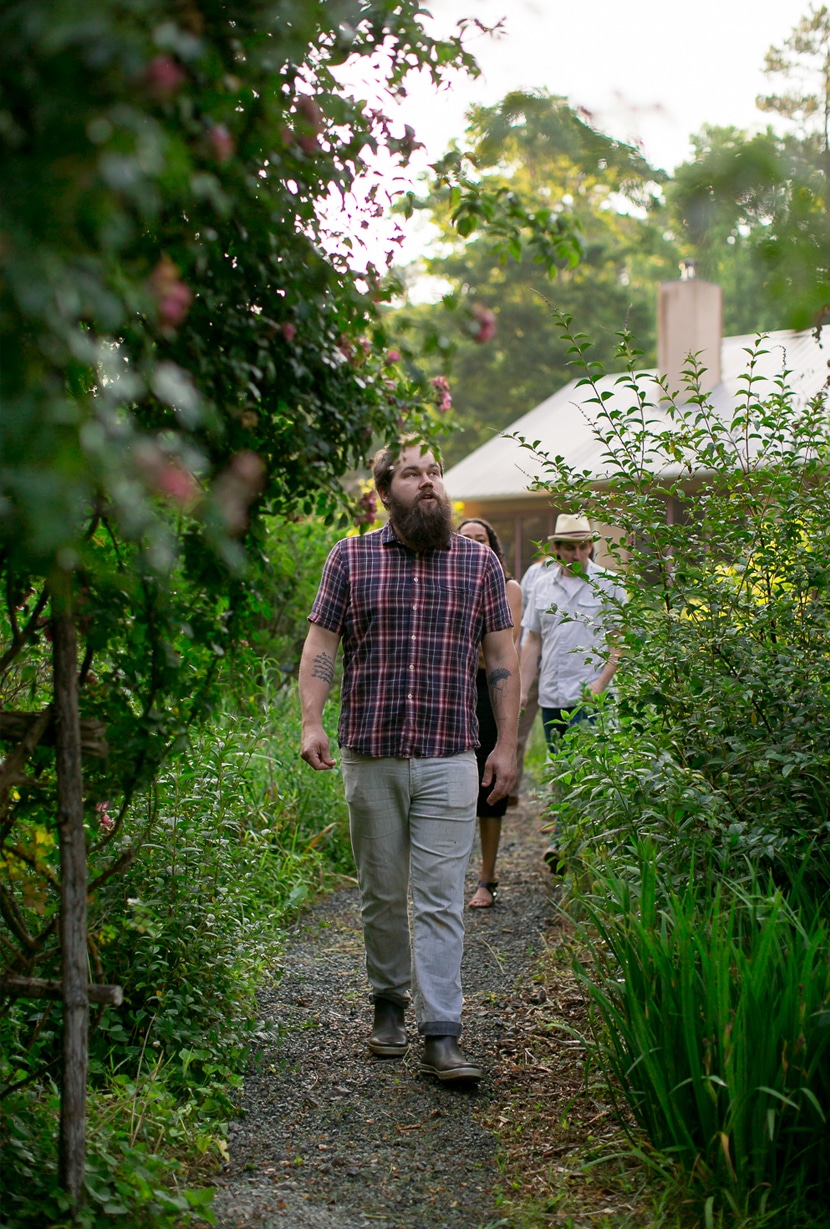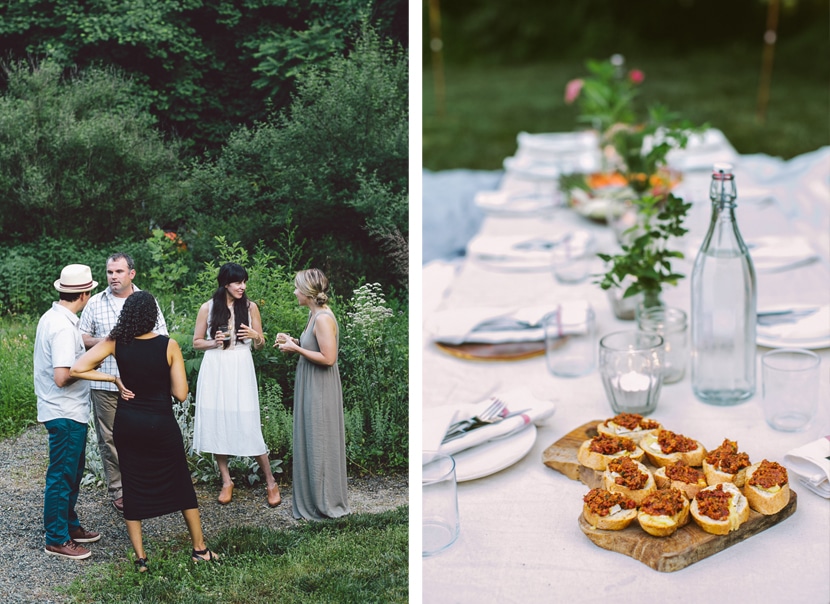 When Anna shared that she was taking steps toward her dream of publishing her own cookbook by blogging 100 days of content for the book, called The Cookbook Diaries, I was so excited for her, but I knew the mountain that was ahead of her. I remember chatting about remaining balanced within the whirlwind she was about to enter. Not only was the 100 day challenge a hurdle (any blogger knows this is a serious commitment to be that consistent), but she also lives in a sixth floor walk-up in NYC. (Think about all the groceries to prep all the food for a cookbook). I knew though that if there was someone who could do it, it would be her. Anna is driven, focused, gracious, and more than anything, passionate about encouraging others to gather together around a table to share life.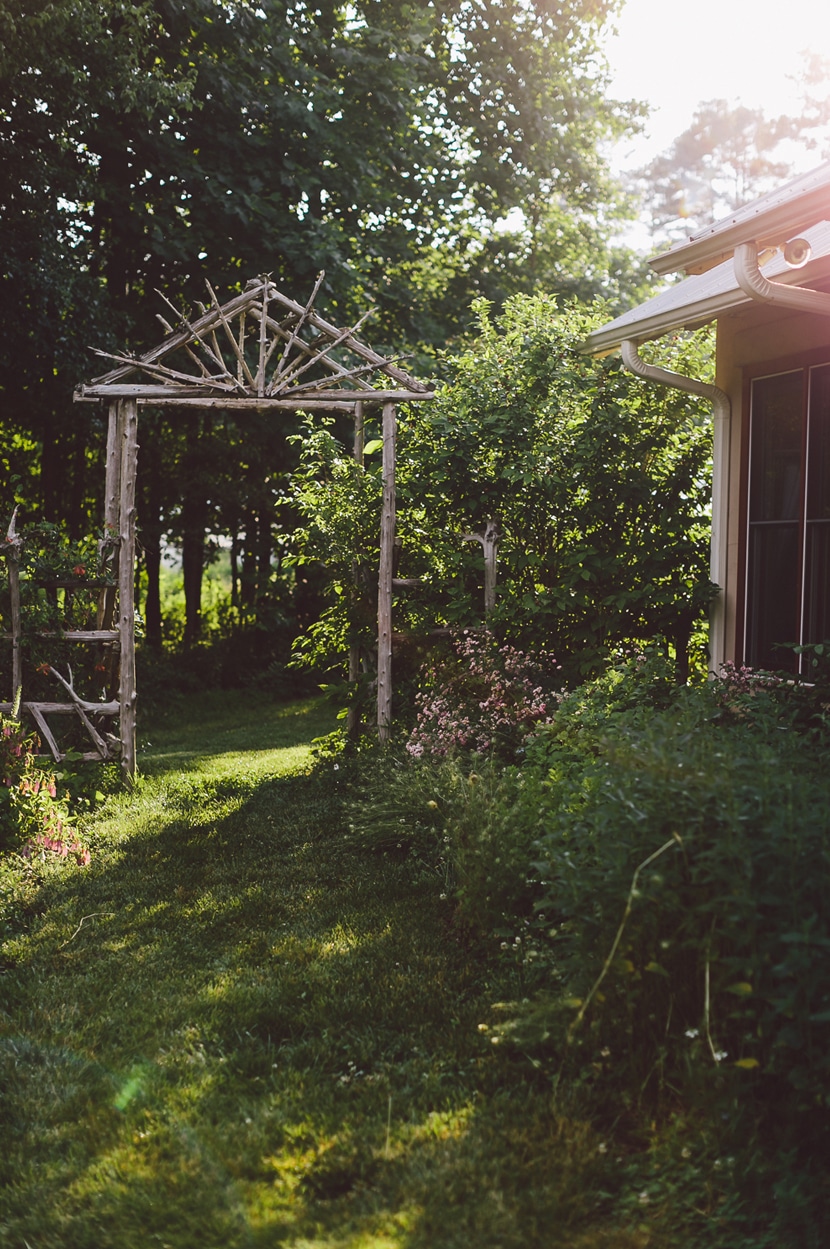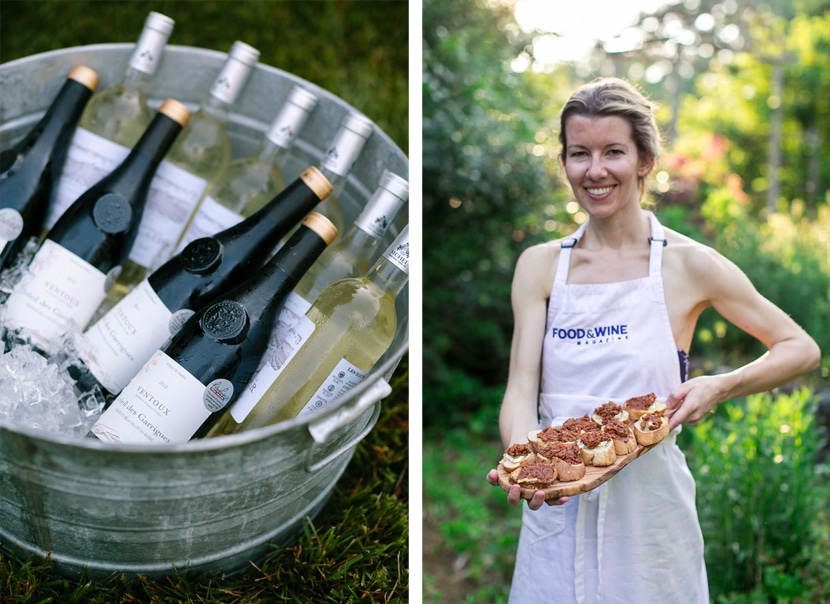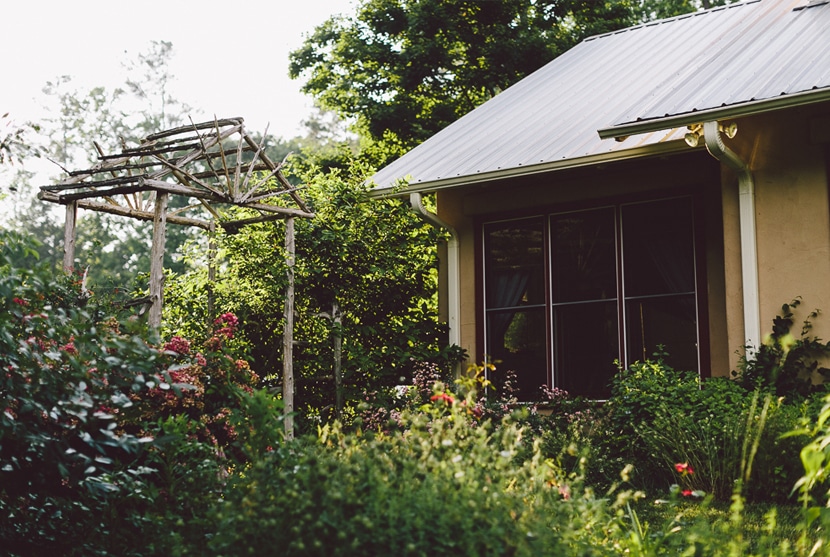 Sure enough 100 days passed and The Cookbook Diaries was completed. Anna called me one warm afternoon in April during the last week of the 100 days. She told me she had decided to forego the average publishing route and decided to self-publish her book. She said she was thinking of doing a Kickstarter to do pre-orders of the book. She wanted to get the word out by collaborating with bloggers on a month long road trip across the country holding dinners in various cities along the way. Thus, the Cookbook Roadtrip was set in motion. She asked me if Raleigh could be the second stop and if we would be willing to hold A Simple Evening with her. I of course said yes.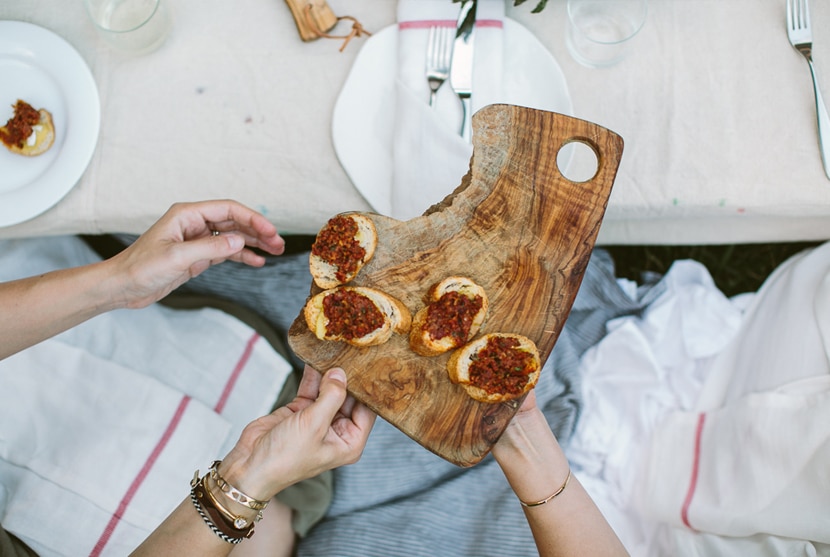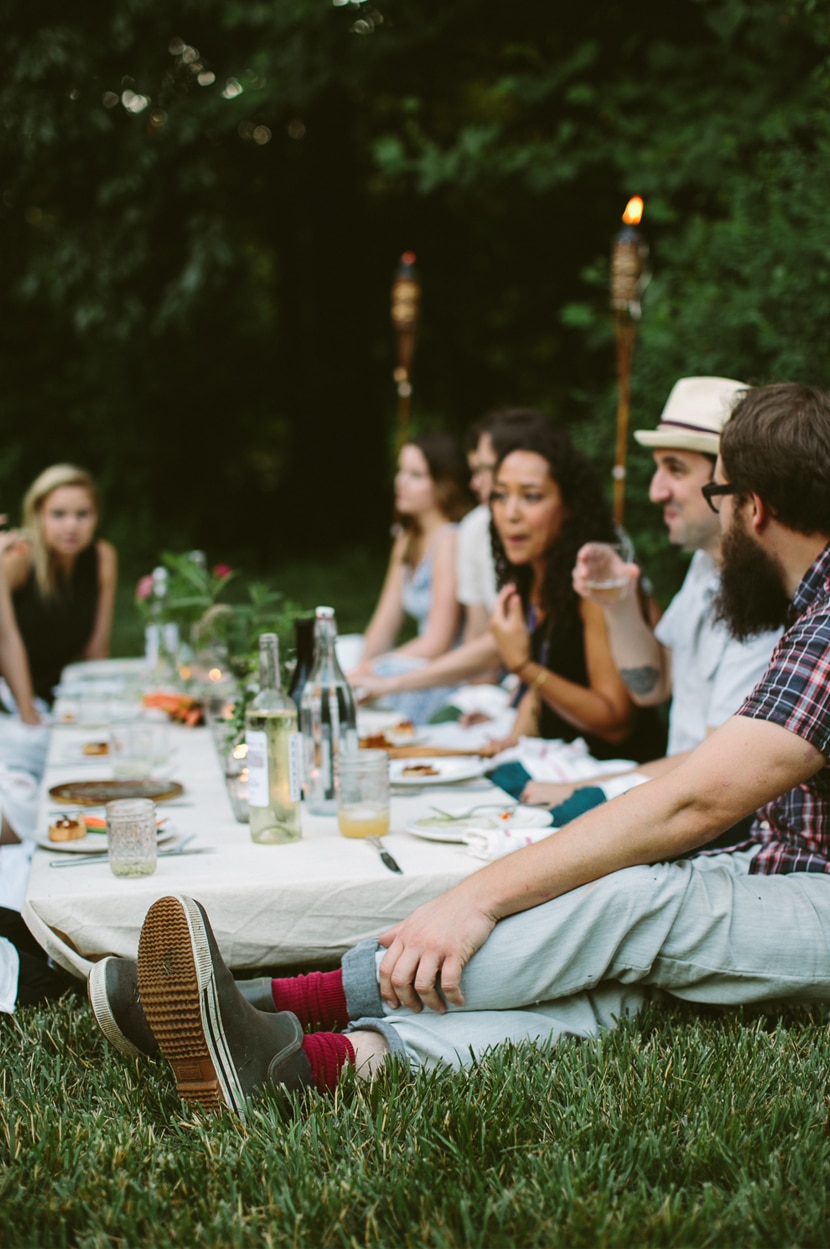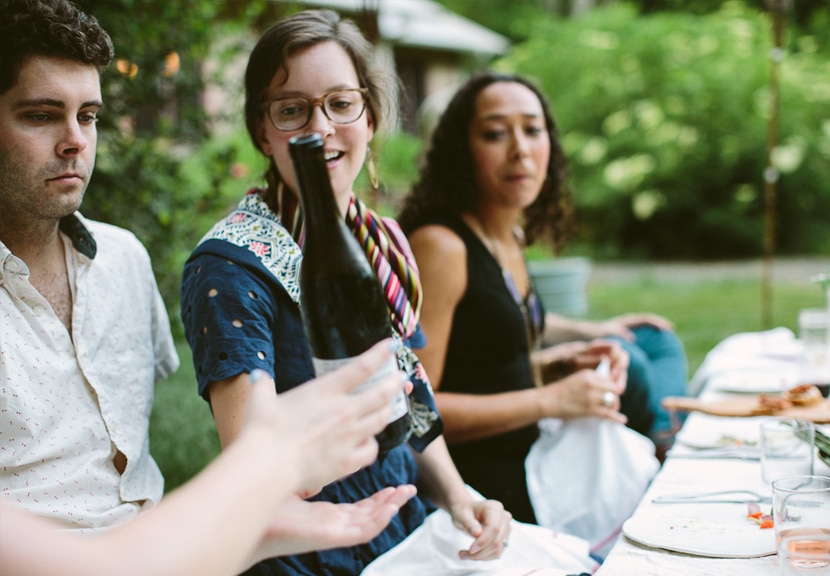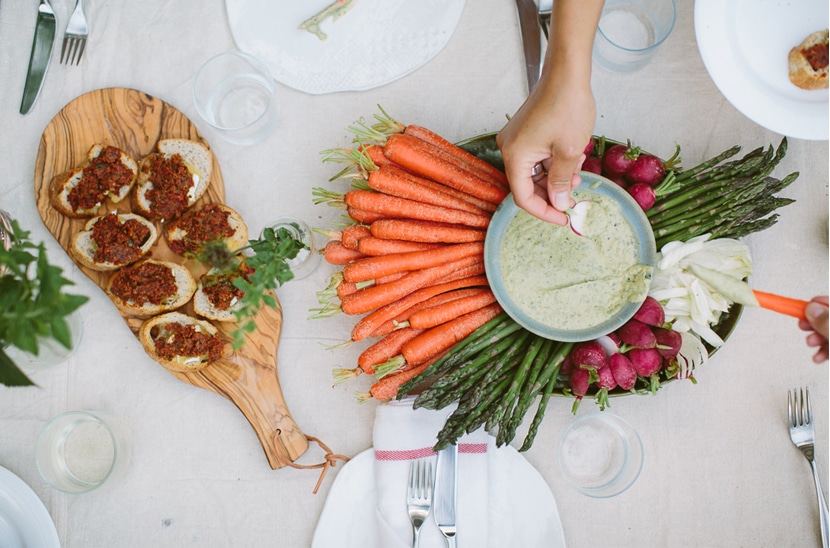 Since Anna wanted these dinners to feel special but still doable for anyone, I decided to hold the dinner out at our friends Chris Heavener and Michelle Rider's farm, Beausol Farm. I knew it would feel truly natural and organic and just like the North Carolina we love. We decided that we would create a casual yet chic picnic with a low table and everyone seated on the ground. We wanted the evening to feel intimate, relaxed, and simple.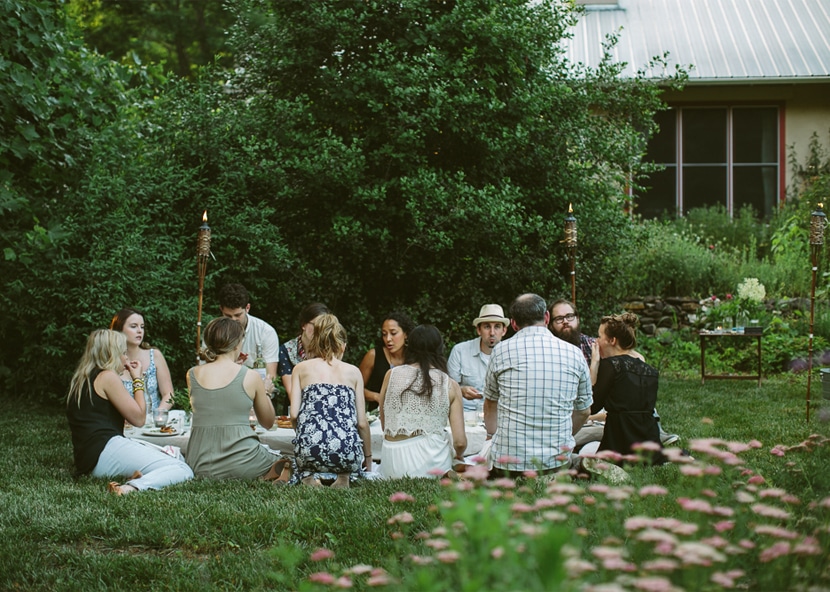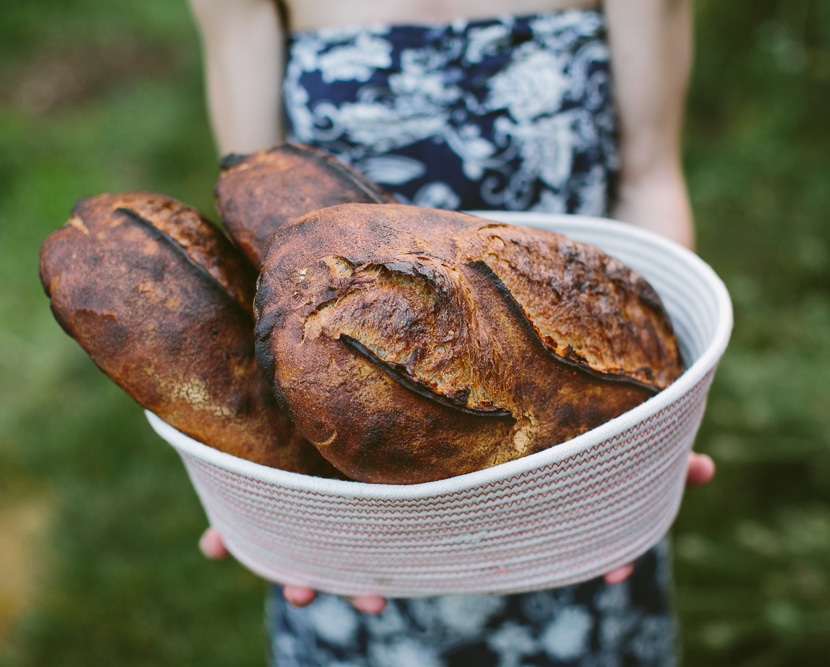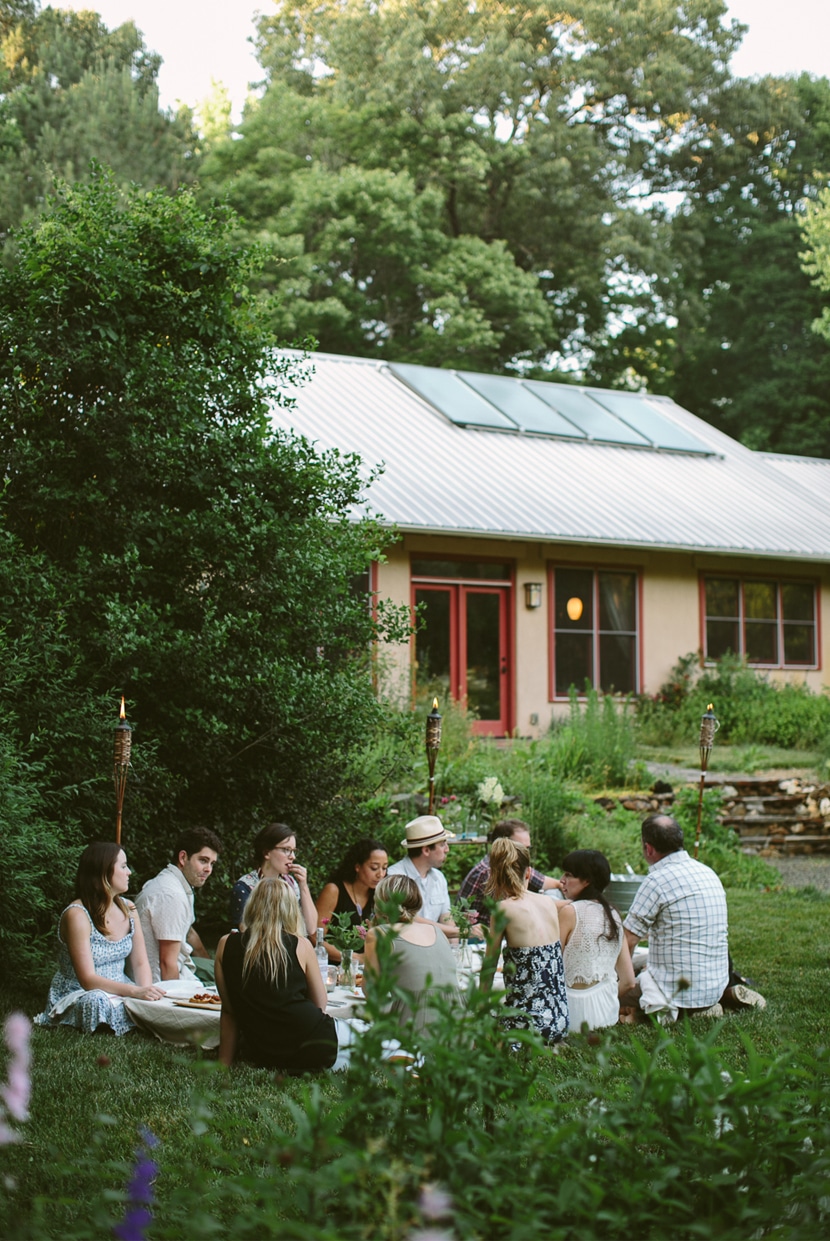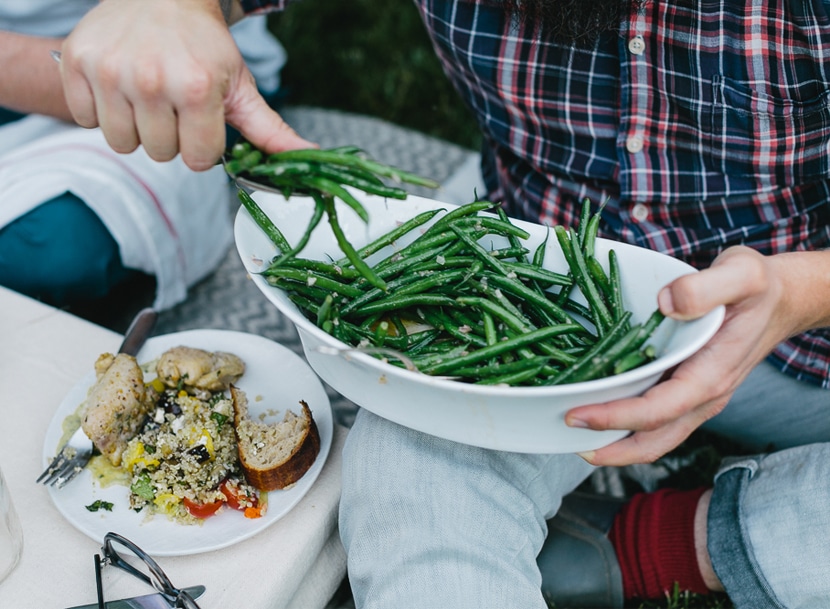 I am so glad that we chose to do such a truly simple evening because the day of the dinner was the wildest day I have had in a long time. Between negotiating a house, running a friend to the hospital, Anna launching her Kickstarter, packing our house, and an out-of-nowhere rain shower, we somehow all landed around that table evening.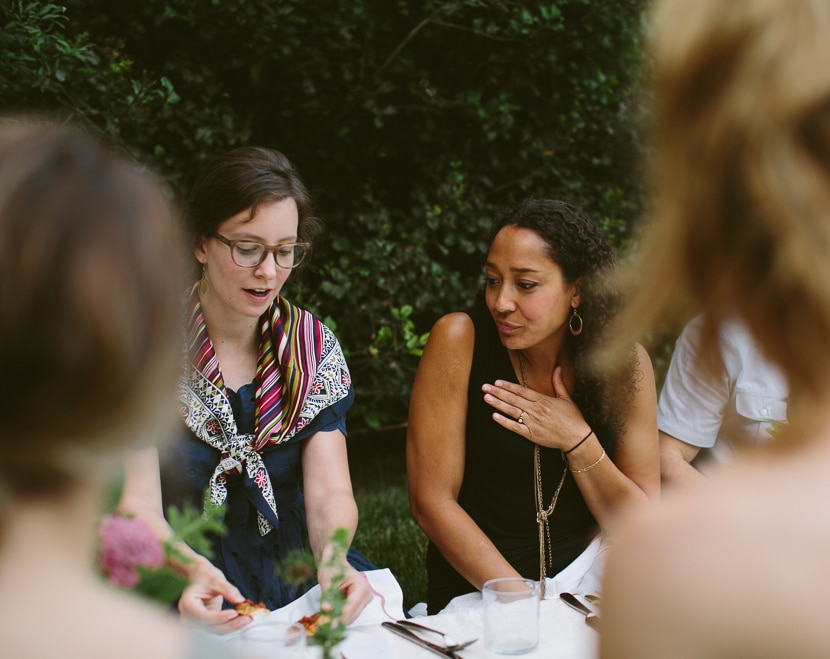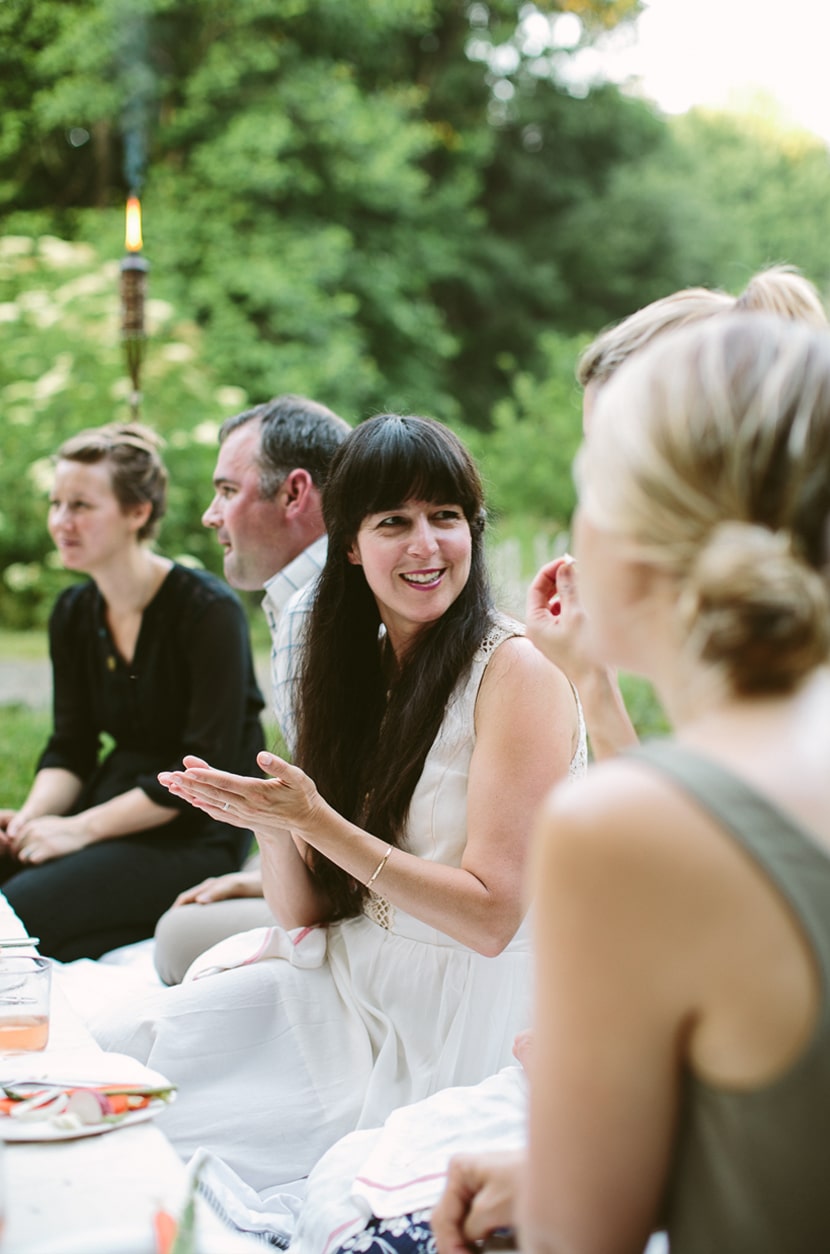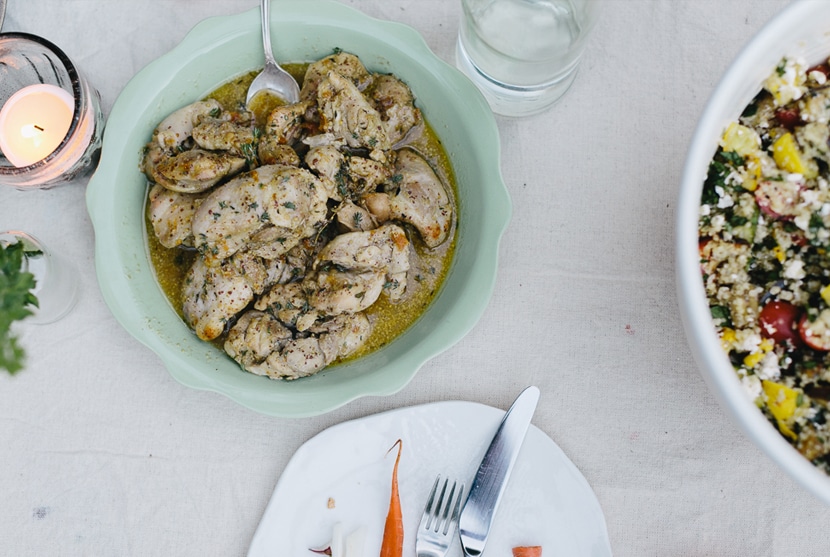 That is the beauty of these nights. For just a few hours we find ourselves transported from the chaos outside the edge of the candle light's glow and are wrapped there among new and old friends. It feels as if you have entered a secret get-away, and for just those moments time has decided to stand still in order to allow you to remember the beauty of life.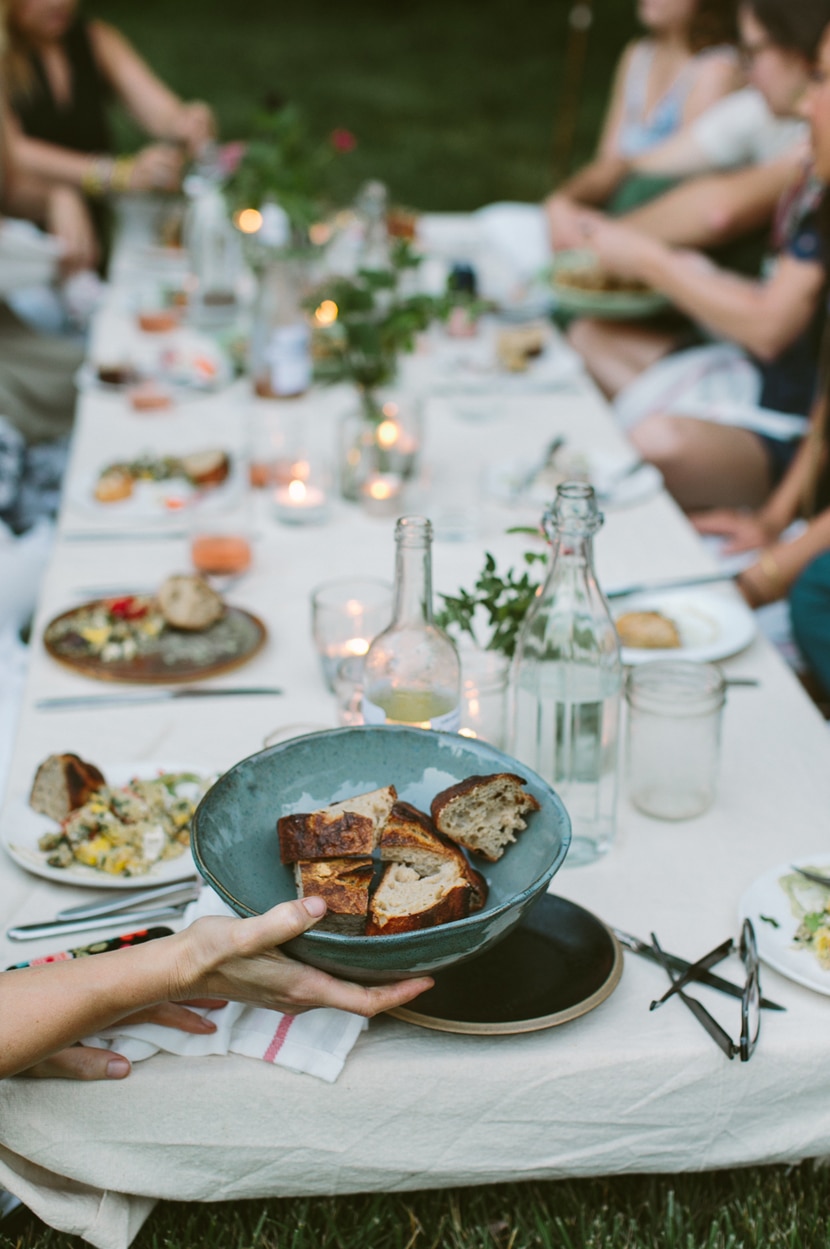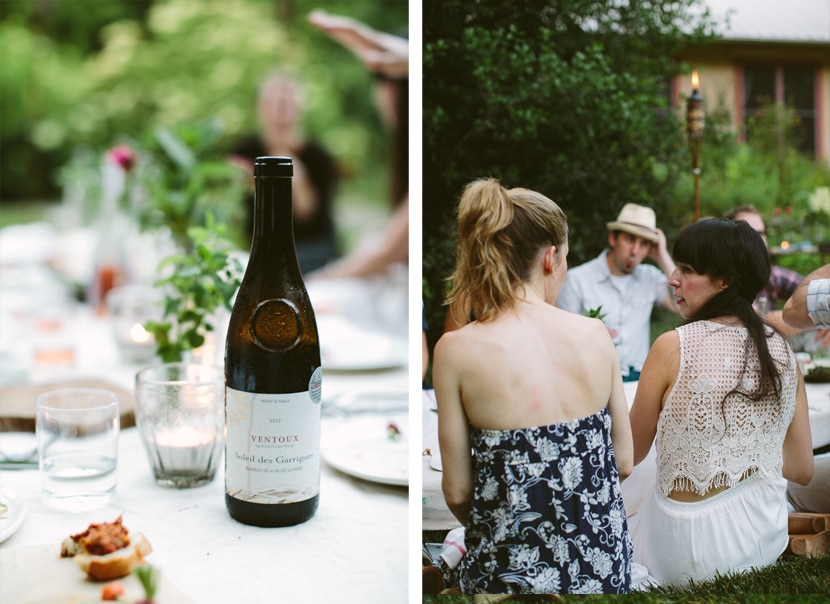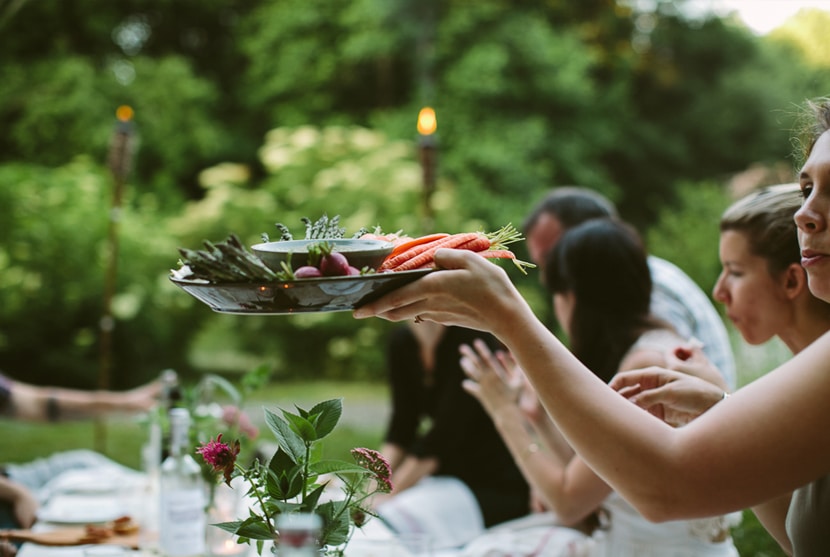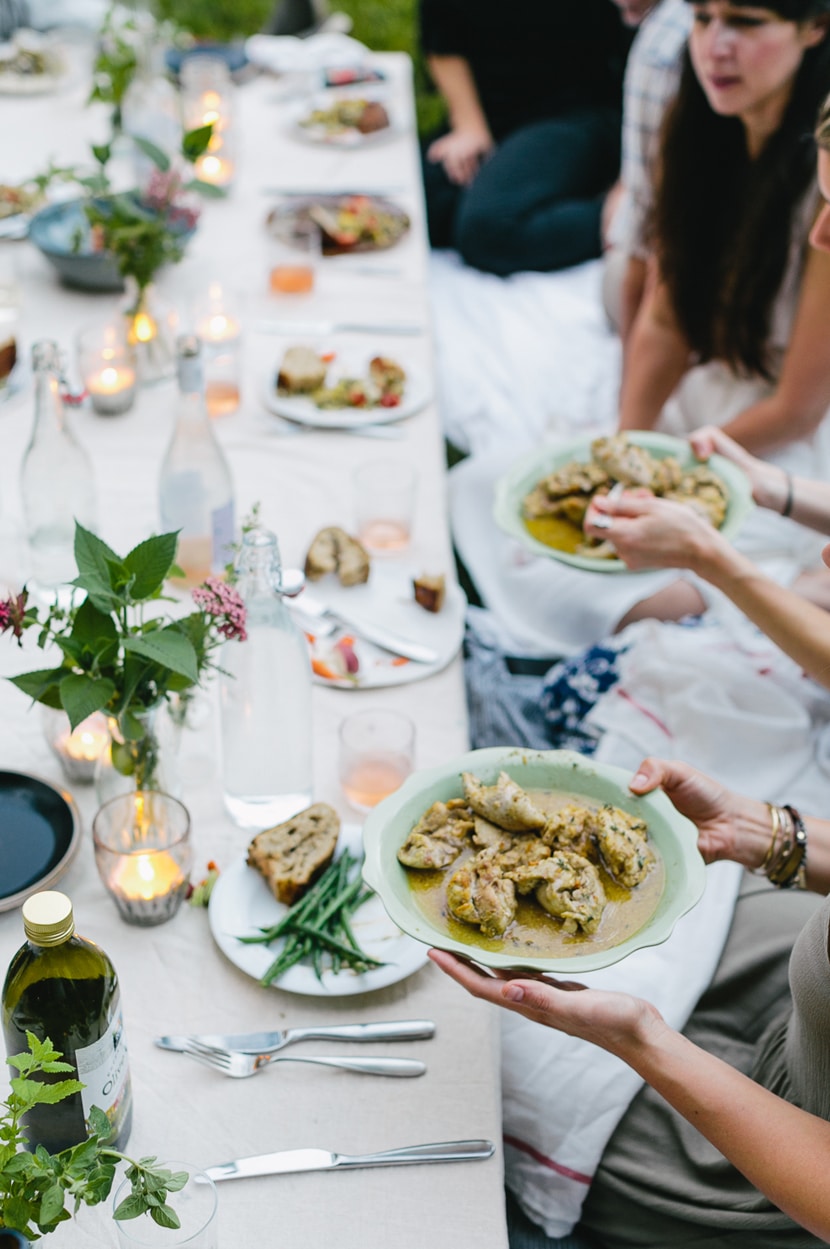 For this dinner I invited those that I knew would love and appreciate the work and passion that Anna put in to developing recipes and putting together the whole meal. We have been extremely blessed in Raleigh to have lived in such an amazing neighborhood full of creative people who are passionately chasing after what they love. Many are entrepreneurs and/or chefs themselves, so I felt it was only right to have them there. Sam and Meredith from Boulted Bread, which is the most amazing bread I have ever eaten, brought along a few fresh loaves for the evening. At the end of the evening we enjoyed amazing treats from Videri Chocolate from Chris.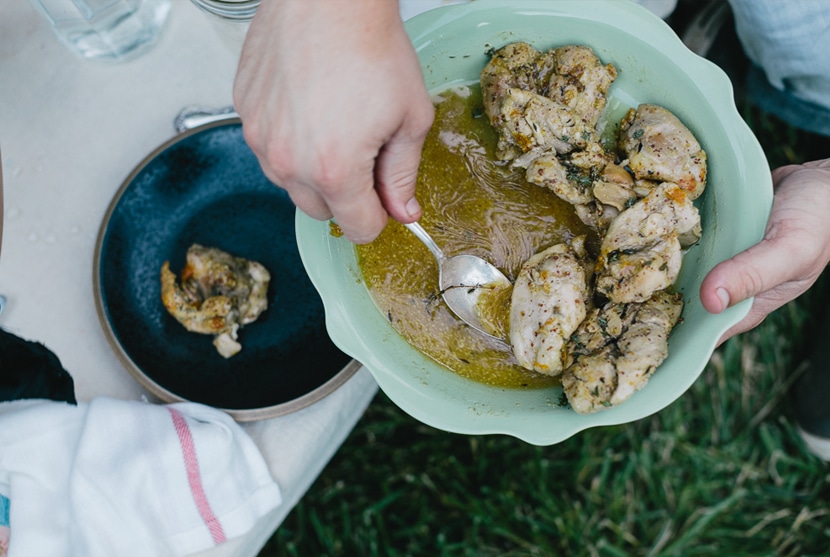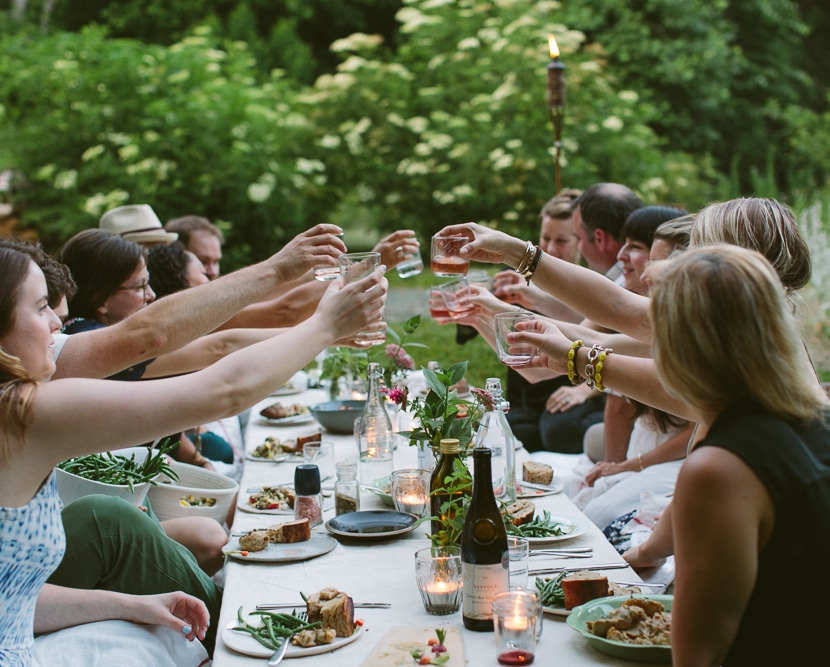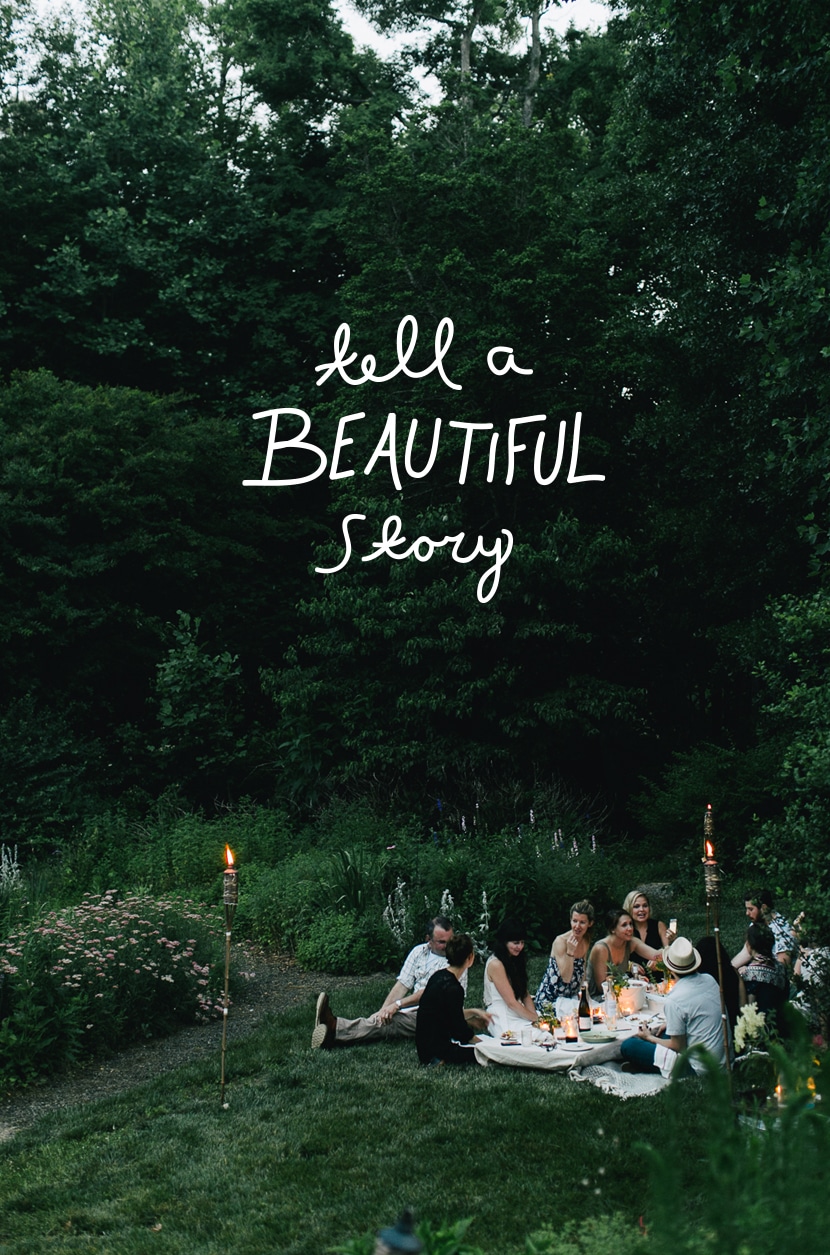 We felt so thankful to have so many talented people around the table, sharing their stories of what a meal means to them and giving their love to Anna as she had just began this journey. The love and joy for life that surrounded the table was almost as thick as the summer night air. It left me thankful and full of joy to have such amazing people around us in Raleigh and to be a part of such an incredible community. 
Thank you to everyone who came out to Pittsboro that night to support Anna and her dreams. We all know that dreams take a community to make happen. No dream is ever achieved alone.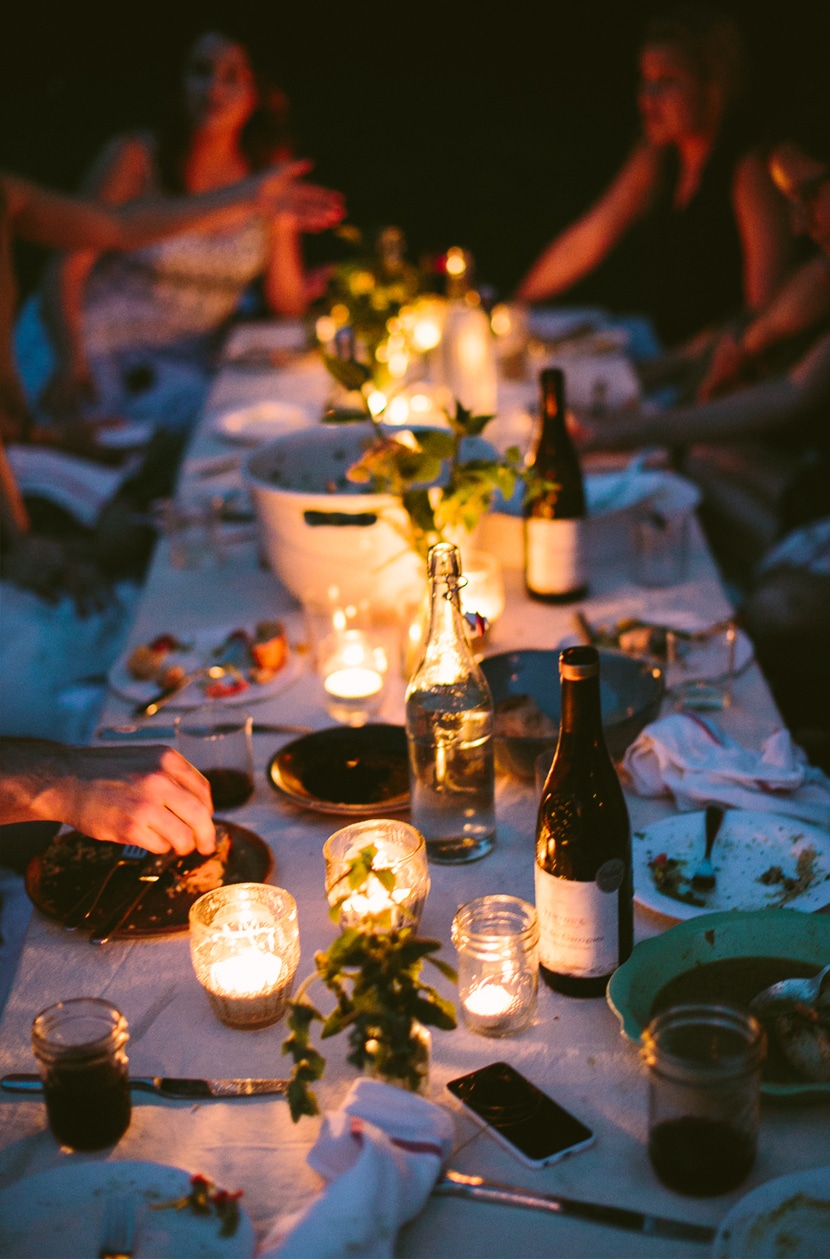 Anna is currently nearly halfway to her goal on Kickstarter and I encourage all of you to take a moment to pre-order her book and watch her video, which we helped her shoot. You can pre-order her gorgeous book full of recipes and thoughts that celebrate the art of everyday abundance for only $30…I already bought 4 for Christmas gifts this year! If you are a cookbook junky like me, this will be a special book you will have for a long time. 
Also a big thank you to Volkswagen for bringing Anna to us in Raleigh and also to Whole Foods for providing all the food and wine for the evening. Partners like you are what make beautiful moments like this happen. 
All in Attendance: Capital Club 16 (Jake and Shannon), Boulted Bread (Sam and Meredith), Videri Chocolate and Beausol Farm (Chris and Michelle), Common Roots Project and Homebase Cooking (Ryan and Tara), and The Fresh Exchange and Wild Measure team.