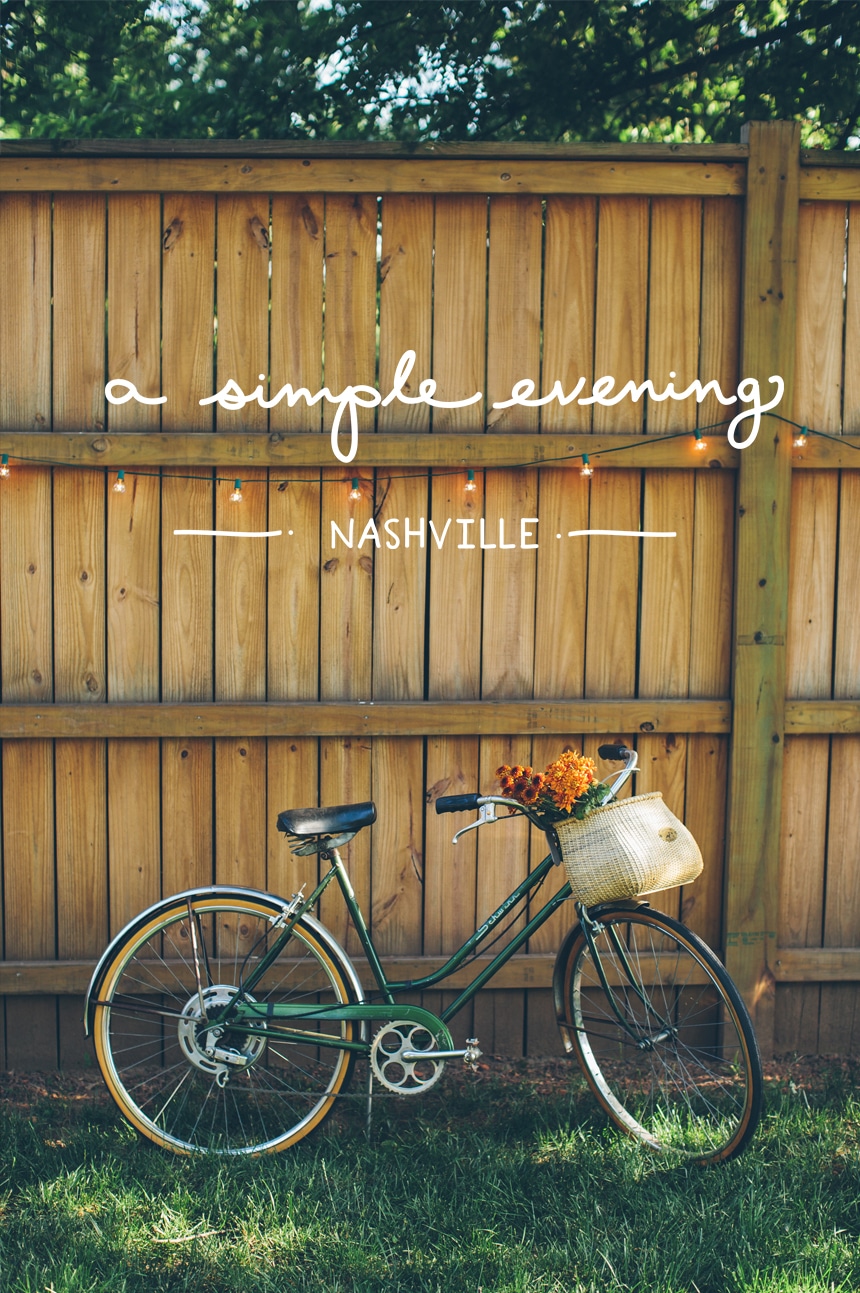 Over the years I have learned to never underestimate a relationship in life. Whether you meet for 40 minutes on a plane or you spend years together, you never know when a relationship will reveal a beautiful and amazing side to life you never expected.
When I first met Stephen Rose, owner of The Peach Truck, we were freshmen entering a whole new chapter in life.  We had a class or two together, but we honestly never really got to know each other. Fast forward years later to our Senior Seminar.  He was there sitting next to Mike. I naturally chose a front row seat.  Throughout the semester, Stephen watched as Mike and I quickly fell in love.  During our years in college, I never thought that I would road trip from my home in Raleigh to Stephen's home in Nashville to collaborate as entrepreneurs. I never expected that we all would be planning a dinner to celebrate life, community, and great food. When life comes together in that way, you see why it's so amazing and beautiful.
We honestly couldn't be more thankful to call Stephen and his wife, Jess, our friends.  Last summer at our best friends' wedding we joked about doing a Nashville Simple Evening.  Eventually we realized it was not a silly idea to bring together The Peach Truck and The Fresh Exchange to create a beautiful evening in Nashville.
Months later, we found ourselves together in the heat of an early Southern summer.  We strung lights in the backyard and watched as all the pieces fell perfectly in to place for an evening that would live in our memories as one special night.