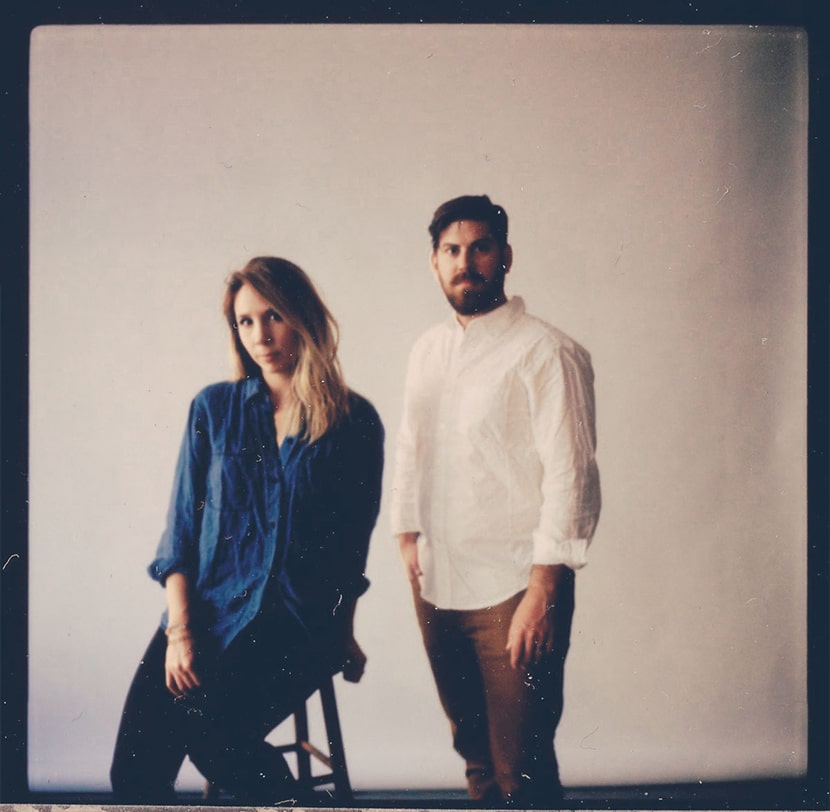 image via: Eric Ryan Anderson
A couple years back, when we first started looking for places to move and make our home, one of our requirements came down to wanting to find a place with a growing creative community. For us that meant we had to have a Creative Mornings chapter in our home city. If you haven't heard of Creative Mornings it is a breakfast lecture series for the for creative community that was started by Tina Roth-Eisenburg of Swiss-Miss, a hero of ours to say the least. We wanted to be amongst a collaborative, energized, and supportive creative community. For us a thriving Creative Mornings chapter was the clearest indicator of a healthy creative community that was pursuing excellence, change, and innovation. Every city we looked at had a chapter, but Raleigh's creative community was full of hope and poised to make positive impact. It was more than we ever expected to find in a midsize city in the Carolinas, and now it is home.
Everyday we feel blessed beyond belief to live in this city and even in small way, to contribute to the culture that is being shaped in this growing city. So we felt honored, when Taylor Medlin the chapter chair of the Raleigh/Durham Creative Mornings and Matt Tomasulo of Walk Your City asked us if we would be willing to speak to the creative community here in Raleigh on the topic of Humility. The topic isn't an easy one, but we do think it is one we have been thinking about for years. Mike and I have been trying to find a single word to describe what it means to work as a creative couple, and the word humility could not be a more perfect fit to define the everyday position of being an emotional and business relationship with someone. The last couple years of working together have included a lot of vulnerability and honesty because of that we now understand how we have gone further together than we could have ever gone alone. Somehow it has also made our marriage and us as individuals even stronger as well. You could say it is all the openness we have between each other that has made us more self aware and able to see lines between what we need, what we don't, our strengths, and our weaknesses. Everyday is a moment to recognize this within ourselves in a way working alone never would ask of us. There is nothing more humbling than finding yourself in a partnership that works.
For the last couple weeks that we have been meditating on the topic of Humility in preparation for our talk, there have been a lot of late night talks on our deck while we listen to Hiss Golden Messenger, drink tea, listen to the crickets as the candles flicker, and think back through our years together thus far. We have opened up honestly with close friends about our journey of humility and have heard there's as well. We have heard a lot of thoughts on the struggle of remaining true as a creative, when the world just wants to talk about numbers and a social following, and asks you to be the loudest person advocating yourself in the most "authentic" way; it is no easy or humbling place to be as a creative. In fact, we have heard many talk how the faking belief in your skills has a reverse effect on your confidence in your work or makes it feel is only validated by a like or comment. That is where we feel excited to talk about how we have discovered that saying, I need help can be the first step in bridging the gap between where you are where you want to go. That is where we will be coming from with our talk and sharing our journey at our Creative Mornings talk this Friday. We are nervous about speaking to a group that we respect so much, but we are even more excited about the conversation to follow and how we hope it can build a stronger creative community in Raleigh/Durham and internationally. On a side note,  this talk has been a catalyst in affirming our next chapter in our journey as creative. We will discuss this more in the coming months.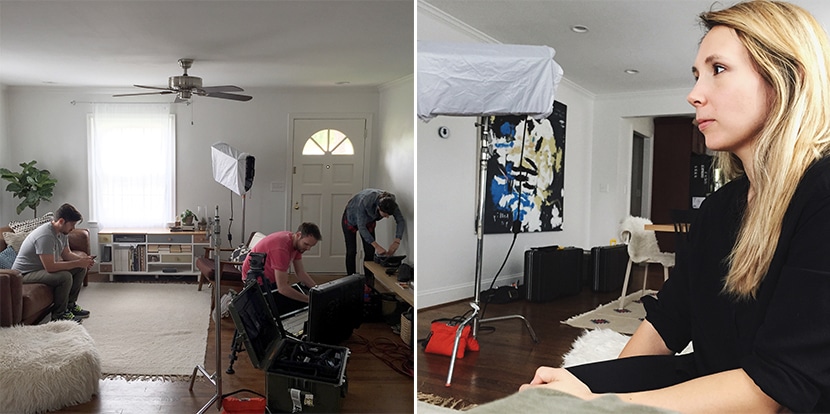 So today, I just wanted to let you know tickets will be available for those in the area beginning today. We speak this Friday at CAM from 8-10 (speaking beginning at 9) and you can nab a ticket here. I was told that if tickets run out, still come because standing room is okay and we won't take offense if you have to duck out early because of a meeting.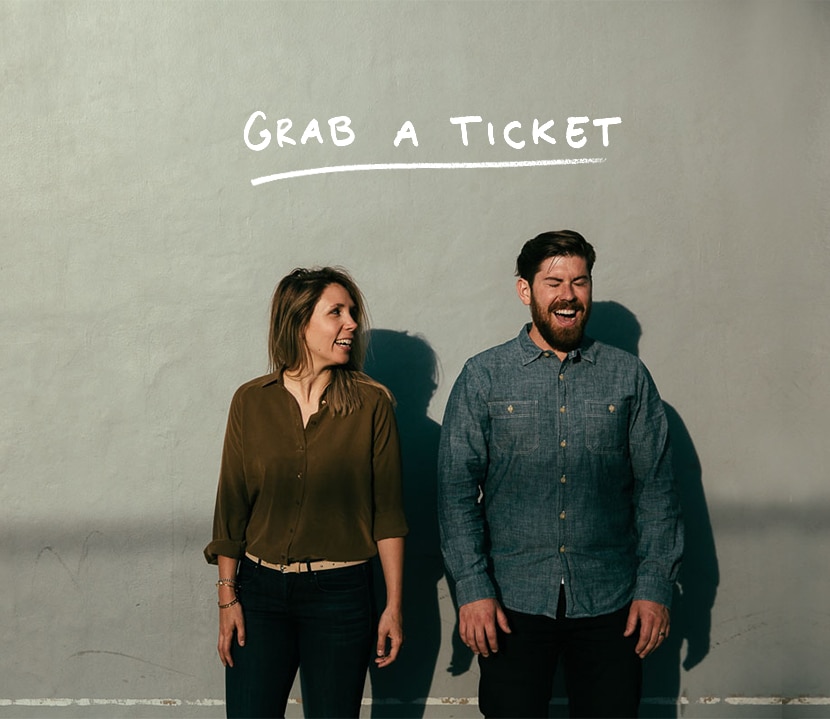 image via: Eric Ryan Anderson
For those of you not in the area, don't worry we will be sharing the video from our talk a couple weeks later and doing a full recap of our talk as well on the blog. We wouldn't want you missing out.
In honor of our ticket registration opening we wanted to the introduction video for our talk that we shot in our home with Myriad Media last week. It is short and quick but it was a ton of fun. The photos above are from our afternoon shooting with them. It was a blast to work with their team on this.
CreativeMornings – Wild Measure – Humility from MyriadCampsite on Vimeo.
Excited to see so many of you on Friday! This is going to be one of those amazingly scary leaps that I talked about on my instagram on Friday. We are just glad to share this journey with all of you. Happy Monday!