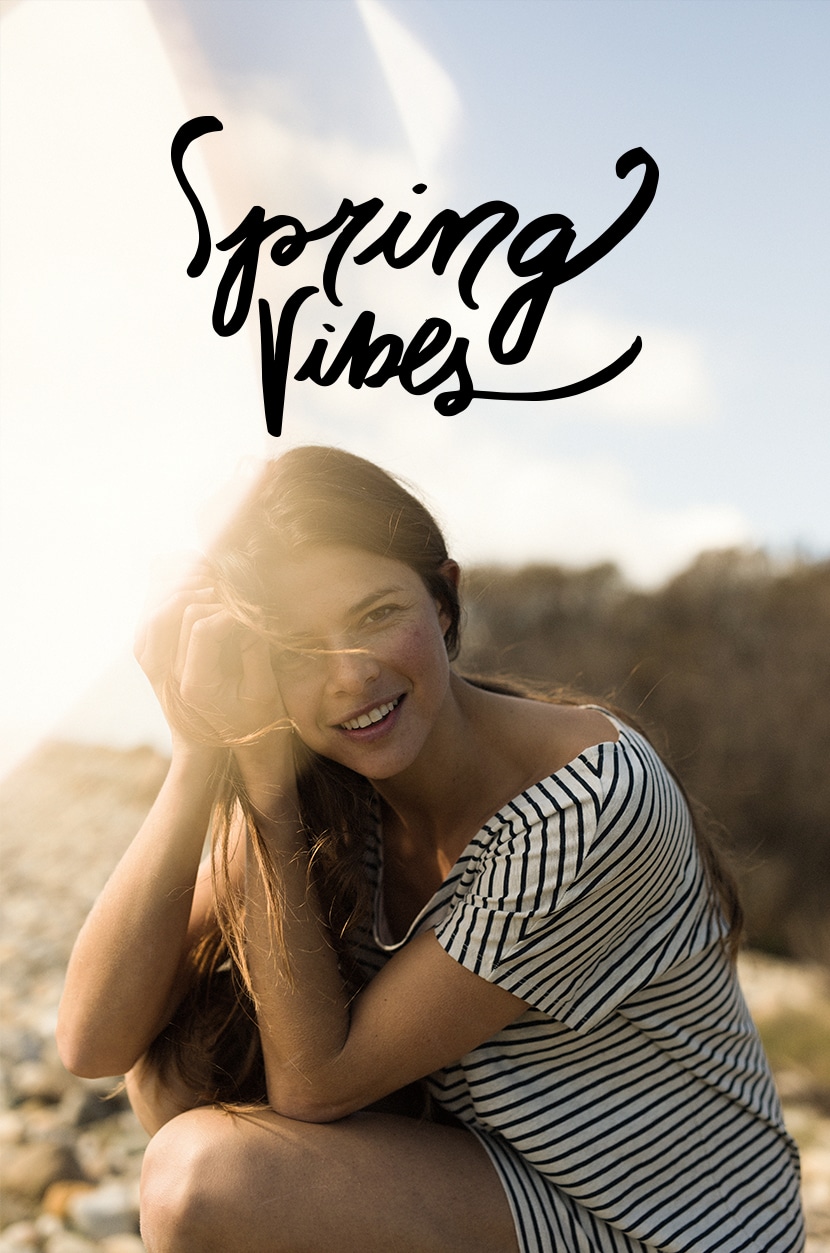 These longer days we are having have been leaving me dreaming of the warm days ahead of us. There is nothing I love more than the lazy days of the end of spring and summer. They are precious parts of life for us in Northern Michigan. Beach days aren't far away I can tell even on this cloudy spring day. That was why I thought it would fun to share some sunshine from California today. Mollusk Surf Shop is one of my Mike and I's favorite stores. Even though we don't surf, their clothes are some of our favorite in our closet. As a California-based company, they know how to enjoy the beach and the waves, but also create clothes that even us non-surfers can enjoy as casual and relaxed pieces in our closets.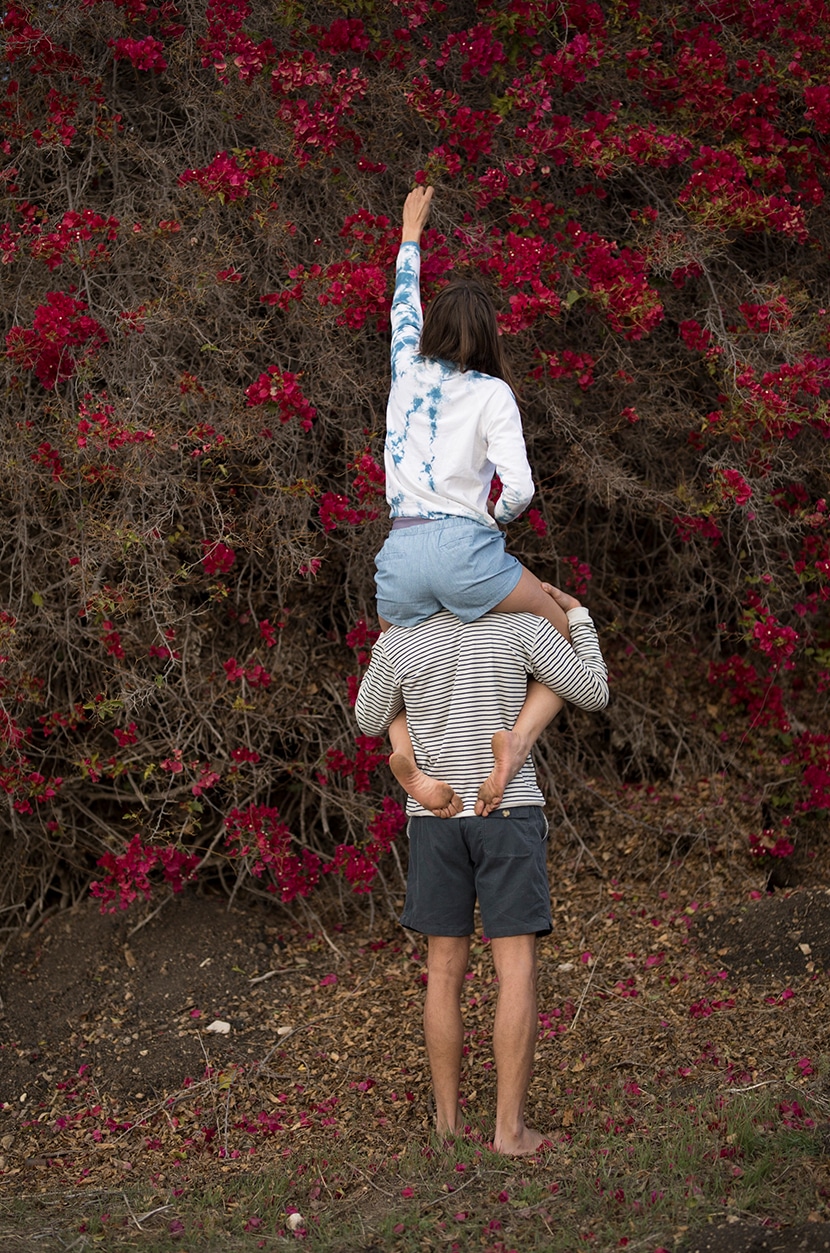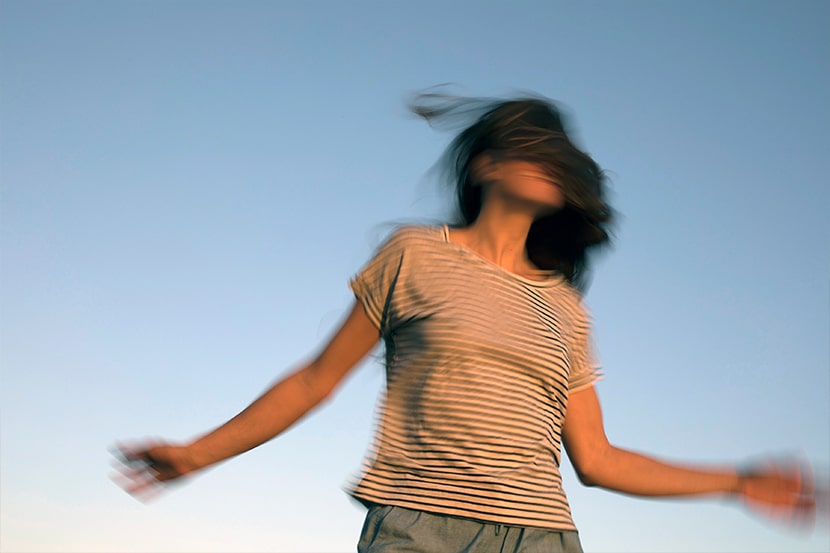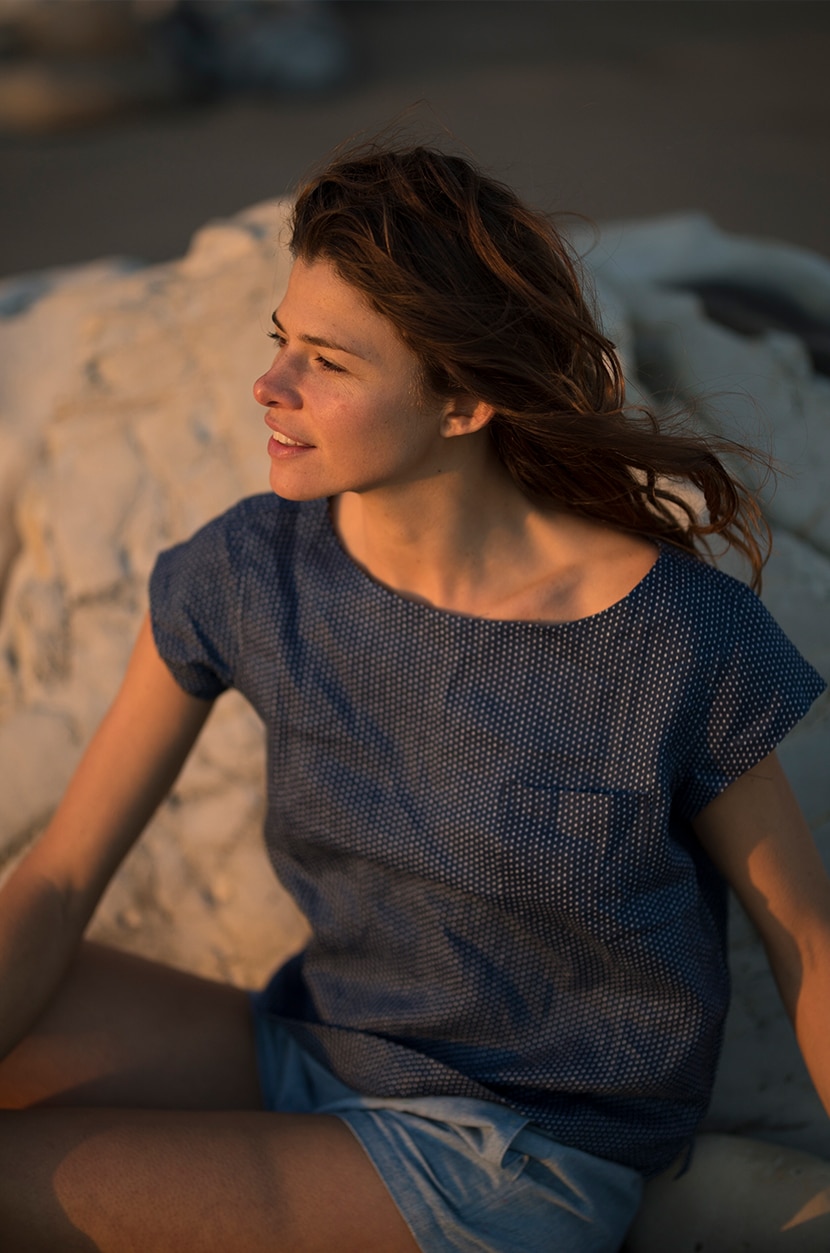 Mollusk Surf Shop makes all their clothes in the US with complete love and care. The pieces are all intended for daily wear for a relaxed lifestyle, which is why they fit our life so well and we look forward to what they produce every season. We have yet to have pieces come our way that we haven't loved or found to become staples in our closet during the warm months of the year.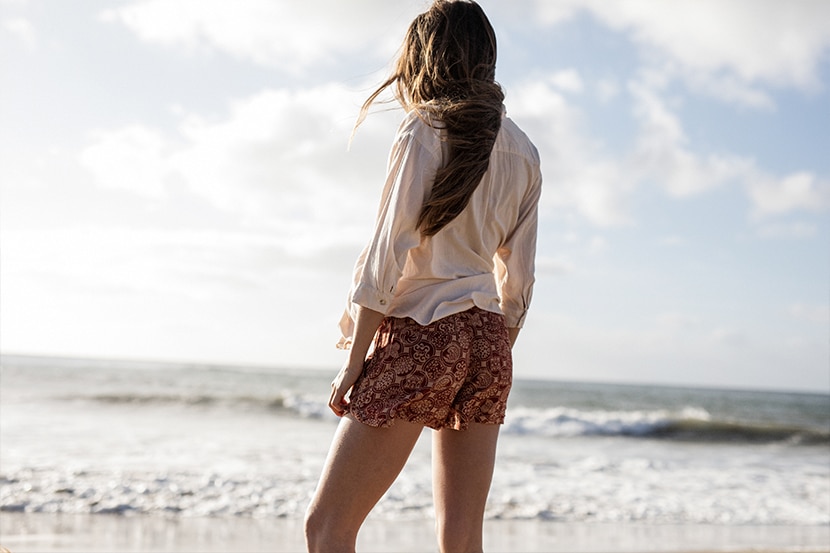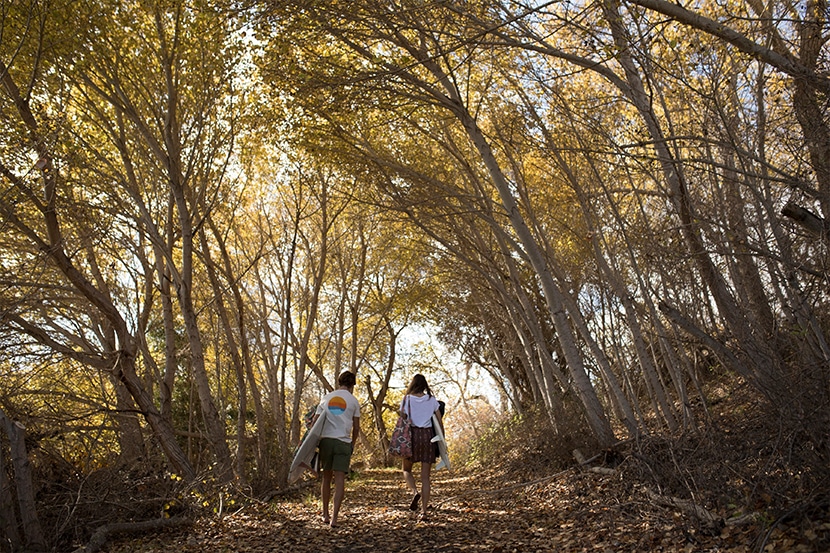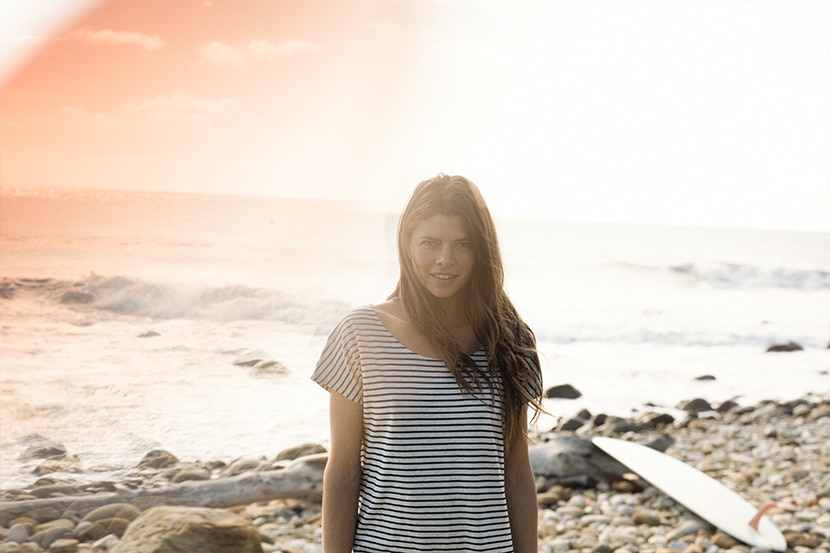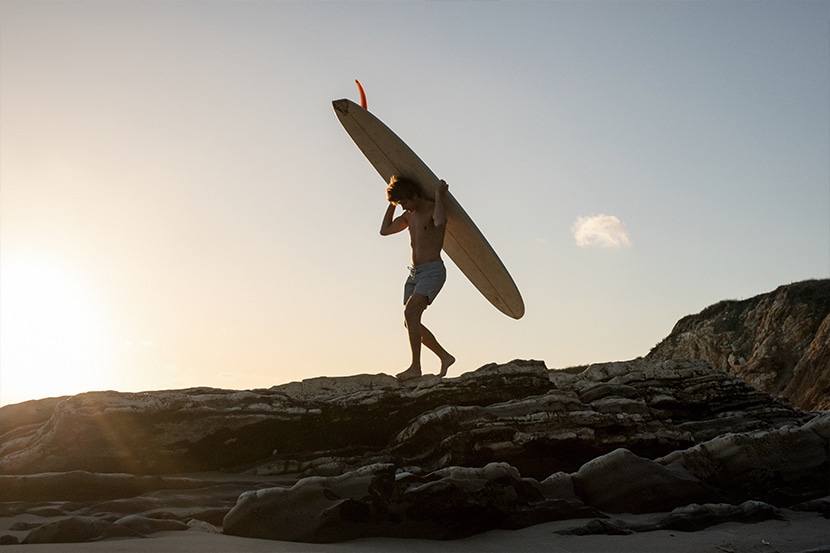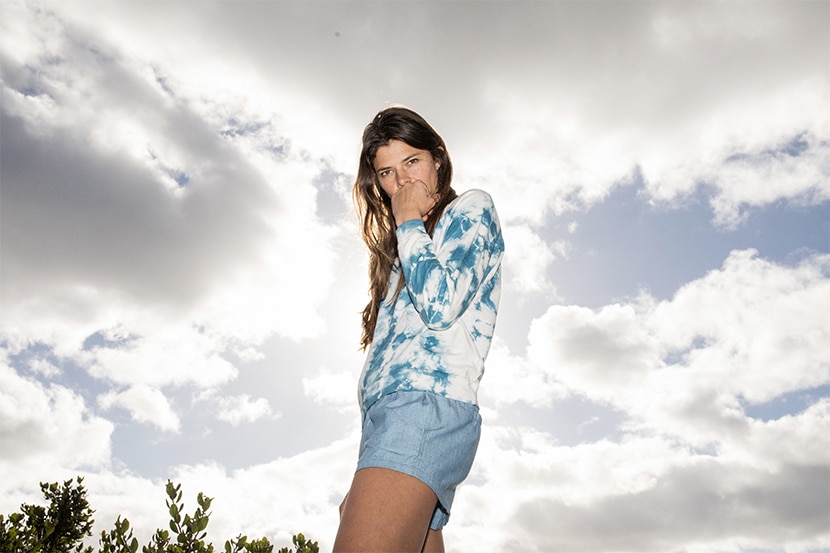 This spring, they were kind enough to send along a few pieces from their new spring line for us to have in our closet. I typically stick to the basics, but this tie-dye sweatshirt is currently on repeat this week. It is so soft and just feels like spring right now. A bright spot on cloudy and rainy (or snowing) spring days.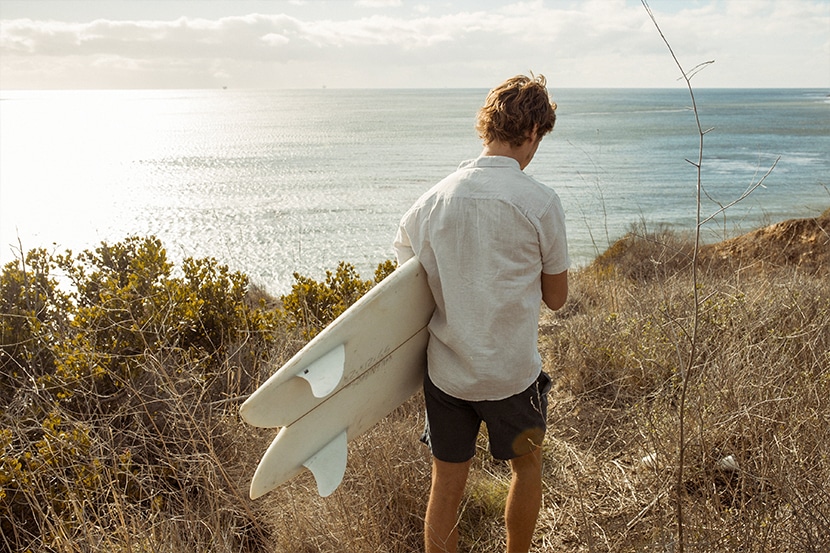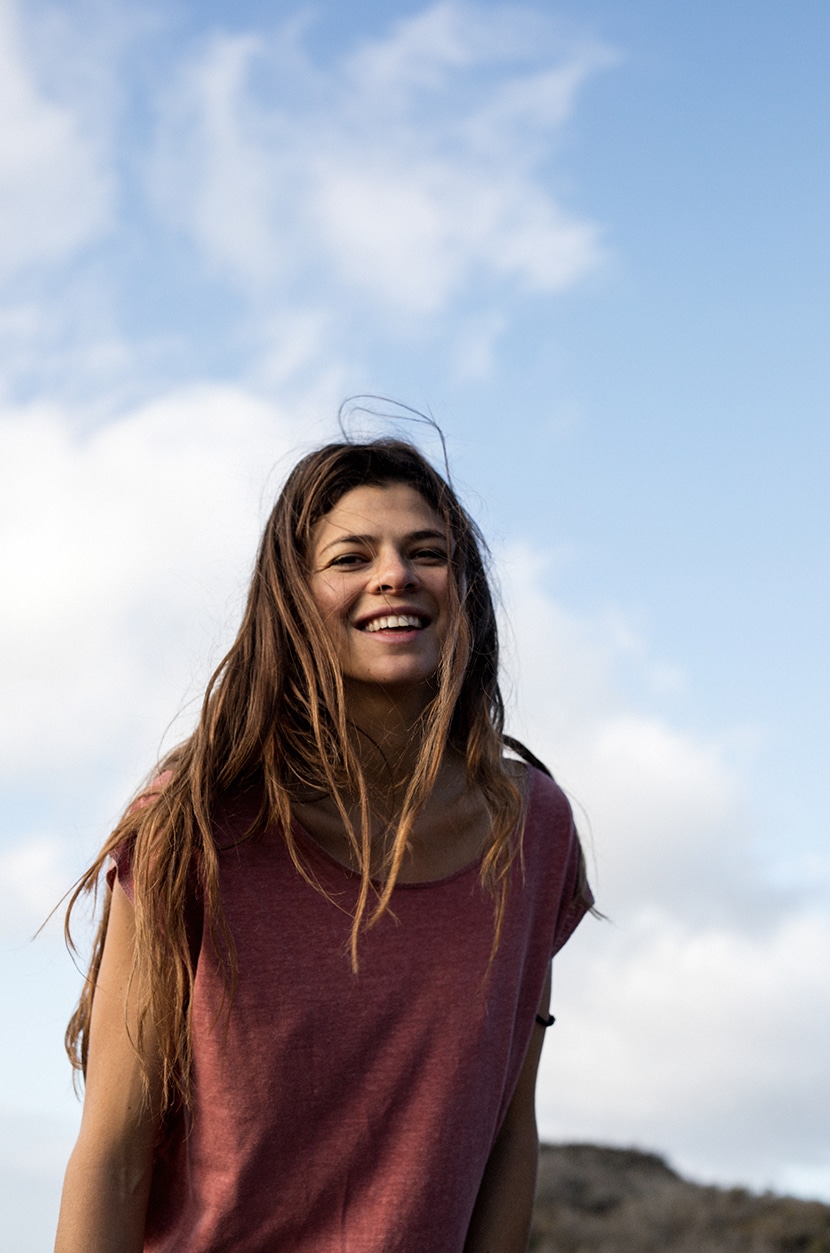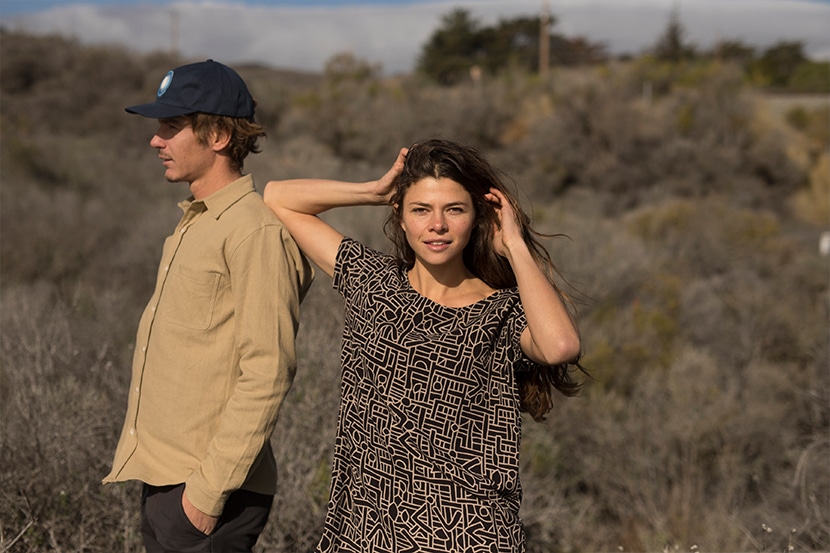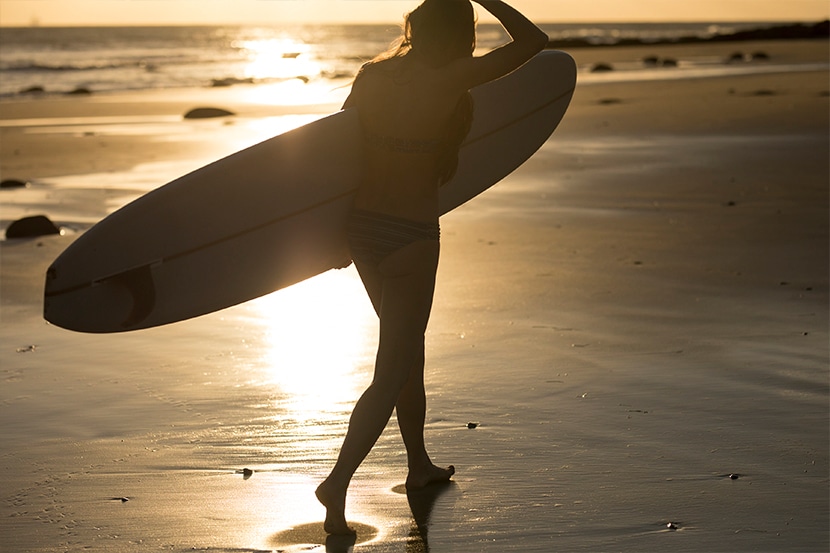 I also, love this oversized button down and cannot wait for it to warm up so I can wear it on a sunny day with the windows open in the house. It feels like the missing piece in my closet this spring.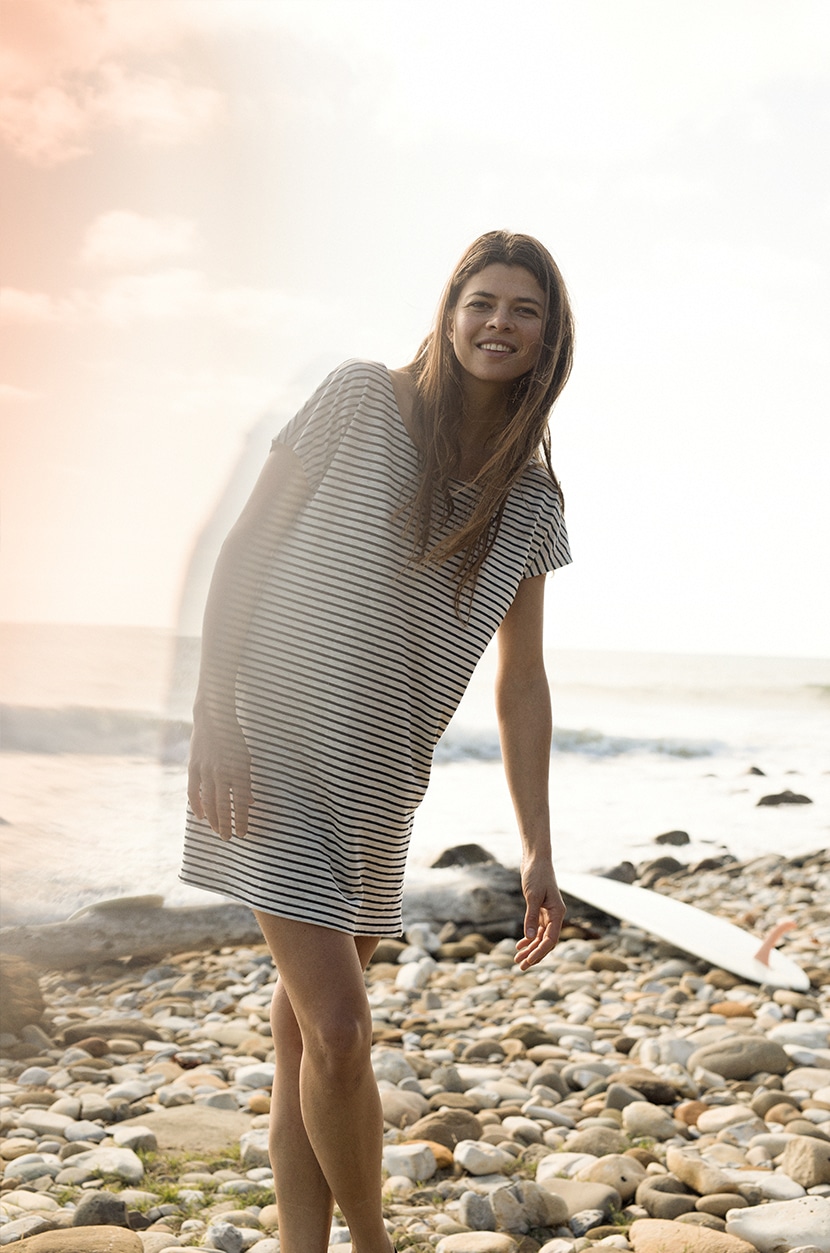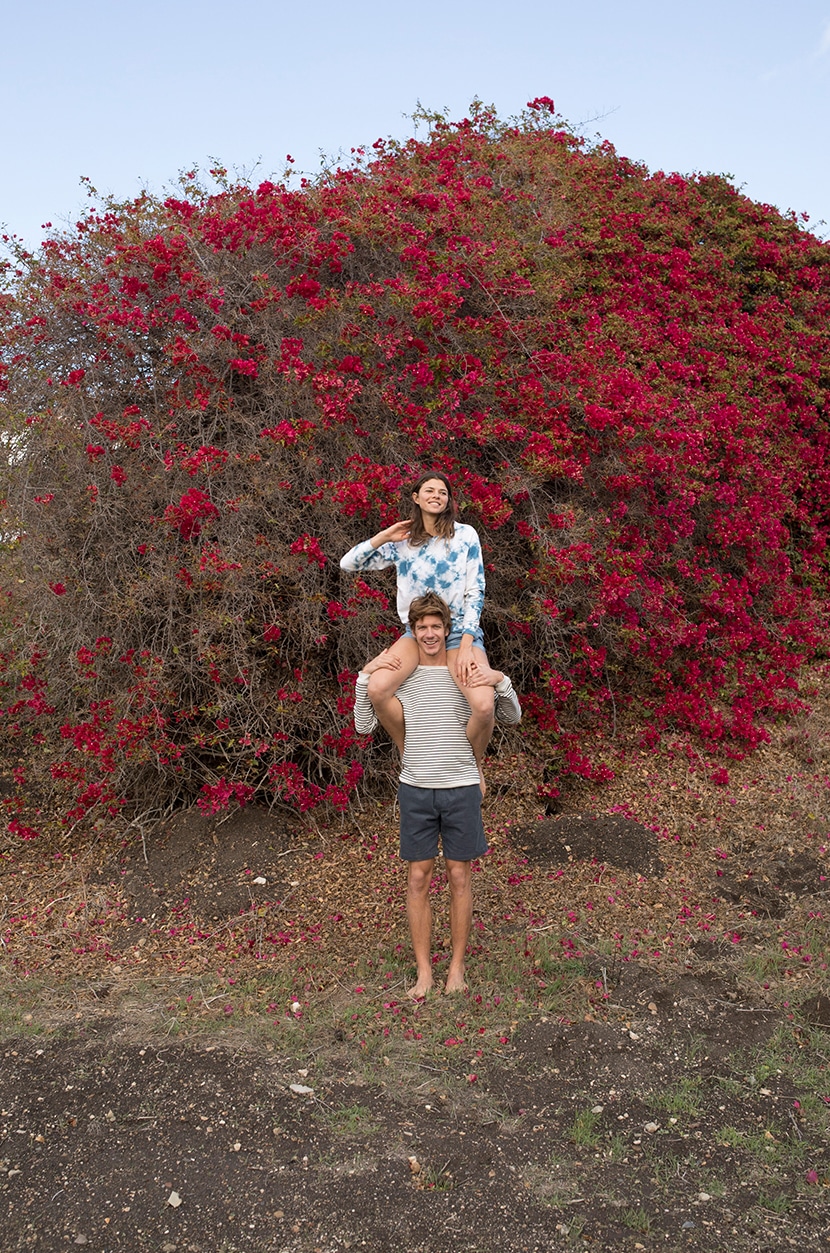 For the guys, Mike has about 4 of their Hemp Tees and lives in them year-round. Though they are his favorites, I won't lie that I have stolen them before to wear because they are so soft. We also both have a Fisherman's Sweater (me a small and Mike a medium), they are so soft and layer so well through the seasons.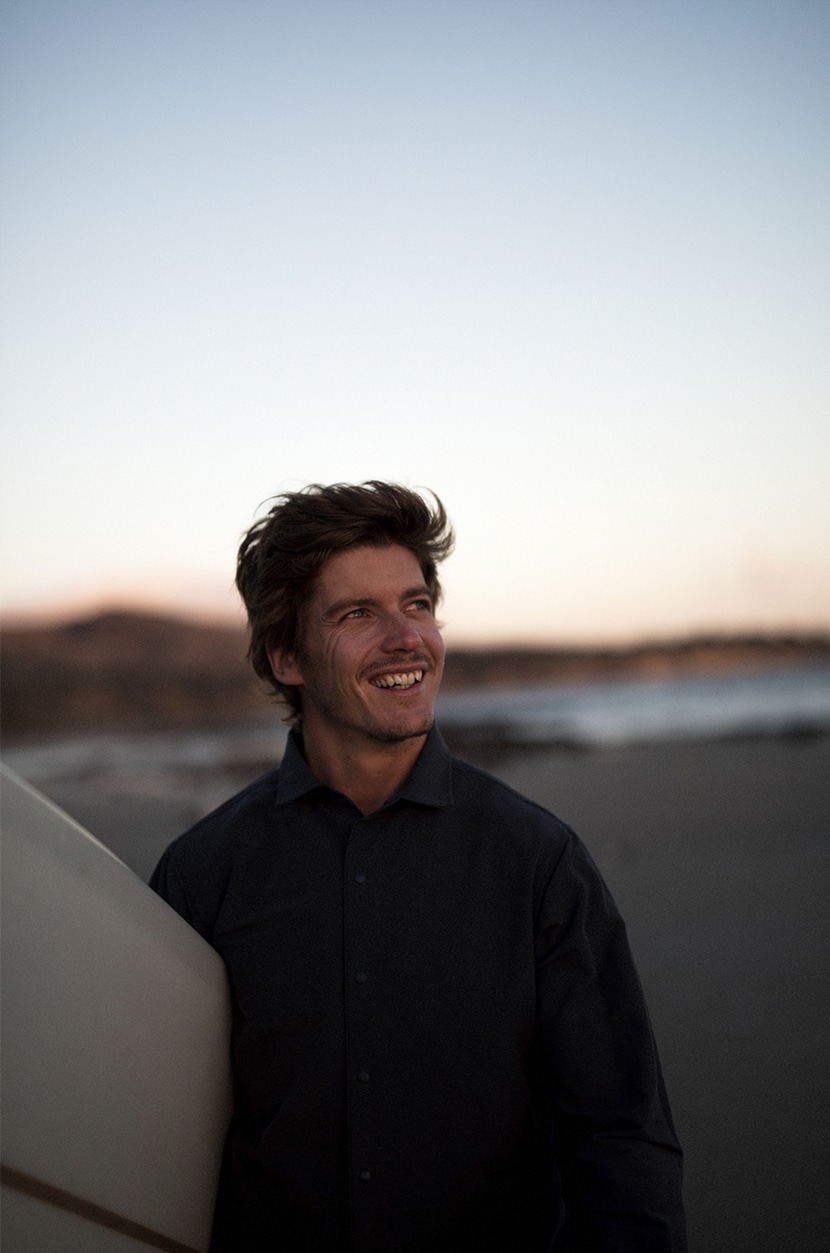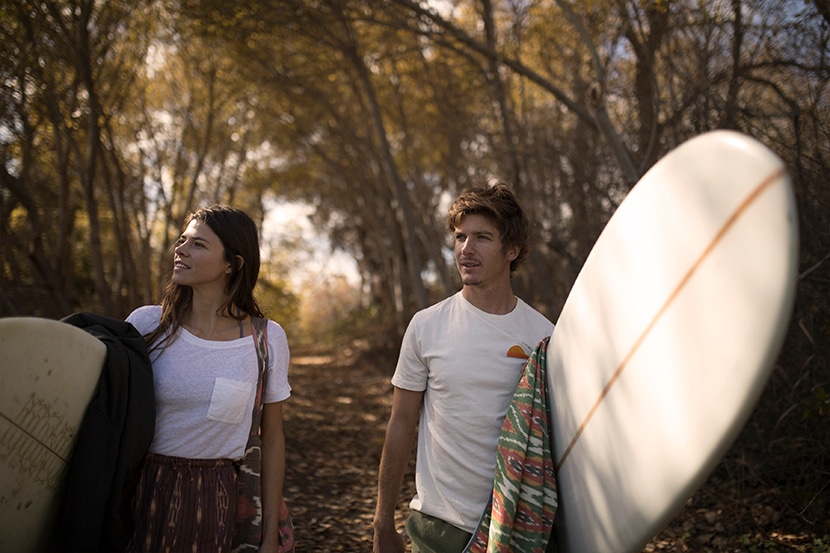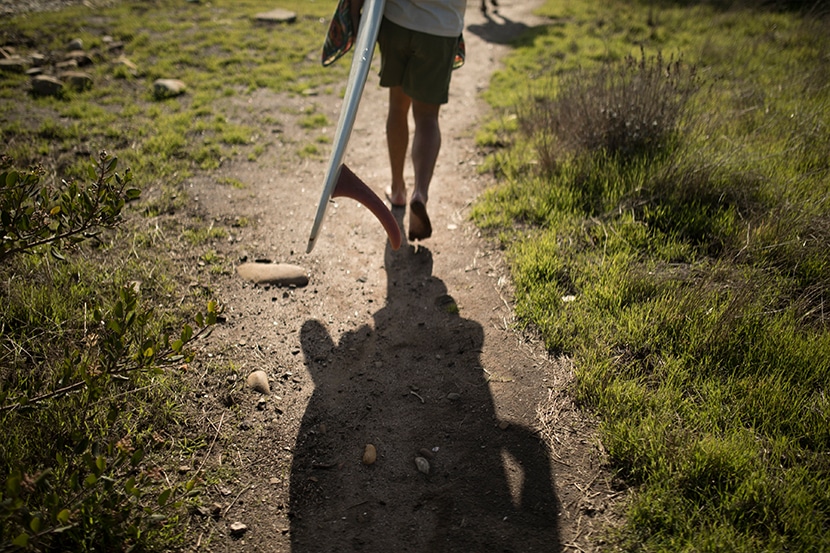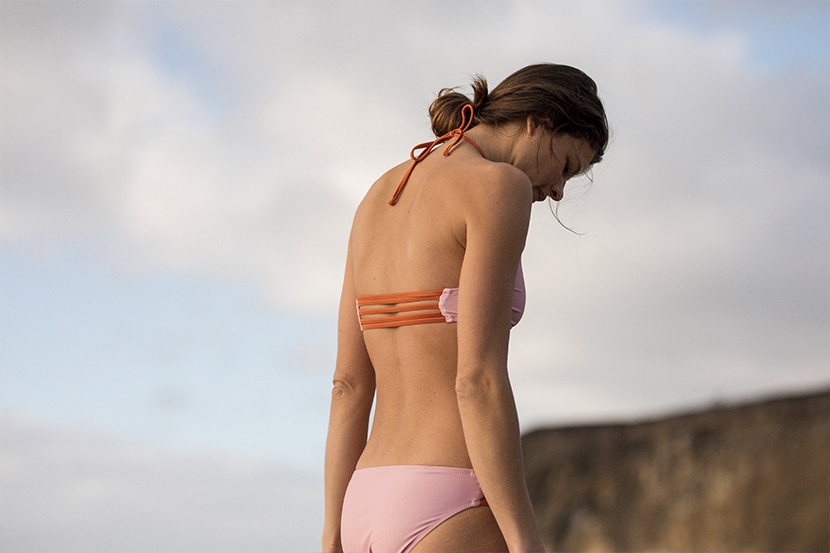 Though it is no where near time to pull out the swimsuit and spend the day from sunrise to sunset on the beach, I believe this month is all about preparing ourselves for the arrival of these days. Part of that is dreaming about the moments that will be shared during those days. So, I am loving these images from Mollusk today simply for that simple reminder of what we are working toward each day as we are focusing this month on preparation.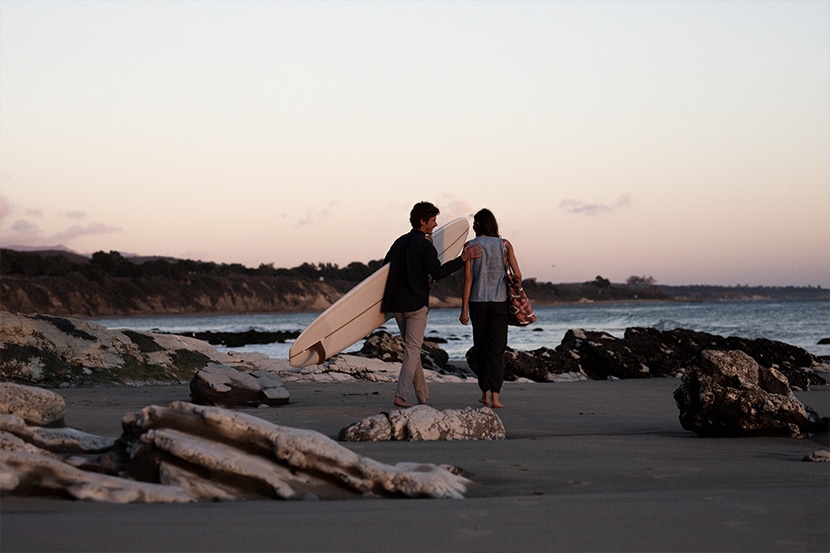 What is inspiring you today? Is there anything that is helping you mentally prepare for this month? Also, seriously…this shirt is getting a dedicated place in my closet this season and this summer.