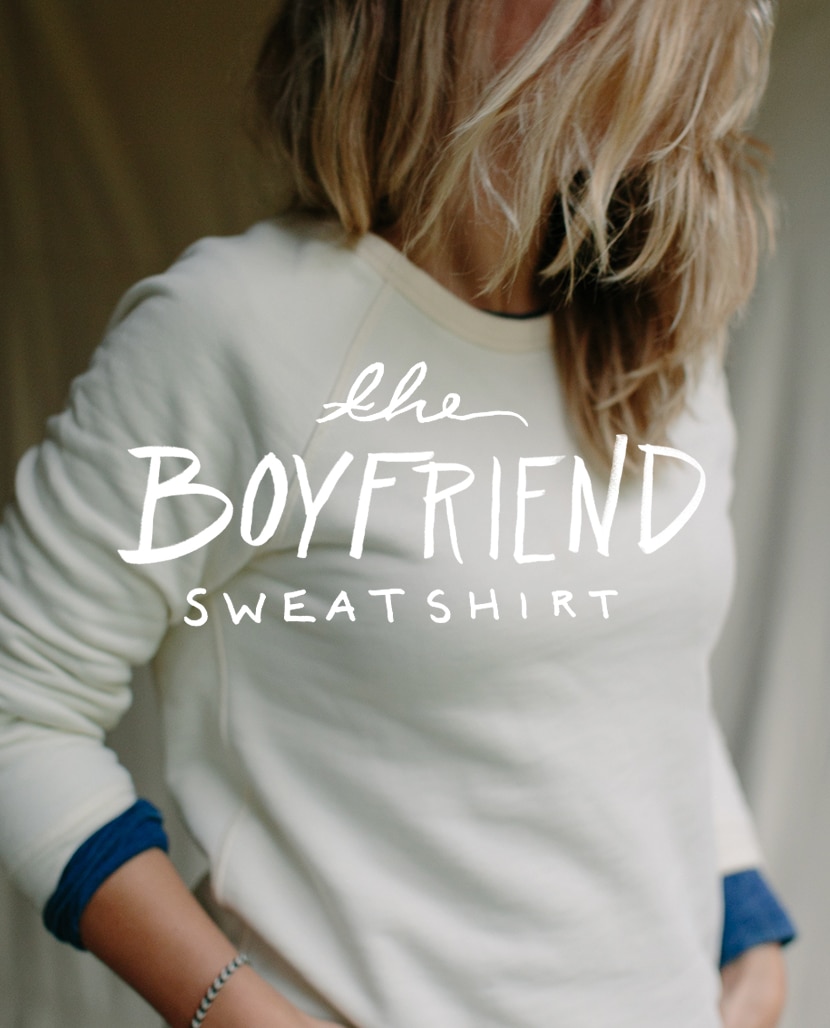 At this point, you have to know that I am a creature of comfort when it comes to style. I don't believe you have to give up comfort in order to be fashionable. So, today I wanted to share one of my must have pieces for Fall; The boyfriend sweatshirt. Choosing a sweatshirt is the most important part of this look. It is essential that you choose one that has the right weight, length, and neckline. My sweatshirt of choice is the the ivory sweatshirt from Everlane. The ivory color is the cold weather equivalent of a white v-neck, it pops and layers with just about anything. I also have the same sweatshirt in grey, which you could find me wearing in the studio at least once a week. There are many ways to wear this staple piece, below are two ways I make the sweatshirt more than just a post-gym option. Don't miss the video at the bottom of the post.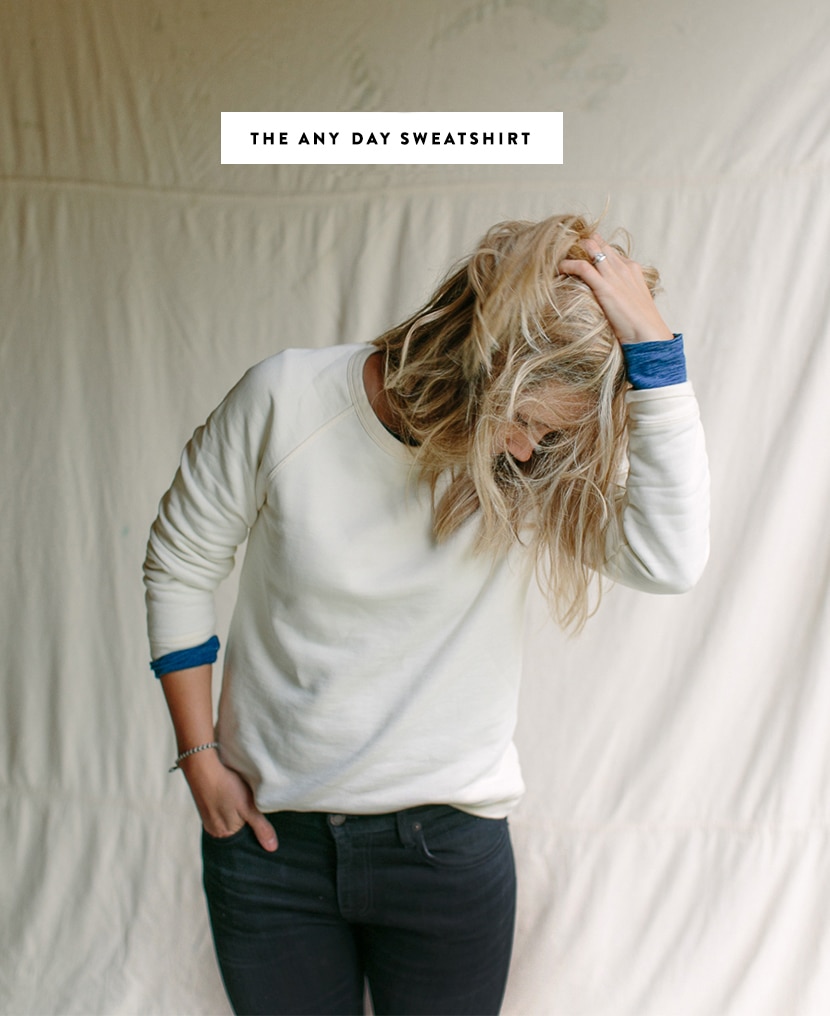 I call this the any day look because, well, it can be woren like this any day. It doesn't take much to make this sweatshirt more than just a sweatshirt. First, you have to look at it as a layering piece. I love the idea of layering a button up under a sweatshirt, but within a few hours I am completely annoyed with the feeling of these pieces together. So instead, I would combine a contrasting long sleeve shirt under my sweatshirt to add some oomph to the sleeves and collar. You can do this by finding a piece that contrasts with the sweatshirt, in color and/or texture. Wear it with your favorite jeans and even tuck in the front of the sweatshirt. If the material isn't too thick, just treat it as if it is just a normal shirt. Pair that with either your favorite flat shoes or even a cute pair of booties and you are good to go. You'll be totally comfortable and nobody will think you look like you are slacking and wearing just a sweatshirt. That's the best of both worlds right there.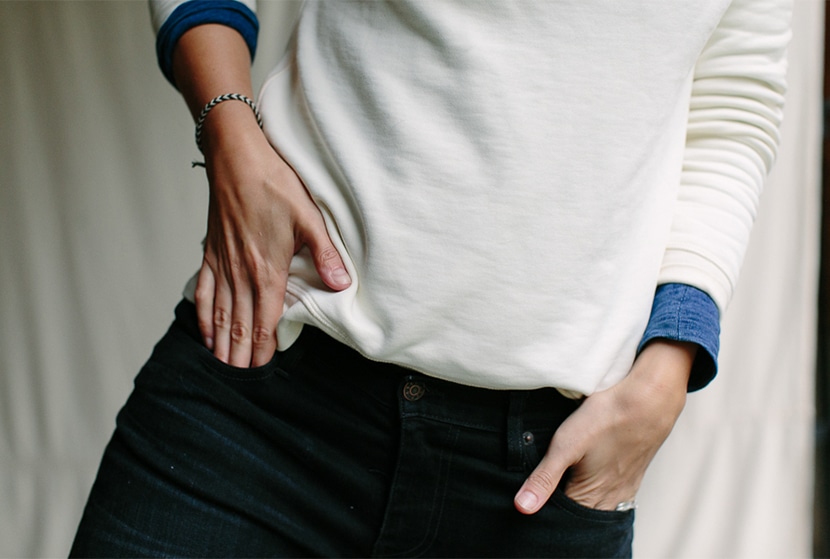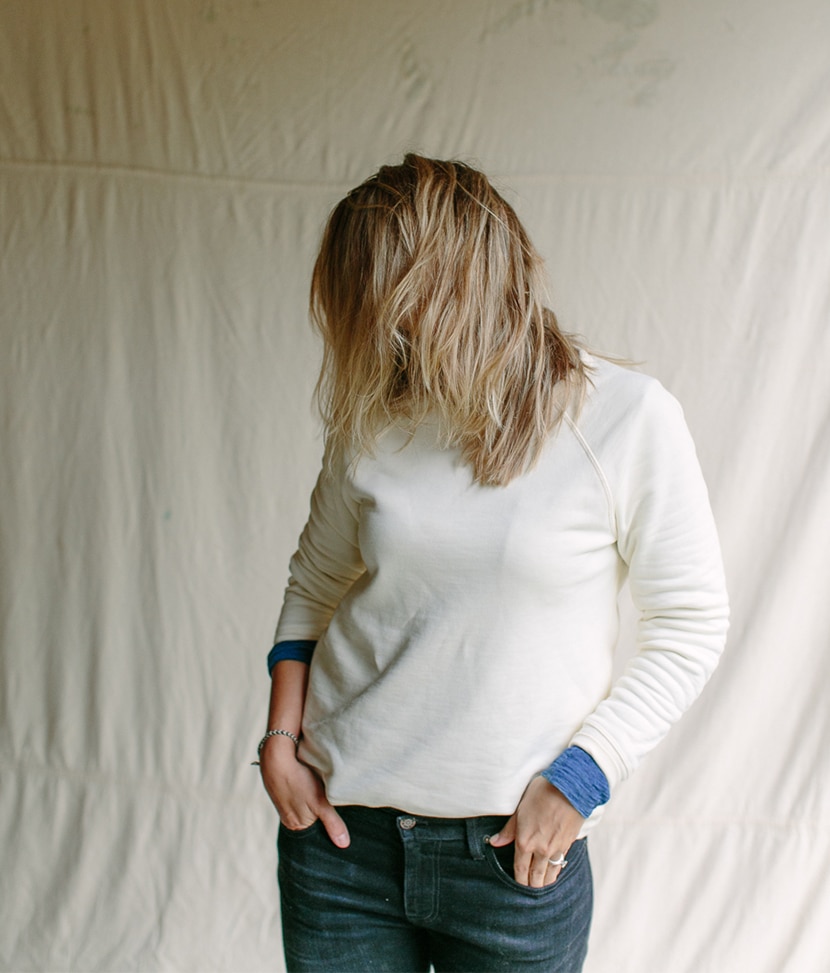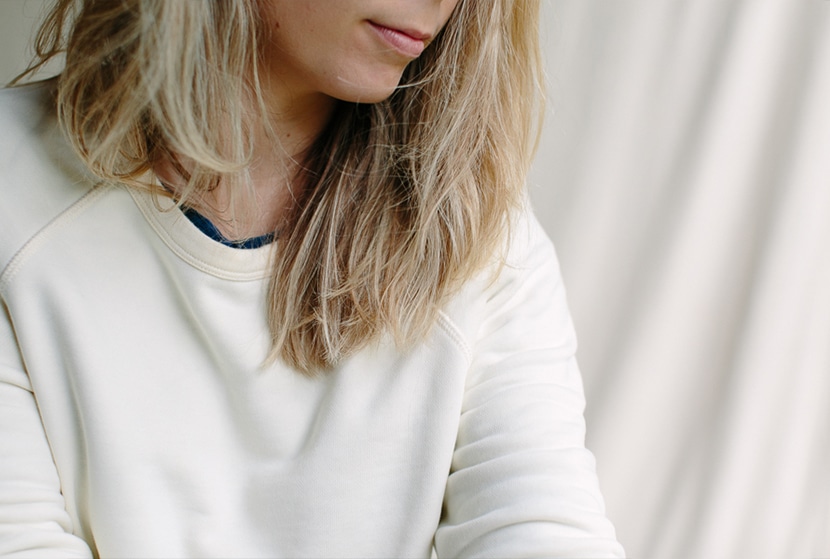 For this outfit find the pieces here: Sweatshirt  |  Long Sleeve Shirt  |  Jeans  |  Shoes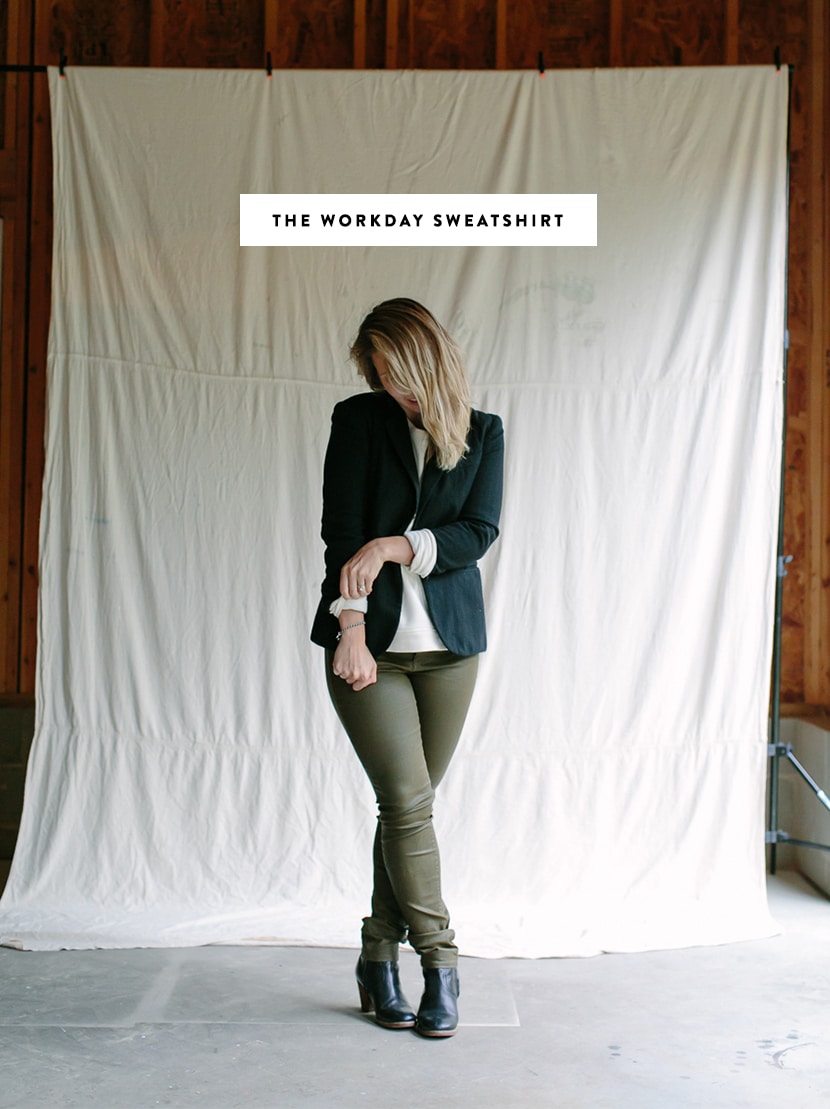 Most days in the studio look like the any day style, but there are also days where we have a slew of meetings and need to put on our business pants and make things happen. On those days, especially this time of year, I still don't like giving up being comfortable. In this workday look, I love to pair a sweatshirt with my favorite blazer. It keeps me warm and cozy on cool days without compromising my business edge. Take the look up another level with a pair of coated jeans to add a bit of textured contrast to the outfit. Coated denim always adds a level of warmth, and makes you look like a total rockstar. Plus they breathe better than you would expect. This outfit is a classic go-to for meetings. On a chilly day, I will toss on a beanie and a scarf to accessorize.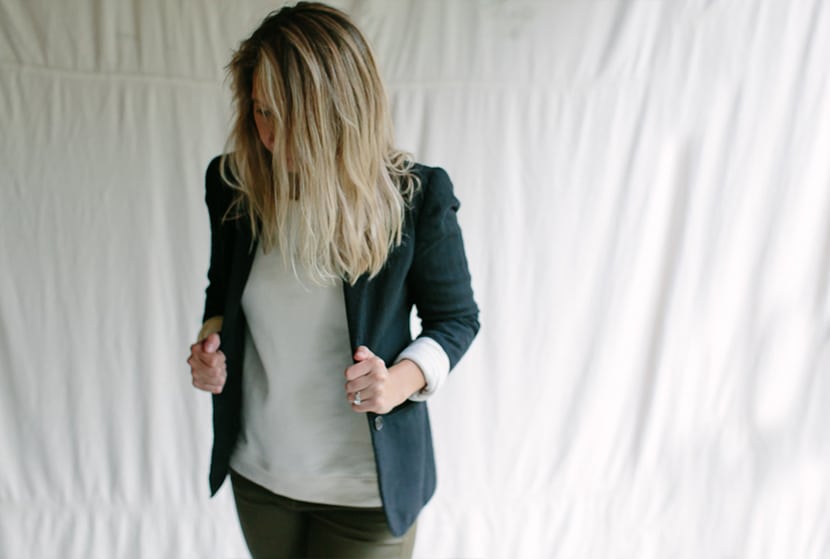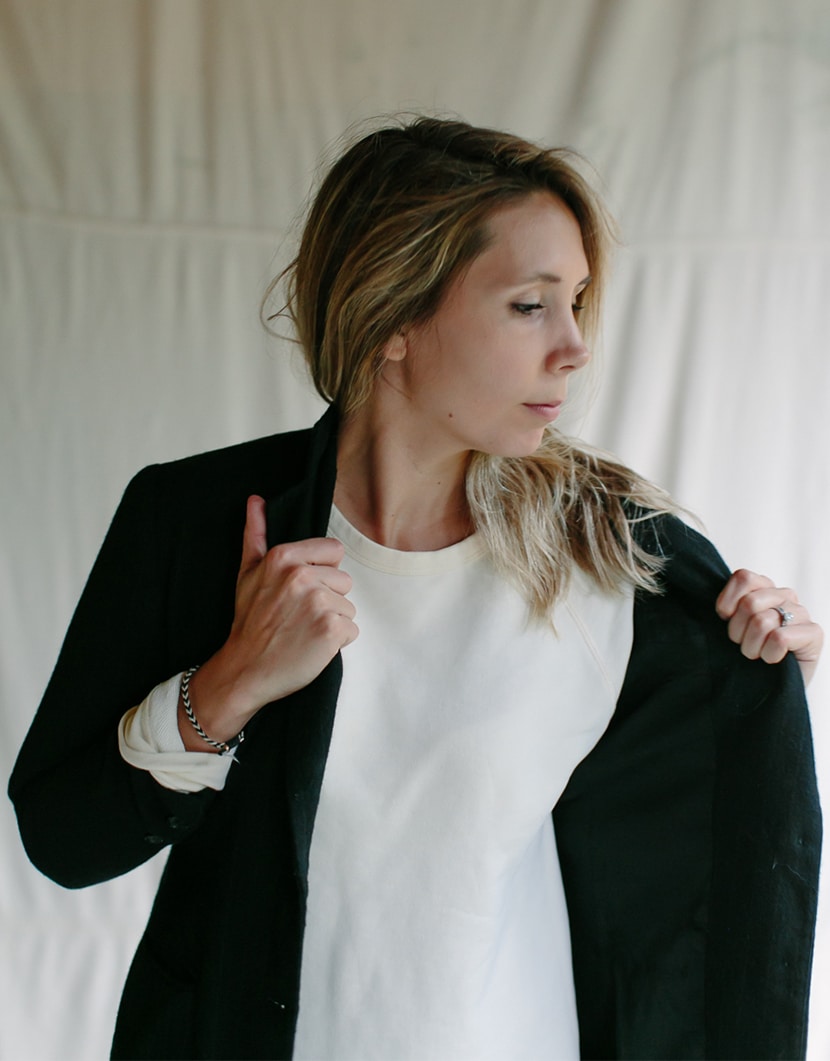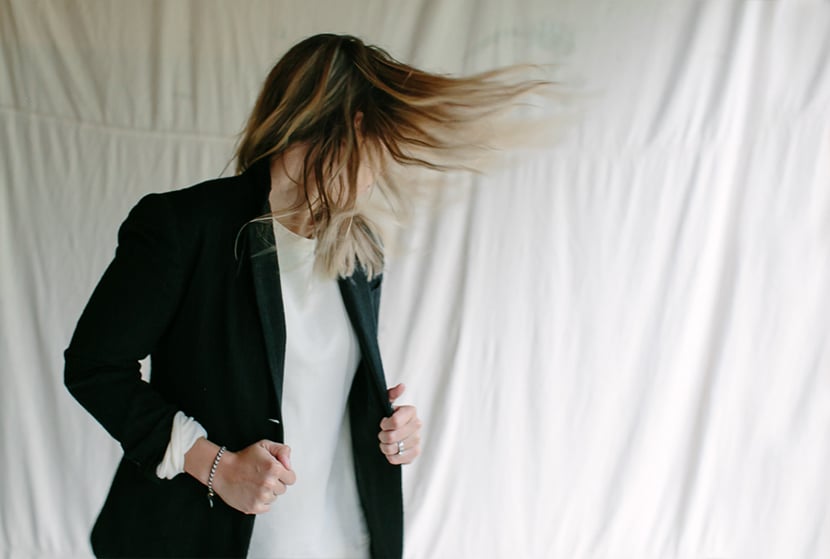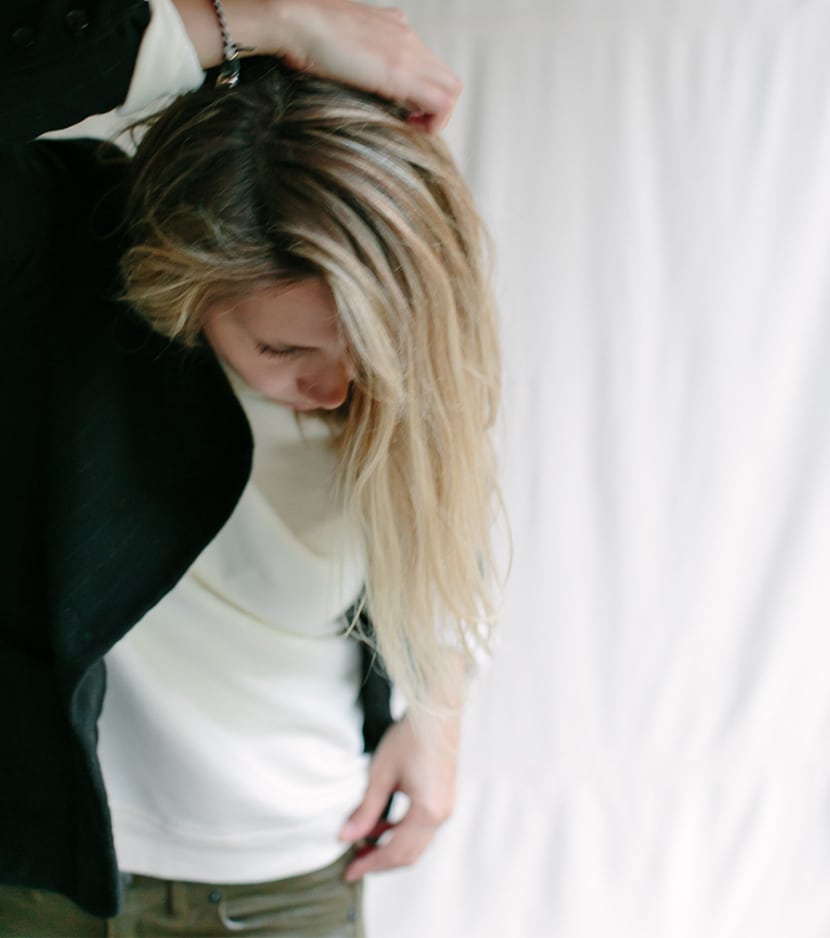 Find the items from this outfit here: Sweatshirt  |  Blazer  |  Coated Denim  |  Boots (currently 20% off)
Have you ever thought of a sweatshirt as a layering piece? How do you wear it yourself or do you jut keep it for the gym or hanging on a Sunday morning? I would love to hear how you would pair one for Fall and Winter! Happy weekend friends!
Lastly, we recently created a Youtube channel, and if you are slowly becoming addicted to Youtube, like me, than you should subscribe!