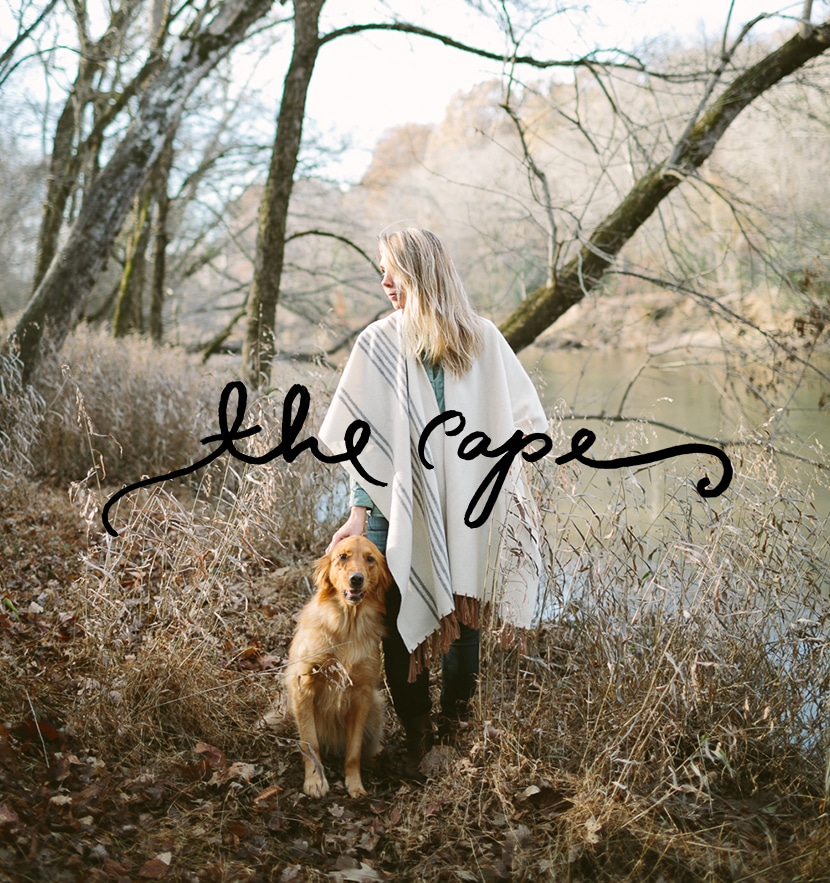 Mike and I have been spending a lot of time inside lately finishing up content for the blog, getting ready for guests, and finishing client work for the year so we have not gotten the outdoor time we usually do. So, one Sunday afternoon I told Mike, let's go find a new place to hike. We knew there was a river just outside Raleigh we had no been to and so we headed to the east side outside of the 540 and discovered the Neuse River Greenway and headed down to experience the river for the first time.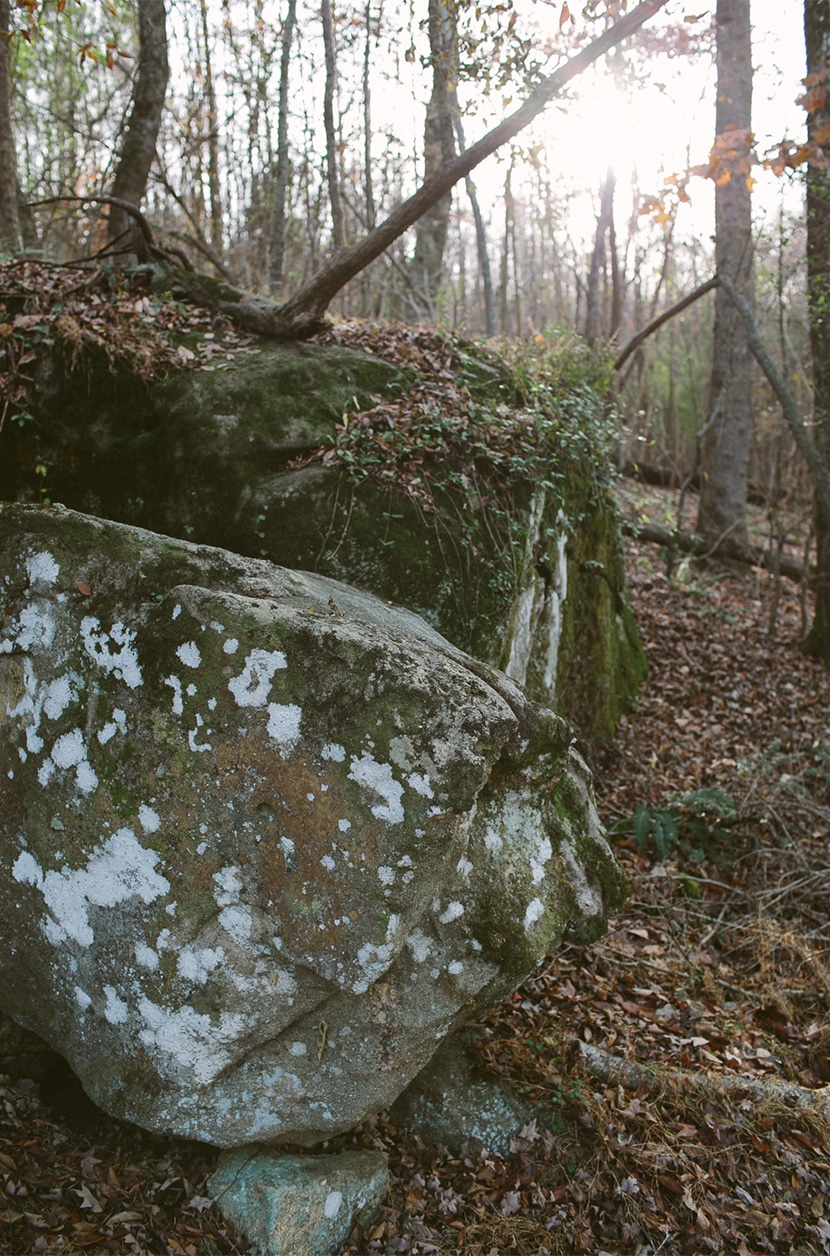 The weather in Raleigh hasn't been as chilly as I expected for this time of year, but it has been perfect enough for wearing layers and favorite pieces, like this cape from Appalatch. Handmade in North Carolina with Peruvian Alpaca Wool, this cape is my new fall/winter day must. There are some pieces you have in your closet you know you will have forever and this is one of them. The simplicity and quality alone make me know it is a longtime essential in my closet and to life in Raleigh this time of year.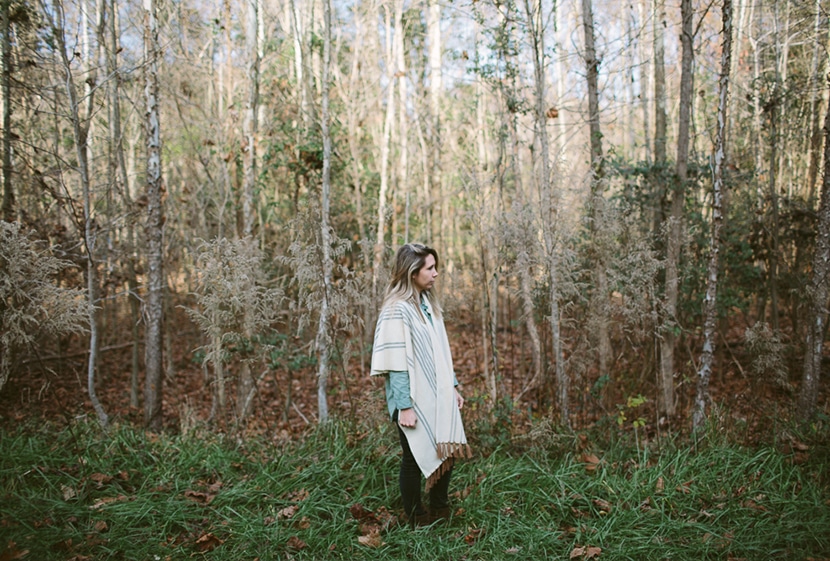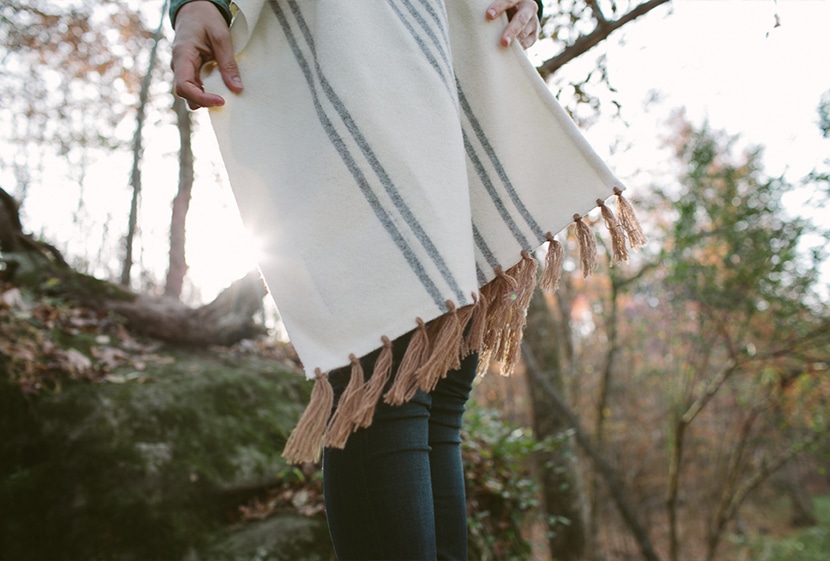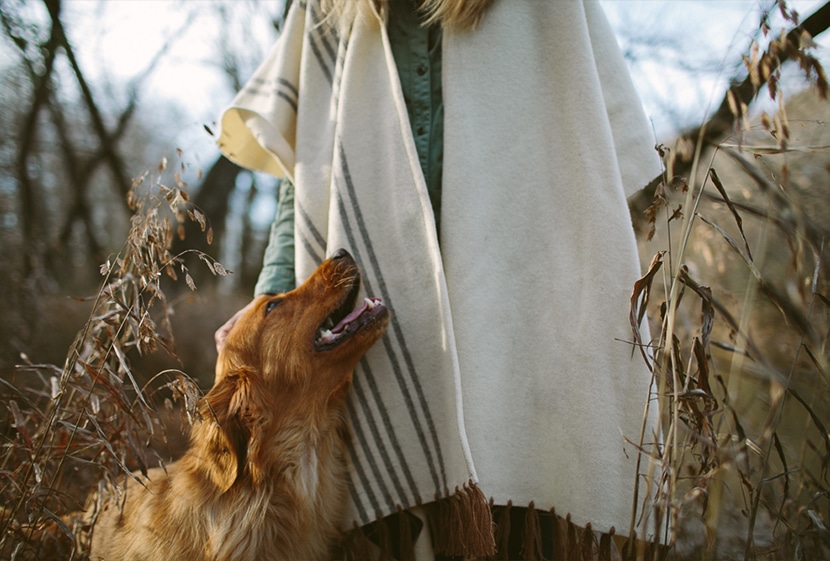 Winter days here have been fairly warm and comfortable for the most part. Warm during the days and chilly and cold at night. It means that on the weekends we have been trying to make the most of the sunny moments of the day for walks through the woods like this. The dogs have missed their leashless adventures they were so used to in Northern Michigan and living in the woods.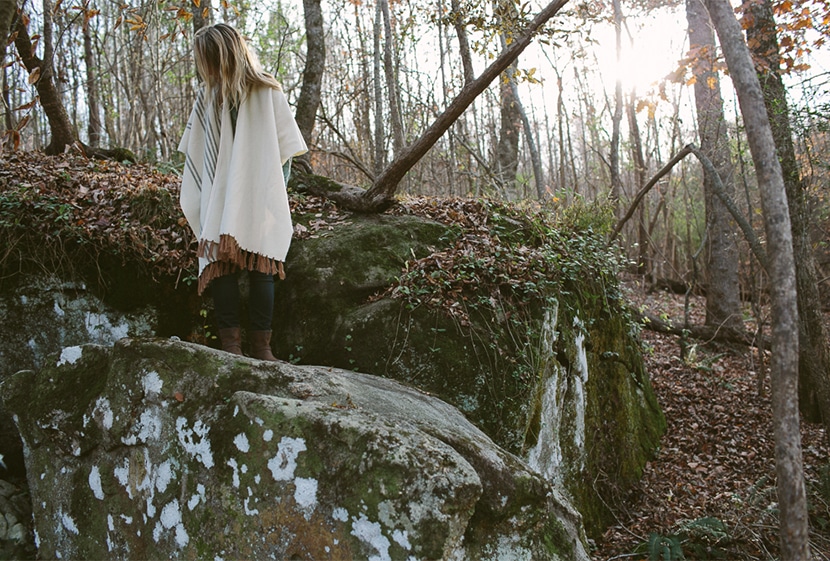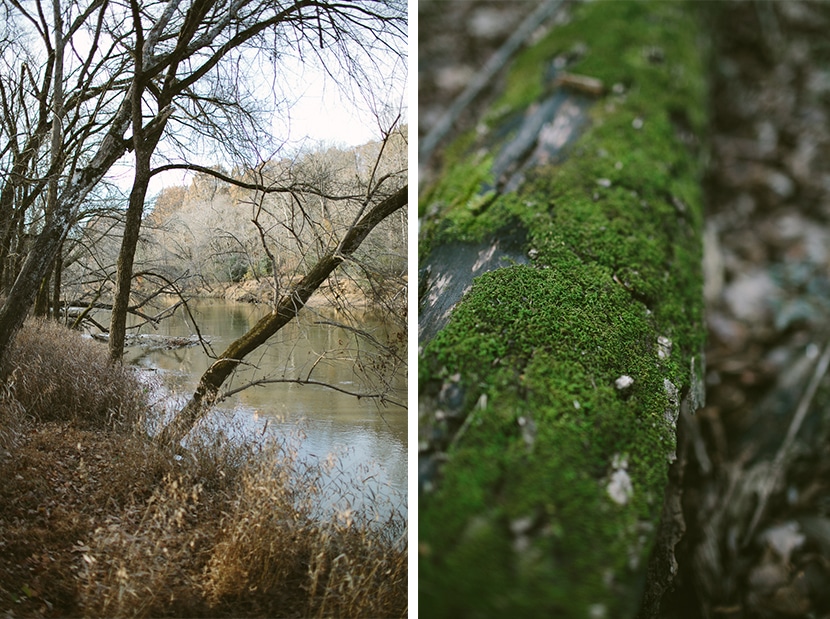 Overtime we have found hideaways from the city life and have enjoyed the quiet even though we are only minutes from home. This is something I love about living in a mid-size city like Raleigh. It is easy to escape and come back to all in the same few moments.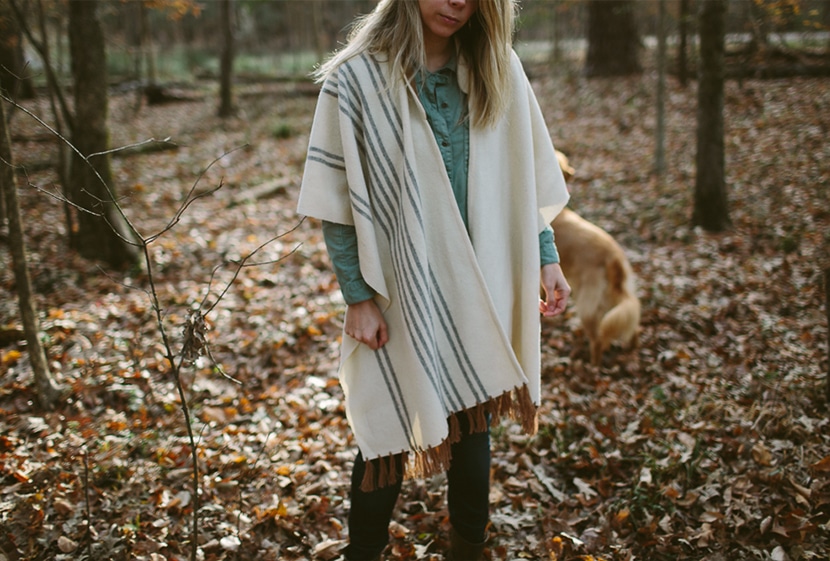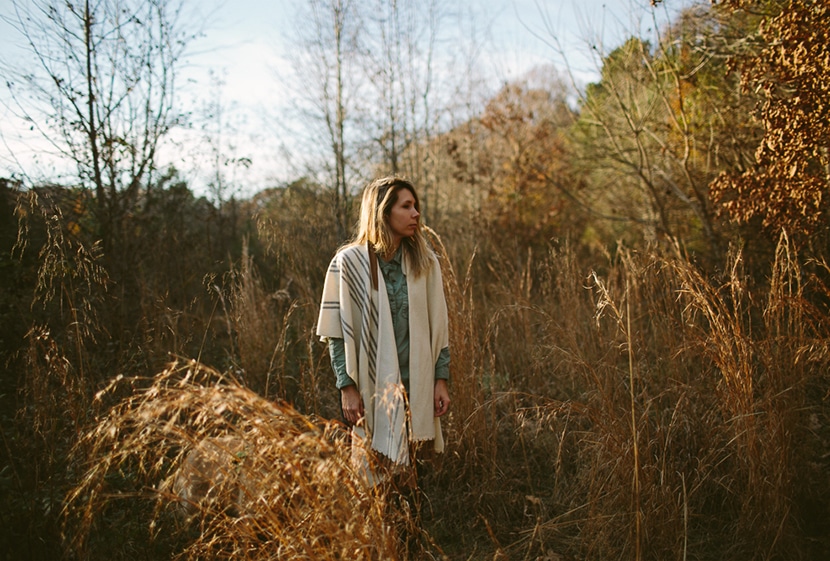 I hope you are kicking off the holiday week with a bang. We are officially off from client projects until January 12th. We will be blogging though so make sure check in or catch up in your downtime! Happy Monday friends.
What I wore:
Cape from Appalatch
Workshirt from Madewell (similar)
Jeans from AYR
Boots from Madewell (similar)