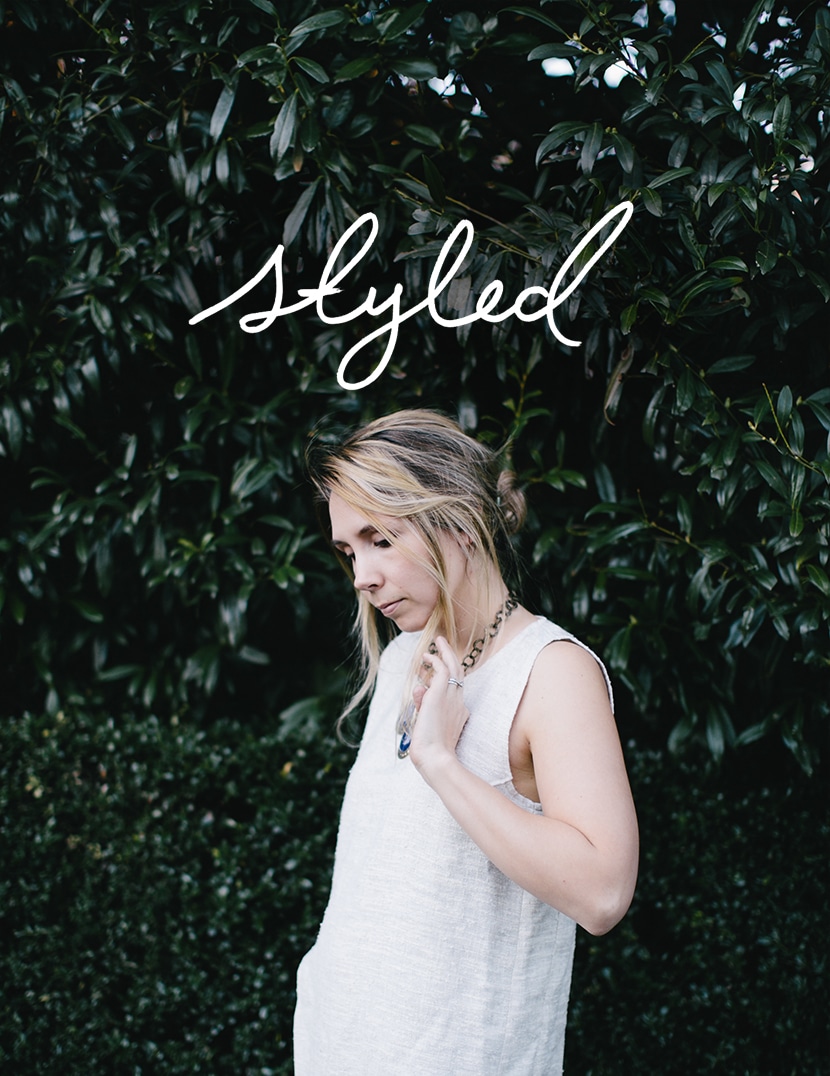 What I love about Spring is the shedding of the old and the beginning of new. There is an opportunity to start fresh, open the windows, air out the old and let in the new. This is the part of Spring I look towards as Winter slowly rolls itself away and is replaced by the daffodils, chirping robins, and budding trees. This year my closet is having an out with the old and in the new moment itself. It felt like time to let go of old habits fully and really embracing new ones I just hadn't challenged myself to yet. The one thing I am finding in this process is that there are a few pieces that remain to keep a strong hold in my closet while others are finding their way out very quickly no matter the emotional attachment. These pieces are well made, have classic lines, and most of all for whatever reason when I am in them, I feel like my best self.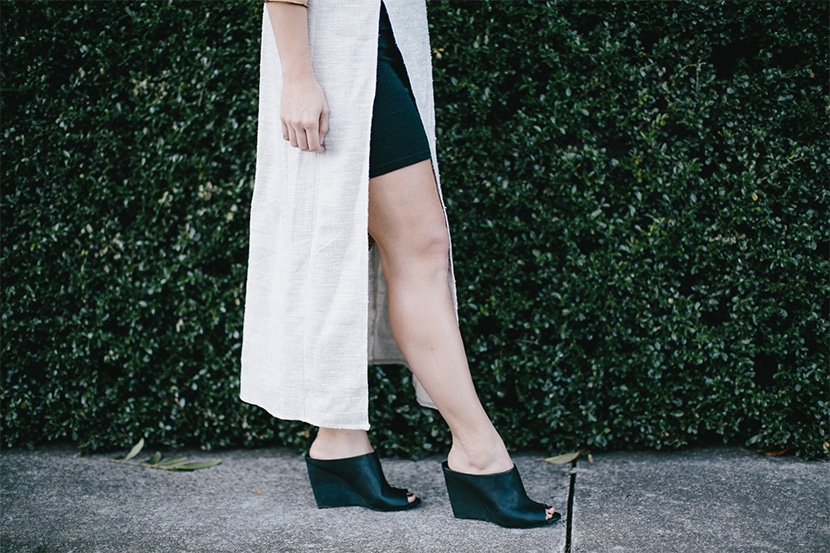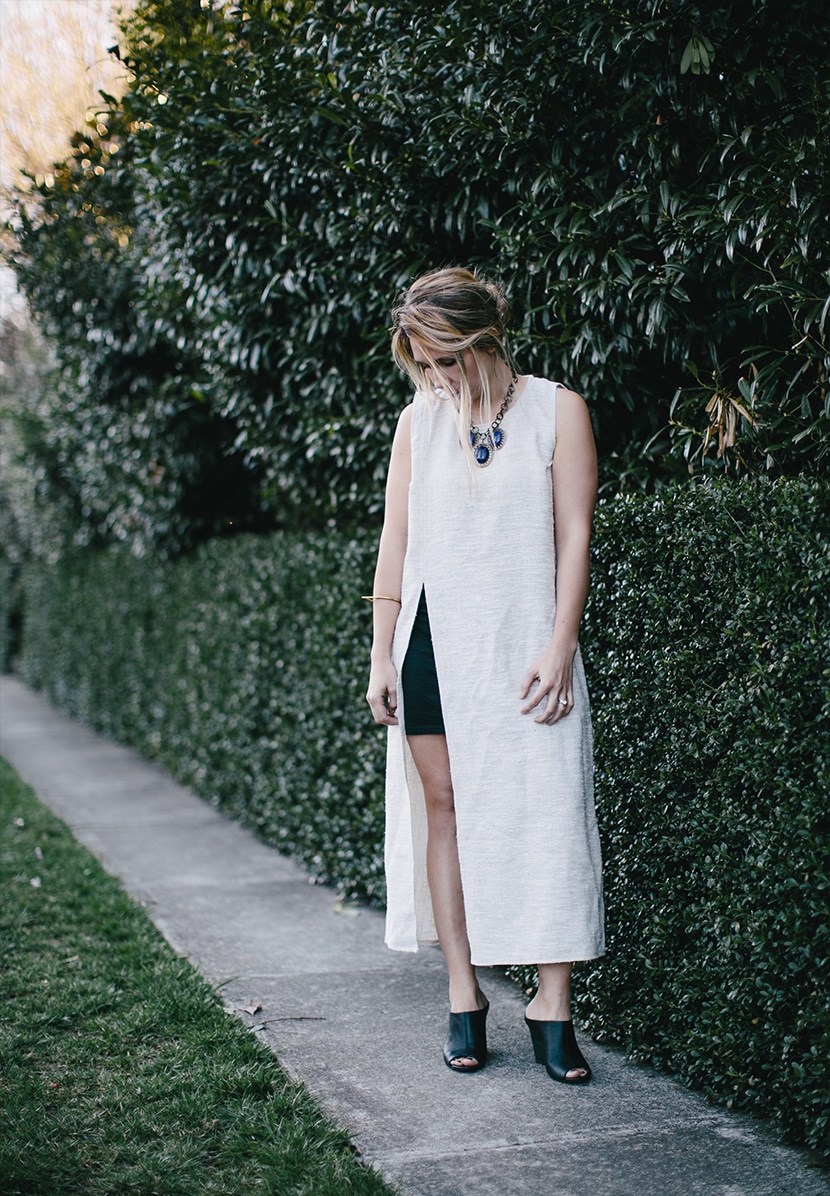 One of these pieces I have recently added to that list of items I feel home in is Hackwith Design House's weldon top. I felt I had found something truly special when I saw it. Cue, the dreams of  days by the pool, mornings spent sipping coffee on the porch in the sun, and swanky date nights all courtesy of this gorgeous handcrafted top. This is simply one of those pieces that you will offer a special place in your closet for years and believe me it currently has one in mine and will for a long time.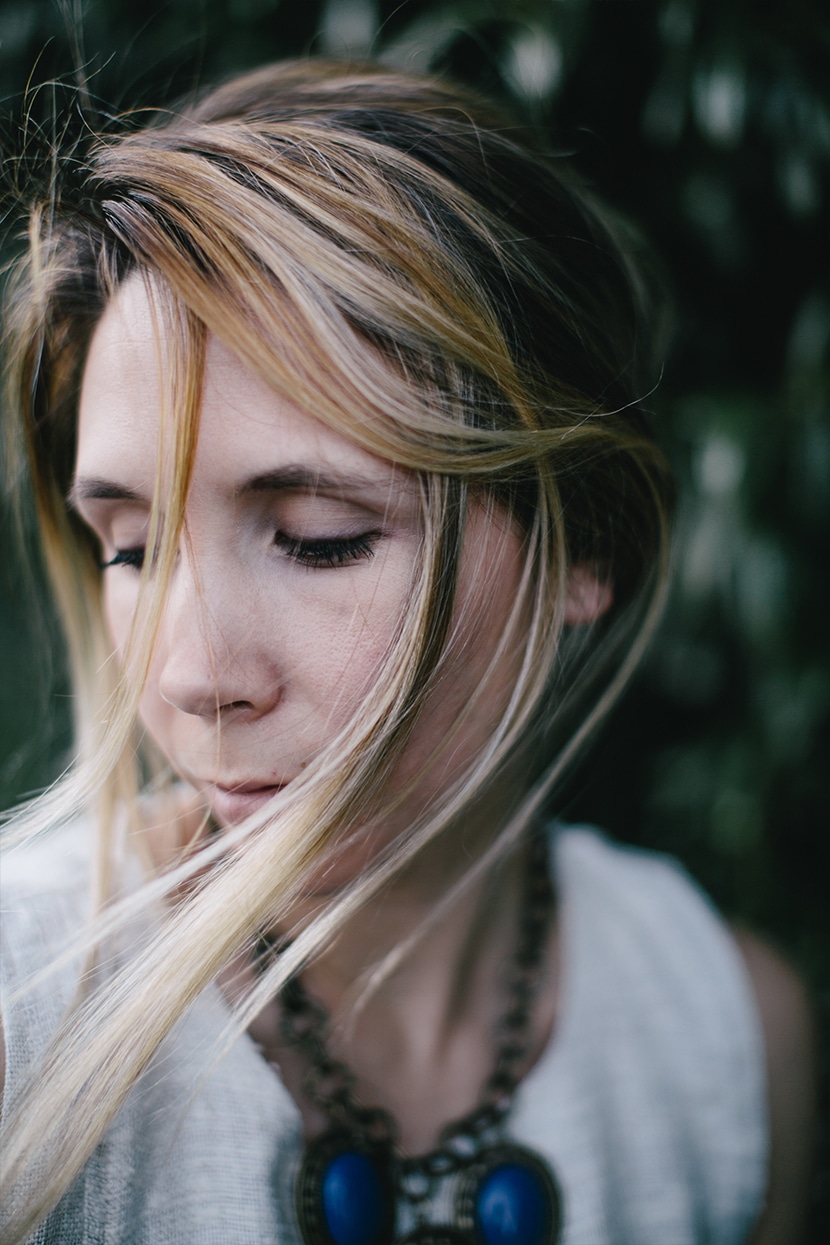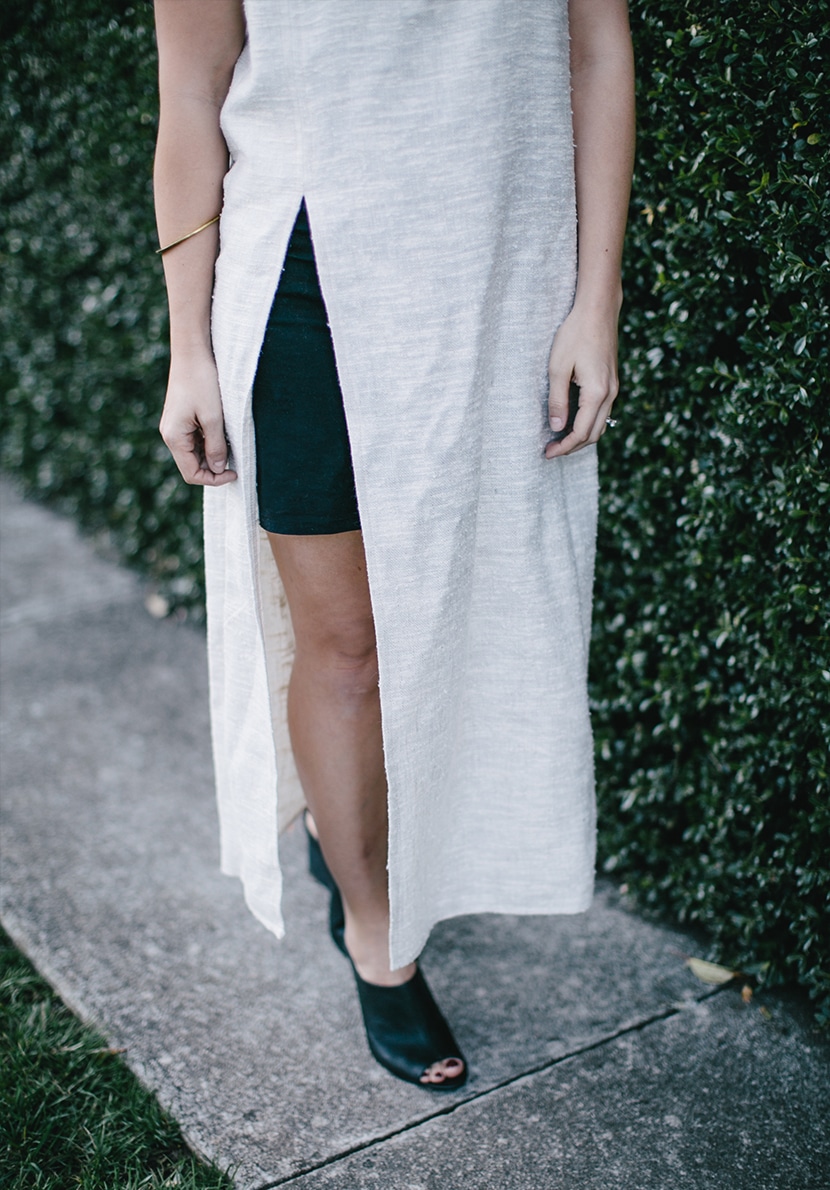 I wanted to share how a piece such as this top can truly be an elegant statement all while being a piece that will stand the test of time. For the shoot, I paired the top with a simple black jersey mini skirt but you could easily place a tank dress underneath as well that hides beneath the top. I accessorized with a half moon brass cuff from Rose and Fitzgerald and a chunky and vintage inspired necklace from Anthropologie. I dressed it up by slipping on my favorite black wedge mules for the perfect outfit for a Spring or Summer gathering. To remain casual I loosely knotted my hair in an undone and relaxed way to keep things feeling just the right amount of effortless.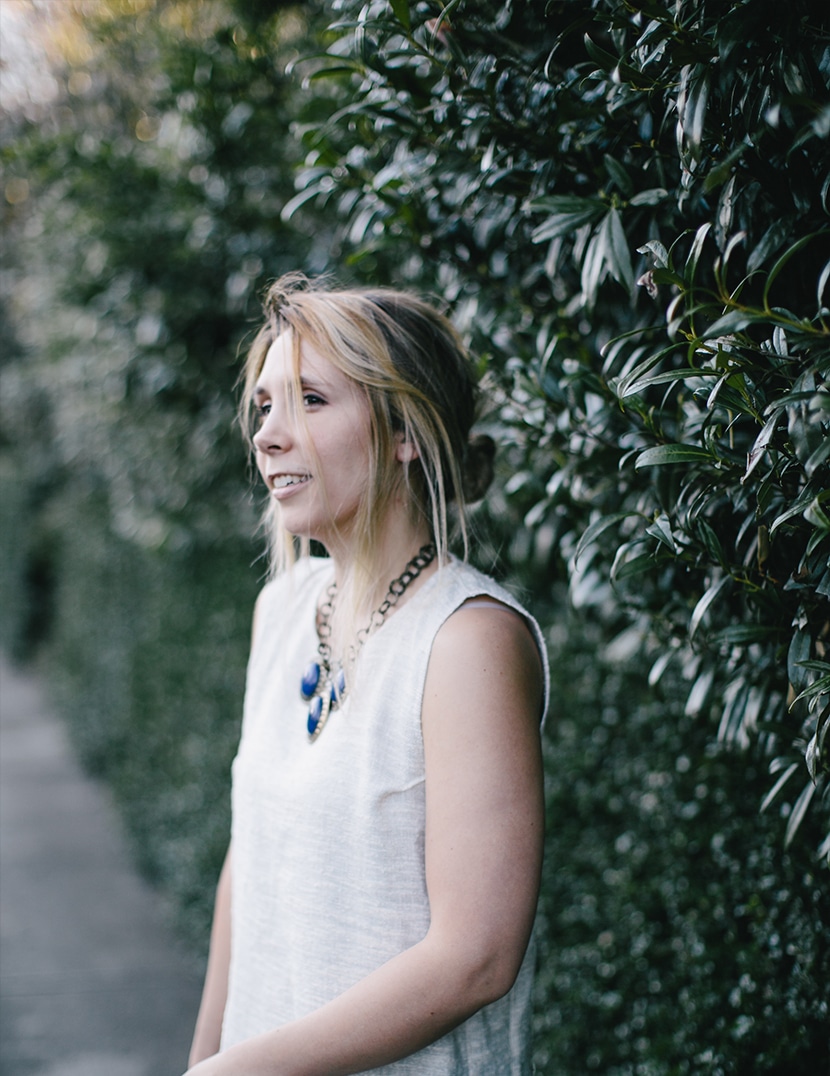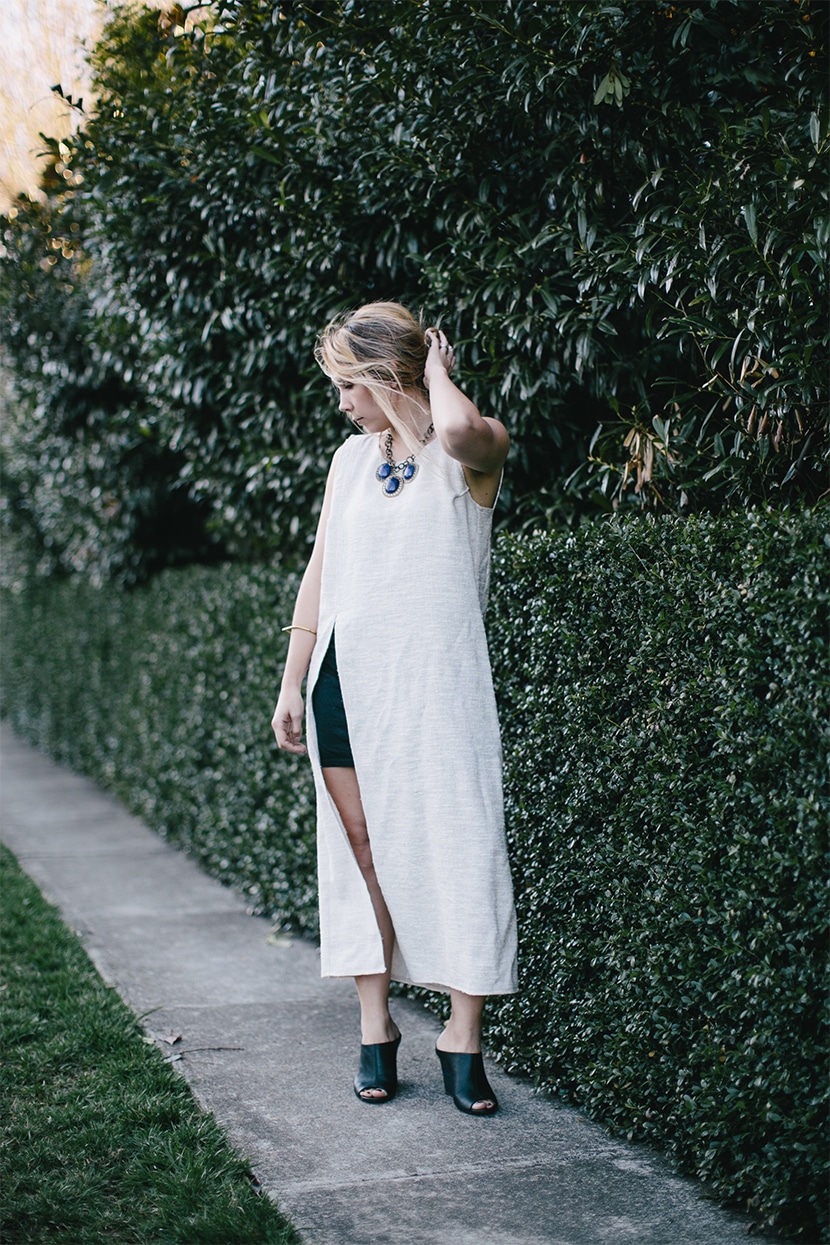 What I love about this outfit is that it reminds me that a great outfit doesn't need to be complicated, loud, or much more than just a favorite piece that really makes you feel beautiful. This outfit is one of those that is understated and to the point, but it speaks loudly within it's simplicity and that is my kind of outfit. It may not be the brightest outfit at a party but it for sure won't go unnoticed.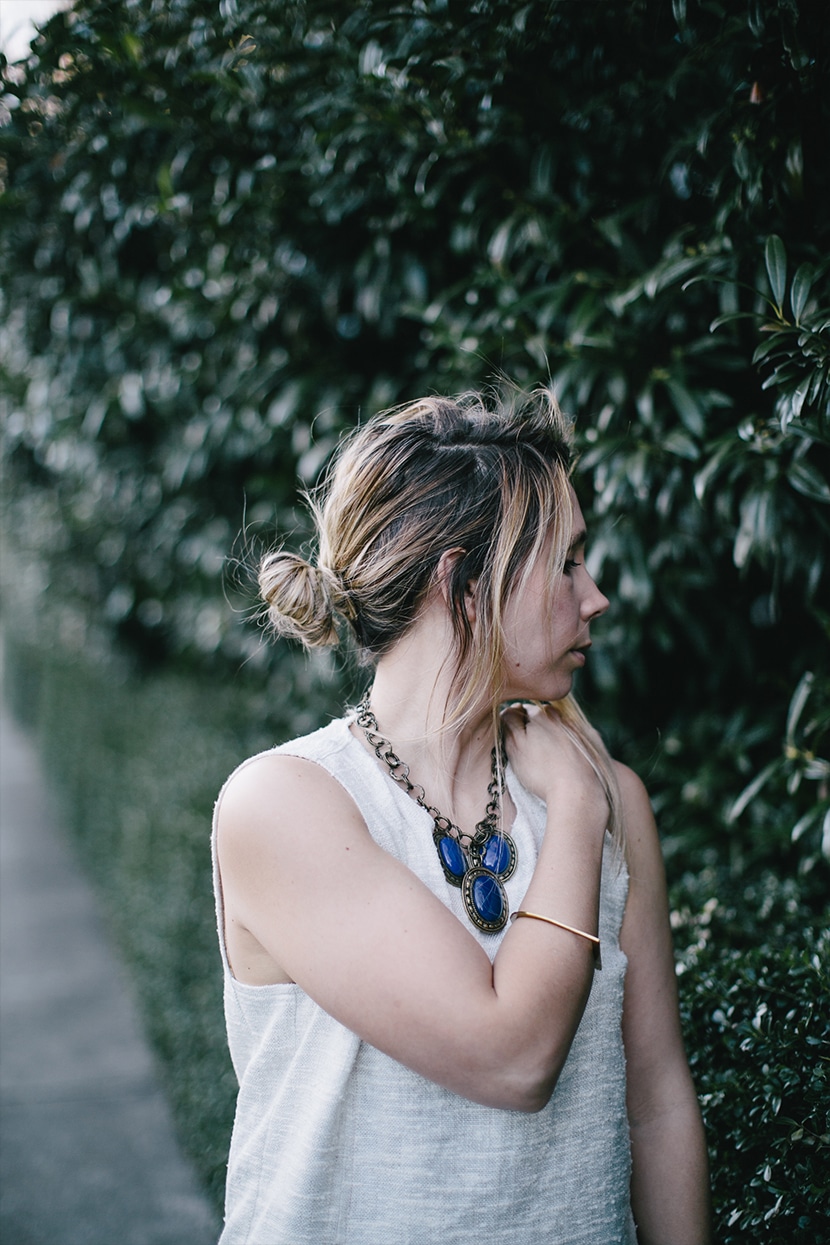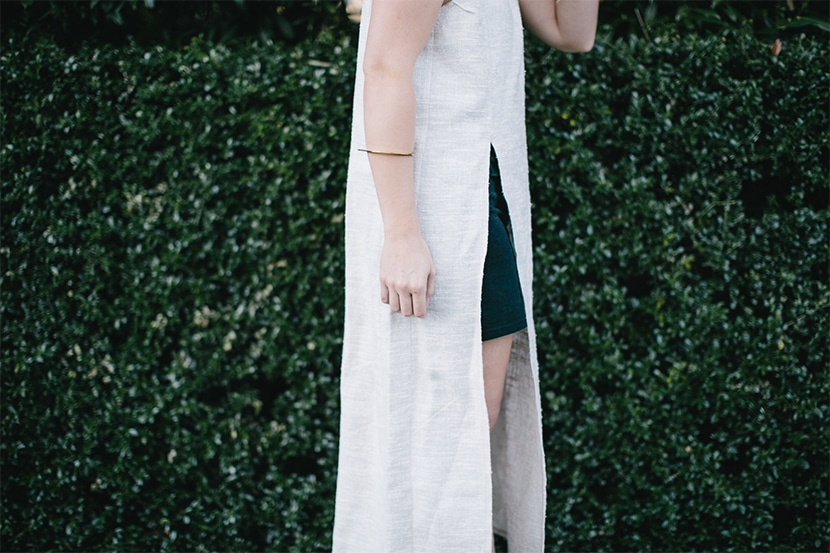 Embracing what makes us feel the most in our own skin especially when dressed is no easy task. I feel each season I find more of those pieces as well as a better understanding of what leaves me feeling at home in my wardrobe. Over and over again the things I find that make me feel comfortable are usually the purest and simplest pieces in my closet. Thus, why those pieces, such as this top, hold special places in my closet that out last not just this season but every season. These are the pieces that hold a place in my closet year around, reminding me of the promise of warmer or cooler days or challenging me to find their best layering use no matter the season. These are the pieces that years from now you still will love and somehow because you love them they will still be stylish and hold a place as an unwavering staple to your closet.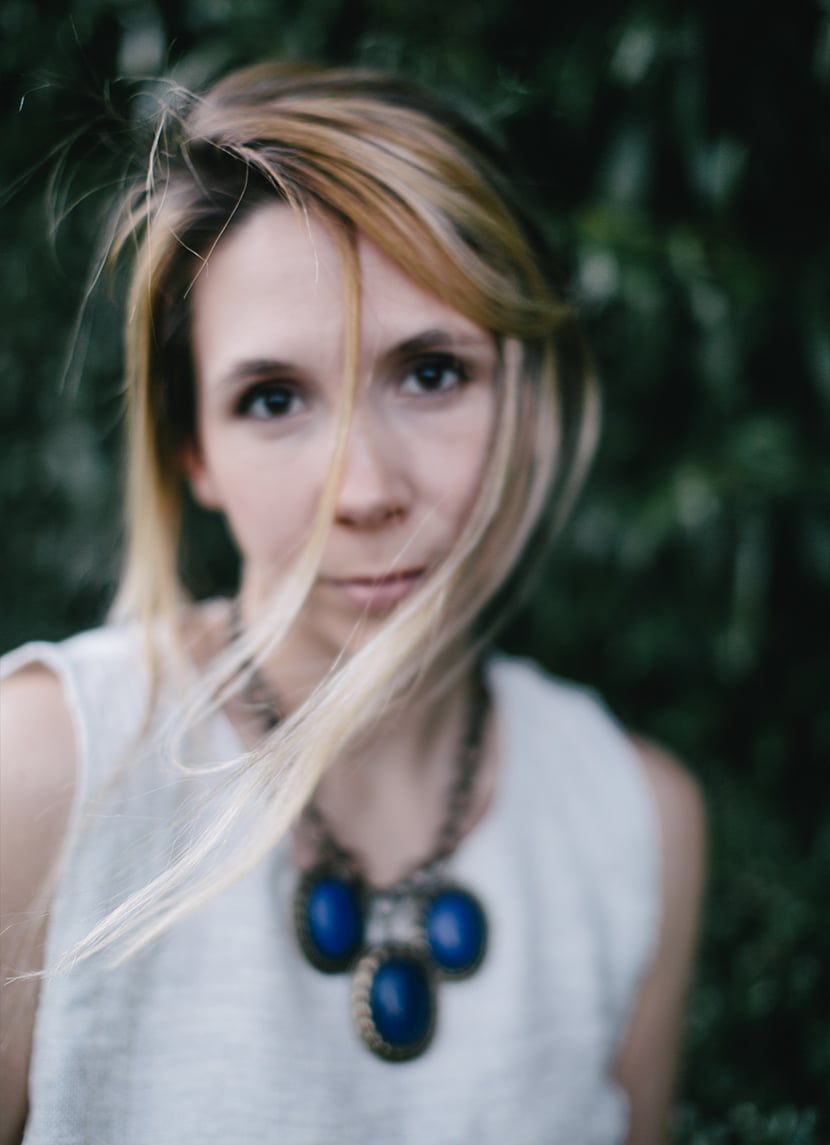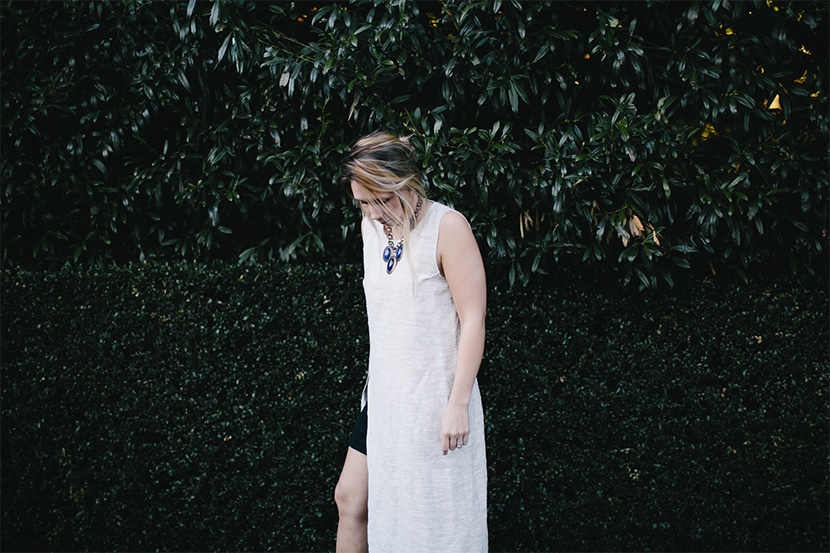 Do you have pieces in your closet that continue to hold a special place in your closet year after year? I would love to hear how you transition your wardrobe from one season to another and what pieces you are currently planning to add in for Spring.
Get the look yourself:
Chunky Necklace from Anthropologie (a few other great options here and here)
Weldon Top from Hackwith Design House in their March Editions (wearing a small)
Black Mini Cotton Mini Skirt from ASOS
Brass Half Moon Bracelet from Rose and Fitzgerald
Black Wedge Mule from Calvin Klein (see similar)
Thank you to:
Styling: Jonathan Grant
Photography: Mike Gilger
This post was in collaboration with Hackwith Design House. Though we were provided a piece from their collection for this shoot, all opinions and thoughts are my own.