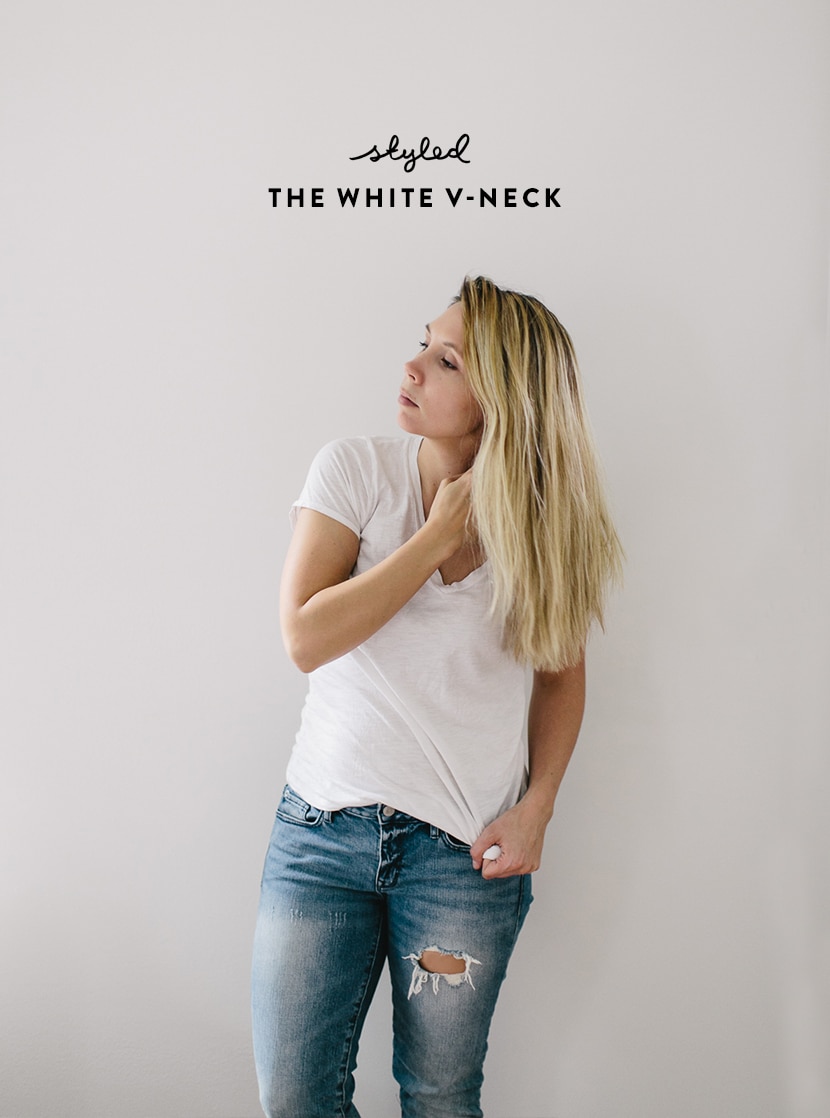 Spring has already been fairly warm this year in Raleigh. This means that I am quickly becoming acquainted with my warmer weather essentials. One of those is the white v-neck. If you went into the drawers of my dresser you would be hard pressed to find many colored tee shirts or crew neck shirts besides my basic white and black tees. I may have an issue with the number of white tees I have. No, really! I have done a lot of testing and trying to find the tee for me. After all that time I have come back to the simple fact that a white v-neck is the necessity for my life and no other tee will hold the #1 place in my closet besides it.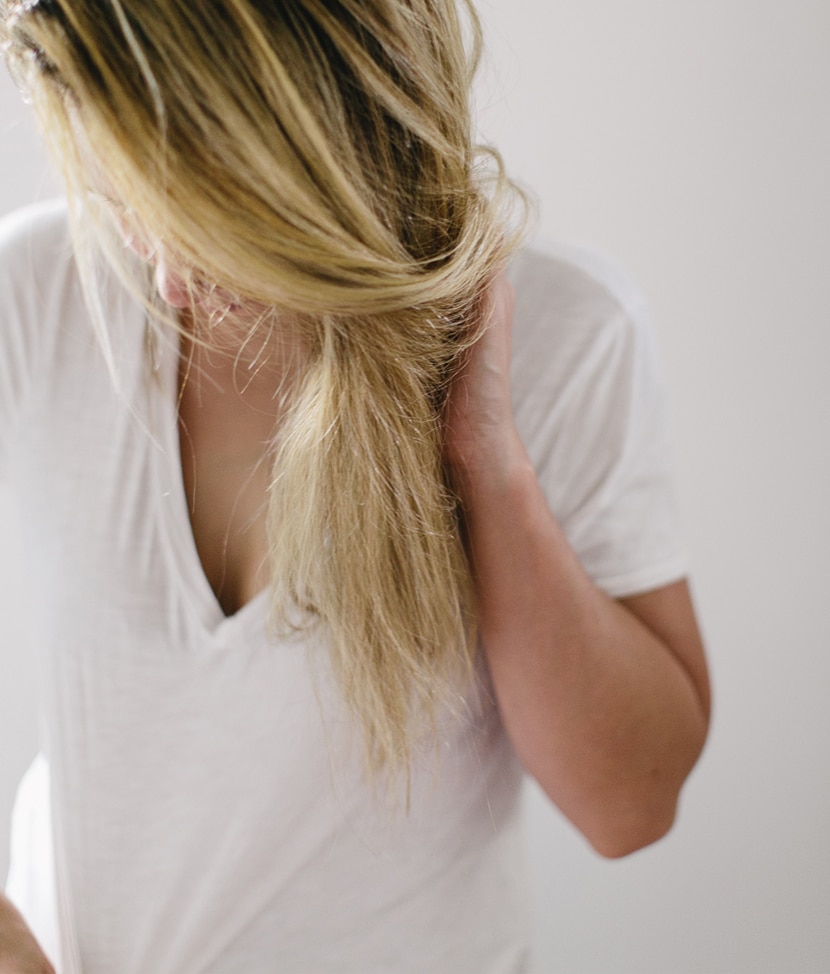 So why the white v-neck? The white v-neck was originally made popular during war times on soldiers in the US, but the trend became popular back in the states in the 70's and late 60's as many people began wearing them in their daily attire. It's a classic there is no doubt, but why do I personally swear so much by this simple classic? It offers a couple key things.
The biggest reason is the v-neck shape is great for my smaller chest and square frame. I have had to learn to be conscious of the broad difference between what looks good on and me and what I actually like. The white v-neck is one of those items that lands in both those areas in my wardrobe. The v-neck helps to elongate my body because it draws the eye downward. What girl that is 5'6 or shorter doesn't want to look longer and taller? Yeah, exactly!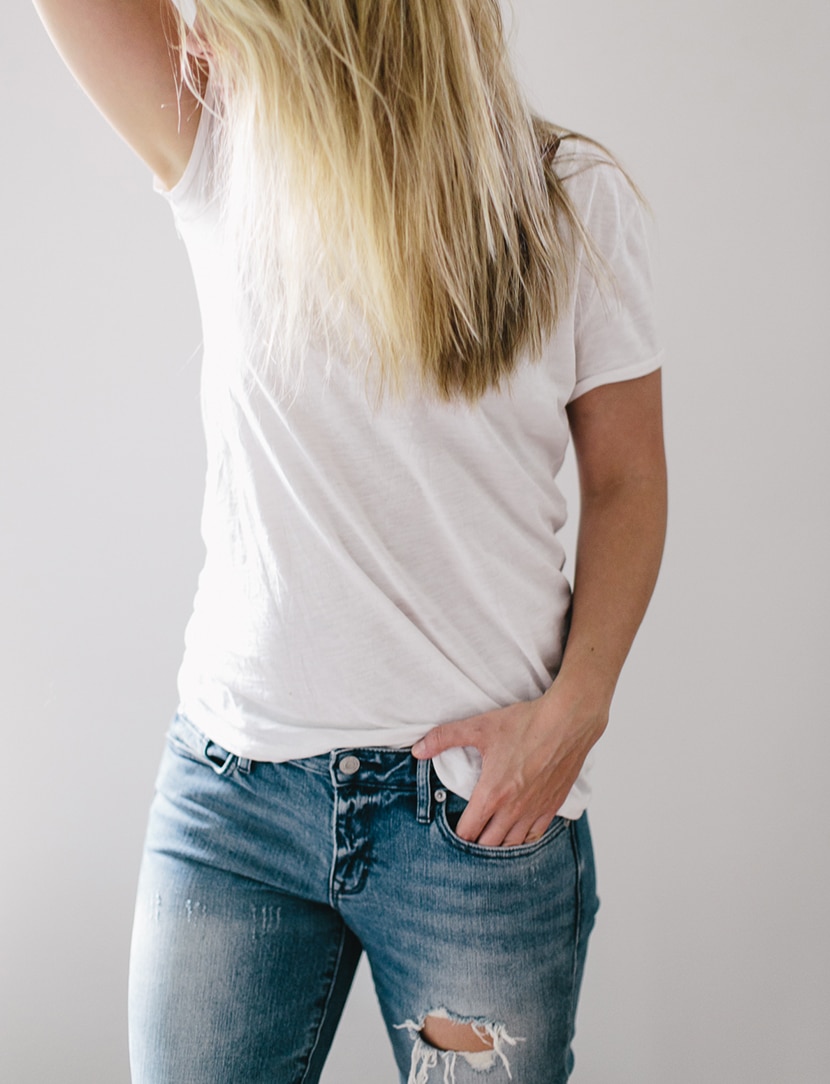 The other thing, is the white contrasts well with most of the bottoms I wear in the spring and summer. Black just doesn't have the same effect in the spring and summer as it does in the fall and winter. The white feels vibrant, but still lands in the neutral palette I love and feel comfortable in. Since my bottoms mostly consist of denim and olive tones white pairs well and keeps the pieces feeling lighter and more airy this time of year.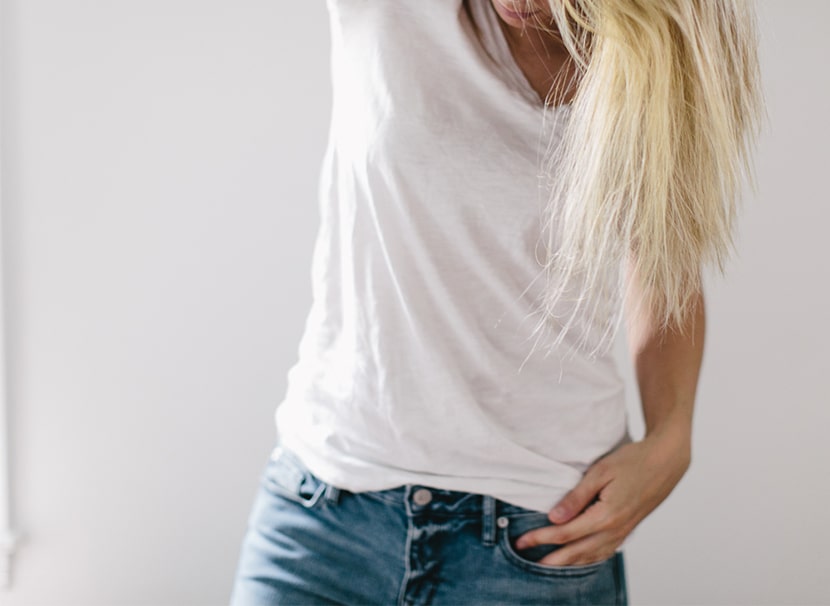 Though this all seems pretty elementary the art of the right v-neck is no easy thing. As I said, I have been trying v-necks in search of the right one for a long time now. I have nixed a lot of them but also have found some real winners out there. For me the criteria comes down to a few things.
– Soft mostly cotton tee that will age like a good vintage tee or already has been broken in like one
– The v has to at least hit where cleavage could exist. This means that the v is deep enough and properly elongating
– The length of the tee has to hit just below my hips and cannot be any longer
– A pocket is not necessary
That said, I have my own list, but I am sure you have your's as well. So in order to help you find the exact right white tee for you, I have rounded up some of my favorites to help you find your perfect match. You may find that my favorites are the right one, or you may not. We all are different so we all vary. I personally have found my favorites at Everlane, Madewell, and Toggery.
To see some of my suggestions see the links below. I would love to hear your thoughts about the perfect white v-neck for you and where you have found it.