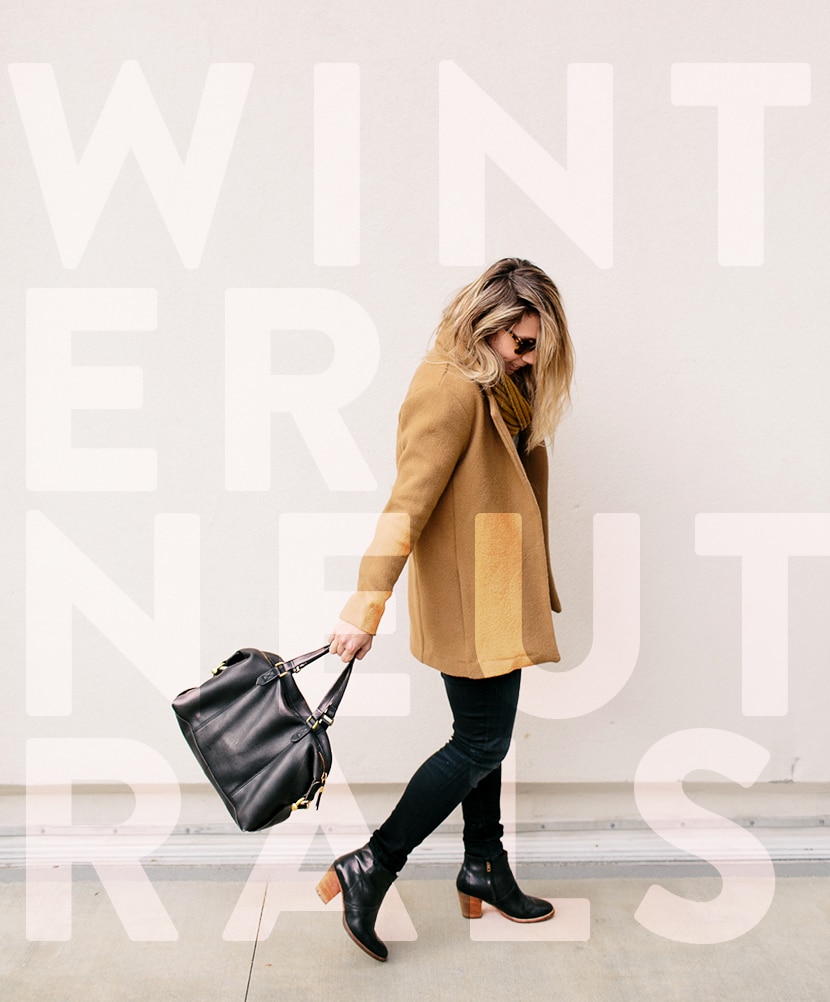 January, to me, has always been the first month of true winter weather. This time of year usually means deep hibernation and snow boots, for a Northern Michigan girl, but I have learned a southern winter can include an outfit beyond the warmest layers I own. Although I greatly miss the warmth of a roaring fireplace, being snowed in on a Friday night, and cozying up to read a favorite book with a bourbon. I am going to give up those cozy nights to enjoy the massive perks of a Raleigh winter and wear my favorite leather boots without being concerned about ruining them in the salt. I feel like I now have months of new fashion I never had in the past, and I can dig that creative challenge.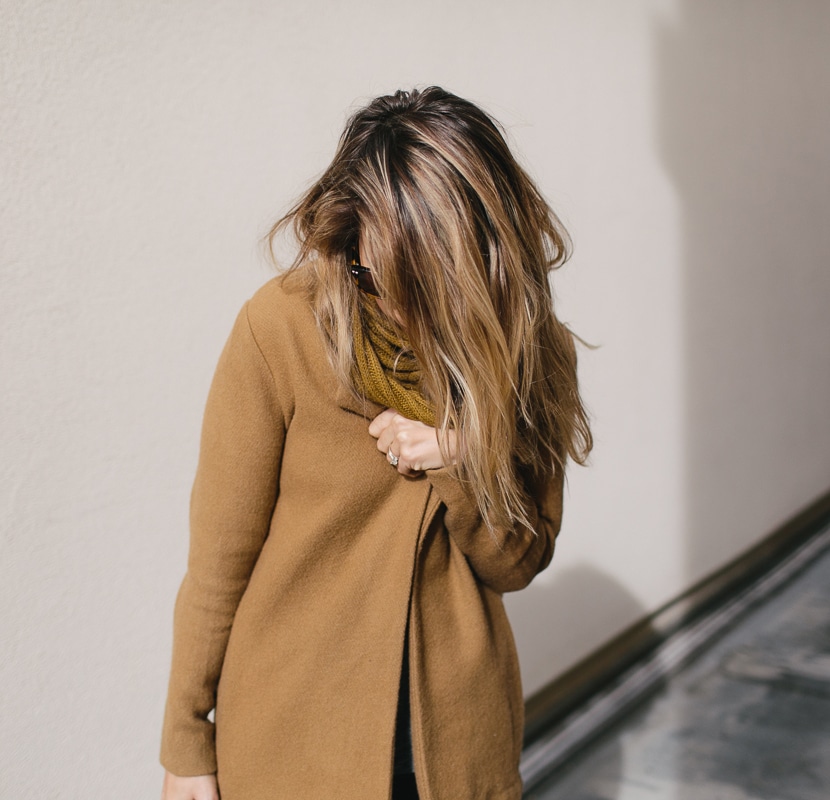 With the drab cloudy winter days, some people spice up their wardrobe with bright clothing and layers, but for me, a girl who enjoys a solid rainy day and cloud covering, I embrace the soothing color and chroma of this time of year and stick to a neutral palette. It is rare to see me push beyond a solid chambray or classic plaid in terms of color once the temperature begins to drop. In fact, this outfit has become my go-to outfit this season.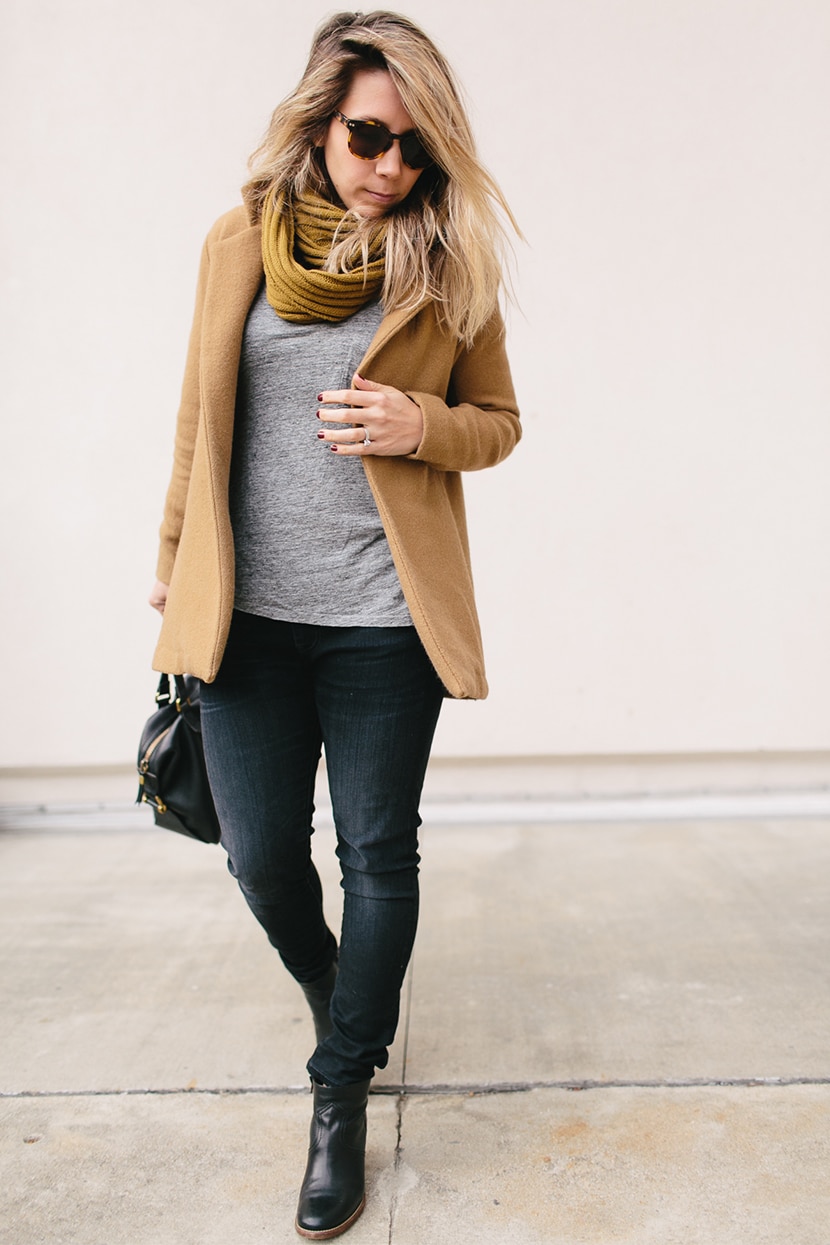 It took me a while to embrace my desire for neutrals. The natural feeling, in the grayer months, is to add a big pop of color to counteract the colors of winter. However that just isn't me. I'd rather keep grays, blacks, camel, army green, and natural materials at the core of my wardrobe. It allows me to invest in more lasting pieces that may be a bit more expensive but will be with me and stay fresh for multiple seasons.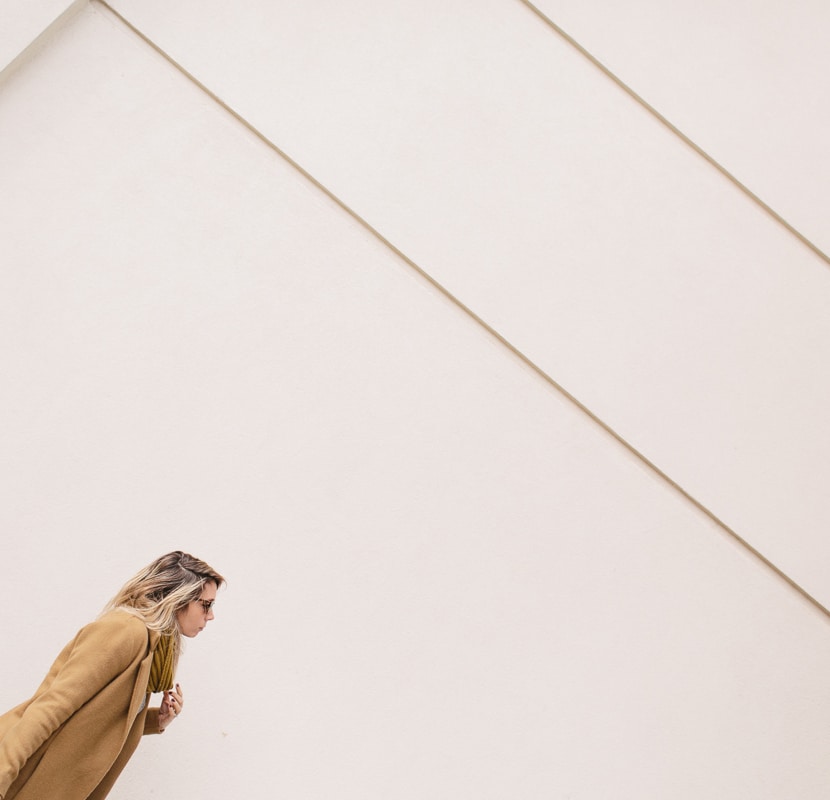 I have come to realize, I embrace fashion and design in a very similar way. One of our rules for a logo design is that it must work in black and white and cannot be memorable by color or texture alone. Fashion is no different. The best investment I made was to buy a pair of black jeans that I can live, work, and party in. They are handmade in the US in LA, and cost a pretty penny, but there hasn't been a moment I don't slip them on and regret dropping the money on them. They fit like no other jean I have ever put on, and they also make any outfit complete.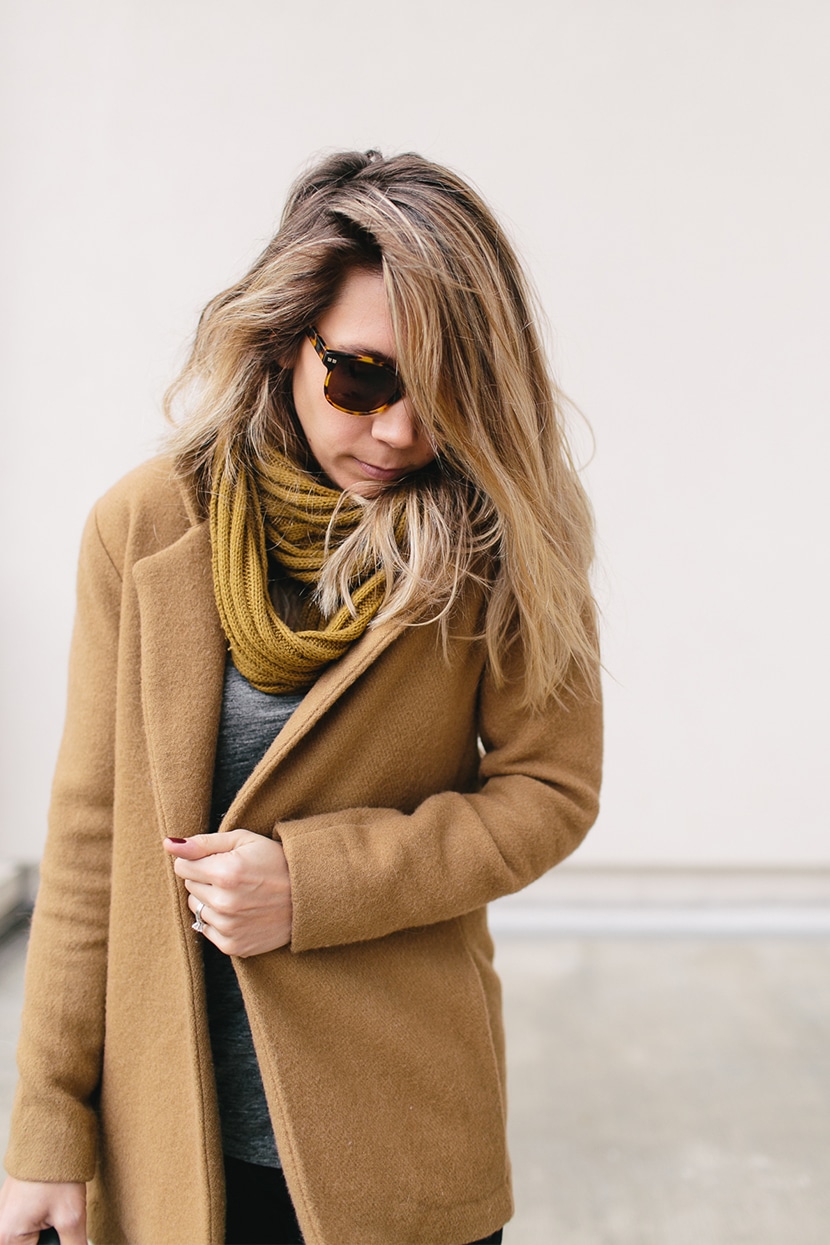 In college, my color-theory professor would have us squint at landscapes to see the shapes and form of the land in order to break the land into a color palette. The same rule applies in styling your outfit each day. Not the squinting part, but you get the idea. A great outfit should seamlessly flow together but at a distance can offer blocks of color with texture and line. A neutral wardrobe, like I love, needs this kind of attention to layering to add interest and keep it from just being boring. For instance, in the outfit I put together here, the tortoise shell rims add the little bit of wild/nature, the wool coat adds a simple fiber texture layer, the heather tee adds that tight pattern, the sand-washed knees on the jeans tie back to the gray in the tee, and the leather boots and bag add in a shine and slick look to balance out the other textures and make it instantly modern. That is quite a process… I know. The truth is I don't pick up my clothes out of my closet and walk through this process every day, but it is the guide I work from when I think about adding something new to my closet. Just like anything in life, the process begins to take on a muscle memory and choosing great pieces makes all the difference.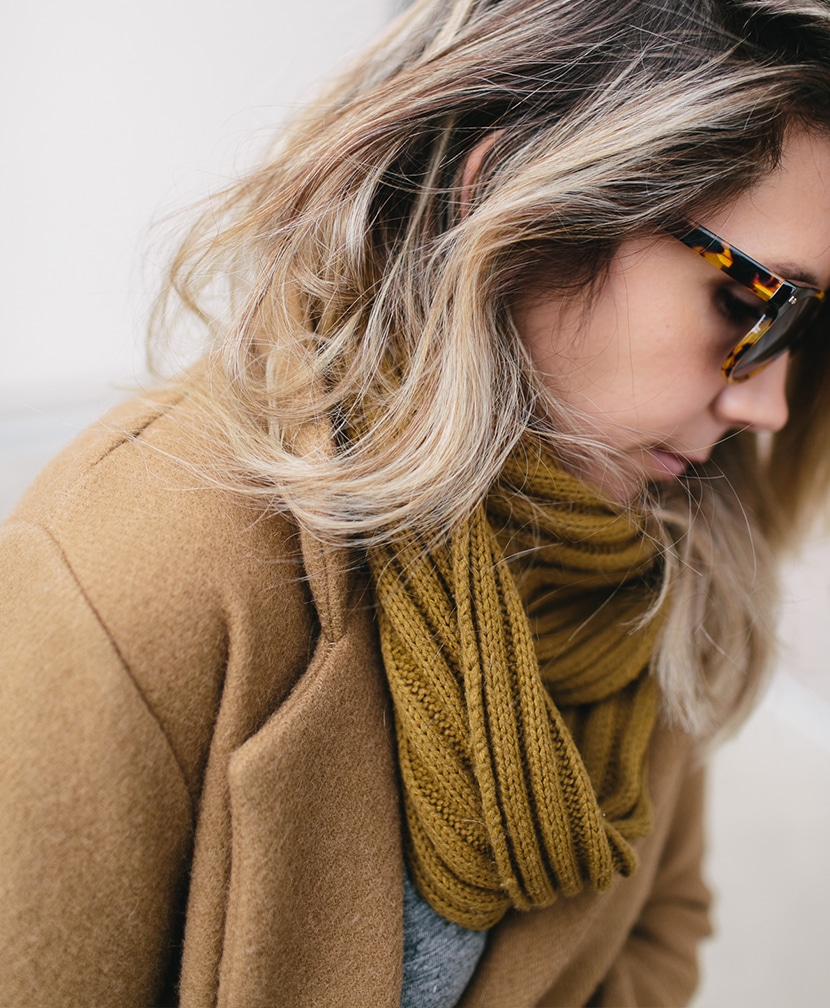 I am a classics and neutral girl. My home reflects it, my style boards on Pinterest reflect it, but I think winter fashion, more than any other season is the perfect time to invest in the layers, tones, and textures. There aren't many times in the year where you can wear a wool coat with leather, at least in the south. Cold weather is meant for gorgeous neutral layers no matter where you spend the season.
What do you find yourself wearing this time of year?
Where to find all the items:
Sunglasses from Rowley Eyewear
Scarf is from Jcrew (find similar)
Camel Wool Coat from Wilson and Willy's by Hackwith Design House
Gray Textured Tee from Madewell
Black Tapered Jeans from 6397 at Huzza
Leather bag from Madewell
Leather Ankle Boots from Madewell