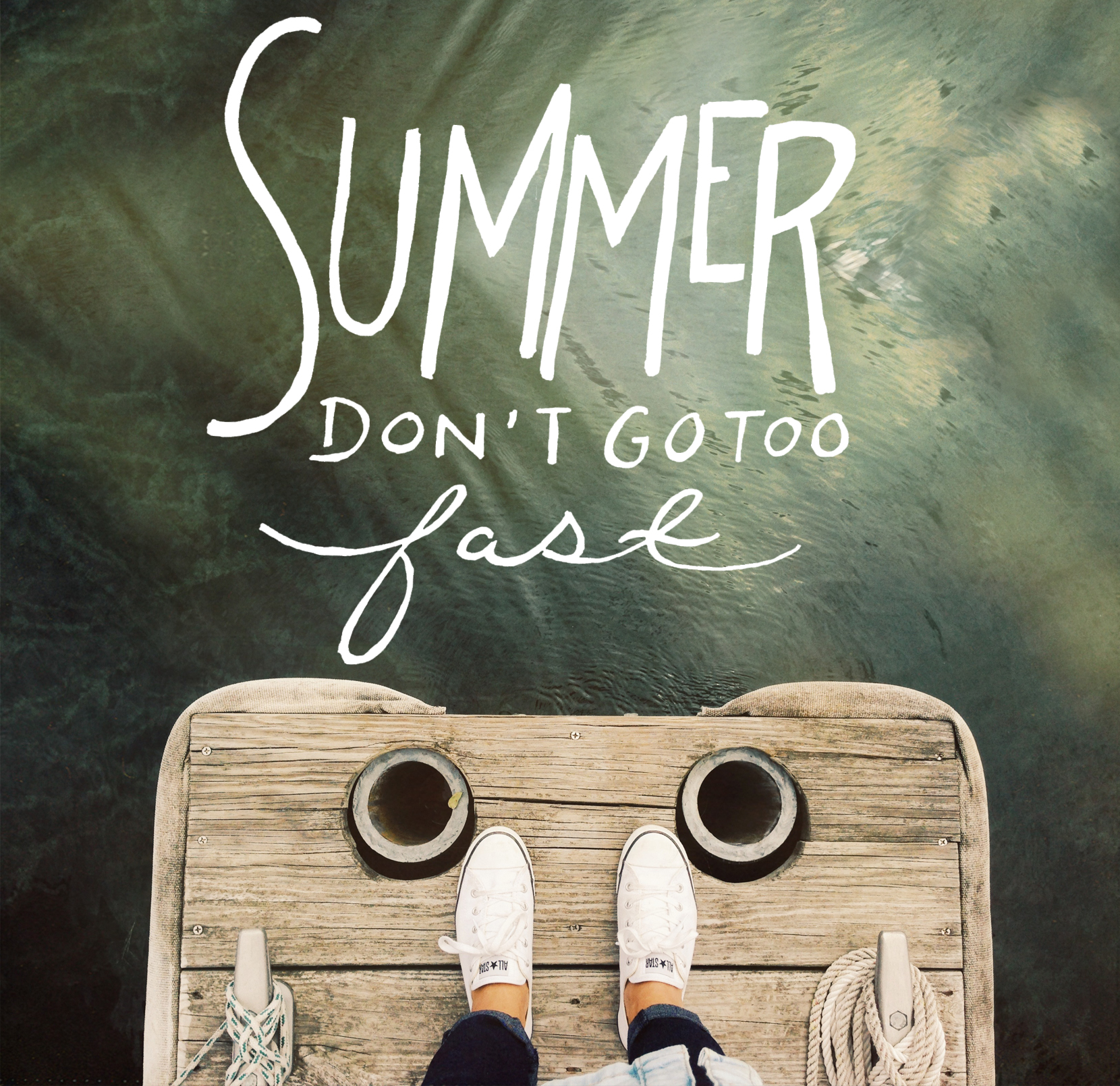 My goodness, I am excited about the next 8 weeks! There are so many exciting things we will be doing and will be able to share with you. I am ready to jump around with excitement. Next week I will be announcing a really exciting collaboration I feel over the moon about and I think you all might be just as excited.
But with all of this excitement about this fall I immediately felt sad as I look at my calendar and noticed how quickly summer is ending. As I see photos of friends' kids going back to school and school supplies landing on shelves I wonder where the time went? Before this Summer even began I wanted it to last forever, which I tell you why super soon, but this Summer has felt far too fast…more so than normal. I think of all the things I wanted to accomplish during these warm days and I think of how little I have and it makes me wish I could stop time and go on every adventure I had on my list. It feels sad in many ways, but also leaves me anticipating the next Summer and how much I will value it more than normal.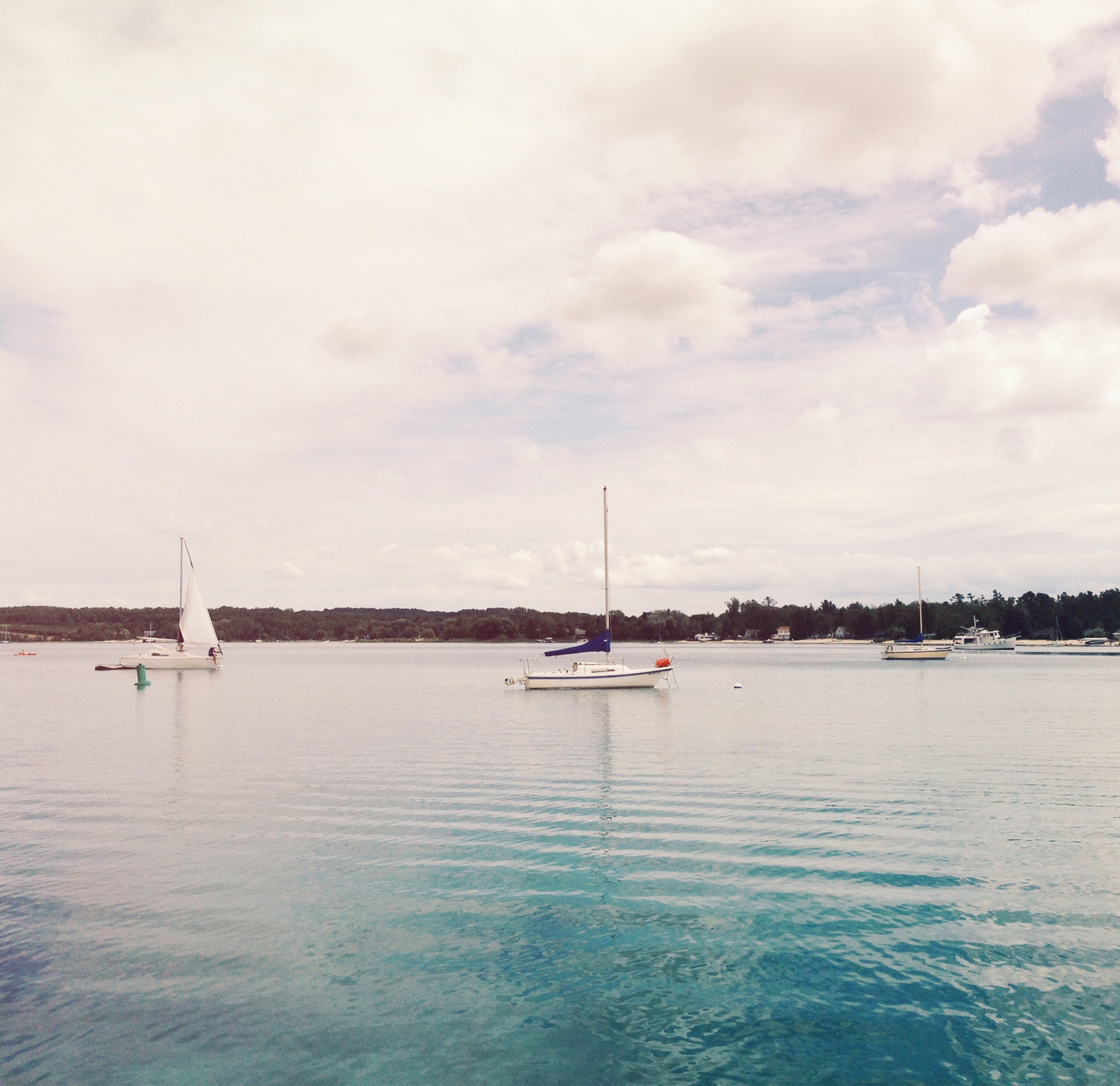 I began getting all sentimental about the season coming to a close but when I found myself in my down vest and a scarf with jeans this week. Then on top of that realizing we have 3 weeks till we leave for South Africa and the rest of our crazy September. I am praying one amazing early October to soak in those last few moments of what northern Michigan is so great at.
This weekend we have a packed schedule but I am hoping for a really quiet Sunday that results in swimming in Lake Michigan (may need to make a trip to North Bar) to help fill me a little more with this place. I need something to pull me through the Winter, right?!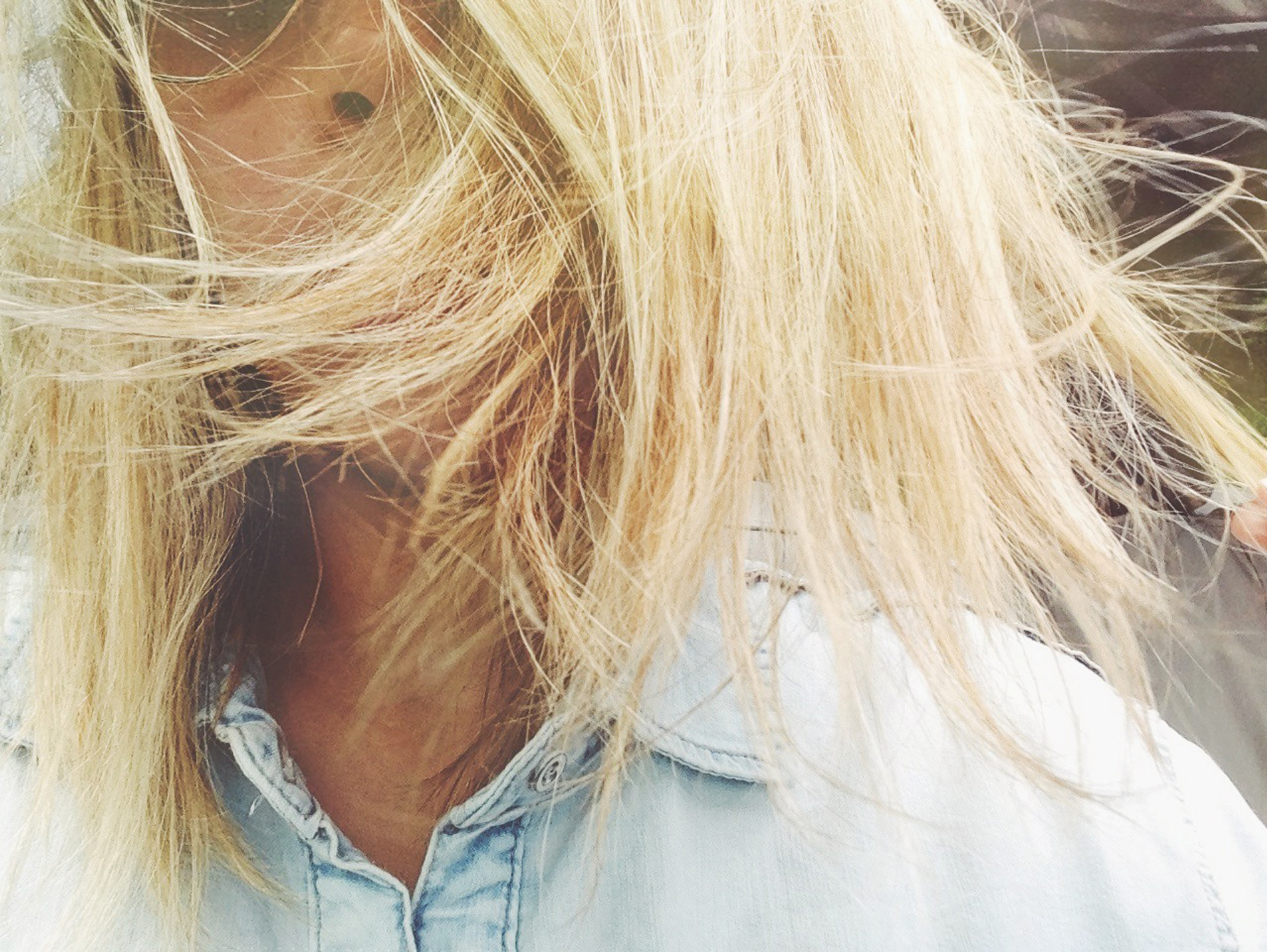 Anyways life is crazy and there is no stopping it. All we can do is grab onto the beautiful moments and savor them as much as possible.
Hold on to your hats for next week this space may have been more quiet than normal lately, but it is about to get real around here with all the travel and other awesome things that are beginning next week.
Enjoy Summer, even if it is crazy hot, soaked it in. These moments pass too quickly.