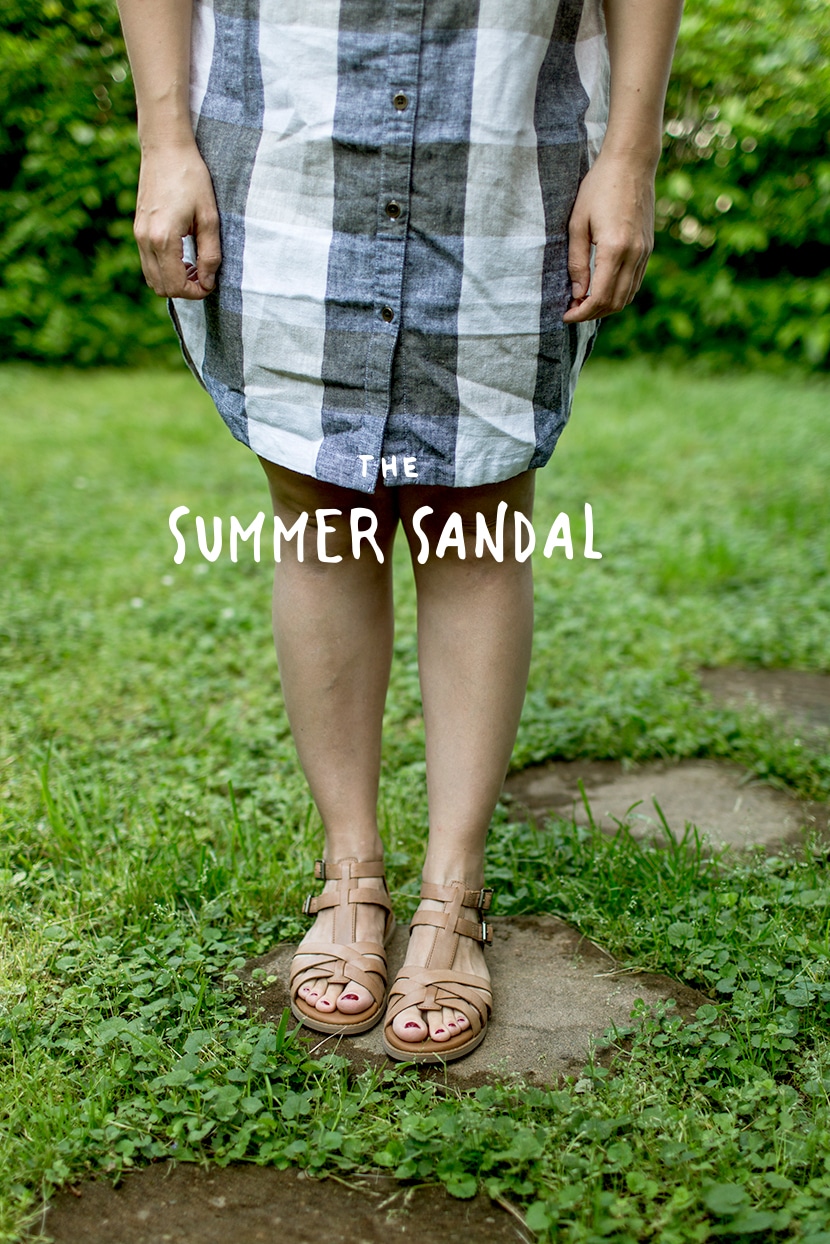 My favorite time of year at our home in Raleigh is this time of year. Our yard is so lush and the bugs haven't gotten too nuts just yet. The days are perfectly warm and the nights perfectly cool. It is what late spring and early summer should be known for. This means I can wear my favorite laid back items for evenings spent picking fresh herbs and checking in on our plants.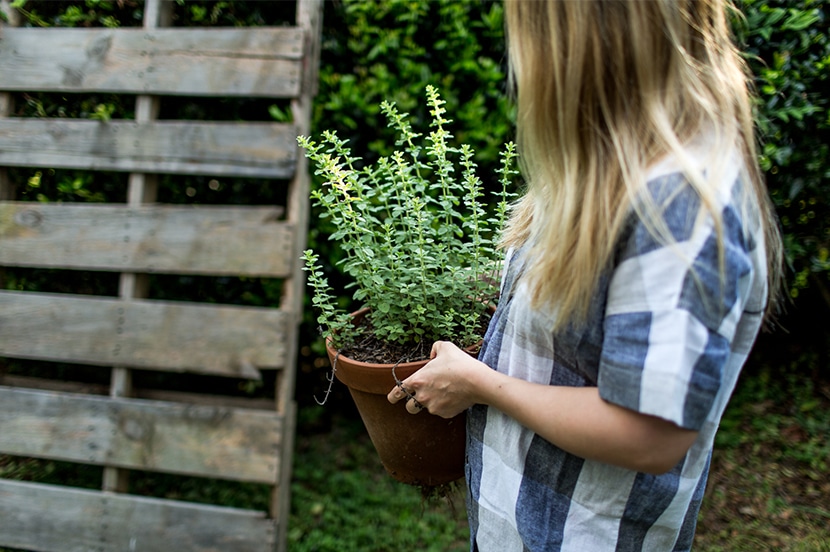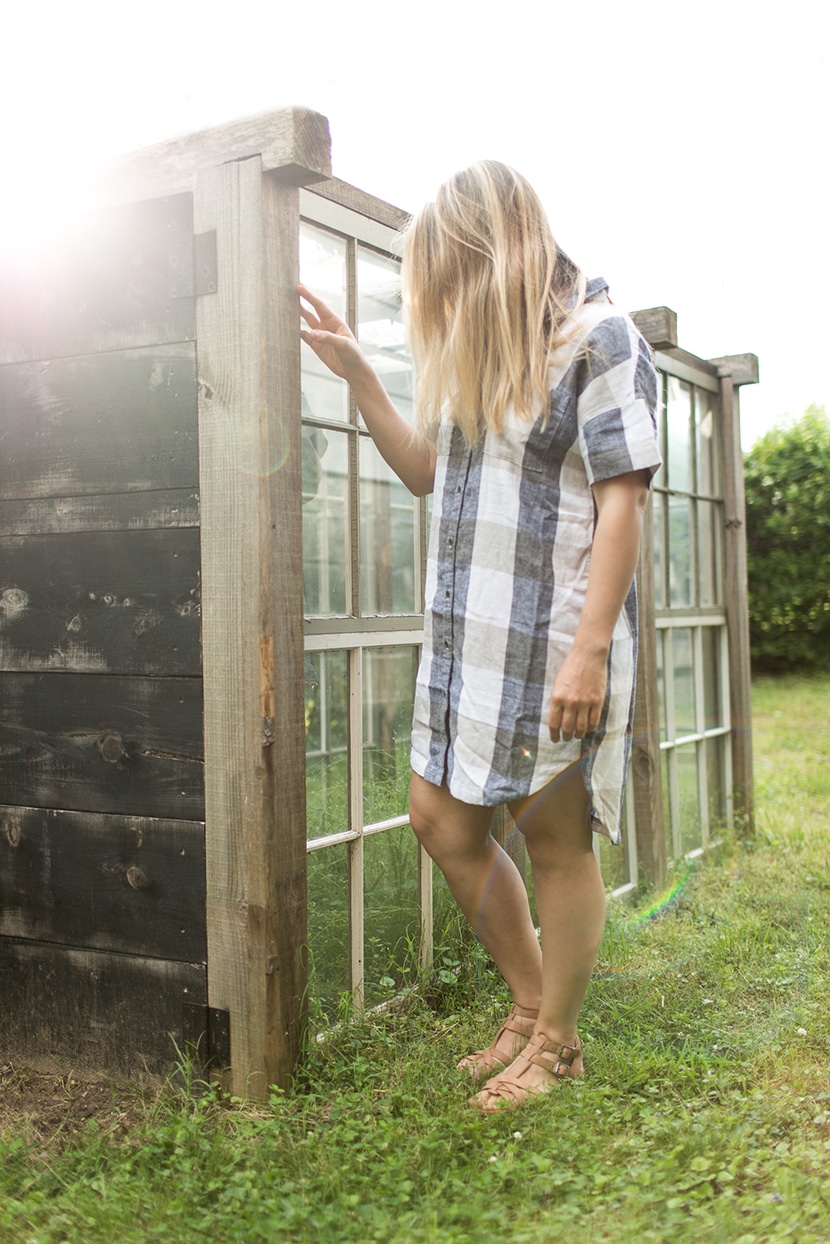 Currently, I am living in two very simple things. 1 laid back linen and cotton dresses such as this one 2. Leather sandals. S brown leather sandal is my go to shoe no matter what during the warmer days. So, when I did my hunt to find a new pair for the season, I came across these brown leather sandals from Timberland on Zappos and really loved them.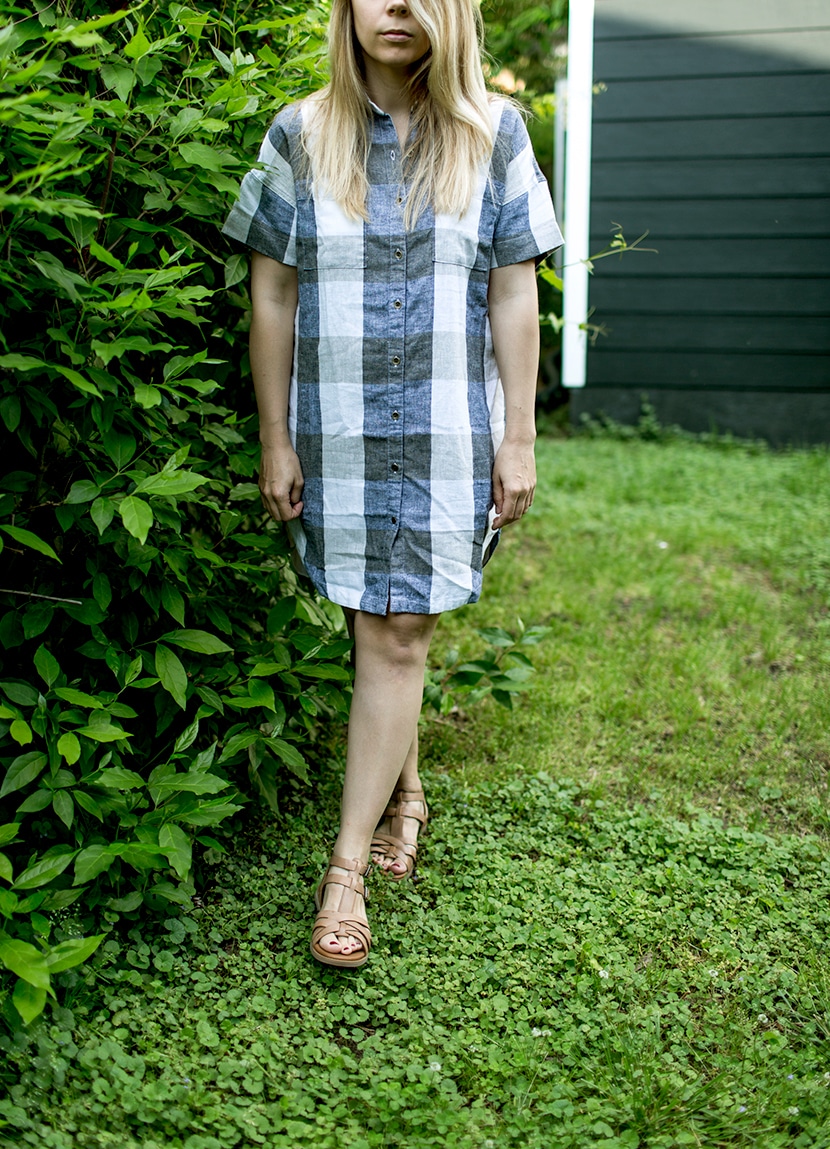 I love a sandal that stays strapped on my foot and I cannot just slip in and out of. I have my flip flops for that, but for daily wear I want something that stays put so no matter where the day takes me I have a shoe that will be right there with me without having to think about it.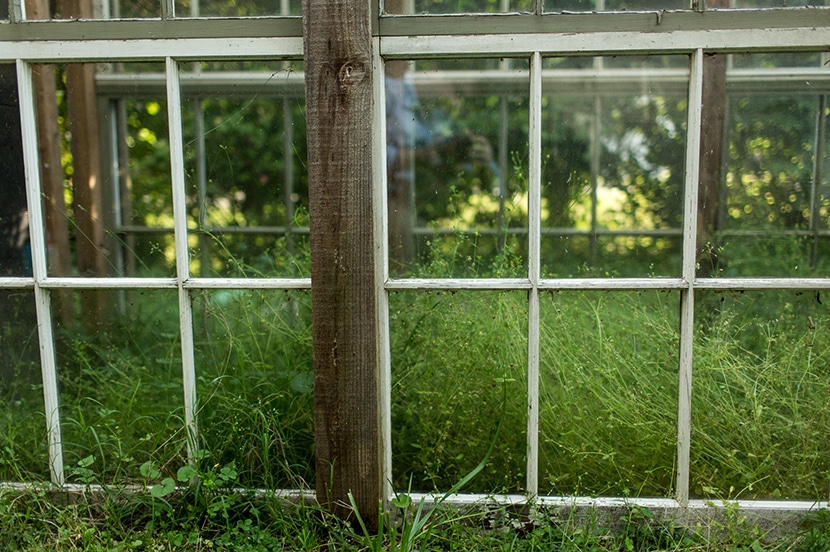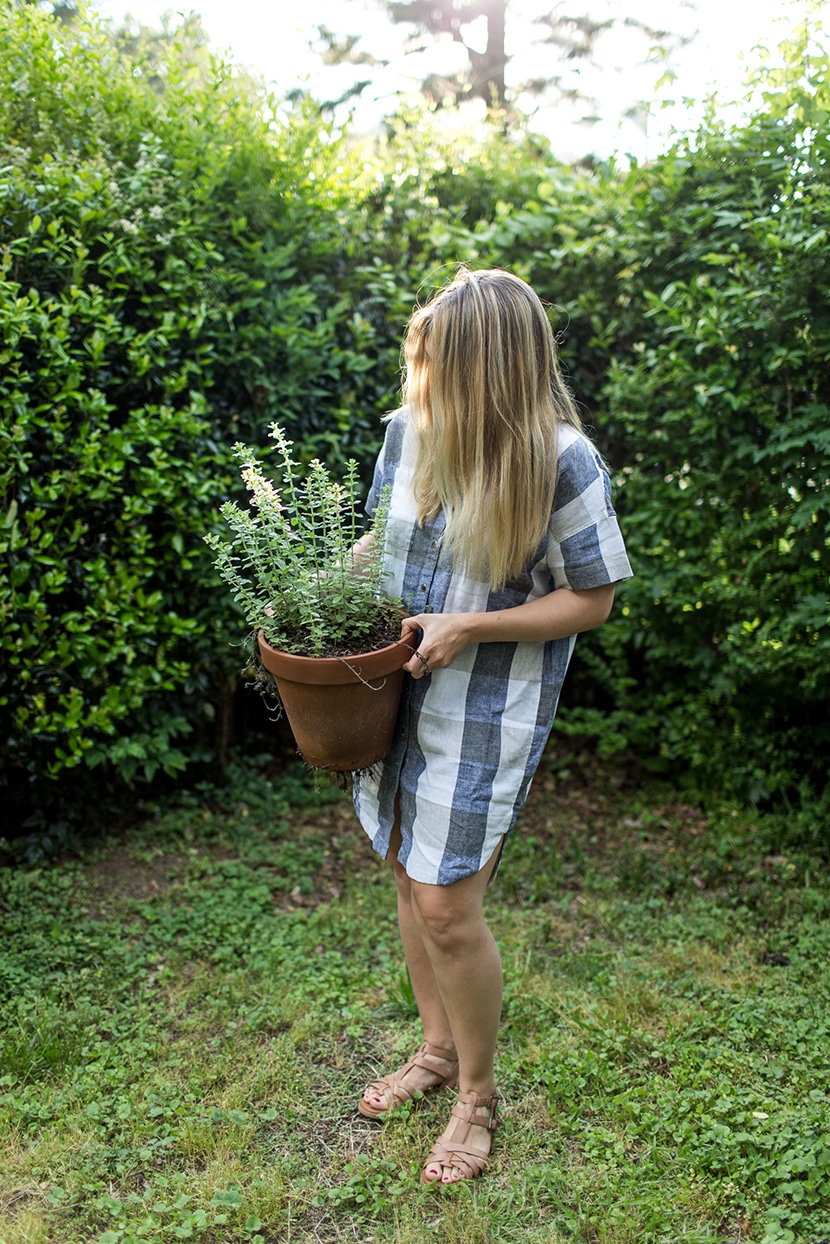 These ones fit the bill and are massively comfortable. They fit the bill so well that I actually packed them and only them for our recent trip to Texas. The gladiator style hits all the trends, but the look is also very classic which makes my classic sense of style very happy with them for nearly any occasion.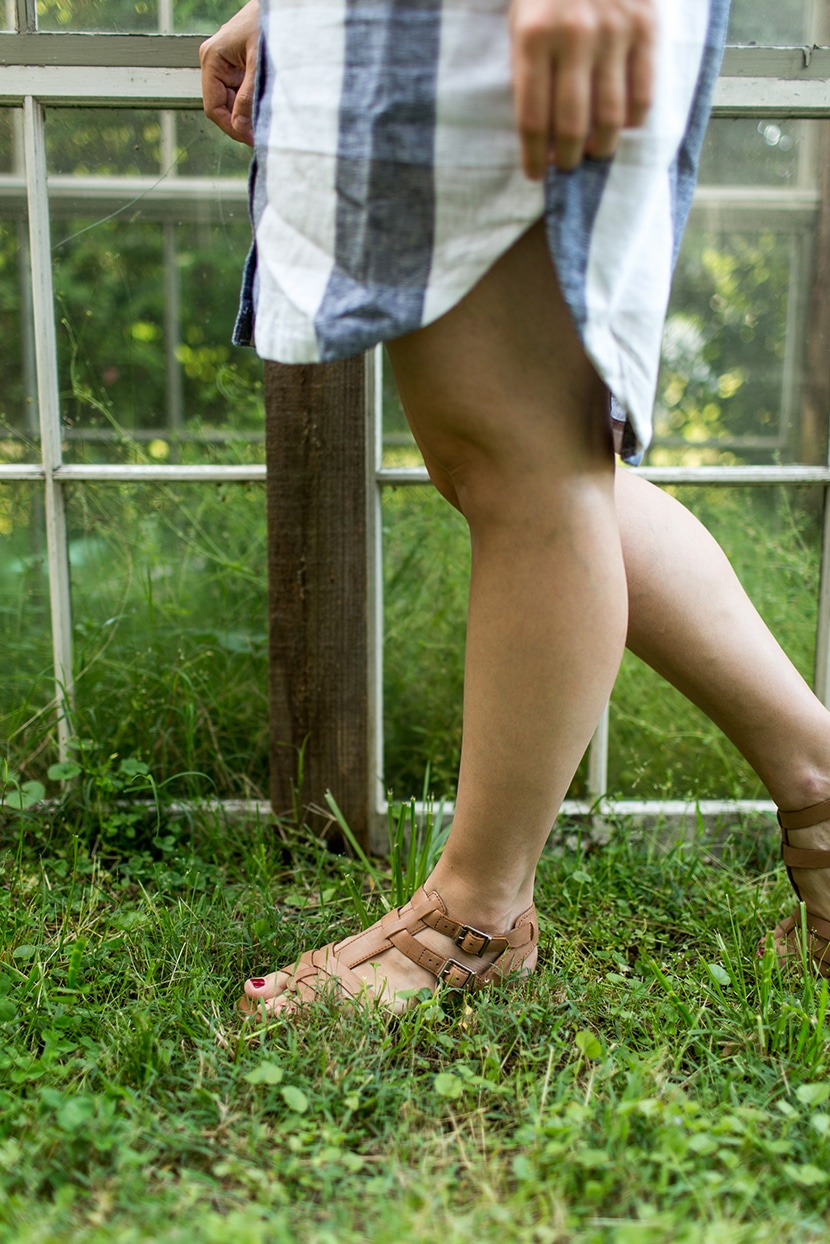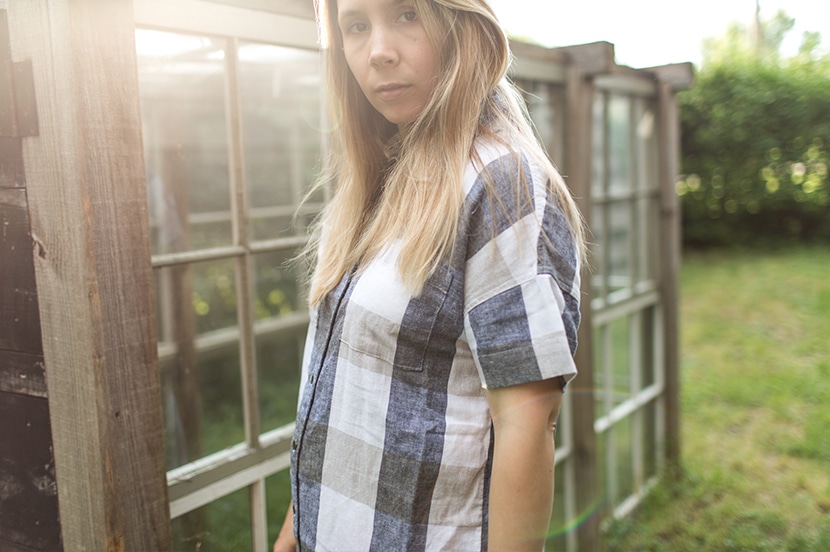 There is no doubt that a good sandal makes all the difference in the summer months that lie ahead. Last year I had to say goodbye to my favorite pair I had had for a couple years. I love my brown leather sandals a little too much during the warm months. So I am hoping these ones will be the perfect replacement that I have been on the hunt for since I said goodbye to mine last year.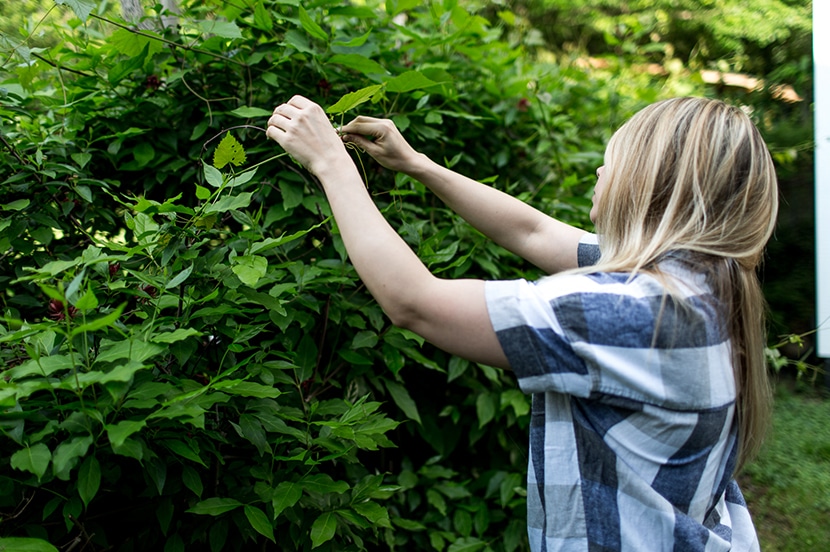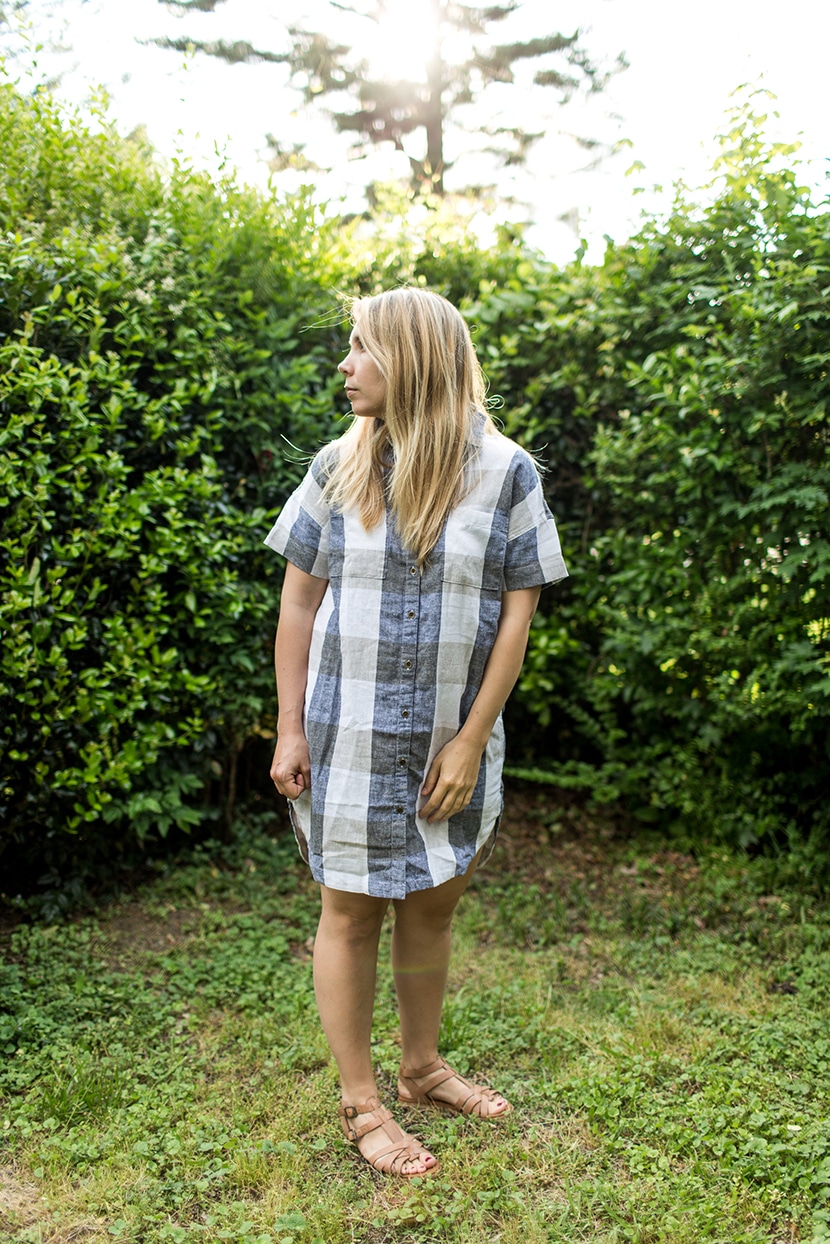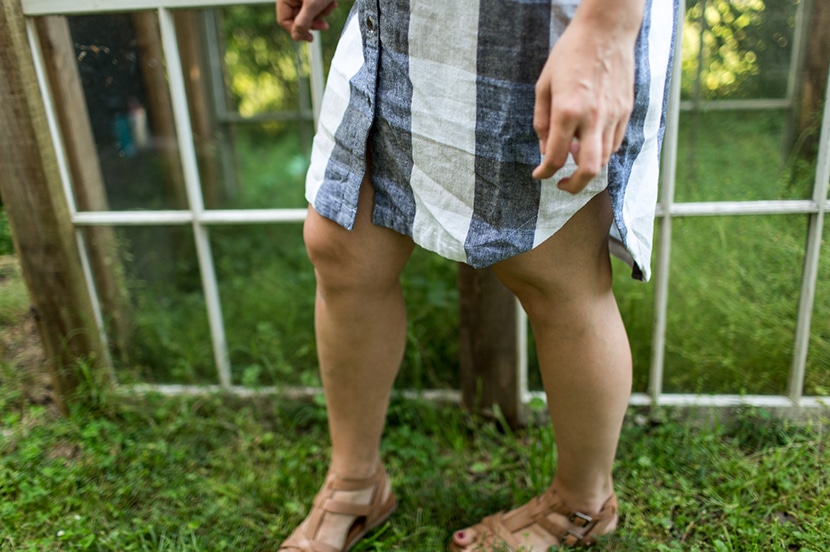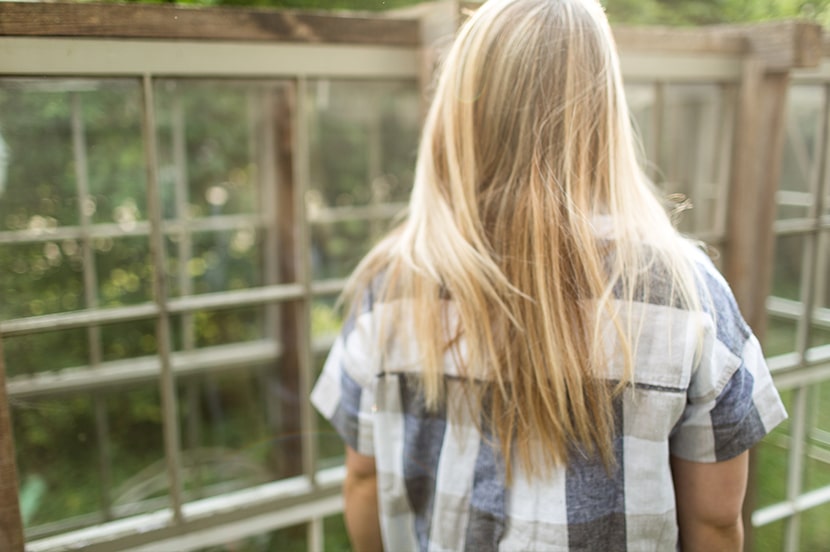 What type of shoe do you love for this time of year? Do you have a favorite brown leather sandal?
This post was sponsored by Zappos and Timberland. All thoughts and opinions are our own. Thank you for supporting the brands that support The Fresh Exchange.