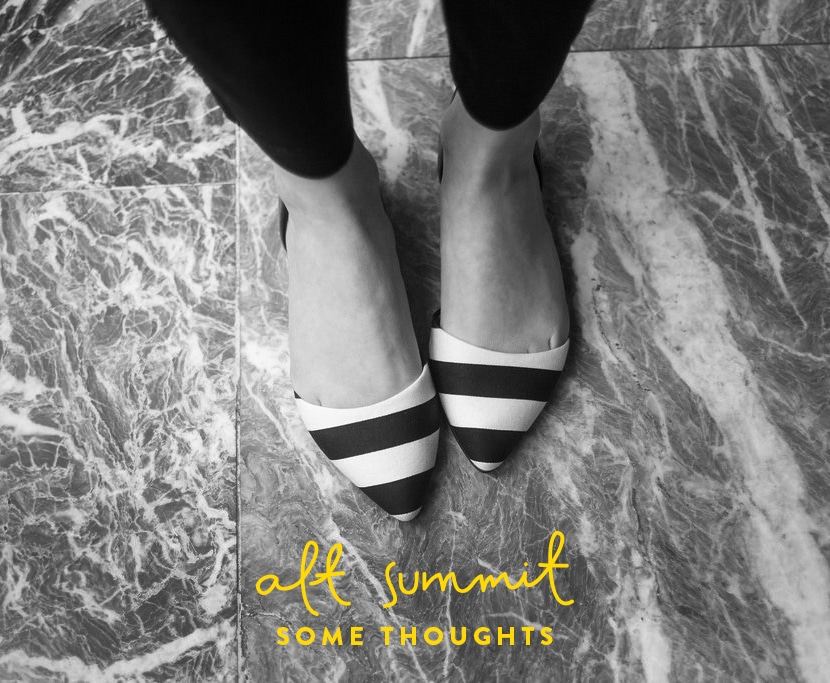 I remember my first Alt Summit. The excitement and the energy of engaging in a whole new community as well as hearing from bloggers and professionals that truly inspired me was electric. I remember walking away with this feeling of finally finding my place in this world. I felt as if for the first time I knew exactly what I wanted more than anything; to create from an honest and passionate place in order to inspire others to live a beautiful and fulfilling life. All was good, and since then I have felt this overwhelming thankfulness for an opportunity like Alt.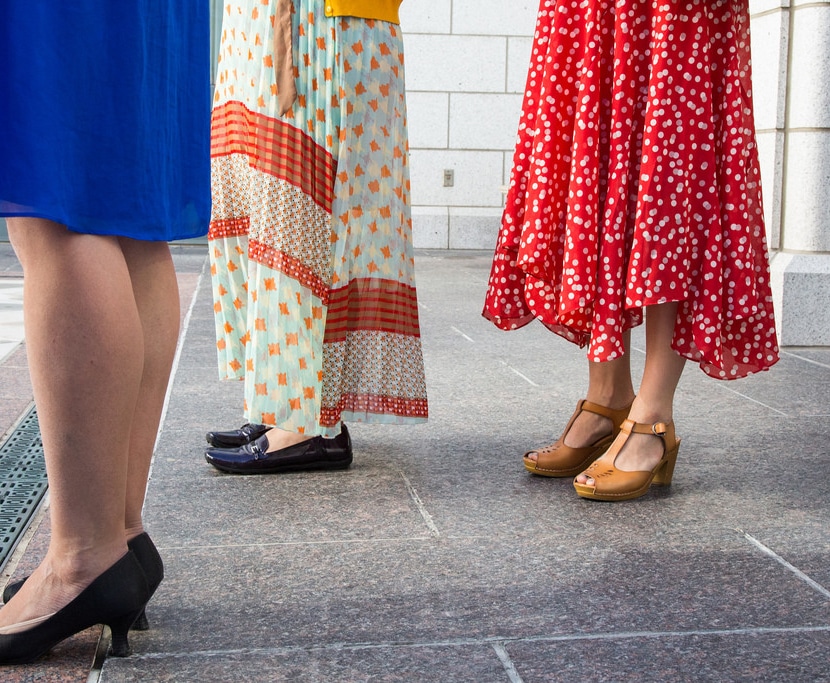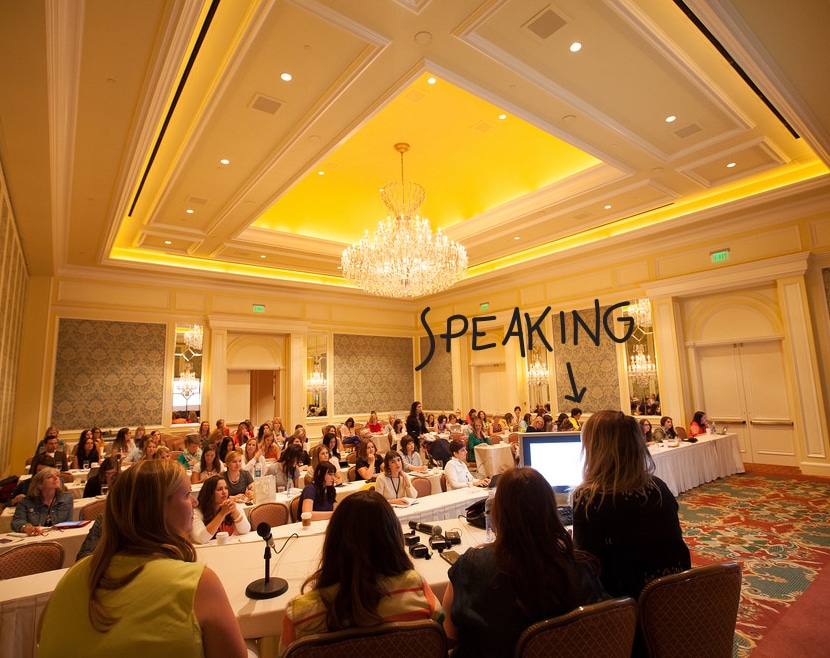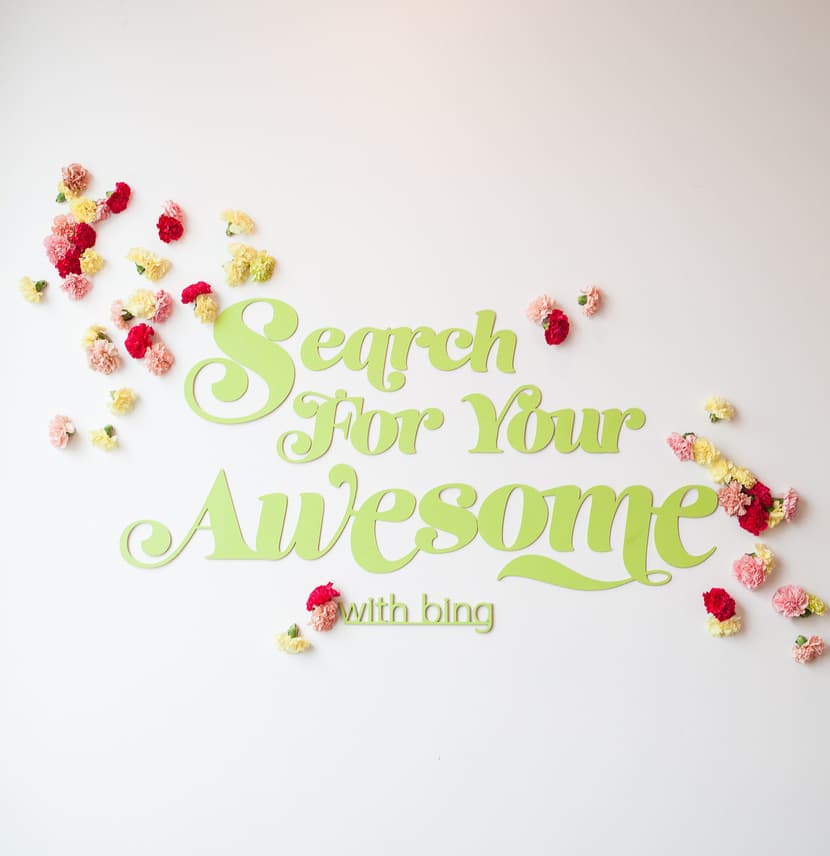 Not more than a year later I was attending again as a speaker. I had Mike tag along since we had just recently decided to begin working together. I remember feeling a lot of anxiety about the future. Once again, thanks to the opportunity of Alt, I was sitting and listening to one of the most inspirational designers of our decade, Stefan Sagmeister, and I was inspired to find my happy as a creative. I was reminded to live a creative life full of work that I loved and things that truly brought happiness to me. I was inspired to create work that was fulfilling…thus Wild Measure was born only a few months later. 
So, there is no doubt that this conference has brought along a pivot in my life that has left me seeing clearer each time I attend, as I feel every conference should in either small or big ways.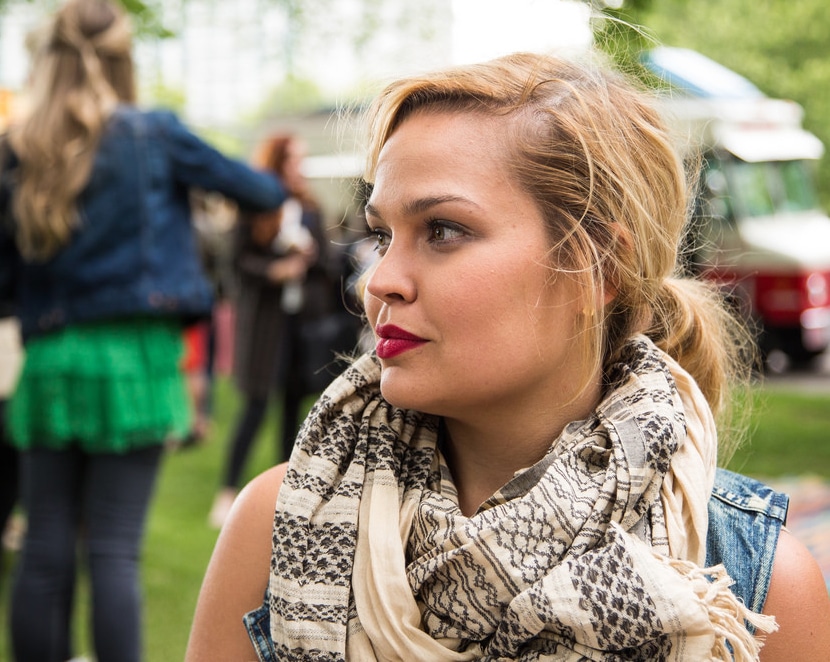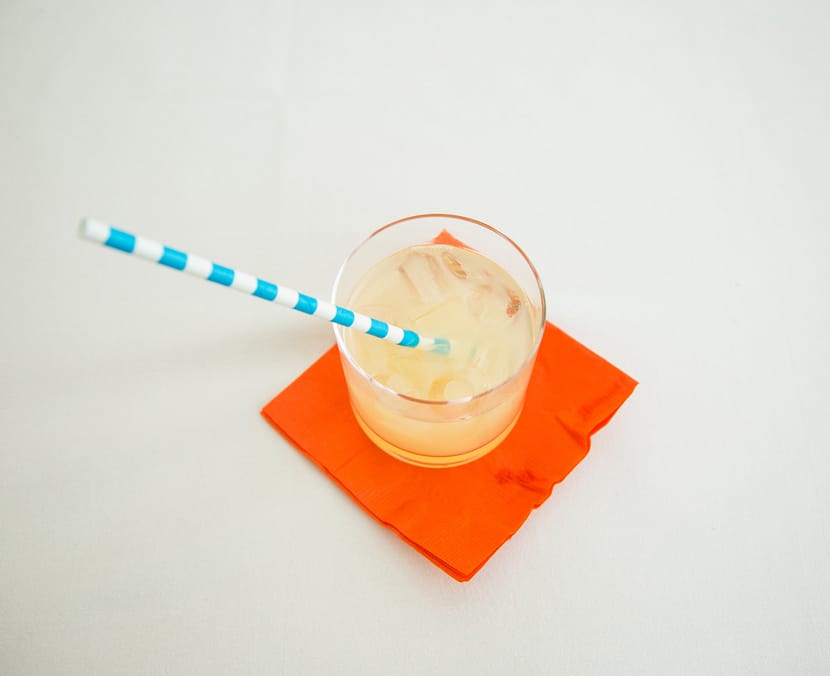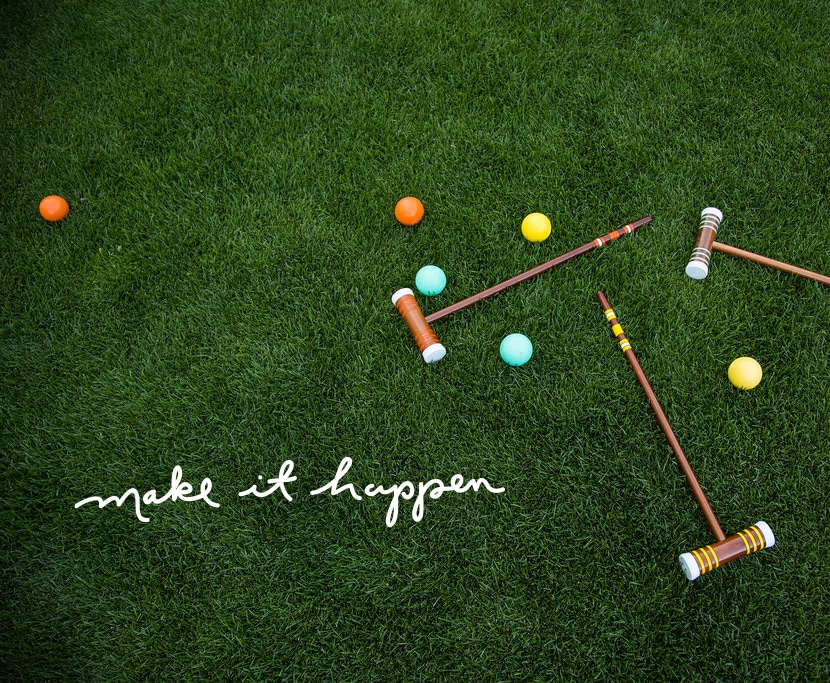 This year I was a little stressed to come. I was excited to speak about brand and blog relationships but I also had just settled into our home for the summer as well as packed up my whole life in Raleigh less than 3 weeks prior. Life felt frazzled. Truly I felt ready for some down time and needed time to settle in. 
Though this Alt was slightly different than others I have attended in the winter in Salt Lake, I have to say that I once again walked away with a new found confidence, drive, and passion for really taking the reigns with what I want to do as a business owner and blogger.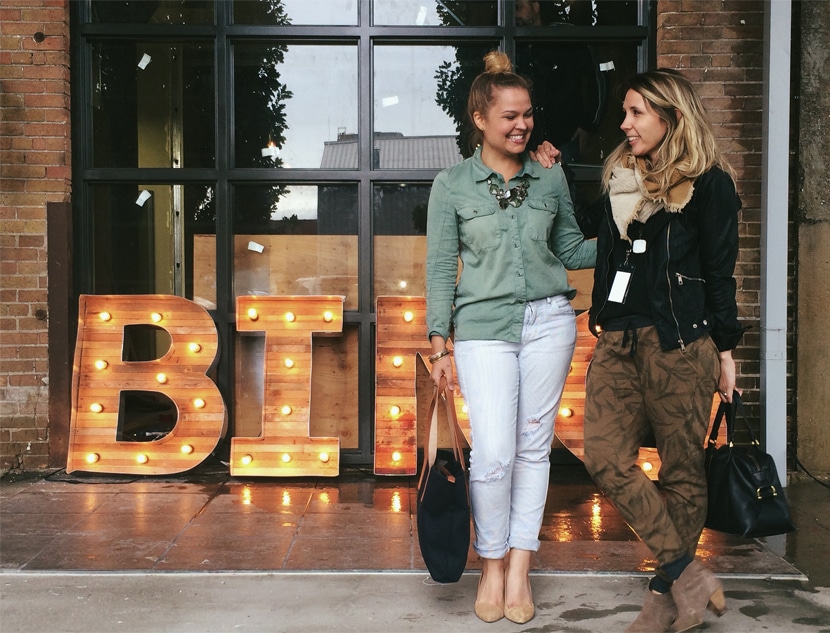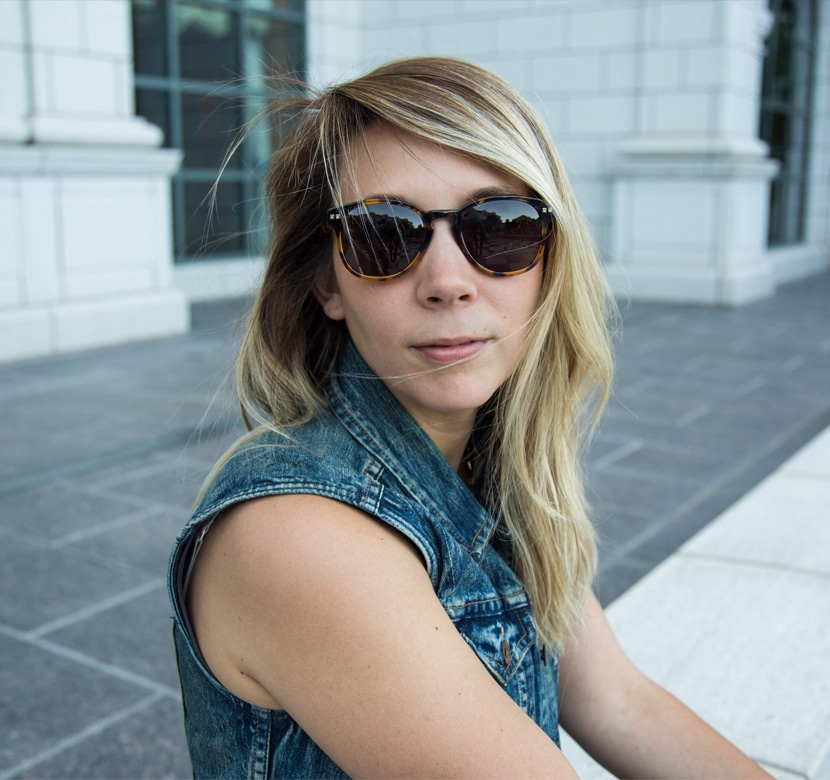 The panels were pretty killer. It was awesome to even sit and listen on my own panel and hear from Bing and Wayfair about what they are looking for from bloggers when they work together. I enjoyed listening to Handmade Charlotte and Ave Styles share about Pinterest strategies. One of my favorites was Meg Keene who shared about how to pitch to a brand. It all was extremely inspiring. I saw the things I was doing right and more importantly I saw room for improvement. It gave me the confidence I needed to take the next steps I have been scared of.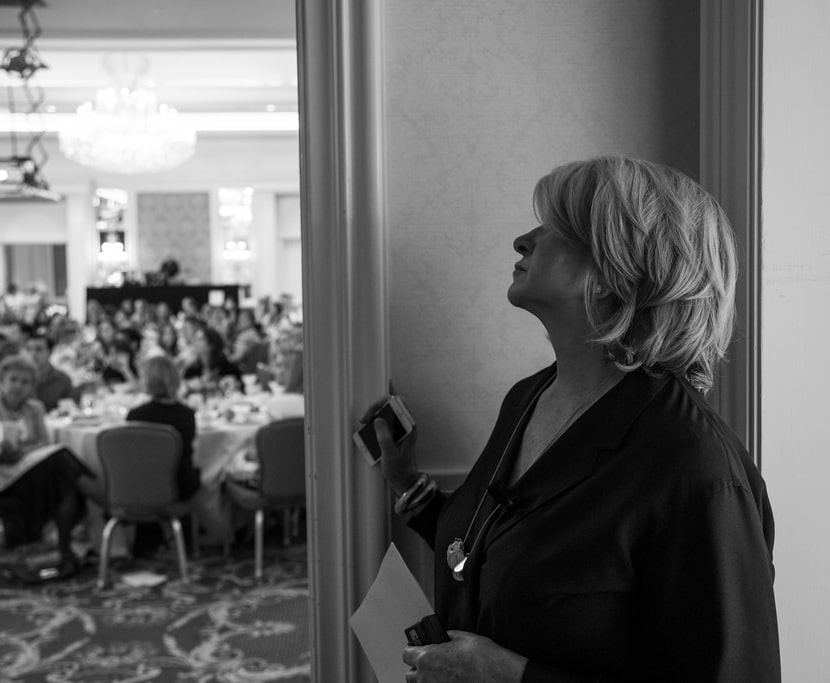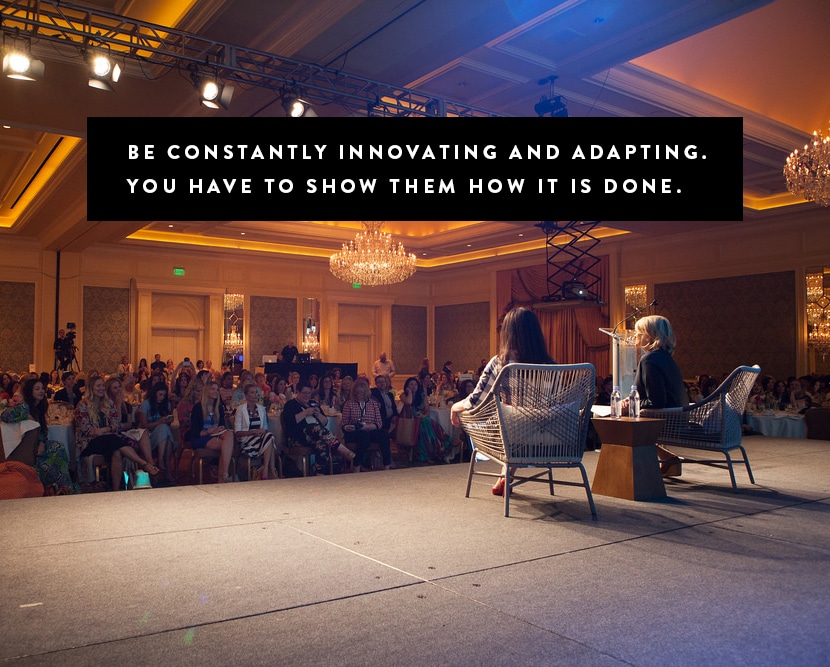 One of my favorite moments of all was hearing from Martha Stewart about expecting quality as a content creator and how many will copy you, but you have to always innovate and adapt. Her thoughts were spot on and I walked away really inspired to continue to pursue my passion for this space.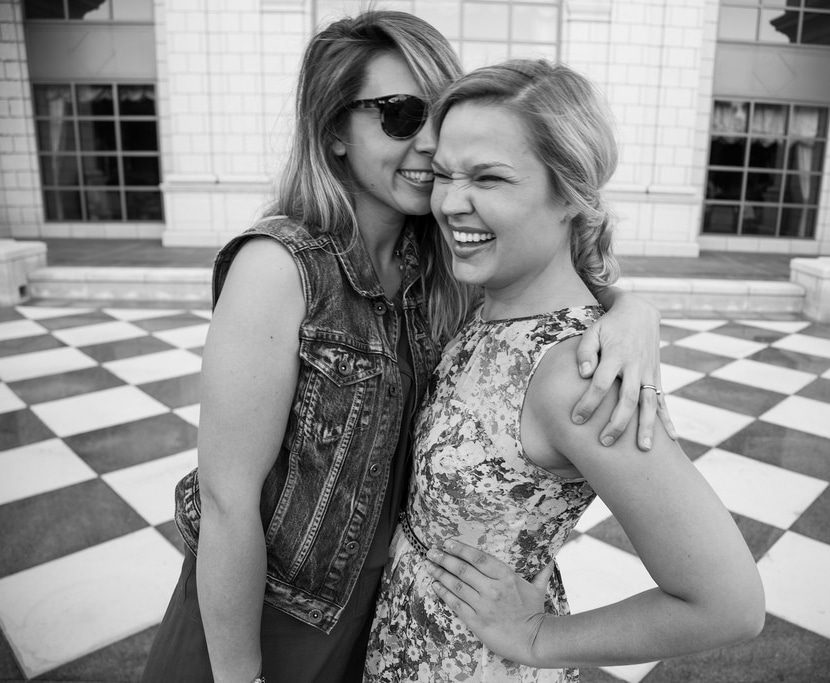 Though it feels incredibly good to be home and to know I am in one place for a while, I couldn't be happier that I went. The faces I was able to meet, the chance to have Taylor there with me, and more than anything to walk away with a clear head about the next steps as we prepare to launch a whole new design for the blog. Every time no matter what, my time at Alt is not at all wasted. Sure, each time it is different and unique, but I think no matter your stage as a blogger, it is important to invest time into the community. I was reminded of how quickly we make ourselves an island as business owners and influencers, but truly we are in a huge community that together can do amazing things. 
A big thank to Bing for making things awesome at Alt and of course reminding me to search for my awesome!
All images above and more from Alt can be seen on the Flickr and were taken by the amazing Justin Hackworth. Thanks so much for capturing every Alt in the most perfect way. 
IF YOU MISSED IT FROM MY TALK: You can download our Internal Case Study starter sheet here.