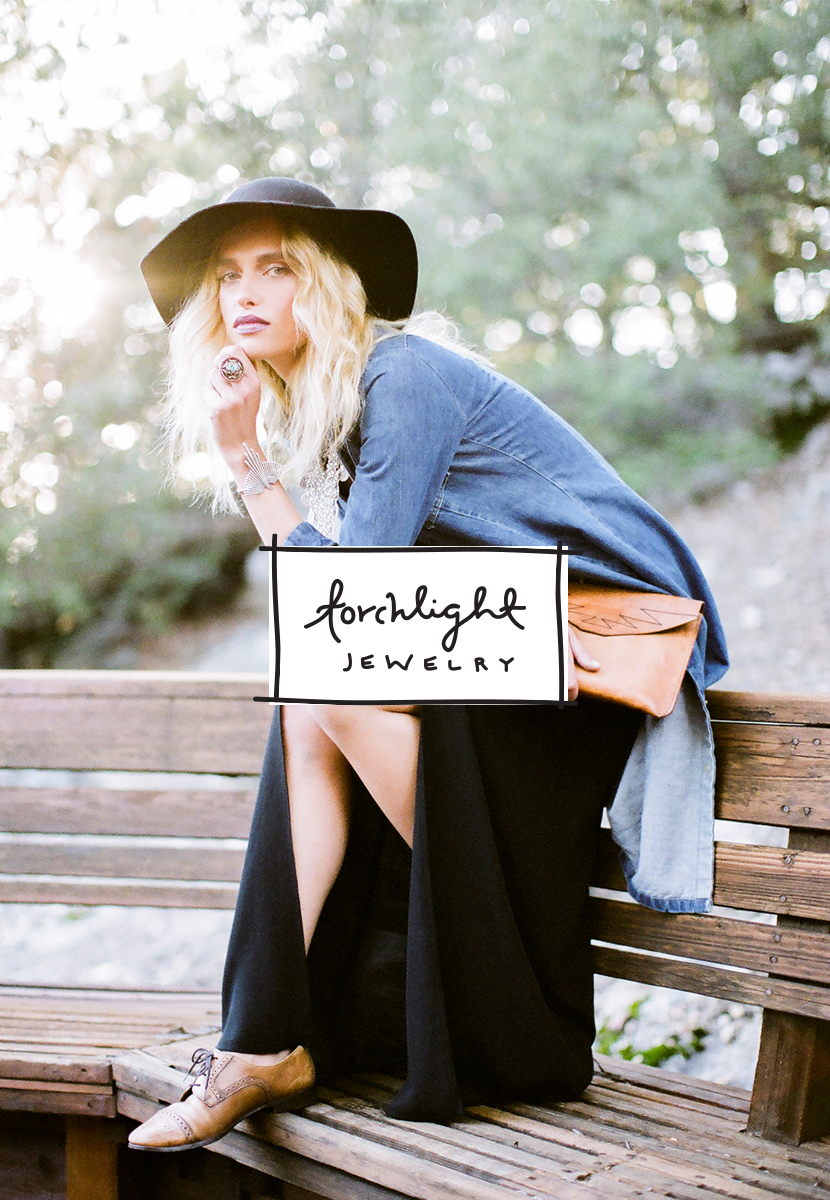 * First, Sorry for any glitches the last 36 hours here on TFE, we had to move to a new server and had some lag and down time. It is just part of the growth and changes in a blog space.
Now that everything is back to normal, I am excited to share Torchlight Jewelry. I am always a sucker for handmade products, which should be no surprise by this point, but what I love about Torchlight is that their products are made-to-order and are reasonably priced. Which can be really hard to find these days. Yes, they still are a little more pricey than, say the mass jewelry supplied at your favorite store, but the upside is these pieces are each unique and you will never find another like it. To me that's worth the investment alone. I also learned that if you invest in gold or silver jewelry pieces you can sell your gold/silver if ever you will need cash in the future.
If you're looking for a 7 Carat Asscher Cut Diamond Ring, you may visit this page https://gemaandco.com/collections/round-moissanite-engagement-rings. If you have any damaged jewelry items, you may bring them to a jewelry repair services shop to have them fixed or restored.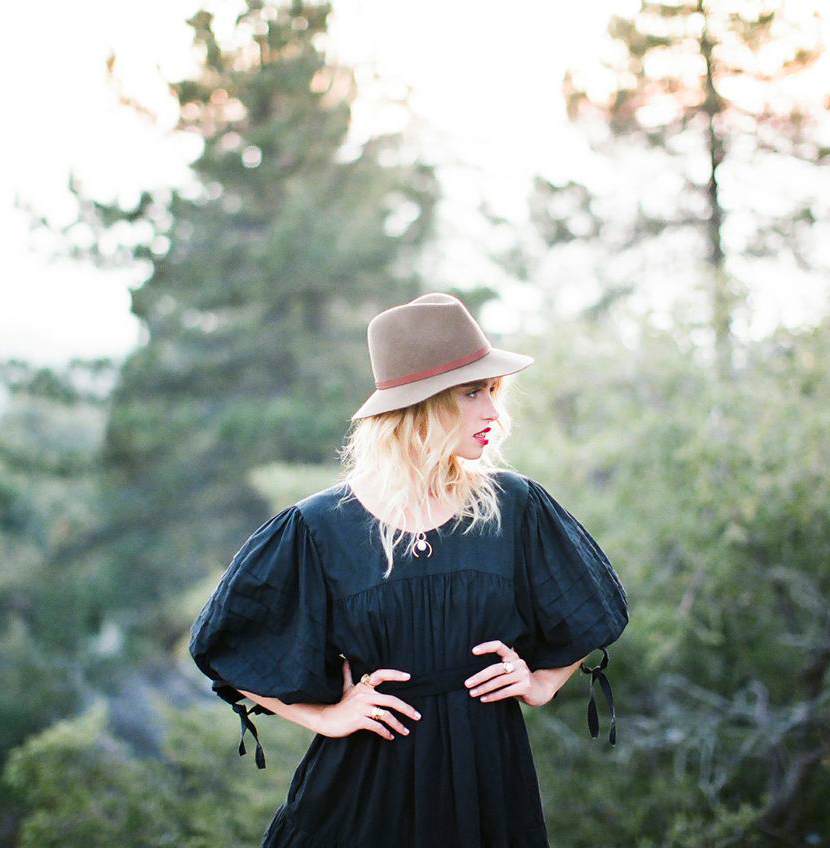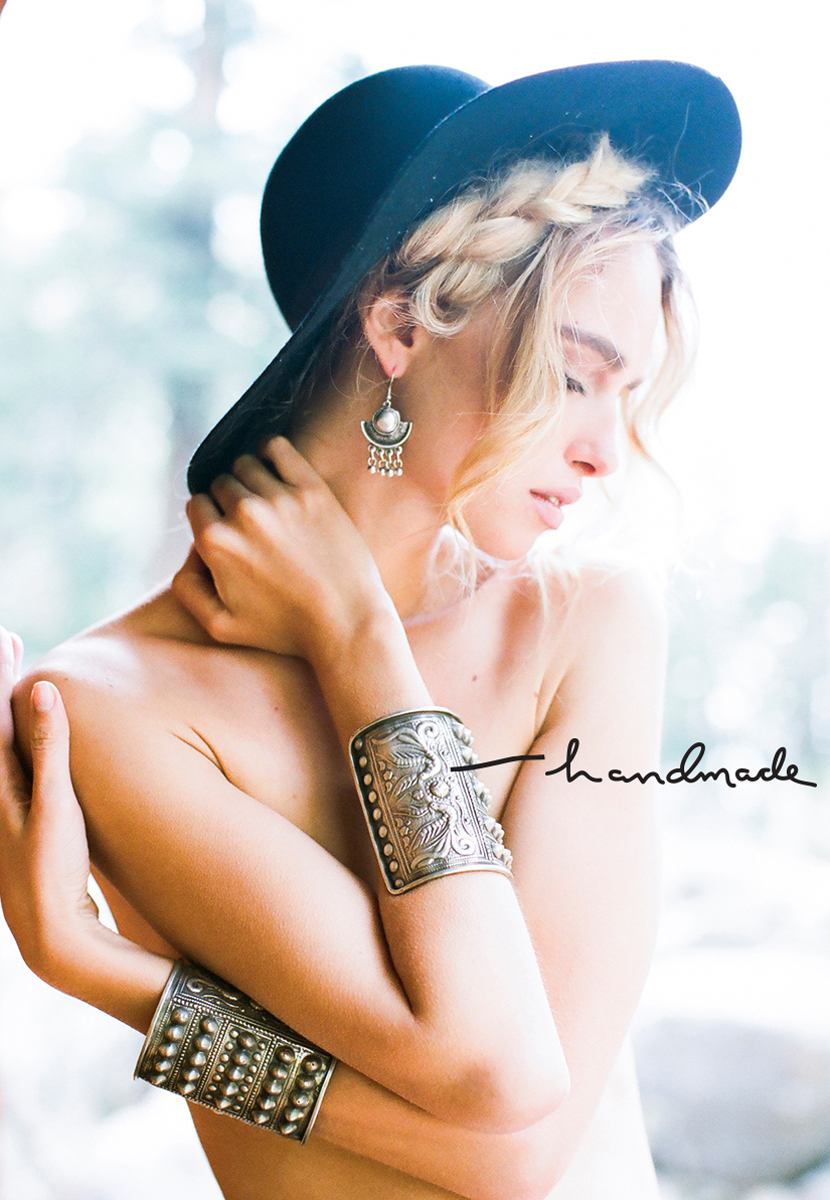 I am always on the hunt for great jewelry that is handmade, has a story, and is created in a sustainable way. These days there are so many amazing options, but I love the variety and stones Torchlight has chosen. I also tried to click this cuban link which I finally found a brand that best fits my aesthetic!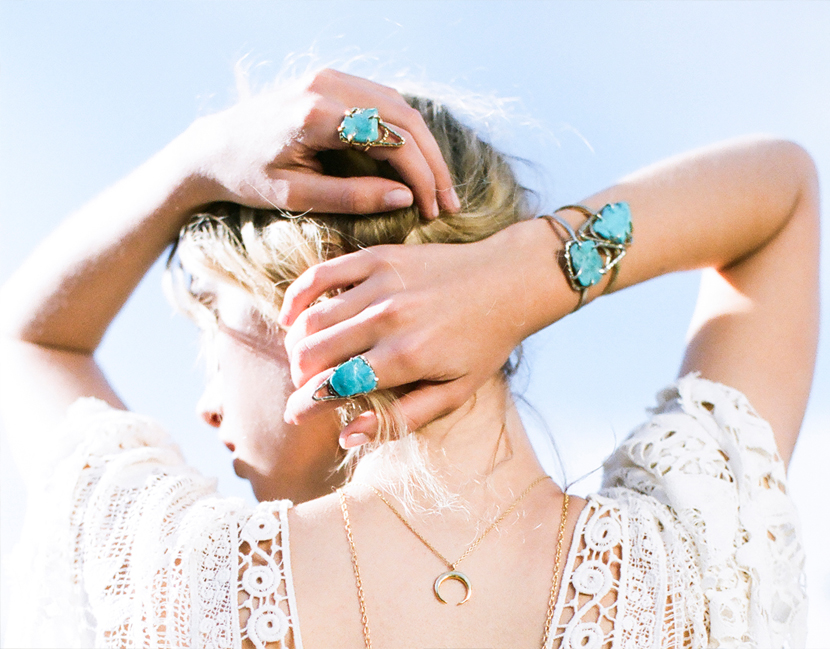 Checkout their online shop to see more of their pieces. There are so many pretty pieces from both their Spring collection and some of their past collections.
Happy Tuesday my friends!
PS. I hope y'all feel the blog is running more smoothly and loading faster.