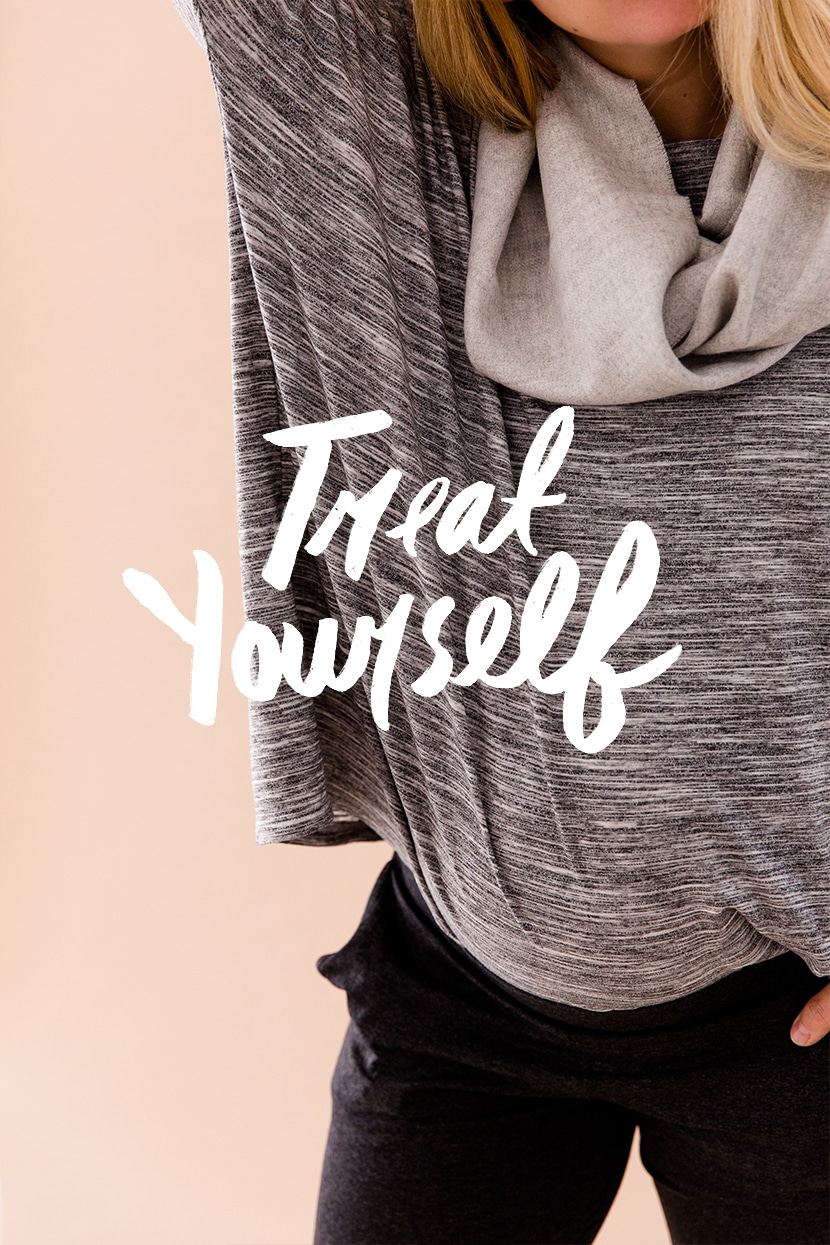 Being 31 weeks pregnant is far different than back at 20 weeks. The realities of what is ahead are setting in and my body is beginning to prepare in all sorts of ways. From loosening hips, a baby who feels most comfortable with his head spent downward, and my breath getting shorter. I wouldn't say it is hard yet or I am just OH SO ready, but I am feeling quite literally the weight of pregnancy more than I have in this journey thus far. Though, at times, I still forget I am pregnant until I look in a mirror, I know that the coming weeks ahead will be the longest and shortest of this process thus far.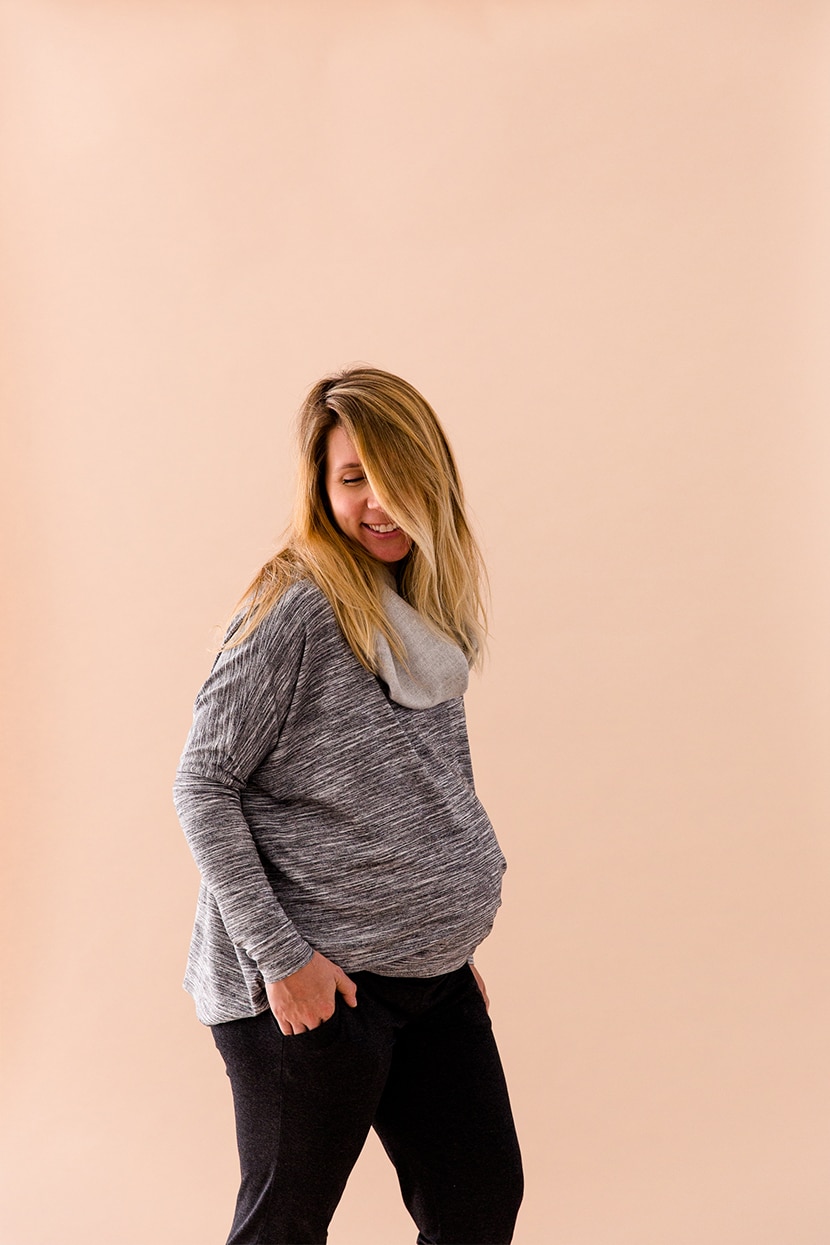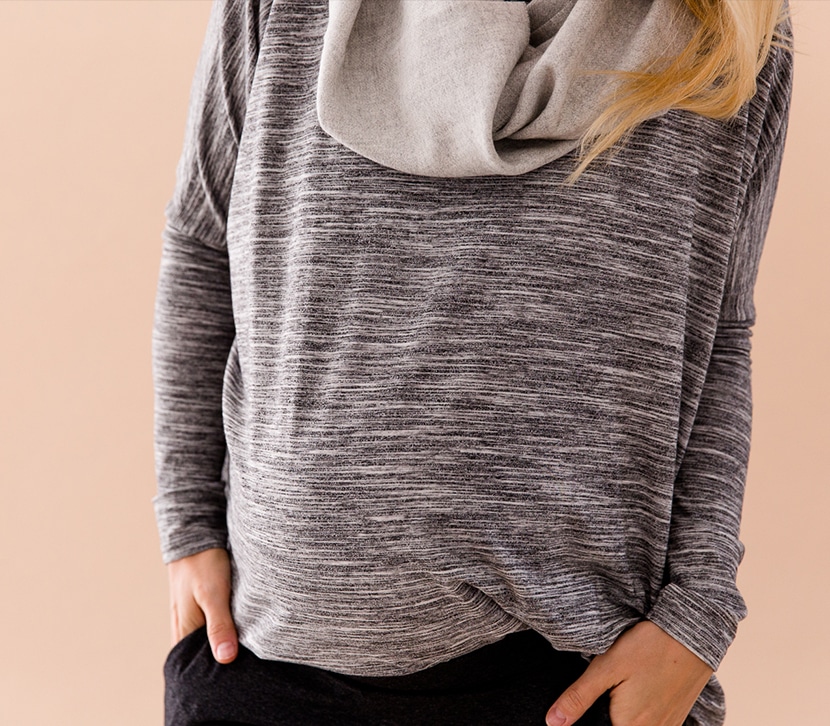 Lately, it feels as if my belly has taken on a life of its own. I am feeling pretty removed from my normal clothes and wardrobe. Even my favorite oversized button downs have reached a button popping limit though they fit everywhere else. My jeans still slip on but there is no way I could even think about closing them…actually who am I kidding, I gave that idea up back at 24 weeks. I swore I would never cave for full panel maternity jeans and guess what? Never say never because I wanted to wear jeans way too much to stay away.
The longer I go through this process of growing a human I feel amazed by it all, but even in the beauty of it all, I miss what felt normal and the connection to who I know I still am under all the changes. The truth is I am still myself underneath this changing body. My style is still the same and I still want in some way to feel connected to that feeling of self even as I find myself knee deep mentally in this new world we are entering. In the process I am reaching for some sort of normalcy and light that under this new body and transition in life I will find myself on the otherside. There have been a few days I felt pretty low about it, which I think is normal for most women, but then I remember this is a short time and the outcome is really incredible on the otherside.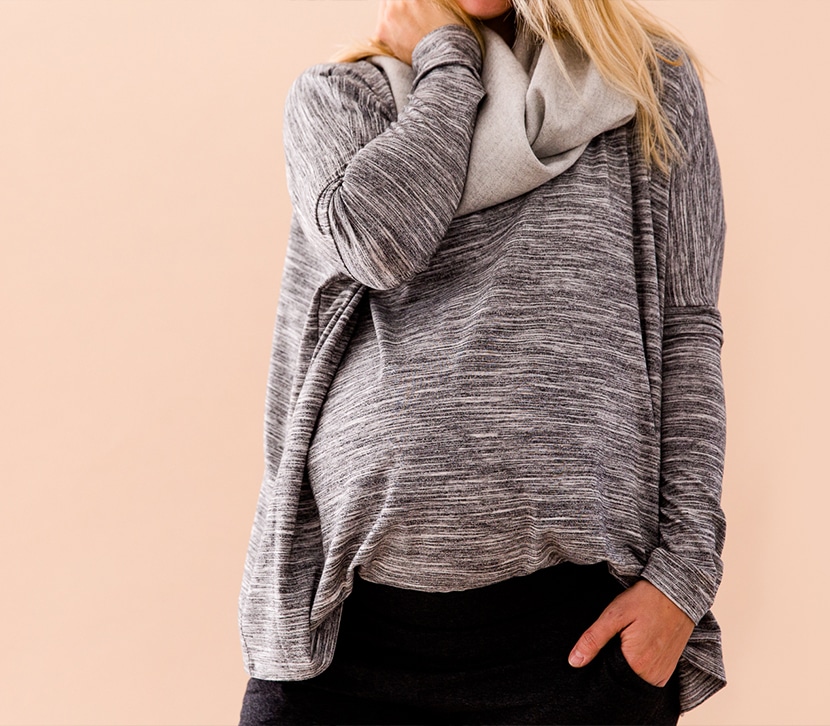 When those moments have come, I have made a point to choose to treat myself to a new shirt, new bra (though they get a little less sexy from here on out), a new sweater, or new pants. Though I don't endorse buying things to make yourself feel better, I think this is a time in life when little luxuries make all the difference. Even in the smallest way to pick up a long t-shirt makes me feel a little like myself again and it makes all the difference for my day. This is why I have recently fallen head over heels for the Hatch Collection. If you haven't seen the collection, I suggest you change that even if you aren't pregnant! I wanted to have pieces that didn't just work right now…though those full panel maternity jeans may be my one legit purchase for this time in life so far, I didn't want to feel like I had to buy a full wardrobe for just these last 8-10 weeks of life. I wanted to have pieces that would transition with my body over the next year or more all while keeping me completely myself. Hatch has mastered this and I am slightly obsessed with everything.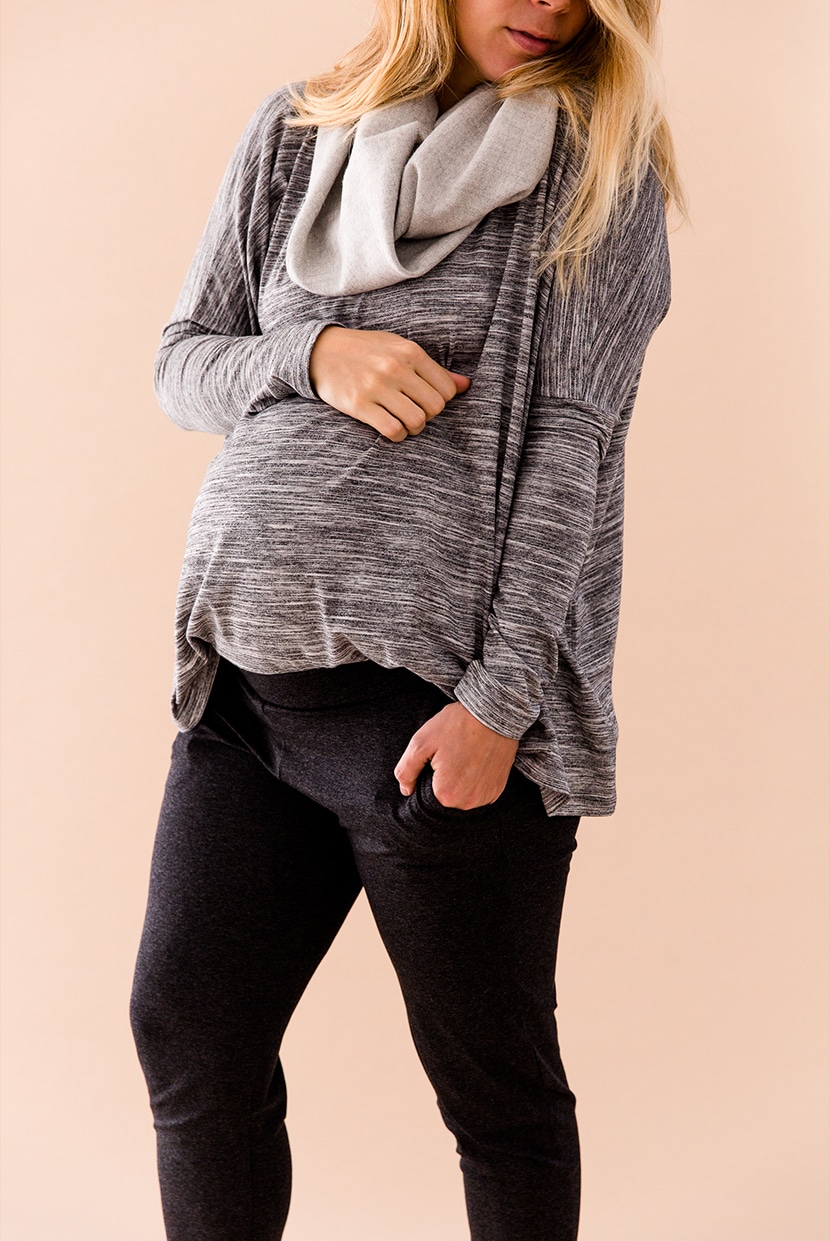 The best treat I could give myself right now is something from their collection and this season both in my life and this season of holidays there is nothing that sounds more special to me than adding something to my wardrobe from their collection. They sent me some of their Winter collection and this long sleeve tee and their Easy Pant are my new go to's these days. I haven't felt this comfortable in clothes in months. Not only are they seriously soft, but I feel like myself because I am not having to compromise my own personal style, which any pregnant women knows is nearly impossible anytime after 30 weeks.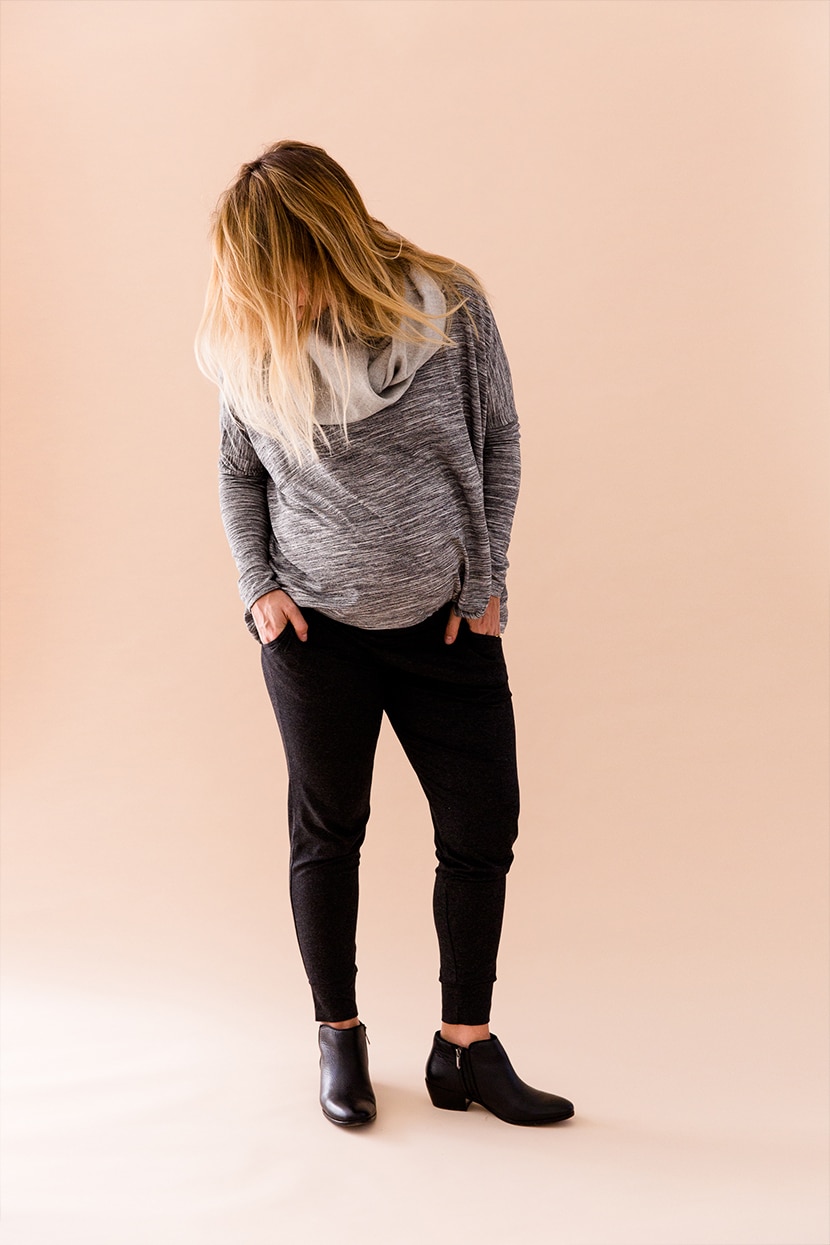 My favorite part is the fact that I would and will wear these pieces whether pregnant, postpartum, nursing, or somewhere in between. I would have worn these pieces a year ago before even thinking I would be pregnant. They are meant for a woman who wants to remain herself no matter the stage in womanhood she is in and I love that. It is not often you find pieces that will transition with you throughout every stage of life as a woman.
So, this year all I am wishing for is another few pieces from their collection to keep me feeling my best self over the coming few months and for a finished nursery before our little guy shows up. Feeling spoiled and special right now is extra important in this final stretch and Hatch really is making that possible for me these days. I won't lie.
As a pregnant woman in her final stretch how did you remain yourself and feel some sort of normalacy? What kind of ways did you treat and pamper yourself through this transitional time?
Outfit Info:
Gray Alpaca Scarf from Cuyana
The Longsleeve Tee from Hatch Collection
The Easy Pant from Hatch Collection
Petty Booty from Sam Edelman