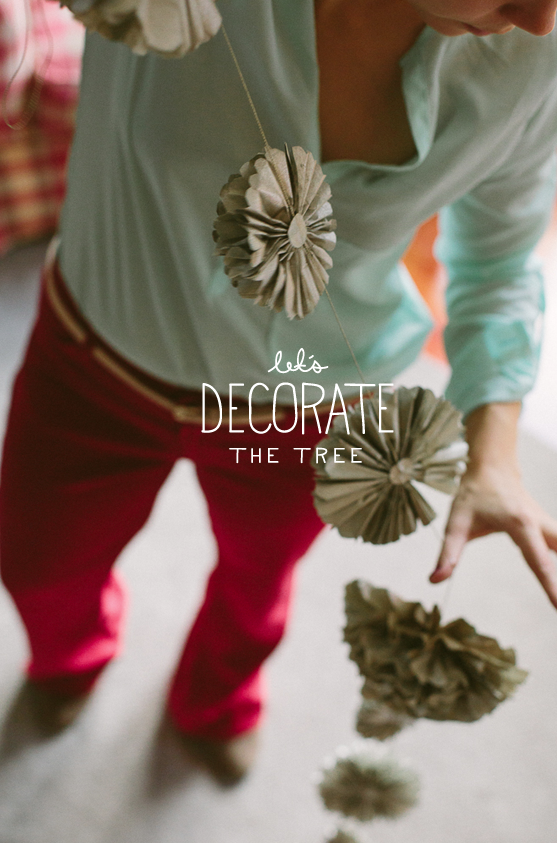 Decorating a tree is something I really look forward to at Christmas. I told you all about finding our tree and how late we were to get it up. As the Christmas weekend approaches I thought it was time to show you it all decorated. I had a lot of fun to say the least!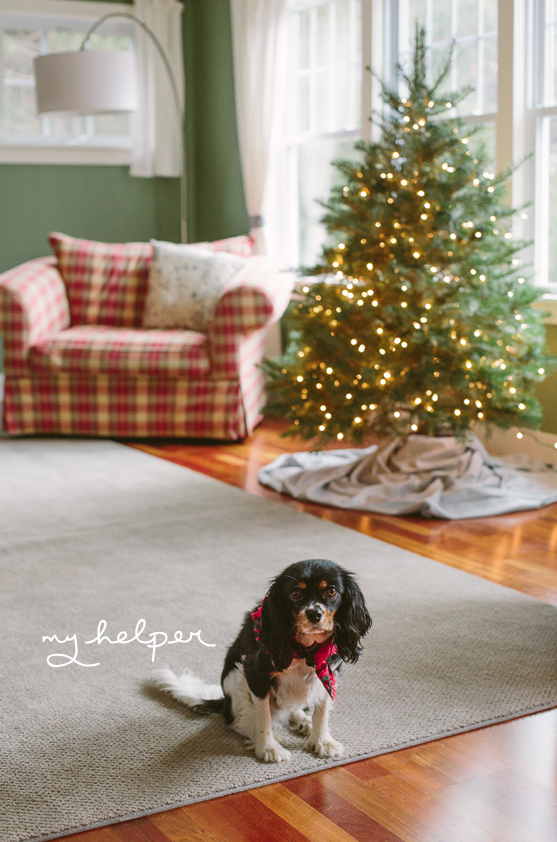 Remember me telling you all how much I loved Land of Nod's adorable holiday decor…well Land of Nod was awesome enough to share some of the wonderful things with me to bring our sweet little tree to life. How awesome right?! I was completely in love with the lace hand painted ornaments as well as the multi-colored dots. Our tree didn't have super tough branches so the dots were perfect for the longer branches plus they filled things so well…plus they glitter near the lights!!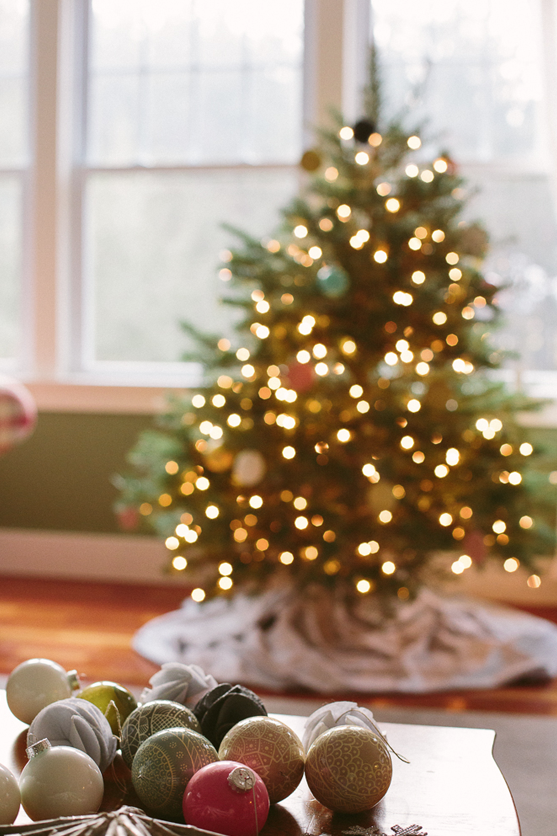 We also had the Full Bloom Garland as well and I was going to place it above the window but it didn't feel right so instead I draped it around the tree and have to say it was the perfect thing to hide our tree's little bald spots. I have never placed garland on my tree before, but it was so awesome! I completely plan to do it again.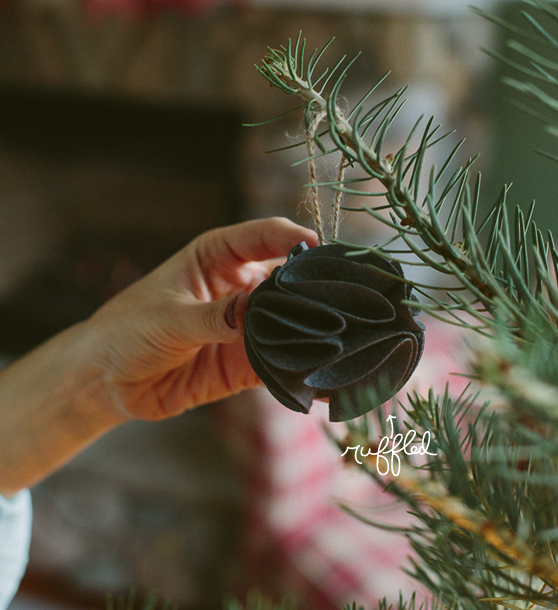 I know tree decorating is not every one's thing, but I have to say there is this calming effect it brings to me. I grabbed my favorite drink, turned up Nat King Cole, lit a candle, and kind of felt like I was in my own little world. Decorating a tree can kind of feel a little like you are making your own art installation in many ways. At the end, never looks the same as it did the year before even if you have always had the same ornaments. Every year it changes and I think that is the beauty of decorating a tree, because in some way it feels like a reflection of the year. It is different than last year's, maybe the tree is smaller or bigger, maybe it is a new space than it was before, and there most likely are new ornaments that reflect some new part of life from that year.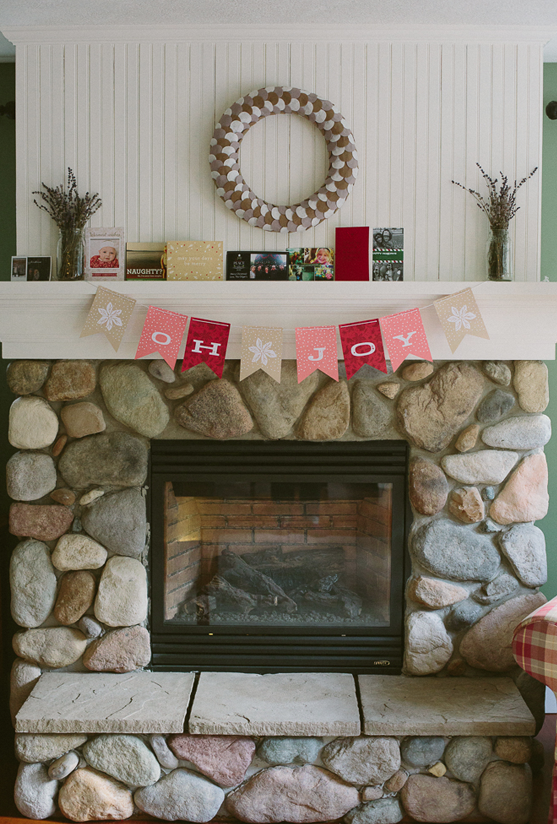 Oh Christmas you win my heart in many ways. I hope you all have a wonderful weekend full of glittery bows on presents, good time with family and friends, warm drinks, fireside chats, reflections of the year, and most importantly stillness even in the hustle and bustle.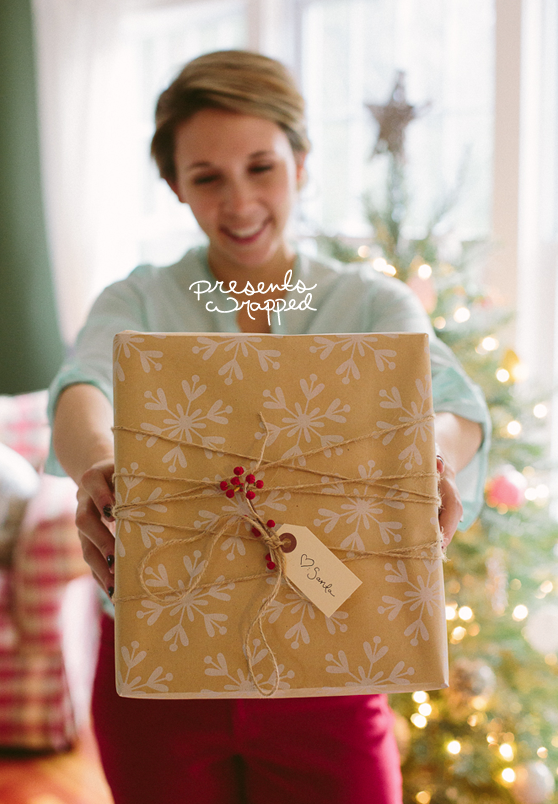 I will be posting on Monday, but don't look for me again till the 27th my friends. Going to take a couple days off to enjoy friends and family thoroughly and do some reflecting.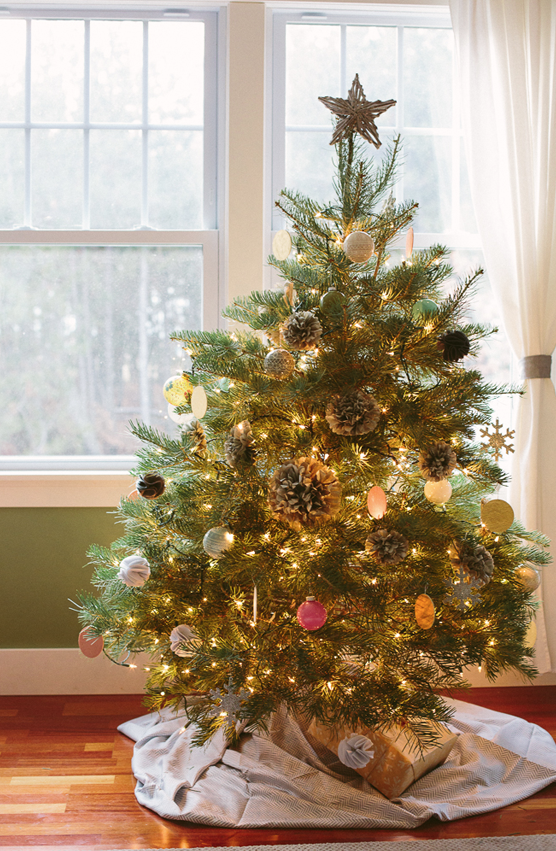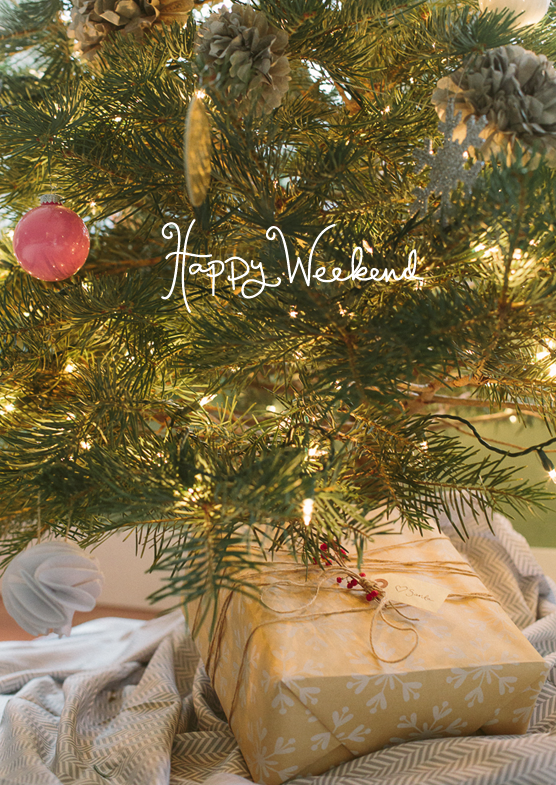 Have a wonderful Holiday weekend and oh yeah don't miss the deals on the super awesome Land of Nod decor right now! Also for you worried about those hand painted ornaments and kids…get this…they don't break…yeah awesome, right?!
Cheers my friends!
Thank you to Land of Nod for making the tree so pretty and also thank you to Alt Summit and Minted for the banner over the fireplace.