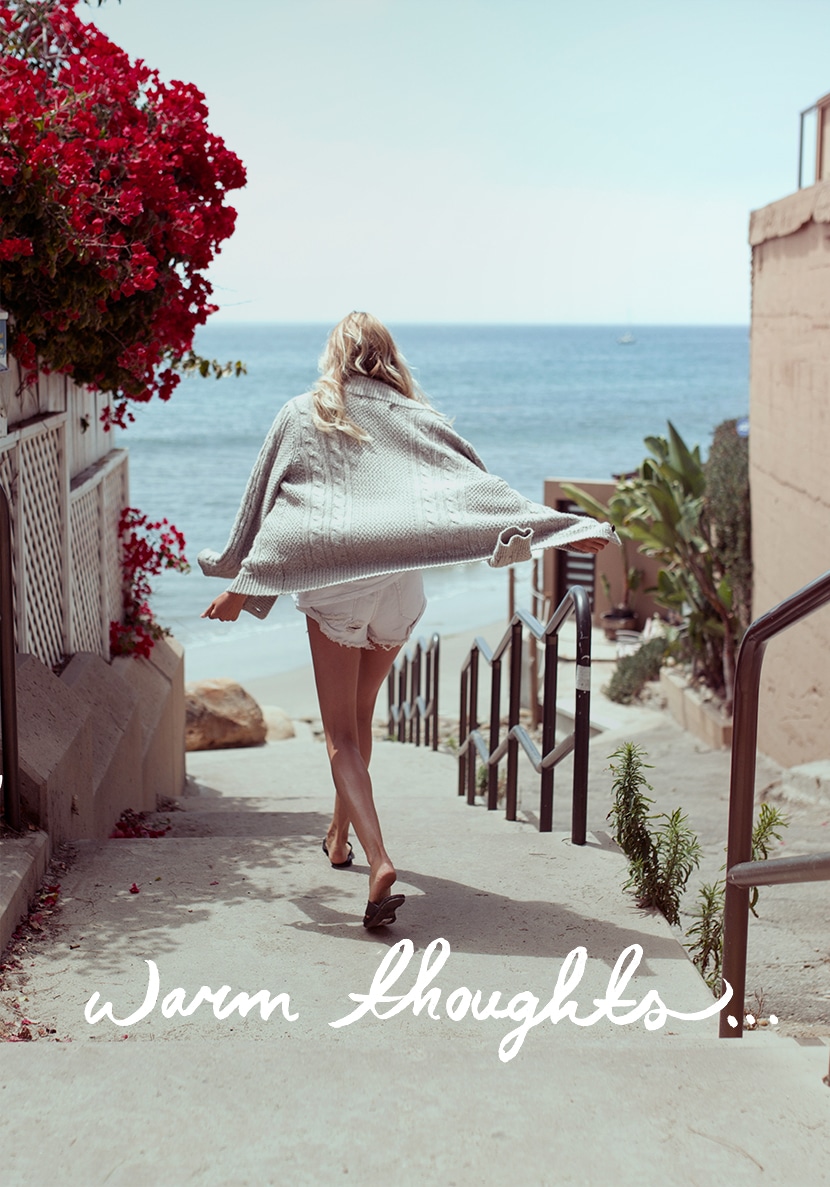 With all the rainy days we have had these last couple of weeks, I have found myself daydreaming about the warmer and brighter days. Though I love the seasons, there is something magical about the ideas of an endless summer. For those of you in the southern hemisphere, you get to enjoy a holiday season in warm days every year. But for us, we will have to vicariously live through these images from Mollusk Surf Shop's recent lookbook.
I have always been a fan of Mollusk and their California lifestyle. Their clothes are all made in the US and capture the California lifestyle perfectly. With soft knits, laidback cuts, and boyish frame for the girls cuts, there is just so much goodness. I highly suggest checking out their autumn collection. They have some perfect weight sweaters for either cool nights on the beach or days spent braving the cold.
If you are loving Mollusk you can sign up for their newsletter and get 15% off your first purchase and keep up with the warmth of California.