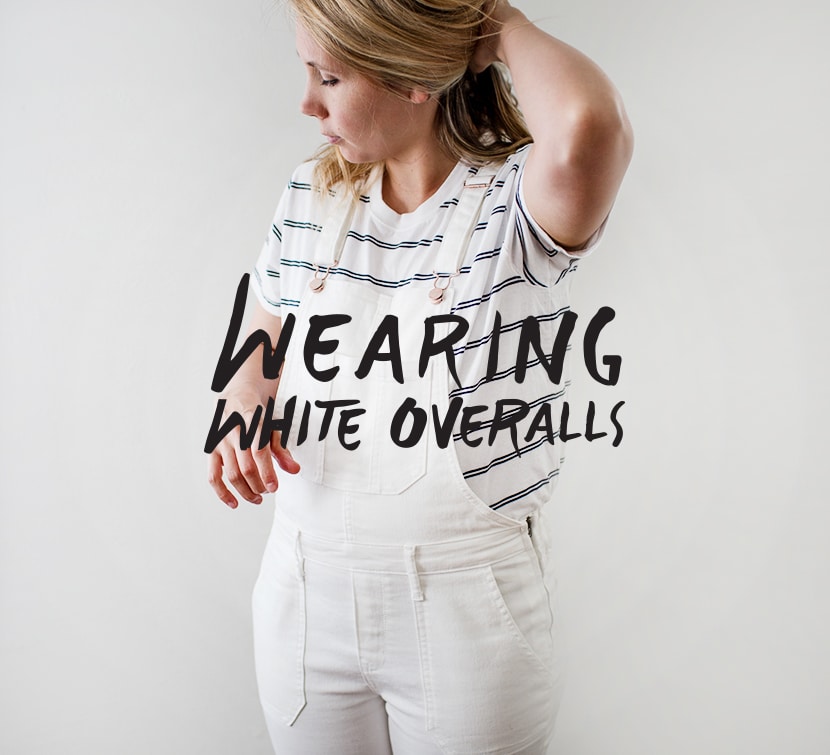 You see denim overalls all over these days, but what about the white overall? You don't see them being styled as often, but in all honesty they can be just as fun and just as easy to get away with not dropping a lot of money on. I was sold on them last summer when I saw a friend of mine just rock them like over a weekend. She made them look effortless and like an essential item for summer. So, I went and bought my own this year from Old Navy and though I am still getting comfy in figuring them out with my post-baby body, I have come up with 3 ways to wear them this summer.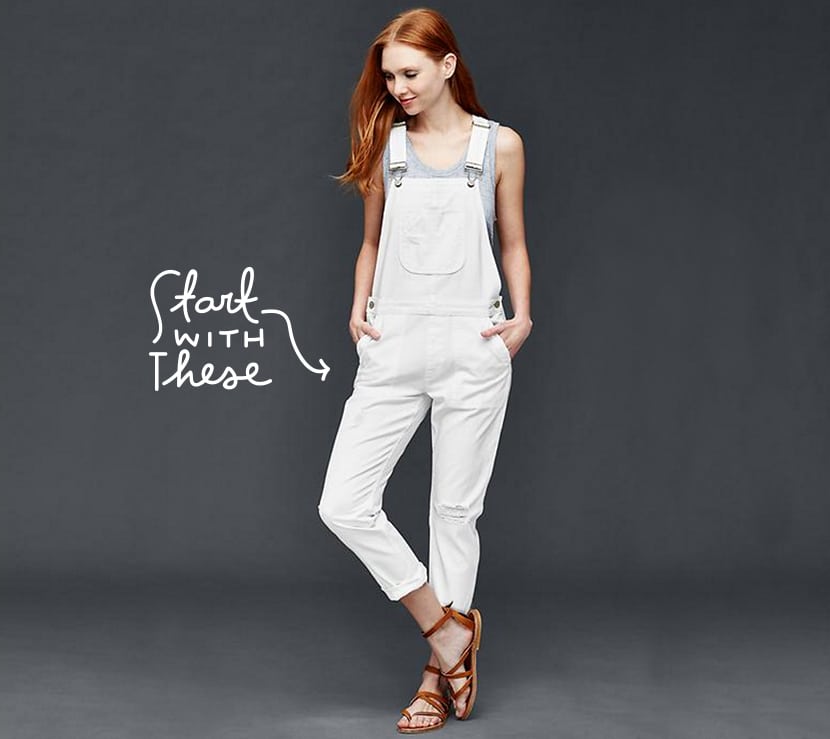 To begin, If you want to get your own, Gap and Old Navy each have a pair that are nice and quality for the price. I highly suggest beginning there. From there the below combos will surely inspire a perfect list of go-to outfits for the summer with your white overalls.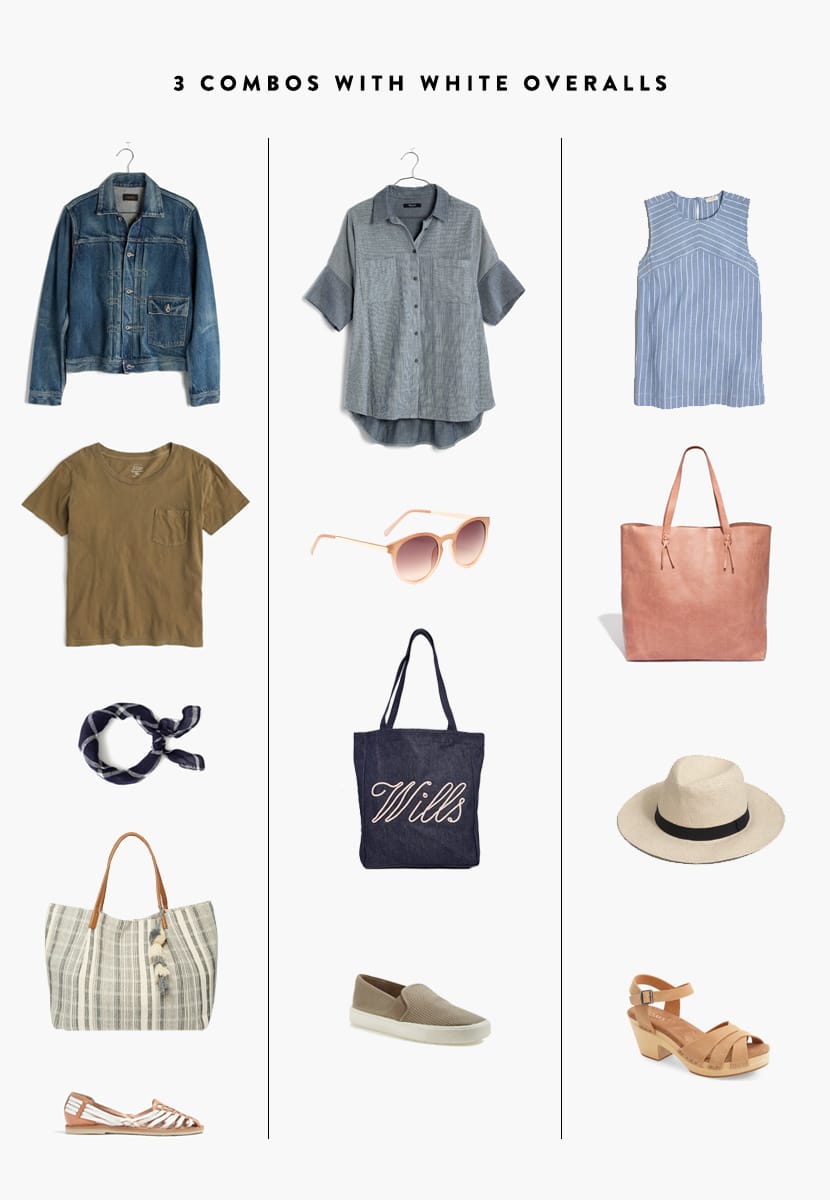 Combo 1
Layer on the jean jacket over the overalls and tee and slip on some leather sandals and throw on a tote with some tribal feels. Finally, tie it together with a bandana around the neck. This is the perfect outfit for a chilly weekend day to run errands.
Combo 2
For a super casual everyday look toss a short sleeve button down under the overalls and pair it with some favorite shades and a tote with some lettering. Then add a little bit of sport with a good slip on street shoe.
Combo 3
For a preppy vacation look, all you need is a blue and white striped tank with a simple light pink leather tote and a great Panama hat. Give it a little oomph and pair the look with a simple clog.
How do you wear white overalls?