After a cloudy and rainy week in Raleigh, we are having dreams of the sun, beach, and laid back days. When I saw the Spring/Summer 2015 lookbook and collection from Mollusk Surf Shop, I was instantly warmed up. Though I don't surf, I have always been inspired by the surf culture and the lifestyle that surrounds it.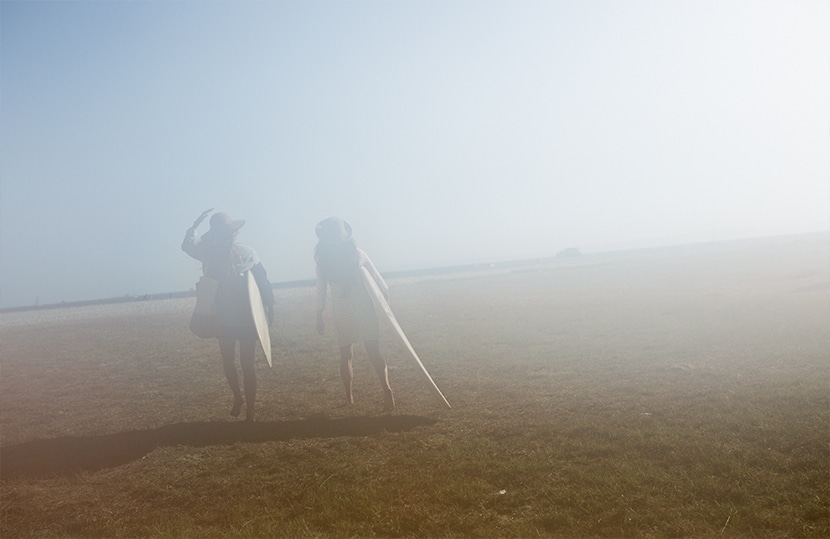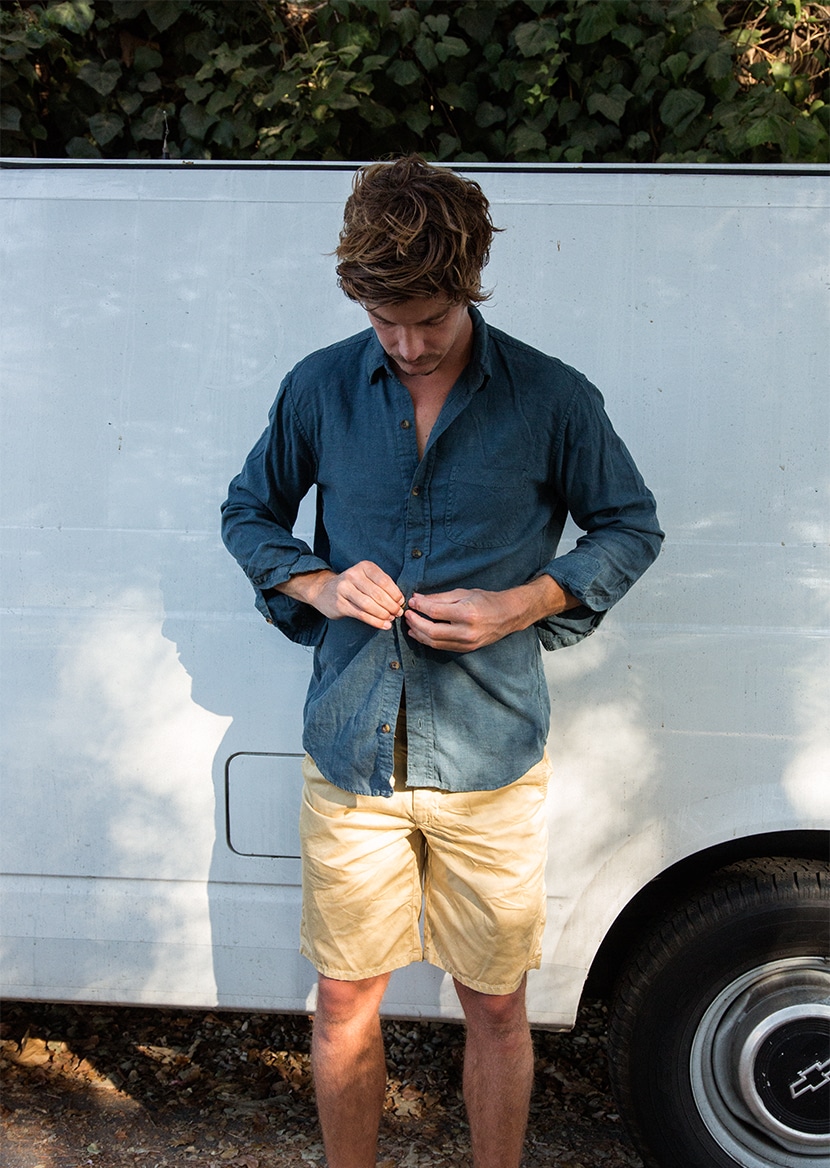 Though, this weekend we have no plans of making it to the beach, I am living through these gorgeous shots of evenings on the beach and laid back days spent in the sun.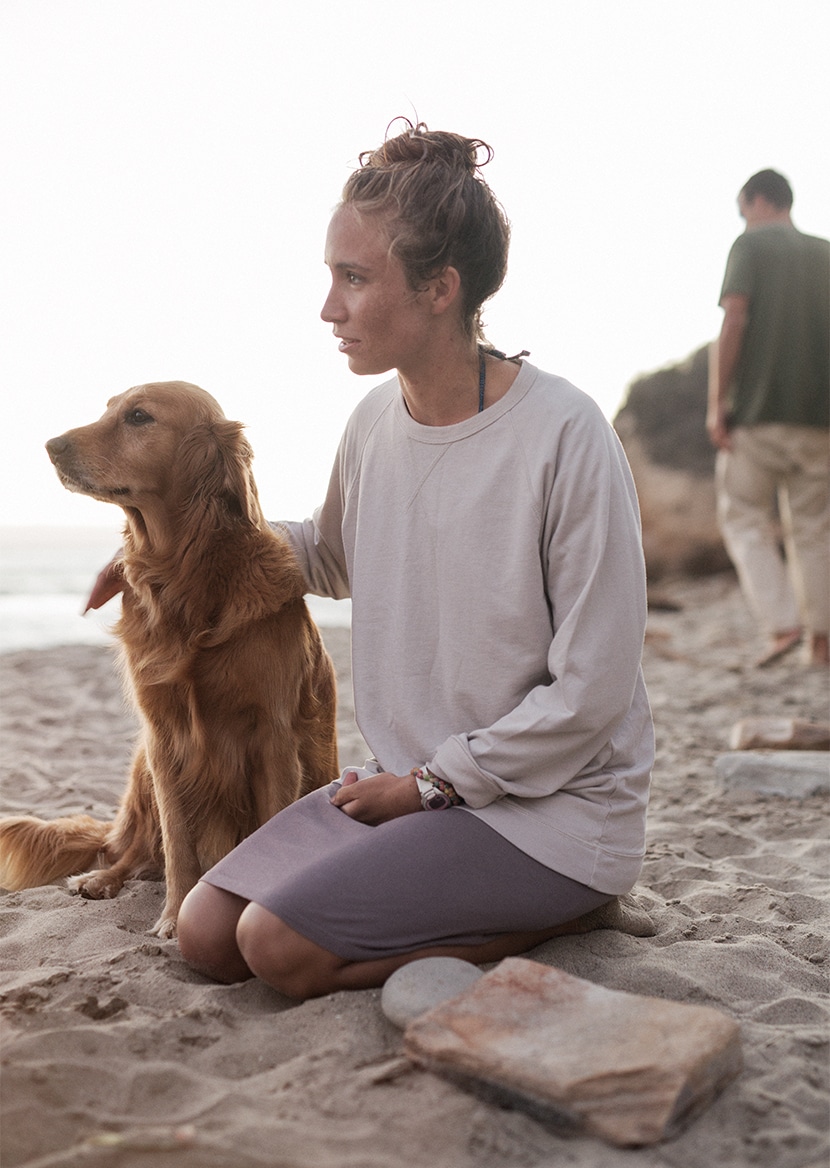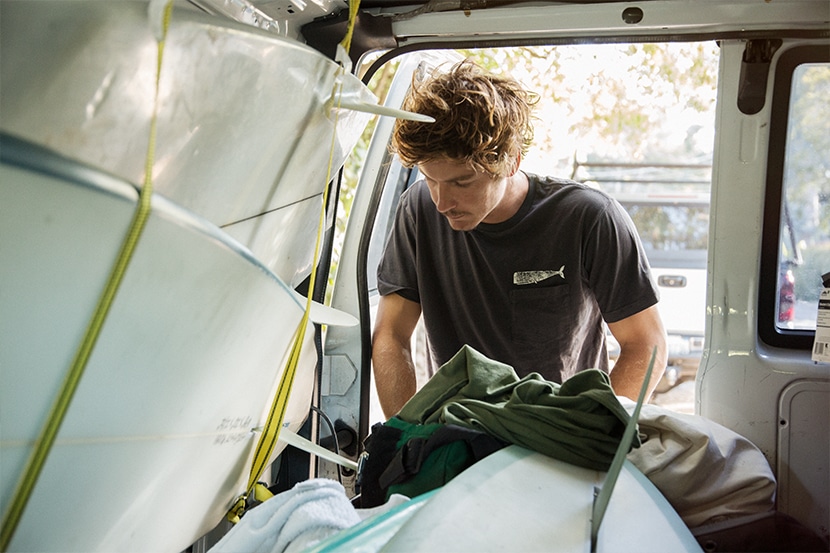 We have been big fans of Mollusk for a while and look to them for inspiration on a life spent in and by the water. We love brands that are all about creating clothes that embrace a simple, natural, and offline life. I love the idea of pulling on their Indigo tee dress and spending the day in it.  Whether the day takes me to dinner with a friend or to the river for a swim. Either way it is a comfortable piece that will tag along with me no matter where life goes.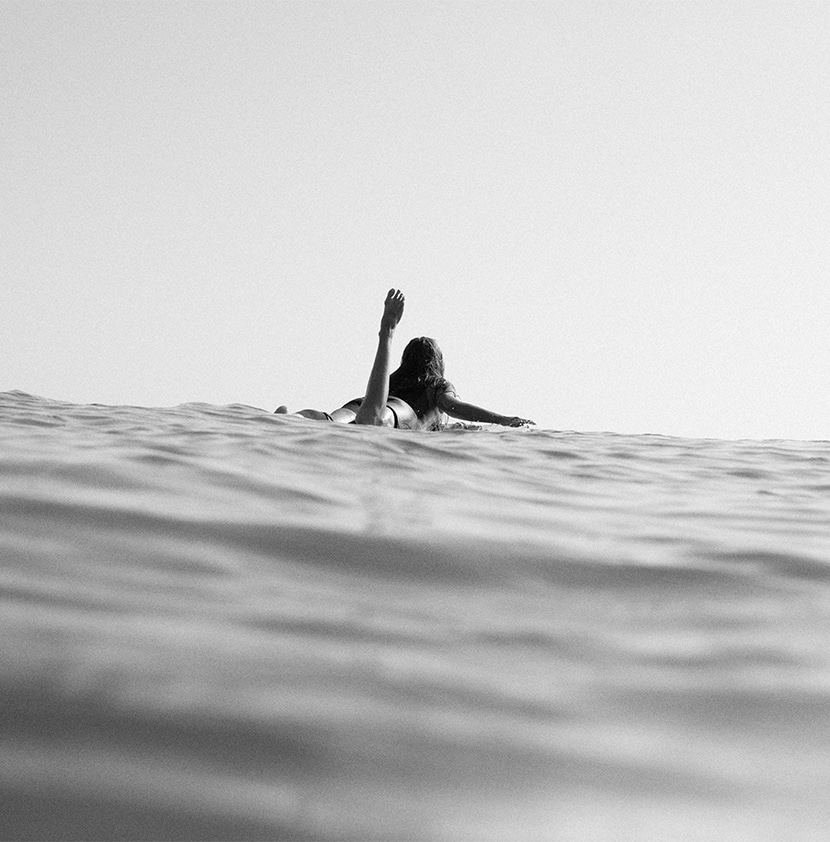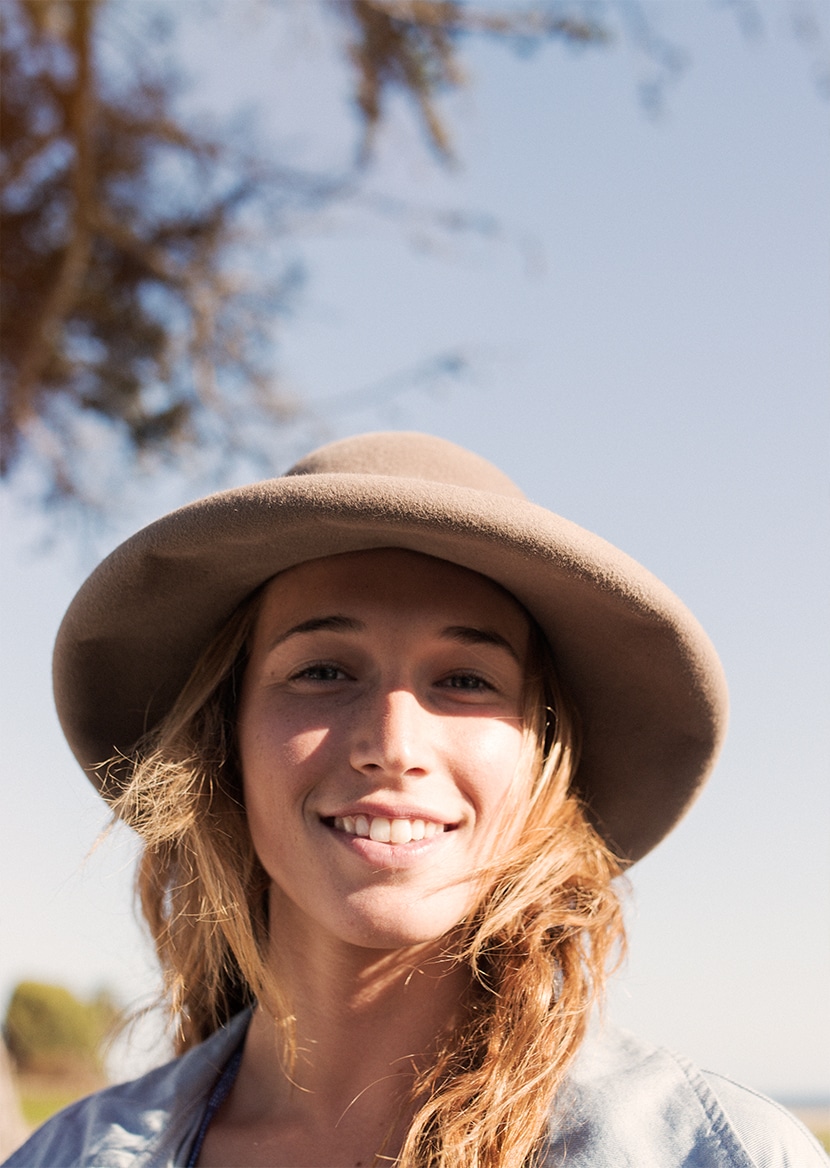 I remember visiting California for the first time in college to see a friend, and he lived down the road from the Mollusk Shop in Venice. I wandered in not knowing anything about the shop. Instantly, I fell in love with every book they had on their shelves and was inspired by how they used hand lettering throughout their store.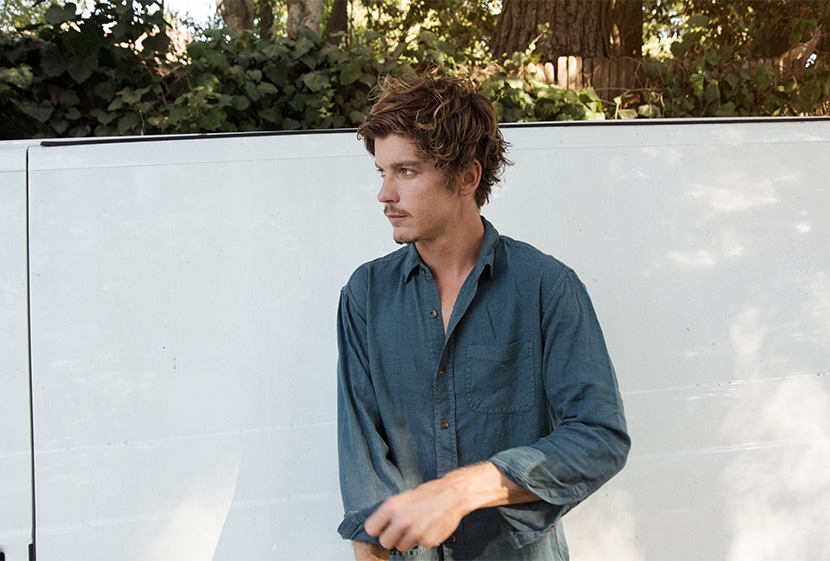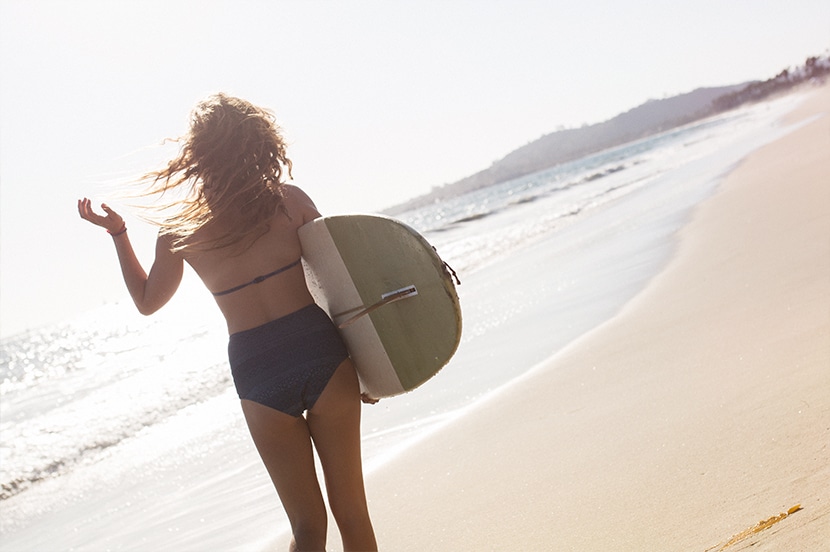 Years, later they still inspire me to get out, experience life, and just do my thing. I hope you find them just as inspiring as we do as you head into your weekend. I know it has me ready for some summer swimming next month in Michigan for sure!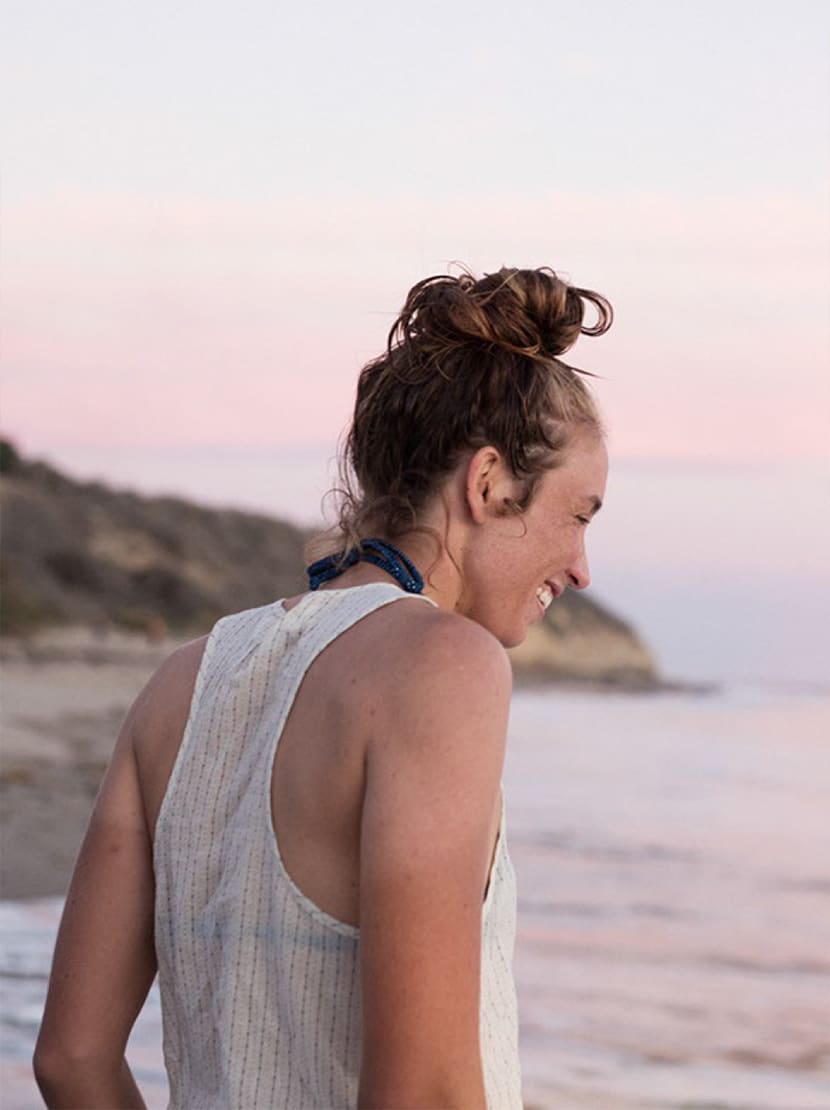 As we get closer to our time in Michigan this year, I am dreaming of packing light and purposefully for warm days on the water after working earlier in the morning. It will be fun to head north and I am excited for some sailing time with my family. That said, here are some pieces I think will make for perfect weekend wear this Summer from Mollusk.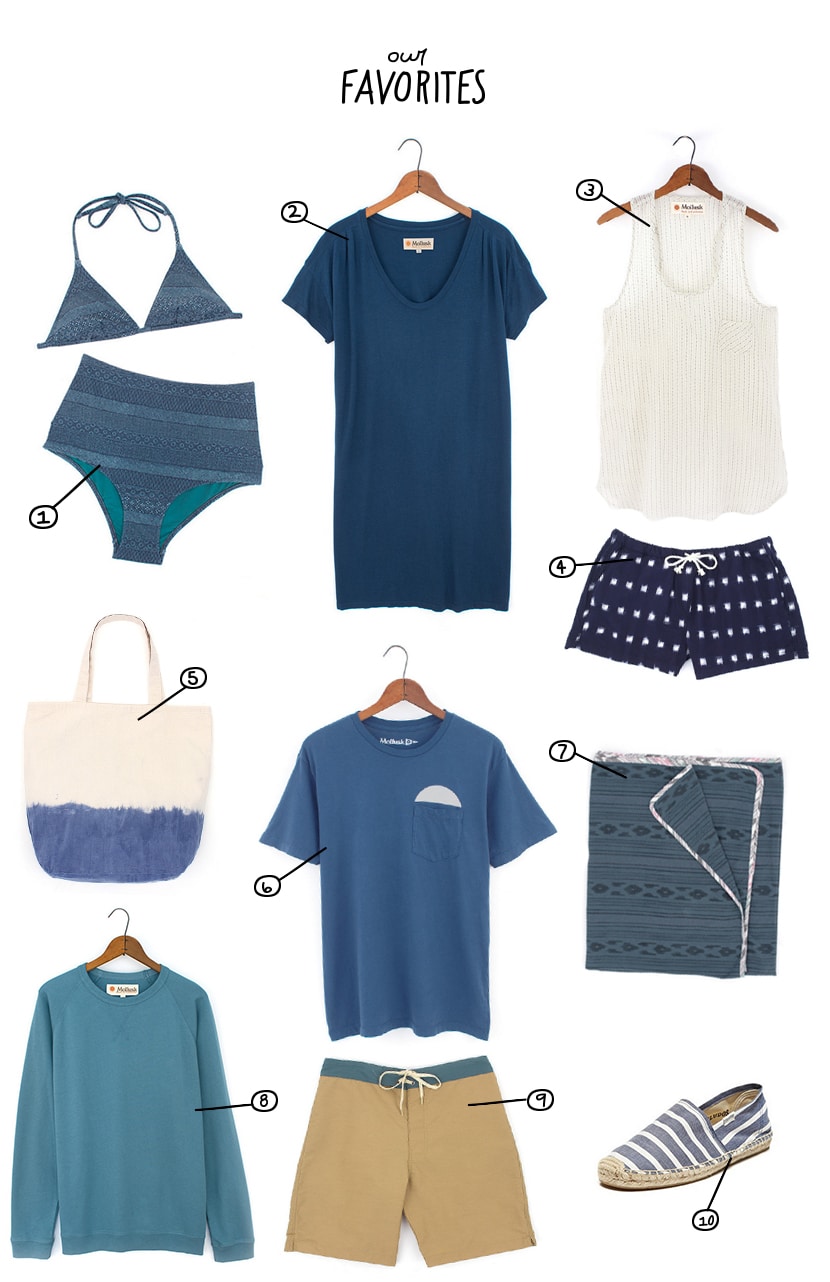 1. Holly Bikini  2. Sasha Dress  3. Beach Tank  4. Baja Shorts  5. Dipped Tote  6. Mollusk Moon Tee  7. Ikat Beach Blanket  8. Reverse Raglan Sweatshirt  9. 60/40 Trunks  10. Striped Soludos
I hope you guys have a wonderful weekend! What do you plan to do this weekend? Anyone heading to the beach? We are hanging insulation in our studio! Yeah, not exciting but it means we are just weeks away now! Look for more updates next week once we have drywall up!