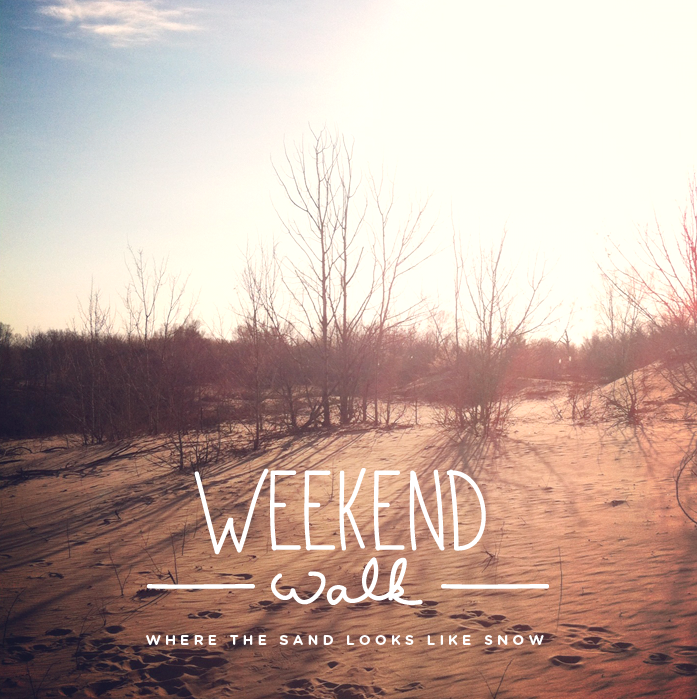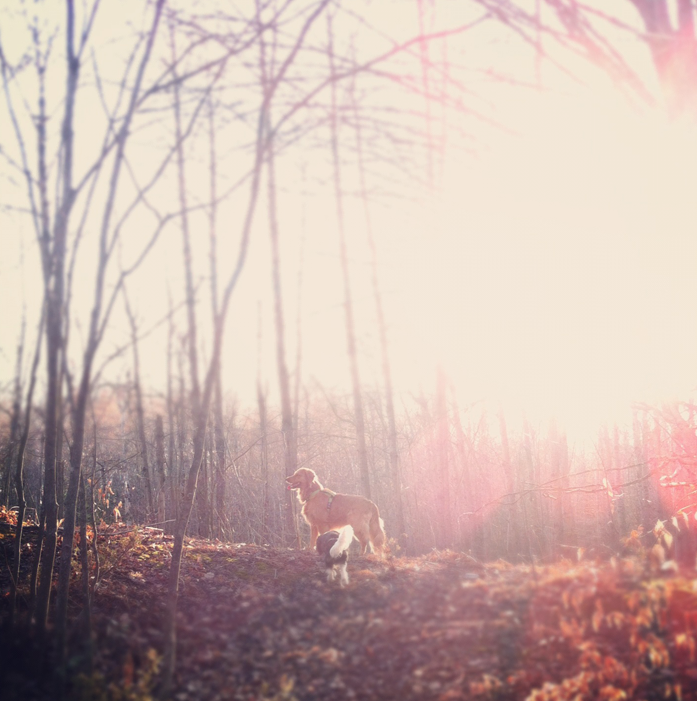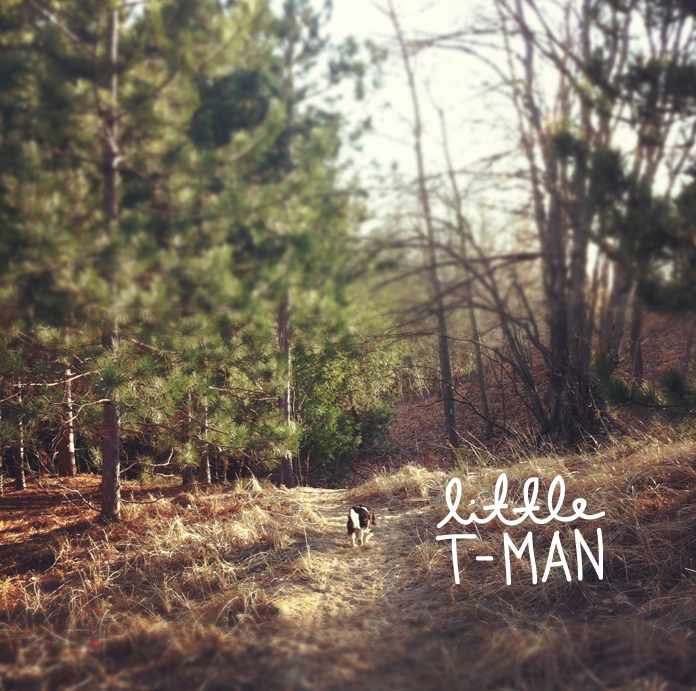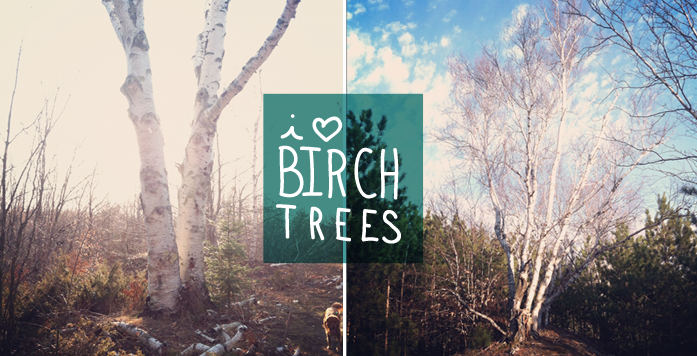 So this didn't exactly happen over the weekend as we are actually out of town in Detroit. Instead we took a hike before left so I could still feature one for you all today. This hike was smack dab between Leland and Northport on a little hiking trail called Houdeck Dunes. It is short and sweet but very beautiful. It was on recommendation of our friends Hillary and Matt who grew up in the area so we knew it would be good.
The dogs had a total blast running around as usual and it was a good hike considering it was nearly 72 degrees. We even broke a good sweat hiking some of the dunes. What I loved most was the Birch Trees all through out the trail. They have always been my favorite and pop out amongst the rest of the trees because of their white bark.
After the hike we grabbed a quick dinner and beer just up the road at Fischer's Happy Hour. We were told this is a must on this side of the Peninsula. If you ever go get the breaded cauliflower. You will not be disappointed! Also I heard rumors they make the best pies in the summer.