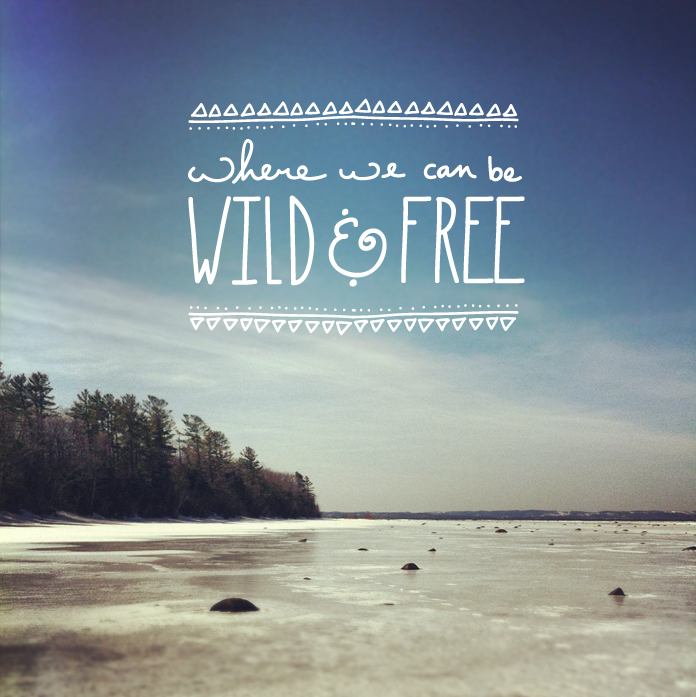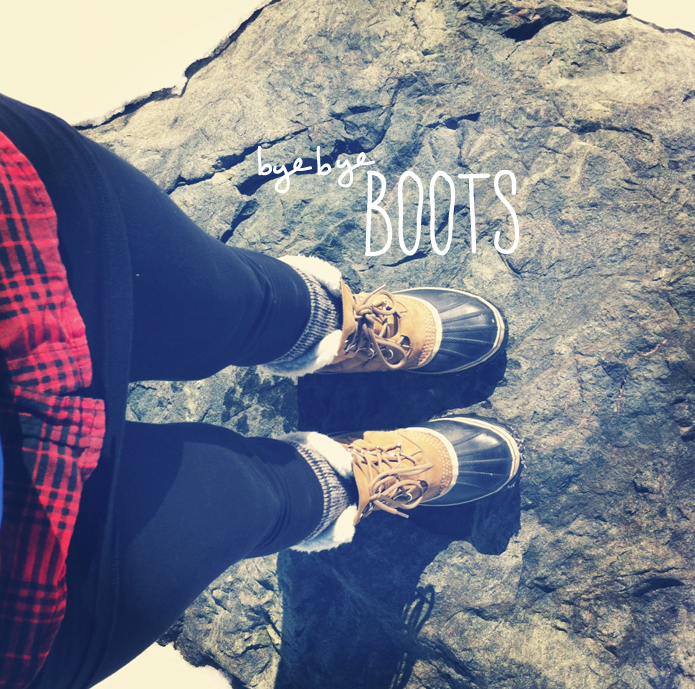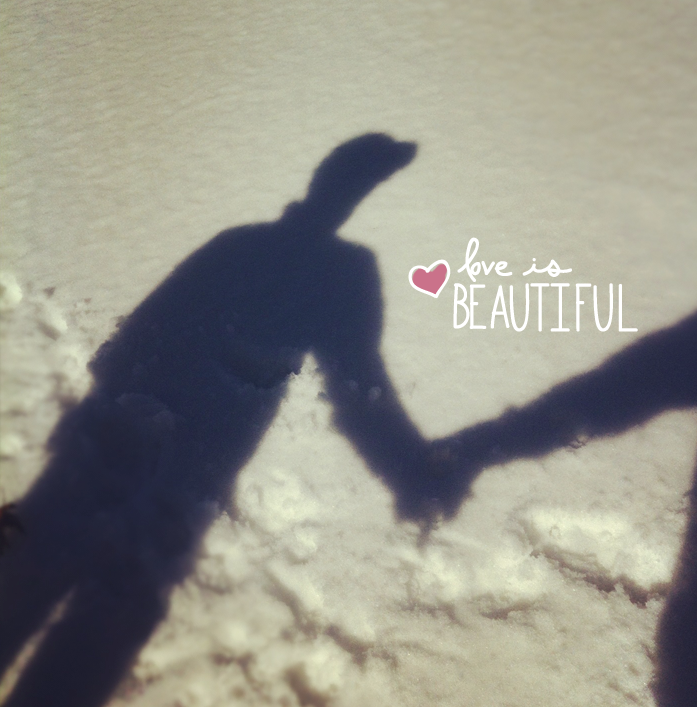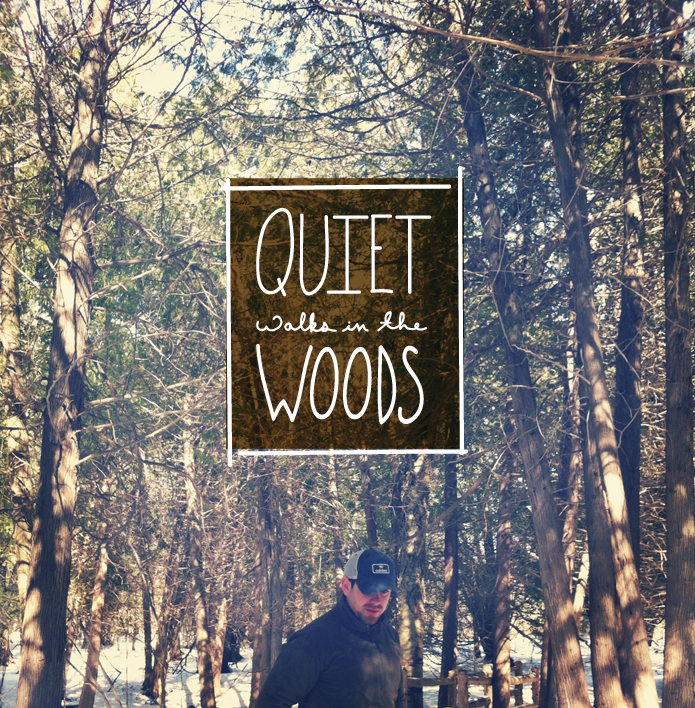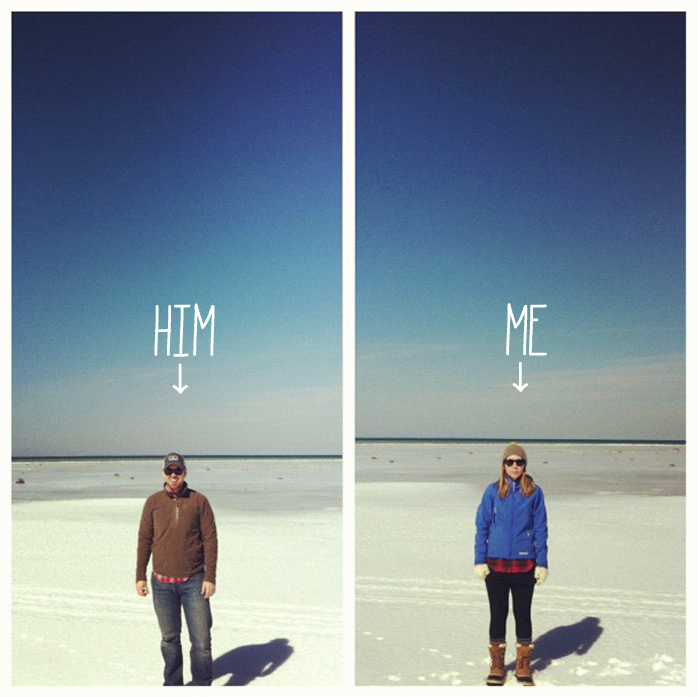 A Weekend Walk. Every weekend we go for a hike either on Saturday or Sunday or sometimes both. Between having two adventurous pups and living in a place begging to be explored it is hard to not want to get outside, other than when it is pouring rain and the snow is melting away (aka right now). Mike and I have made a vow to explore AS MUCH as we possibly can this year. So I thought I would begin sharing our walks from now on every Monday morning. My thought is that this will encourage me to make sure we really are exploring as much as possible knowing I am going to be sharing it with all of you all.
In Northern Michigan there are no shortages of trails to explore. It is not hard to find a place in the woods and never see other humans for a long period of time. Quiet does not even explain what you can find in the woods around here. There was one time last summer I am almost 100% sure we were being watched by a bear, but that is all part of adventure right?!
All this hiking means you need some great hiking shoes (not always cute or fashionable), great layers (it can be cold or warm you never know!), a potential swimming suit (never know when you may want to take a dip in the summer), and of course you need a good bottle of water and trusty canine companions.
This weekend's walk was kind of magical. We had gotten this insane snow storm the weekend before and everything is still covered in this perfect blanket of snow but it was 57 degrees while we hiked on ice and snow. Now 57 feels like 70 to us as we have been in the cold for the last few months. One of my favorite places to wander through between seasons is the Old Mission Peninsula. The terrain is so interesting and the water is shallow for yards around the tip of the point. We knew being by the water would be lots of fun but we randomly stopped on the side of the road to find this amazing landscape. It may be one of the my favorite hikes we have done so far! The wide flat frozen land and the warm breeze were so refreshing and it very much felt like Spring was coming.
More walks will be coming from each weekend from now on. Giving you just a glimpse into what we love about our weekends and try to refresh ourselves after a long week of work. Hope you have a Happy Monday and beginning to the week!