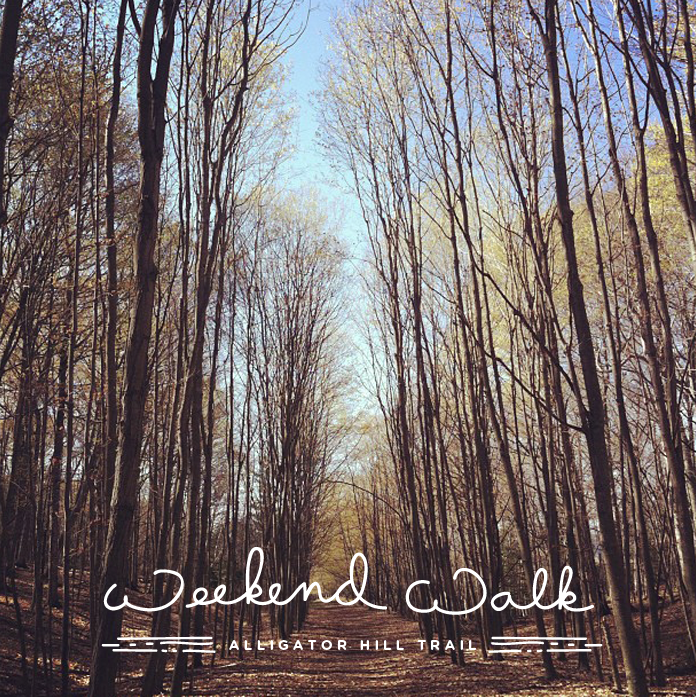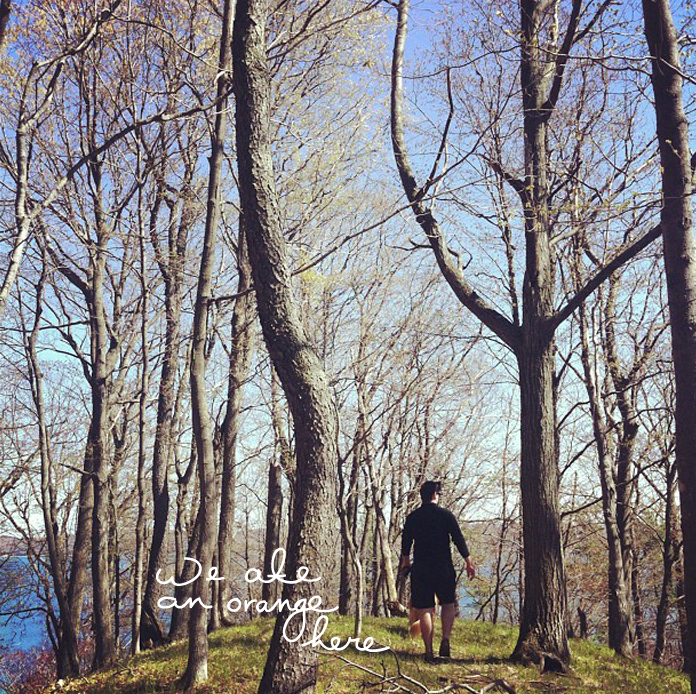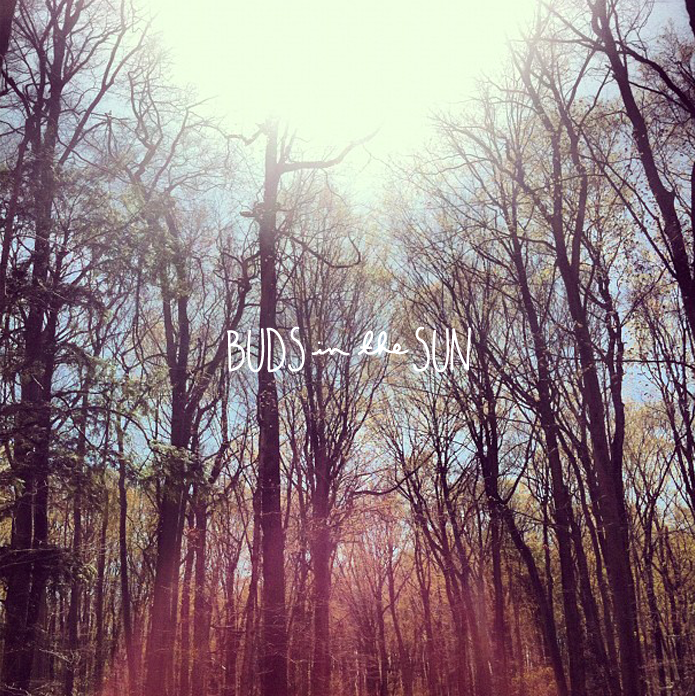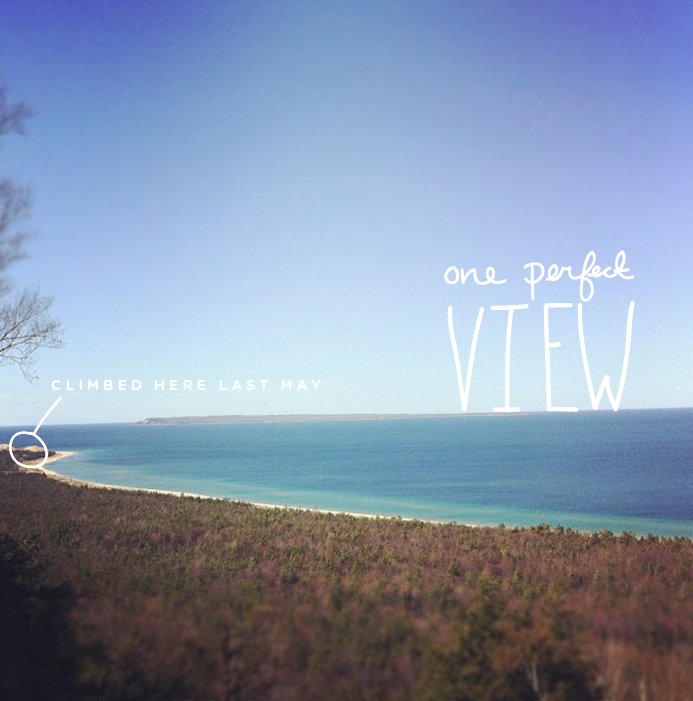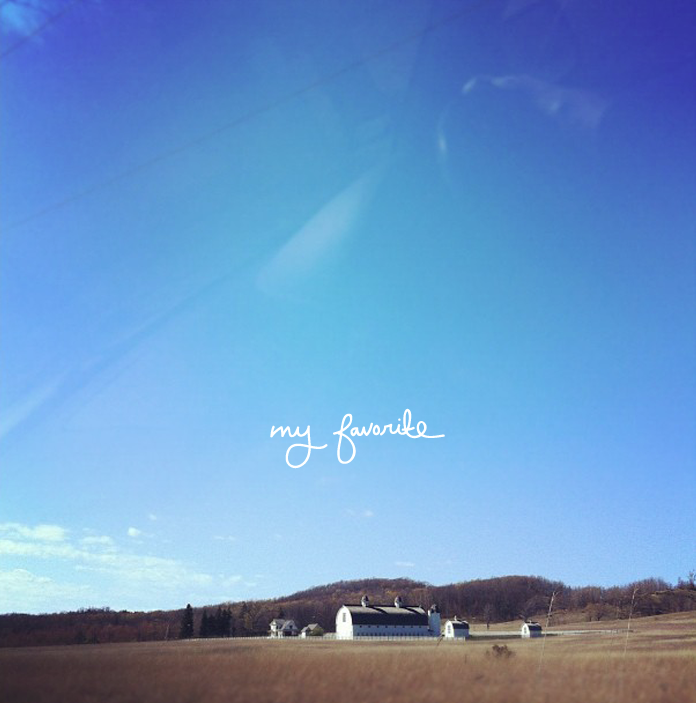 I really missed not posting a walk last week. This weekend thoroughly made up for it though. These walks, well more like hikes, are something I am beginning to cherish more than I even expected. The quiet in the woods and beside the lake are things I crave. Getting away from it all is so needed after such busy weeks full of ideas, decisions making, and creating. Stepping away is good in so many ways. So this weekend I looked for a place I wanted to go. Somewhere we had been but never explored. We landed on this little almost island between Glen Lake and Lake Michigan.
We have been to this area before last May but we hiked miles of dunes and sand (possibly the most difficult hike I have ever done to date) if you remember this post. We still hope to conquer it again this summer but on a cool day before the sand becomes like lava. But we had never been to the overlook of Glen Lake, which is crystal clear, bright tropical blue all year long. It is hard to describe really but it honestly special to see. It makes you feel small when you realize the expanse of some of this water and I love that.
So we set out on the long side of Alligator Hill Trail to hike to all the lookouts. We totaled 8 miles almost by the end. The terrain changed every step of the way and we climbed some pretty good hills, found some special places, and honestly were in love with what we found. Along the way a deer bounded out right in front of us on the trail, we say a quail wandering the side of the road, and even got spooked by a garder snake. It was the perfect way to spend Easter day.
Hope you had a wonderful and relaxing weekend and Easter was full of family, friends, and happy times.