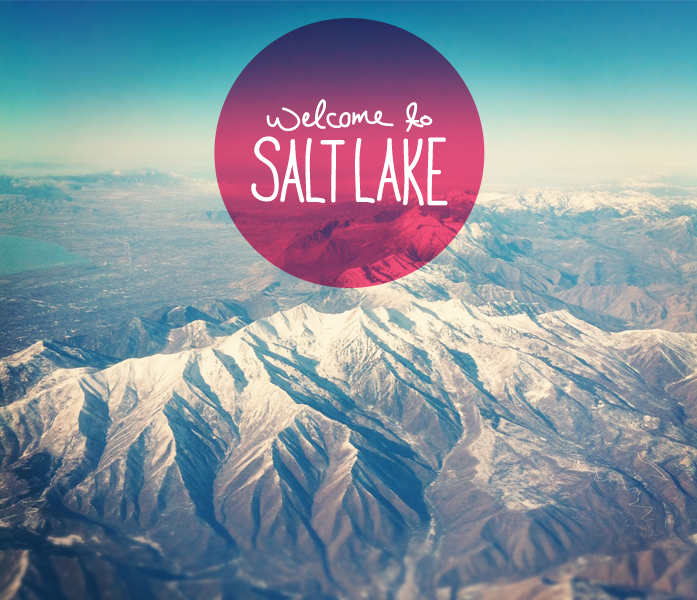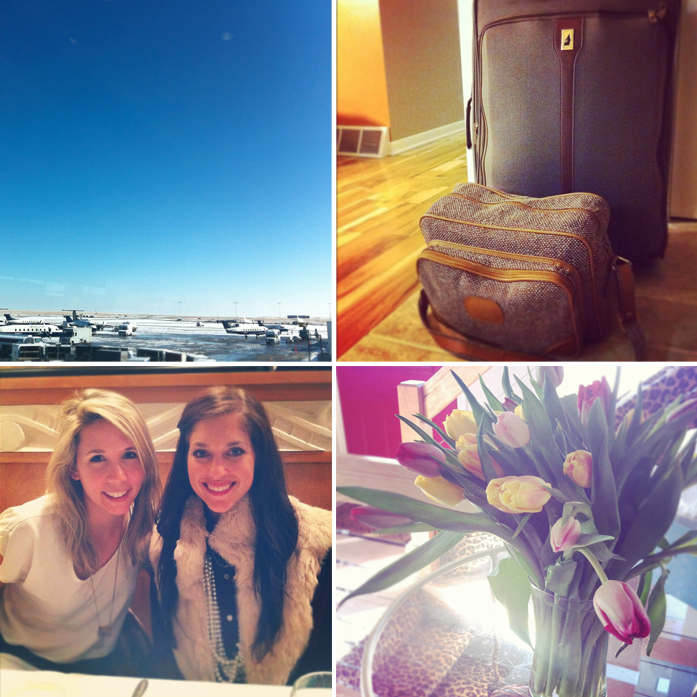 Yesterday's travels were pretty much the best trip ever. It officially beat out flying to China, Japan, and South Korea in pure beauty. I spent the whole flight from Denver to Salt Lake just watching out my window. I couldn't dream of a better thing than to see mountains for the first time during my 25th birthday. They amaze me! Once landing in Salt Lake I was amazed by how big everything felt as far as open space and how large the mountains were. You feel so small, but I dig it. I have not dug into the city much yet other than we ate at Cucina Toscano last night (which was truly amazing food and service). But we are all here settled in and prepping for the next couple days of fun.
It was great to finally meet Amy and Katie in real life and we just enjoyed catching up, getting to know each other, and learning each other's blogging perspectives. I cannot imagine what the next few days are going to be like. I am getting really excited to meet so many of the other people I have gotten to know some through twitter and their blogs.
All you headed out today! Be safe! See you tonight or tomorrow!