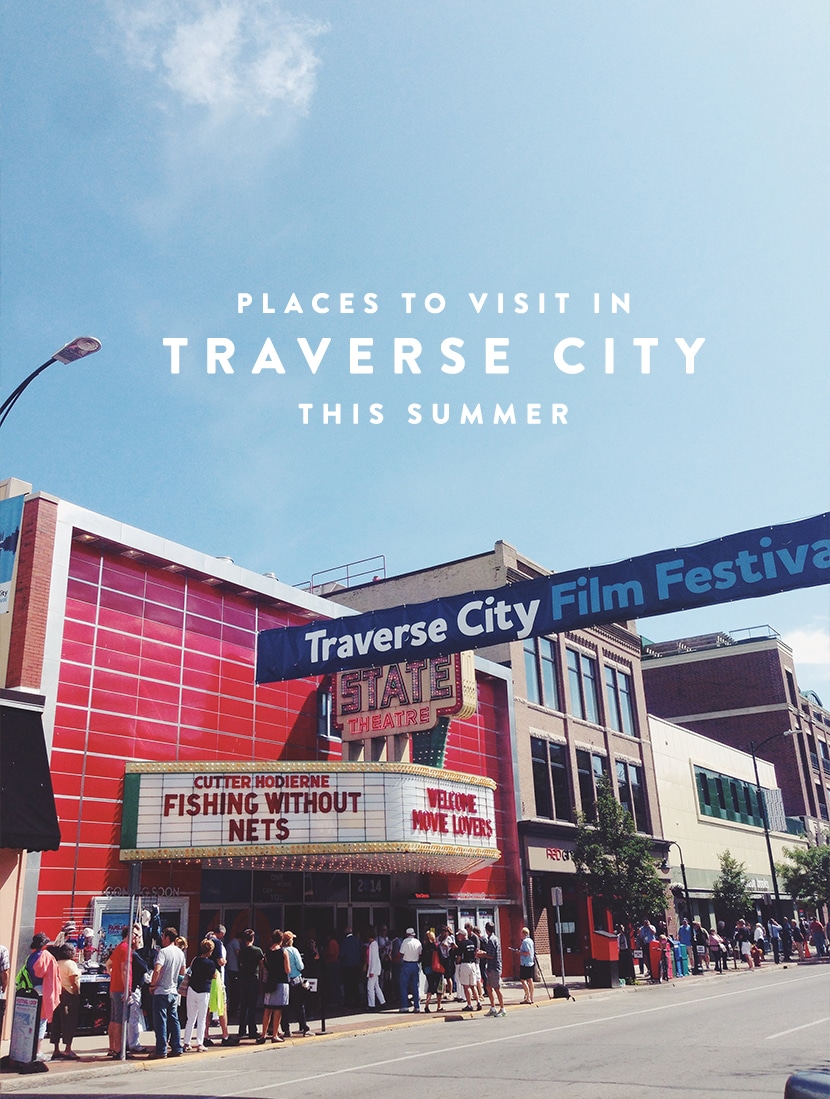 We get asked so often about places to stay, look, see, and more in Traverse City, Michigan especially in the summer. It seems the more awards this city wins for being the best Midwest town and greatest beaches in the US and more, the more people want to visit. I get it! We moved back here because this place is special to us and we have always felt the most home on the shore here. The seasons are important to us and so is the lake. Most of all the community here is extremely important to us. We love seeing this city thrive and transform as friends of our's are doing amazing things in the area. That said, I wanted to share 10 things you should for sure do this summer if you plan to visit Traverse City this summer or fall.
What is Traverse City Known For?
With its diverse natural attractions, the Traverse City area has been named one of America's top travel destinations by TripAdvisor in 2009. These include freshwater beaches and vineyards as well as downhill skiing areas that are perfect for all skill levels!
Is Traverse City worth visiting?
Traverse City is a must-see for anyone who appreciates small town charm, great food and drink options or an exciting nightlife. With its three bookstores alone (one of which stocks more than just books), the city has everything you need!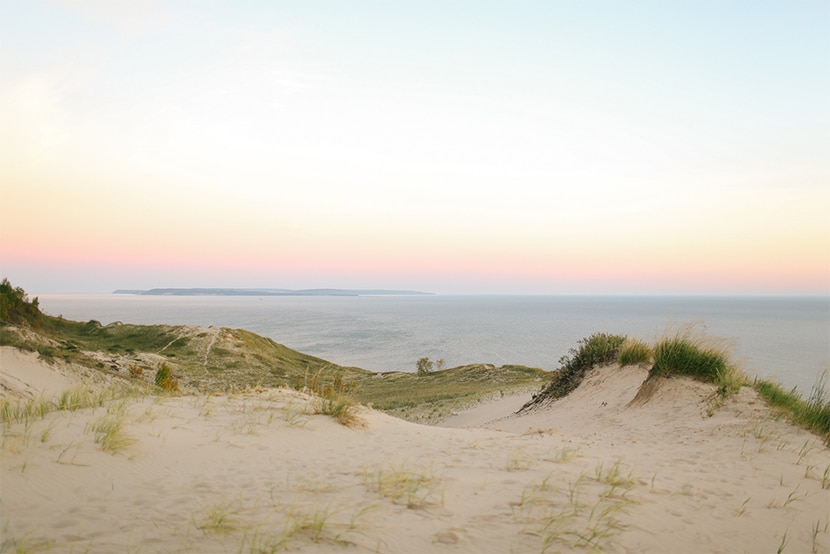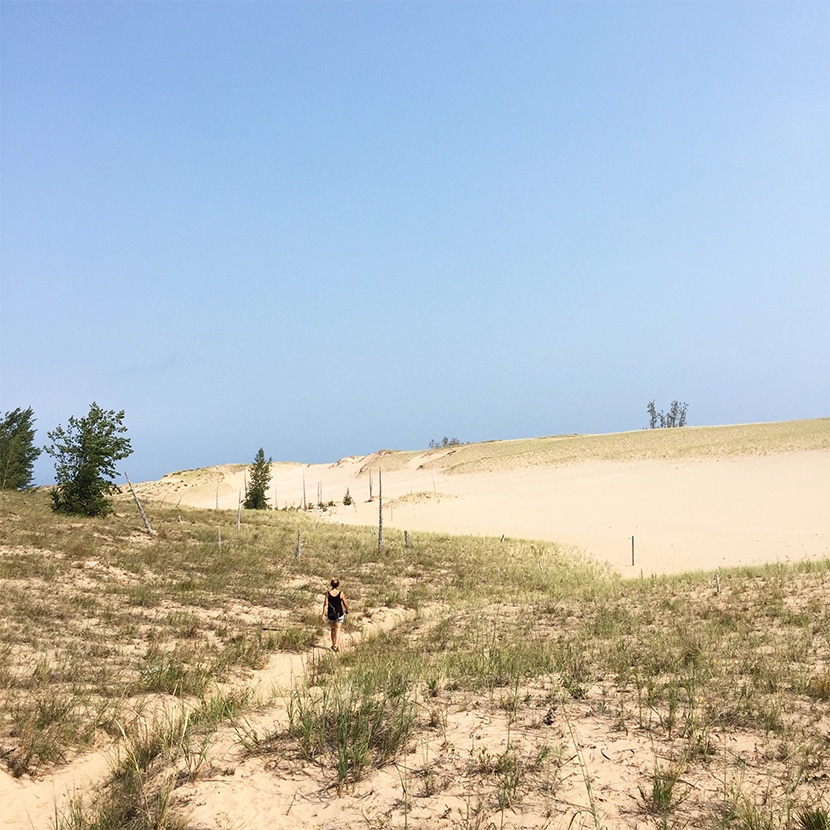 What To Do In Traverse City Michigan – Here Are Our Top 10 Picks!
1. Sleeping Bear Dunes National Lake Shore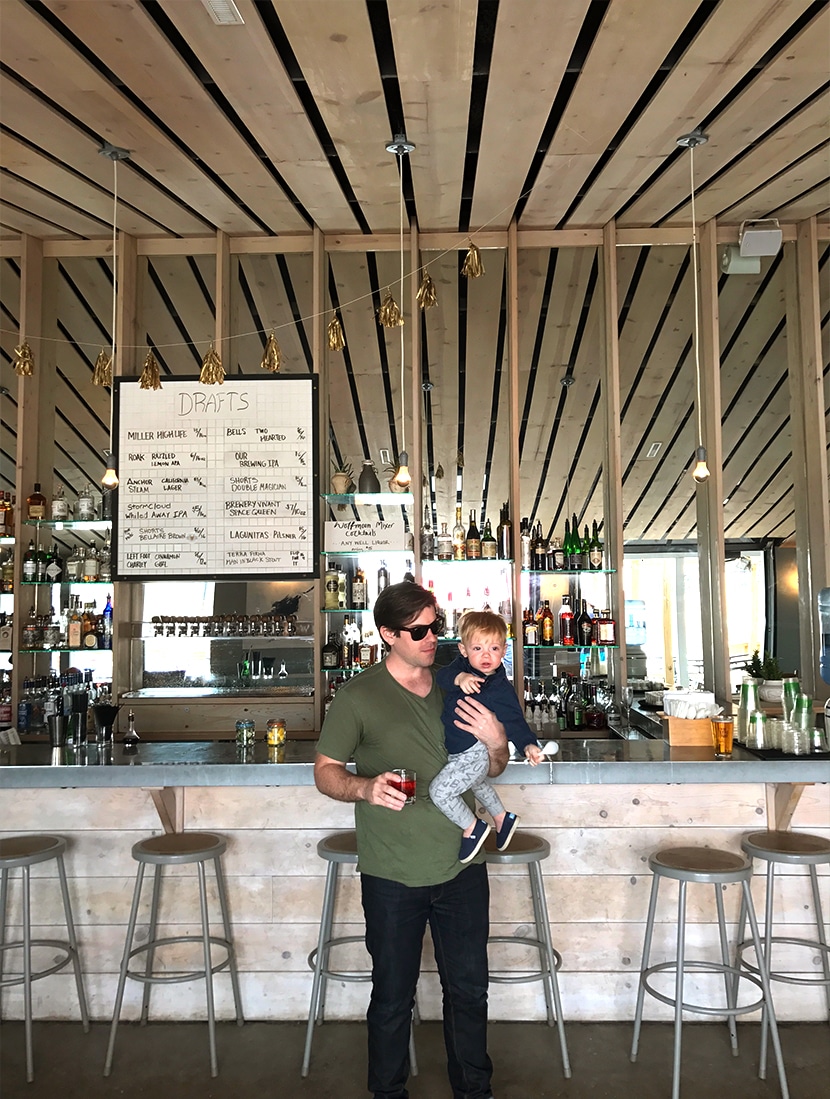 Head to the shore in Leelanau County and camp out at the National Park. It is beautiful and there is nothing like it. Go here, do the dune climb, go for a hike, eat a picnic and then grab a beer at a restaurant of your choice in Glen Arbor or Empire. Remember to care for the dunes well and to stick to the rules of the park. It is very important so they are continued to be preserved.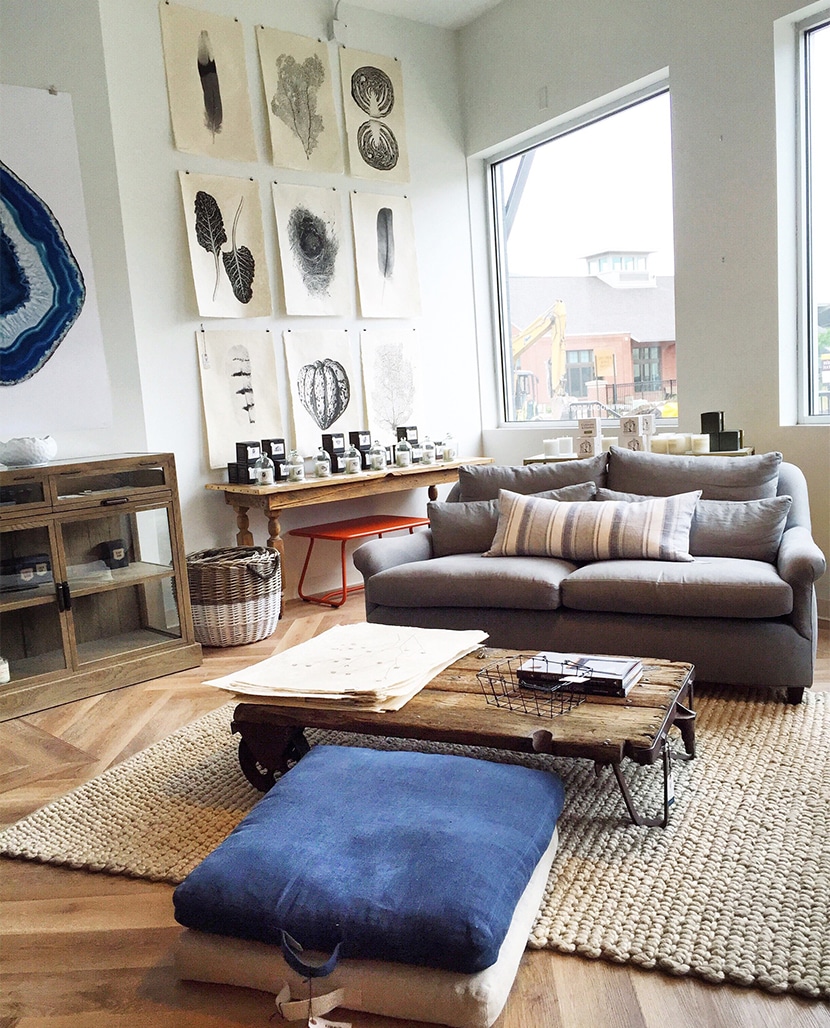 We love TLF for many reasons. Not only are the owners our friends, but they have built a place that is extremely family friendly during the day and our kind of party at night. There is always a different event, great beers, and cocktails. The huge plus is that they have a slew of awesome food trucks in the lot to enjoy with your great drinks. It is awesome place whether you have kids or are there with friends. It is our go-to place year around.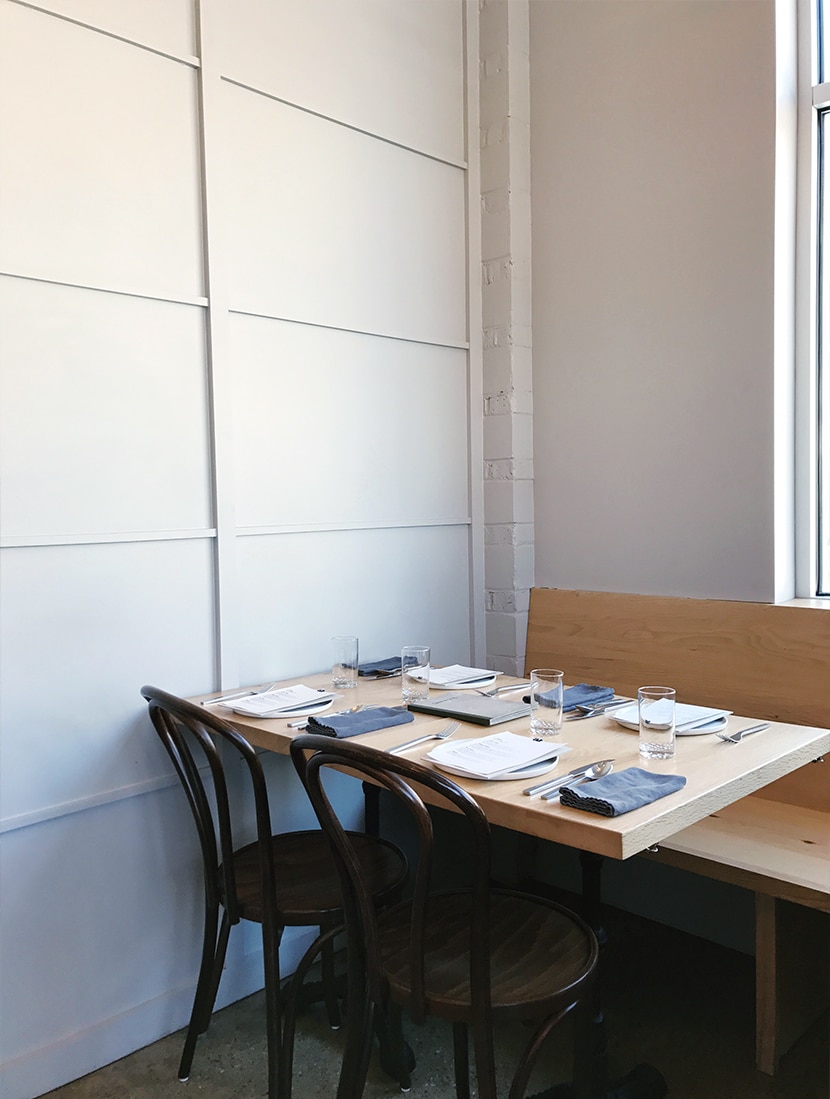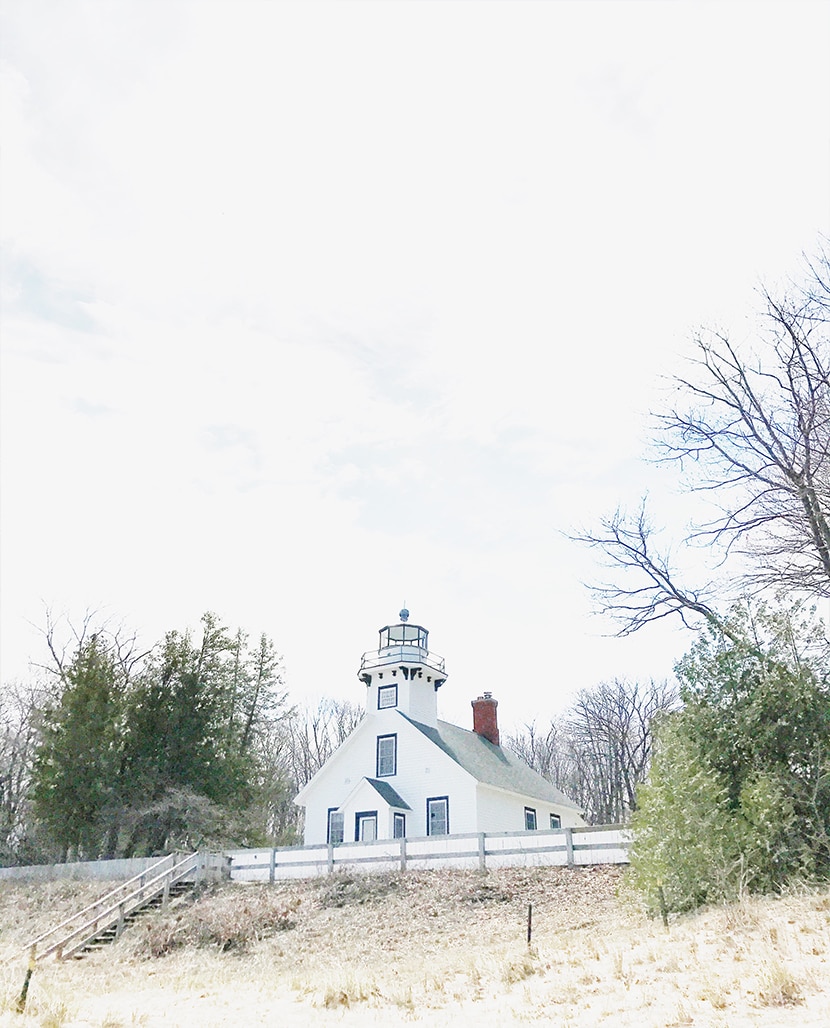 I cannot just name one place here without mentioning another. This brainchild of friends of our's is the home to some wonderfully creative and talented business owners in our community. You won't want to miss shopping at Wood and Cloth and Darling Botanical. Make sure to grab coffee at Blk Mrkt but then book reservations for dinner at Alliance. It is such a treat that this is in our community.
4. Drive Old Mission Peninsula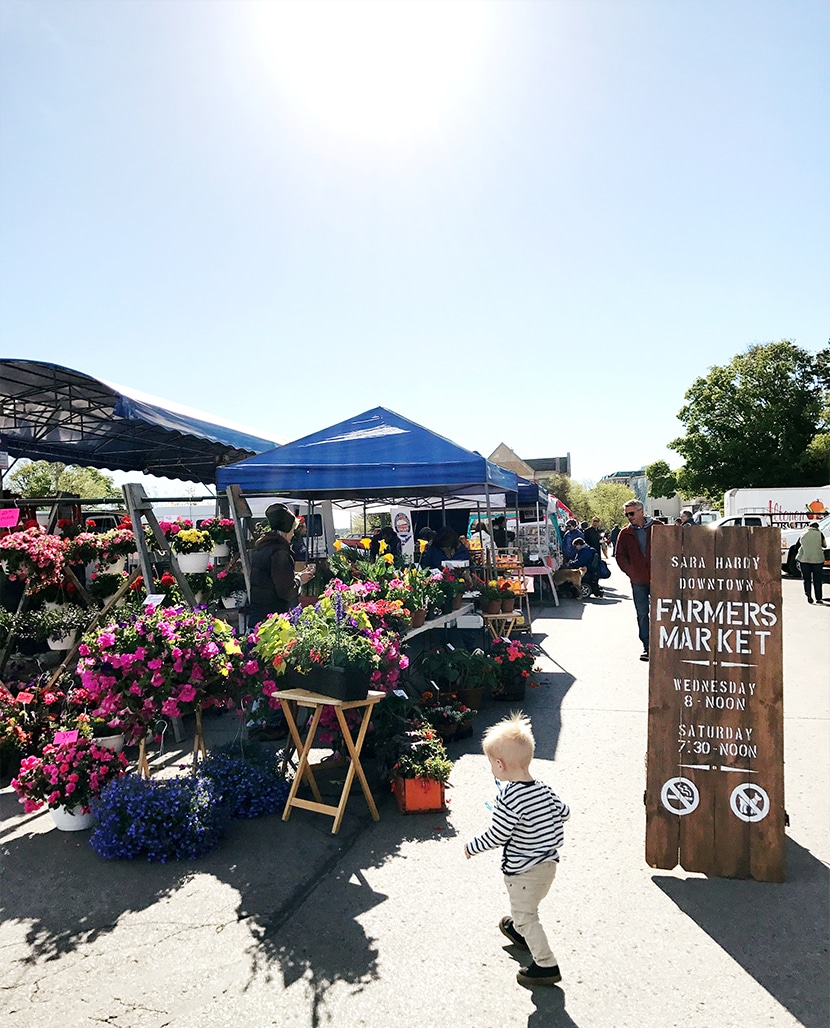 We lived out on the Peninsula all winter and will be back there this fall and winter before our house finishes. We really grew to love the beauty of the drive from the base of the peninsula to the lighthouse. There are some wonderful wineries, u-pick flower farms, cute farm stands, and a few restaurants as well. It is a fun day trip from downtown. You can even find a few great places to swim as well!
If you want a taste of the local flavors head to the farmers market in downtown TC. This market is literally rated one of the best in the state and for good reason. The farmers and food producers here are innovative, preserving the flavors of the season, and creating great vegetables the right way. In the least pick up some blooms or lavender hand creme and a croissant.
We are in Suttons Bay a lot in the summer because my parent's sailboat is there, so we love swinging into Hop Lot for a beer before heading back to our place. It is an awesome place if you have kids as well. They can roast marshmallows and they have local musicians as well. Seriously an awesome place for a quick dinner and good beer. If you're feeling a little adventurous, you can book a break room and solve puzzles with your family or friends for the whole day.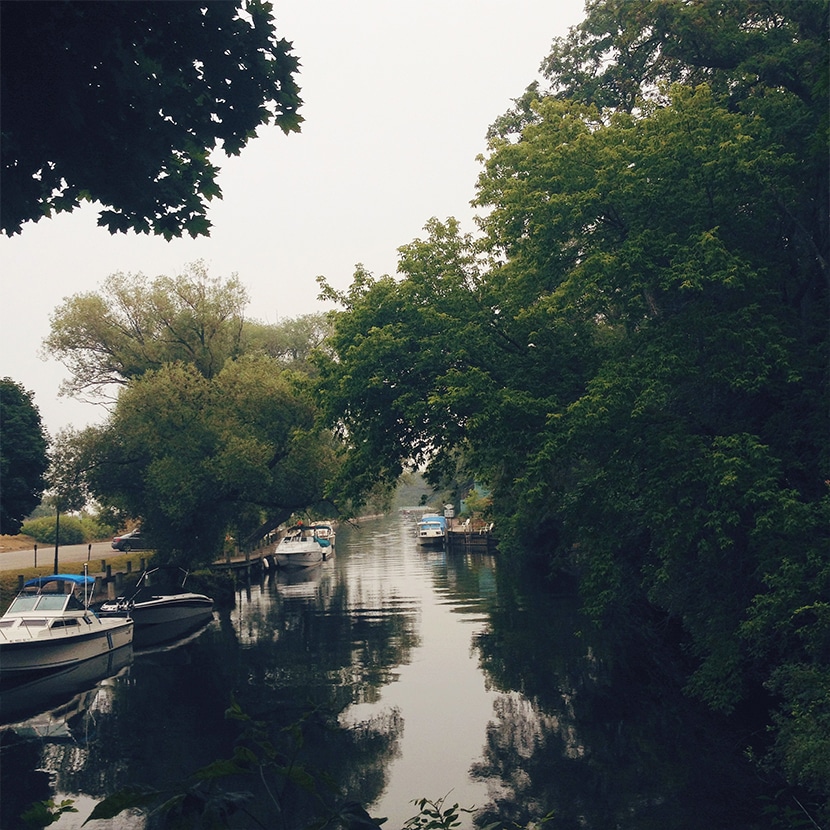 The Commons used to be a State Hospital but has been transformed into its own community. Grab some Pizza on Saturday from Pleasanton Bakery, Tamales from Spanglish, Cider or Wine from Left Foot Charley, Coffee from Higher Grounds, and shop the basement at The Commons. There are amazing restaurants such as Stella and more there. There is a lot to explore (even some hiking trails) so this can be a fun trip for the day.
8. Kayak the Boardman
There are lots of awesome companies (such as this one and this one) that rent kayaks now so find one that sounds right for you, but it is really beautiful on the Boardman Lake. It is a wonderful way to see the city!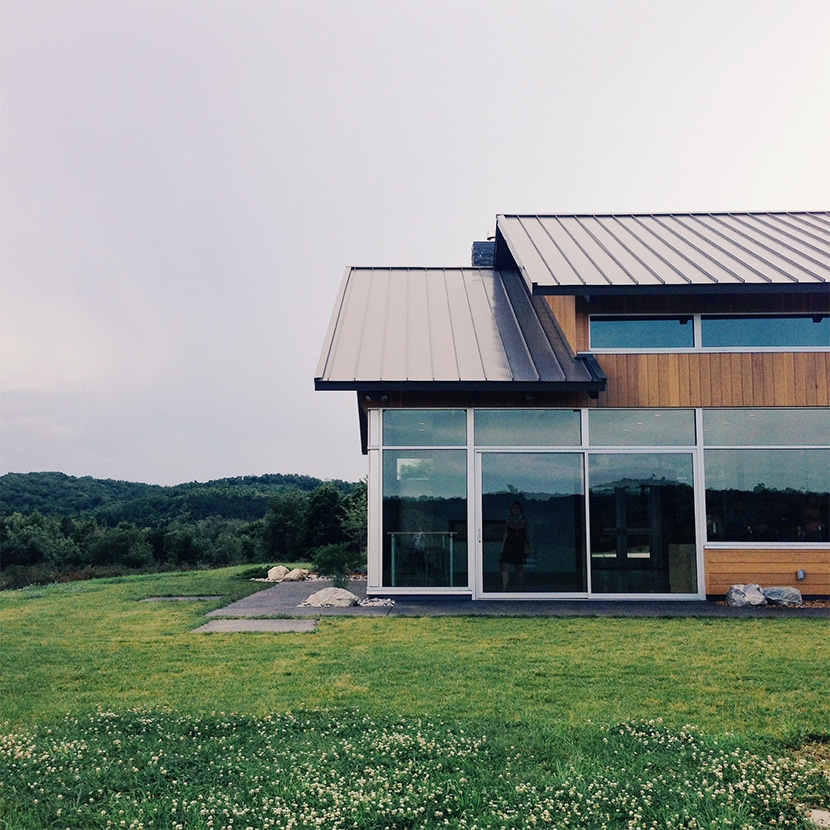 There is so much to explore in downtown Traverse City so I suggest just parking and wandering along Front Street and the side streets. There are cute shops, great food, and more! If you want something to do in the evening check out the State Theatre, Old Towne Playhouse, City Opera House, or the Bijou Theatre for some great entertainment.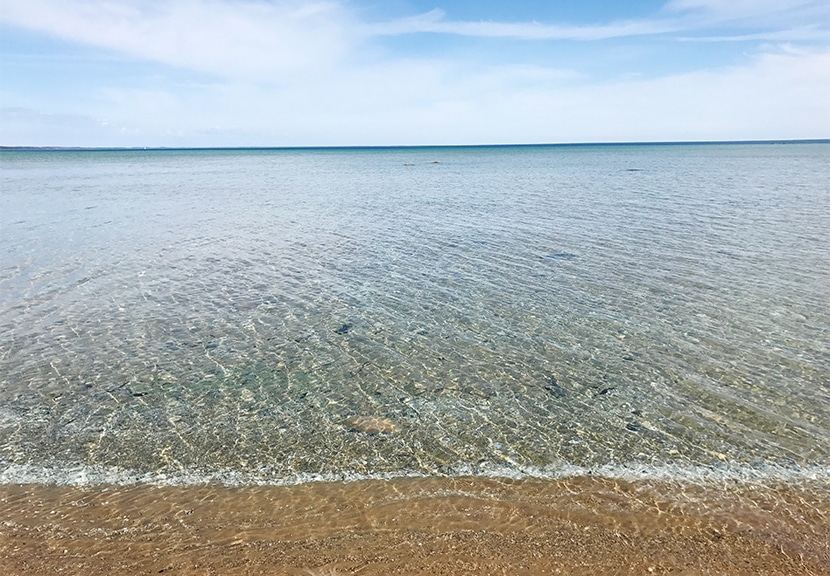 If you stop into any winery in Leelanau they will have a wine trail map, but you can also find it here. It can be a lot of fun to do. You can even rent a bus to take you so you can taste without worries. The wines in the area are always getting better every year so it is fun to see how each winery has progressed and enjoy what they have to offer.
Happy to give further recommendations, but thought I would toss out some of the best of the big ones for you to make sure to enjoy while you are in the area.
Hope this made you know what to do in Traverse city michigan! If you find this helpful, consider checking out some of our other articles below —