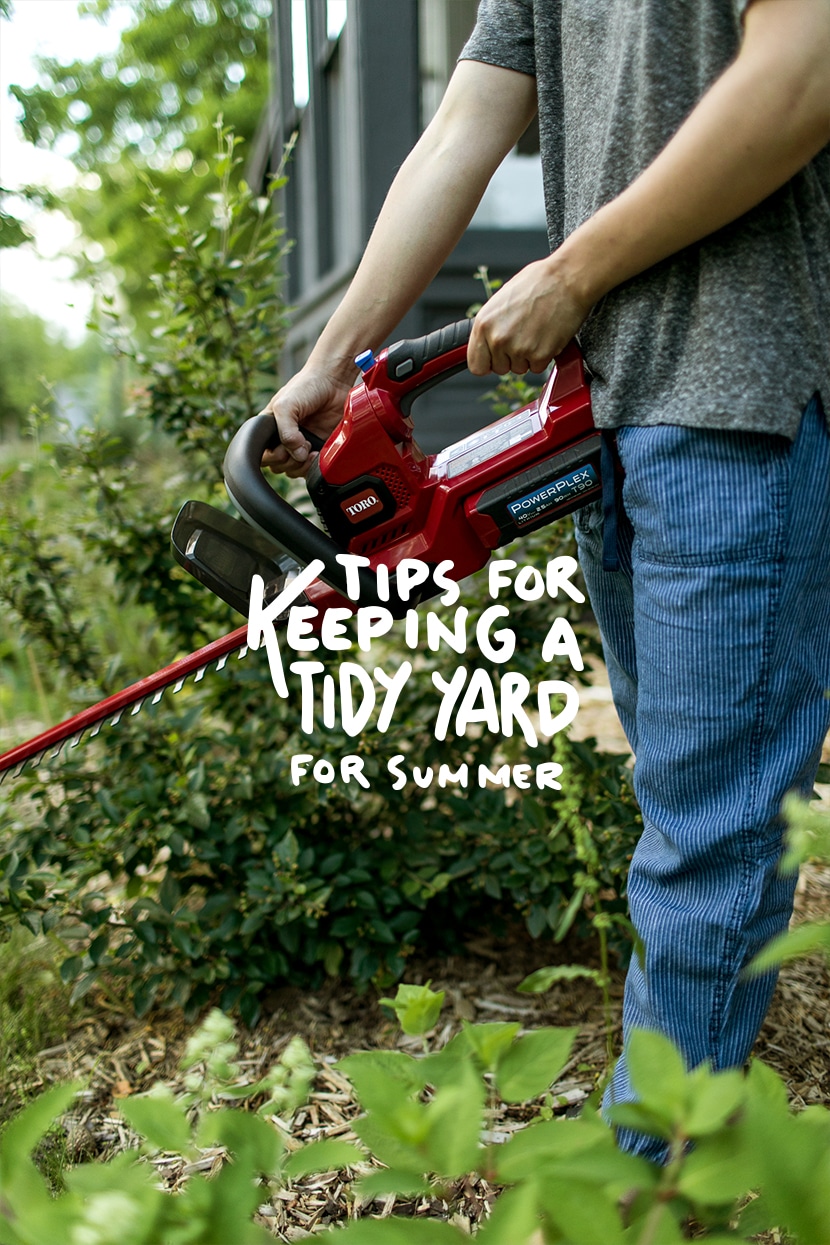 If you want to have a fresh yard this summer, follow these simple tips. They will help your grass and plants grow healthily and beautifully.
With our recent move downtown in Traverse City, we have more responsibility than ever to keep a tidy and clean yard for the summer. When you sit in the heart of the town and everyone around you cares for their yard there is pressure to do the same. We are pretty Do-it-yourself people when it comes to home things when we can be and are skilled enough to be.
Though we don't know anything about hanging drywall or plumbing a sink, we do know how to take care of a yard and grow things outside. So, we are happy to care for our rental's yard this summer and we partnered with Toro to use their new Toro PowerPlex™ 40V Max* Lithium Ion Products to share our tips to make it easy to keep your yard tidy this summer.
5 Tips for Keeping a Fresh Yard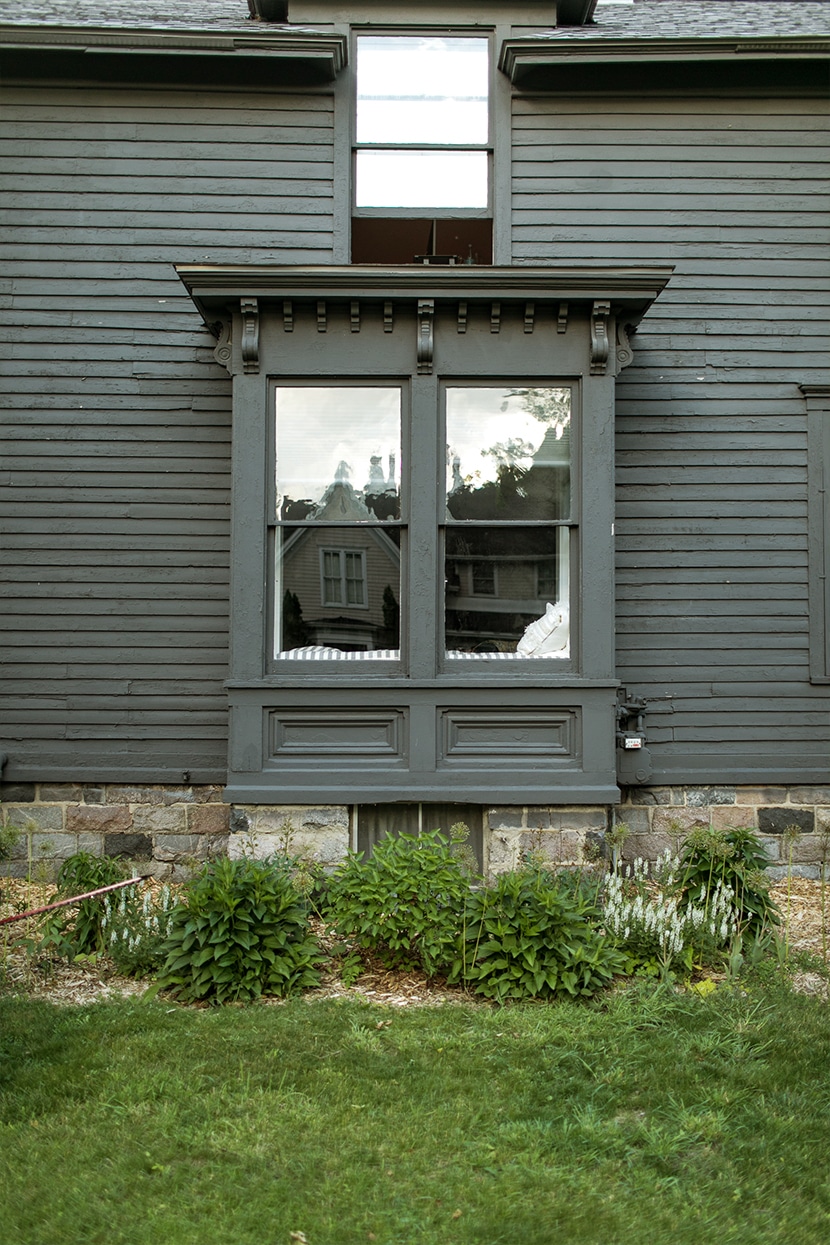 1.Choose Tools That Feel Easy To Work With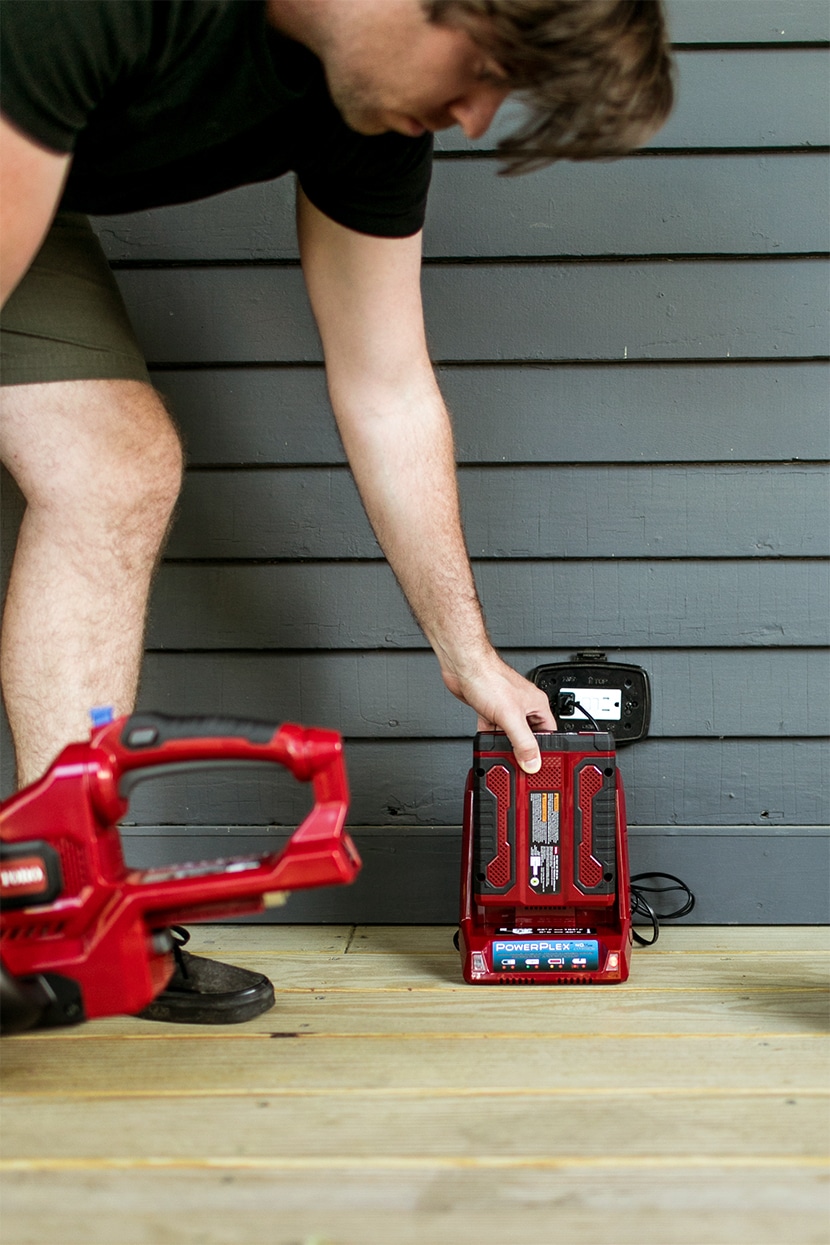 The reason we fell in love with Toro PowerPlex™ 40V Max* Lithium Ion Products it is simple; they are electric. We love that while we work on our yard we are limiting our footprint by using electricity. Now, a lot of yard tools that use batteries don't last very long and you must allow for charge times on them. The best news is that these tools aren't like that. Helps when you want to have a fresh yard during summer.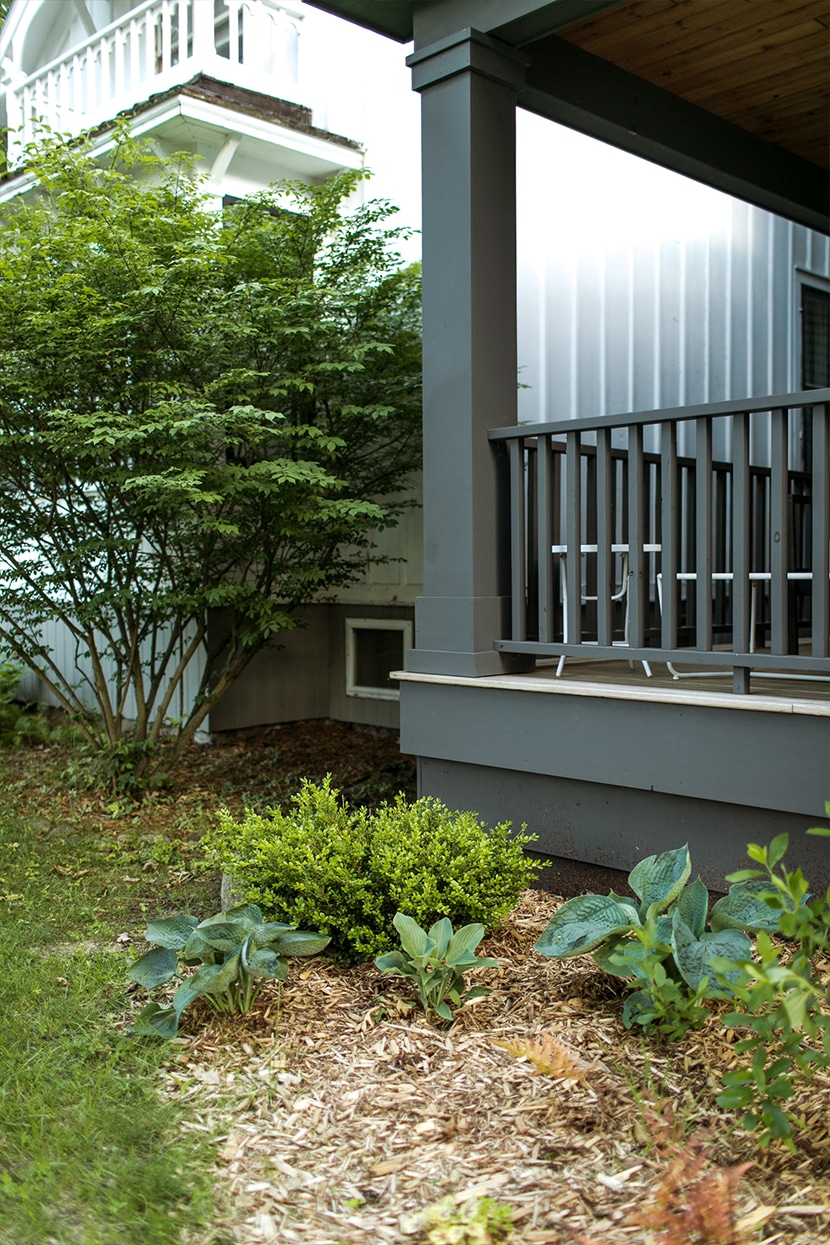 The life on these is long and easily should cover you the whole time while you do yard work. We also loved the function of these tools with a 90-degree turn on the string trimmer so you can also edge with it or how the hedge trimmer has a button to push to cut either vertically or horizontally. We love it when things can do multiple things. When you love your tools and how they make the work easier and simpler, doing the work is much more enjoyable.
2. Mulch early: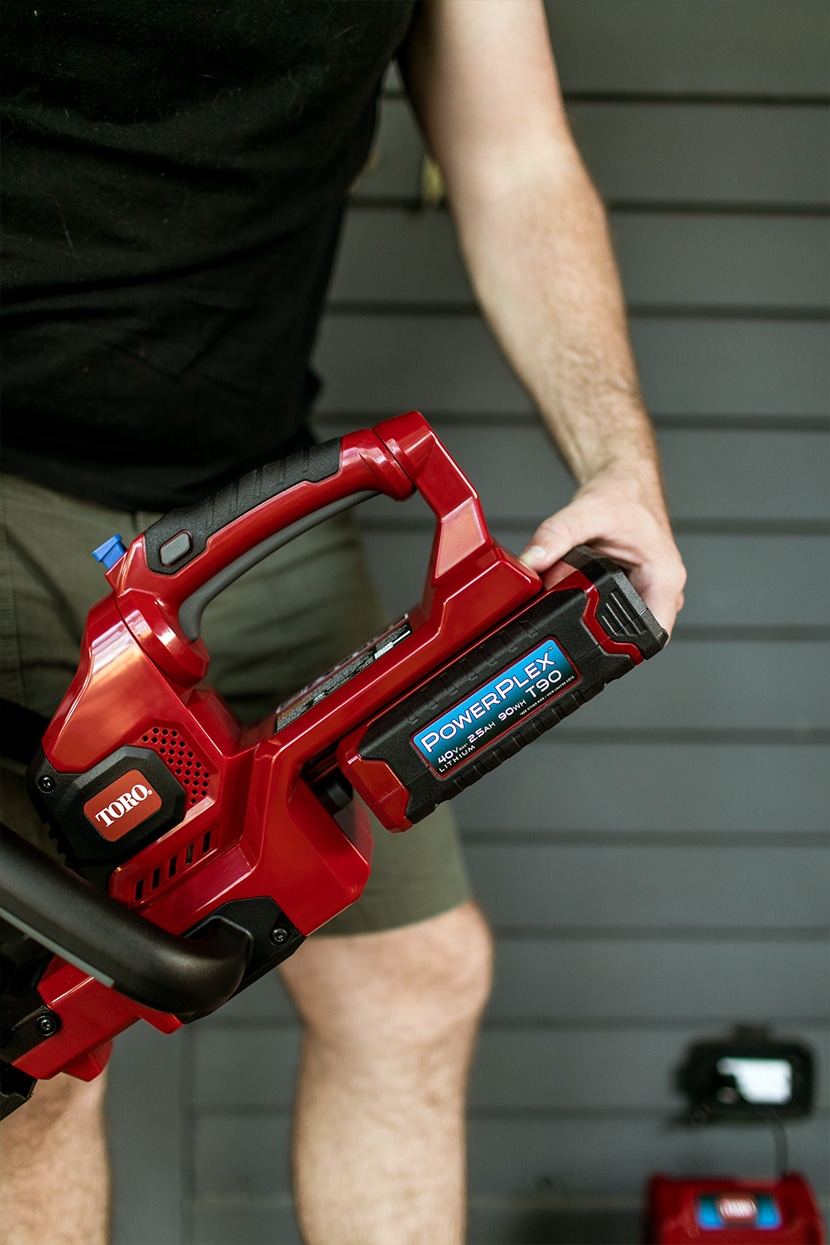 One way to keep things looking good is to mulch your beds before your perennials come in. This way the plants can pop through the mulch so you aren't spreading it around them later in the season, in case you need some help form experts, learn more about us using the link.
If you have some problematic trees you may want to consider looking into some companies that may offer to mulch those trees at a small cost if they do tree diagnosis, tree removal and pickup. Usually, it is just wood chips but it works well and saves money. if to
3. Create clean lines: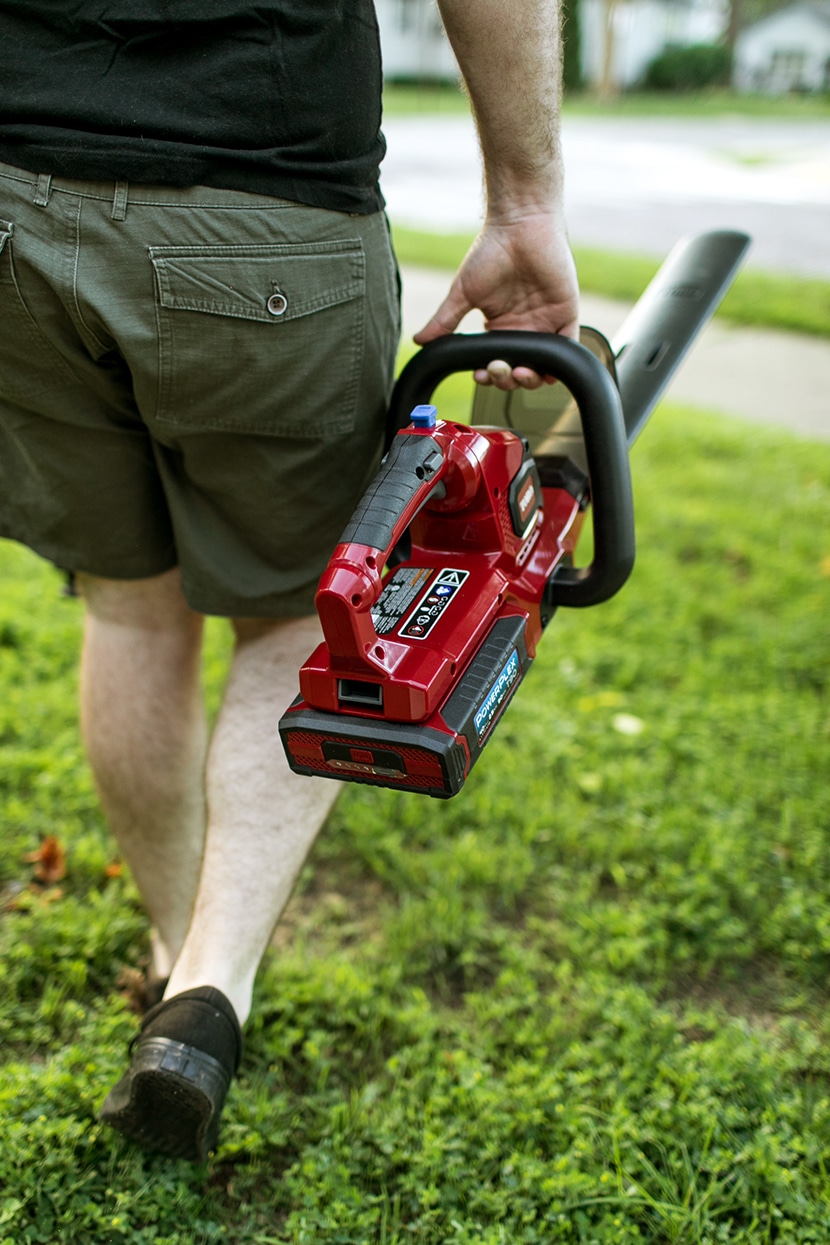 One way to make sure your yard looks nice even if you don't have a ton of time on your hands is to edge things. Create clear lines between garden beds and grass as well as concrete and grass. We used the 13″ String Trimmer as an edger so that there was a nice clean line between the grass and sidewalk in front of the house. Usually, this is something we don't have to do every week but can get away with only doing two times a month or so.
4. Plant Perennials: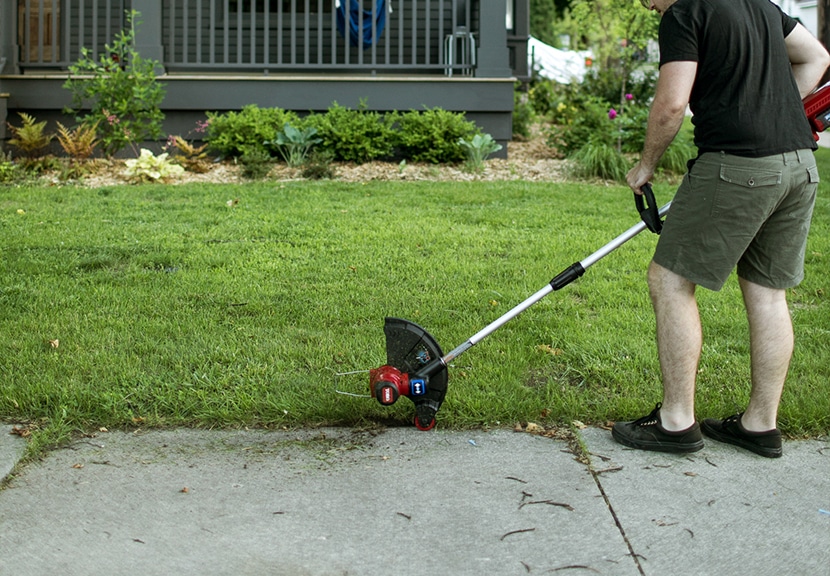 If you want a low maintenance but beautiful yard, you should become familiar with perennials. These plants only need to be planted one time and will come back year after year. This means your garden around your yard will evolve through the seasons as new plants bloom and flower. This keeps things looking great but with very low maintenance. Make sure you are familiar with what you choose to plant so you know how big it will get, the kind of light it needs, and if it needs trimming.
5. Keep things watered: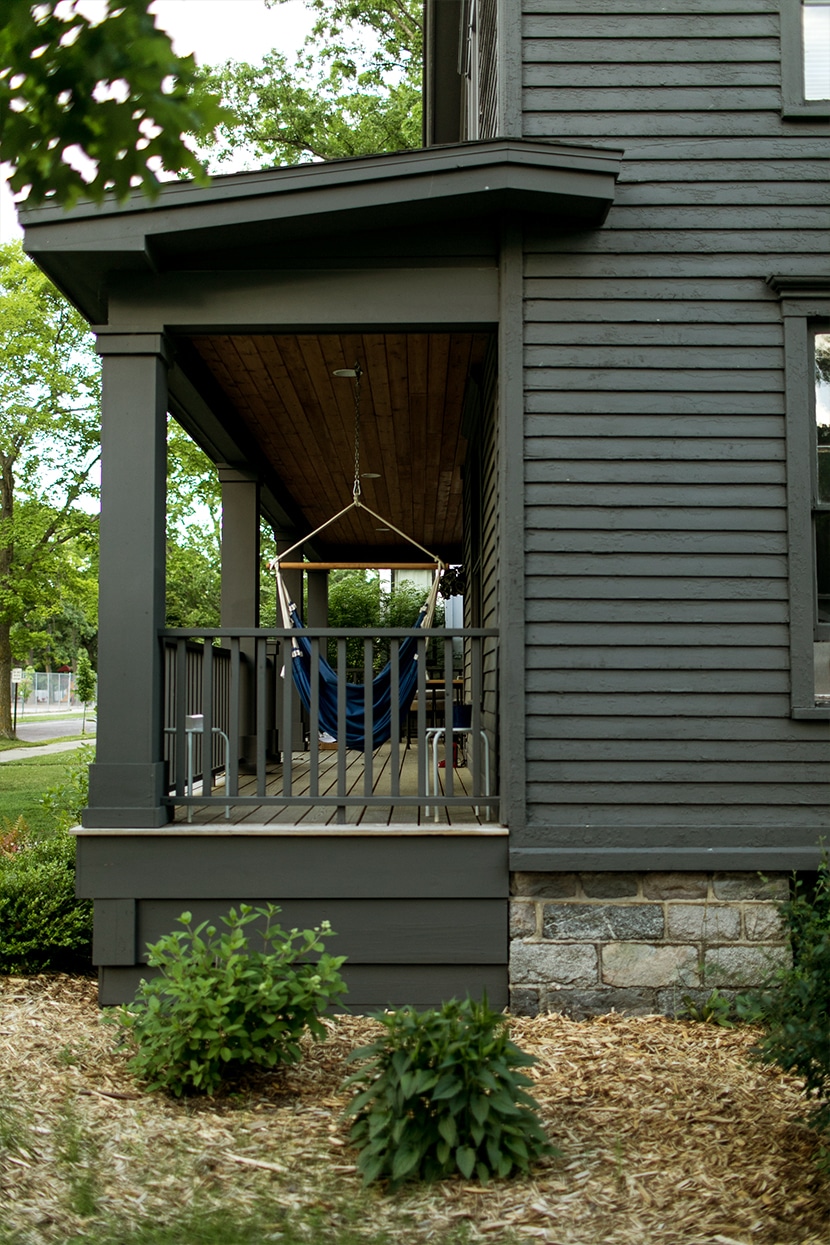 This can be a hard one. For the lowest maintenance, invest in beautiful artificial grass for your home garden, but if that isn't in the cards, have a few sprinklers in your shed for when things get dry so you can choose when to water. Some people enjoy watering things themselves as well, but I find setting up a sprinkler once a week usually does the trick when it hasn't been that rainy.
You can also create your dream backyard with an artificial turf backyard putting green! This ideal turf's backyard putting greens provide golf enthusiasts throughout Texas and Oklahoma with the opportunity to bring the game they love home.
So, tell us how do you keep your yard tidy this time of year? Do you have tricks for keeping it looking great?
Please check out the other articles below if you like this fresh yard tips and suggestions.