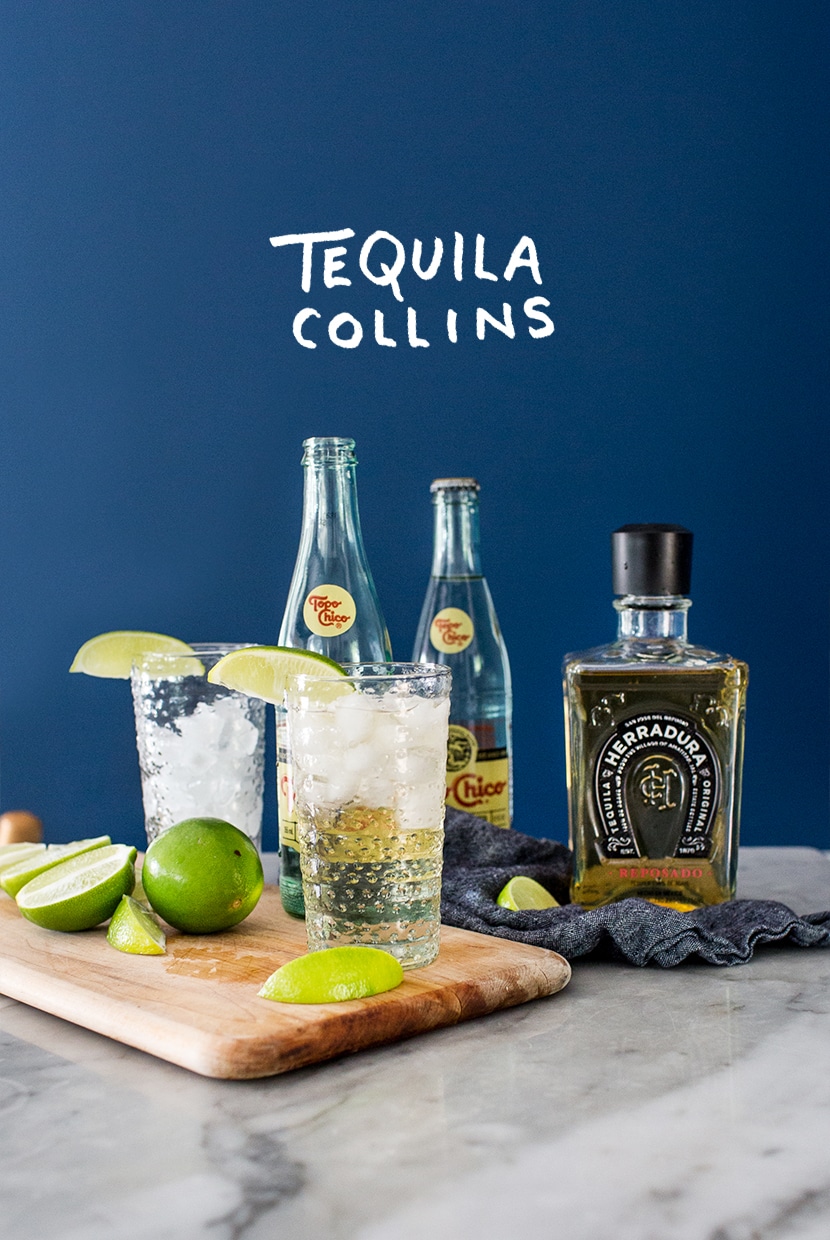 Summer is the time to drink really simple cocktails. For the last year, Mike has claimed the Tequila Collins as his go-to drink at home or out with friends. It is simple as simple can be, but if you are wanting to have a drink while also trying to stay fit and healthy, this is going to be your new choice.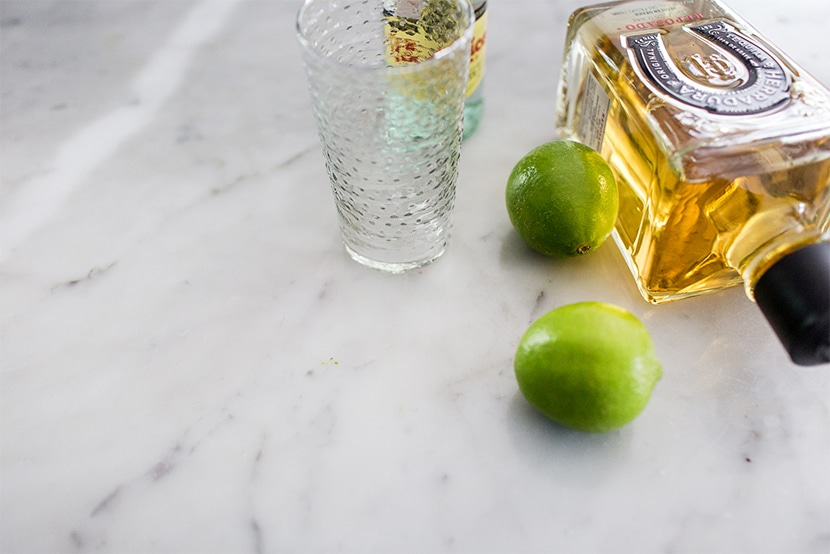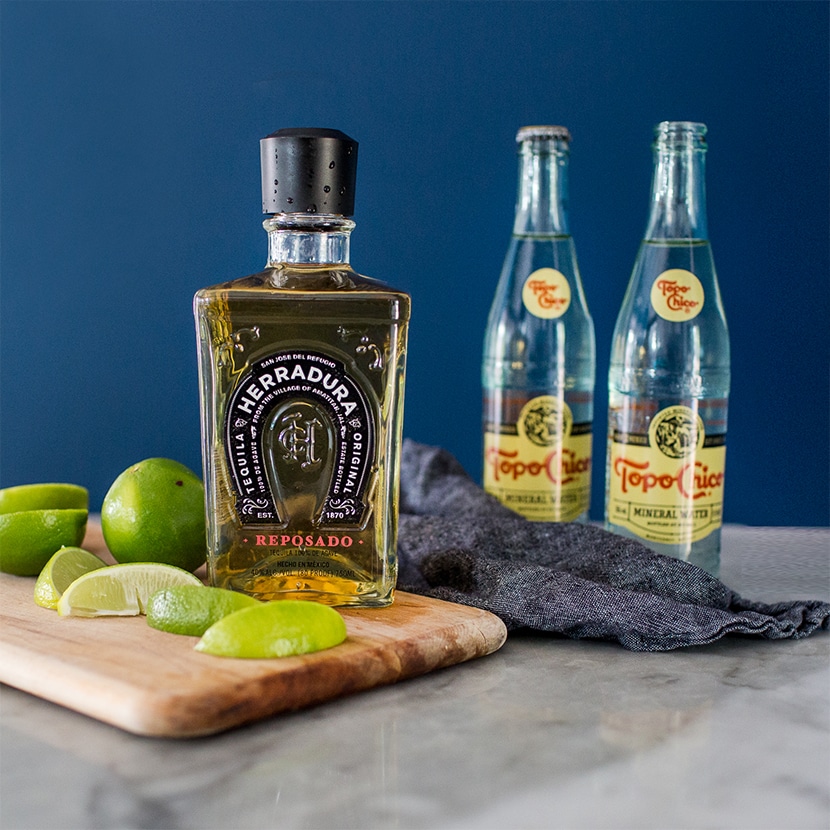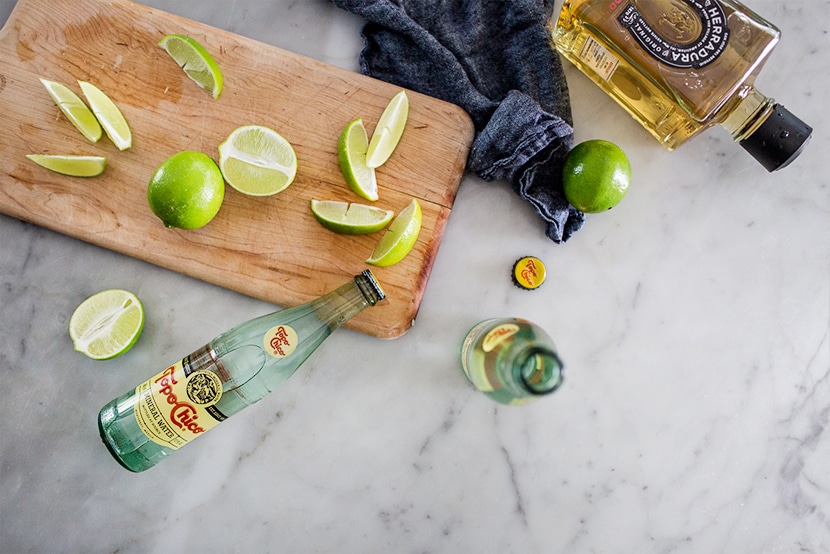 All you need are 4 very simple ingredients:
1 Topo Chico mineral water (or you can use any sparkling water or club soda…good with flavored LaCroix as well)
1 Fresh lime
Reposado Tequila of choice
4-5 ice cubes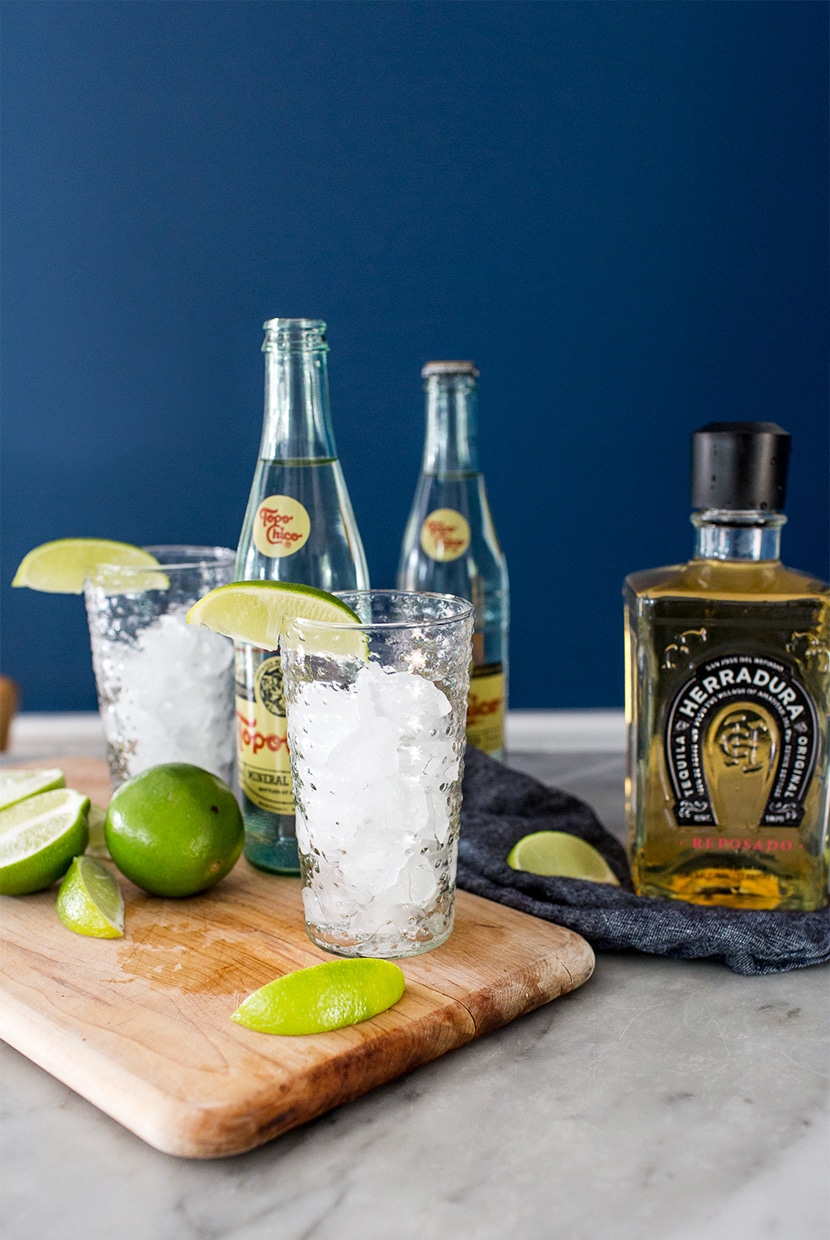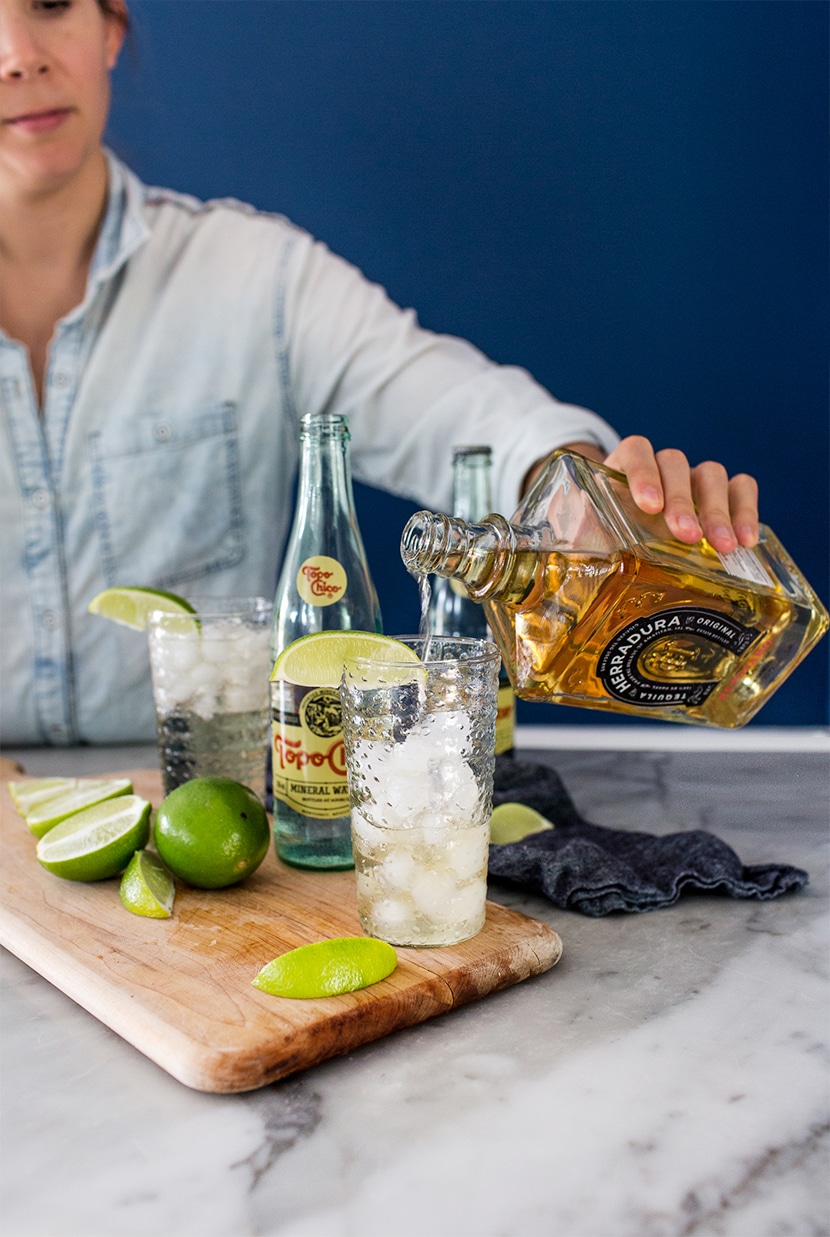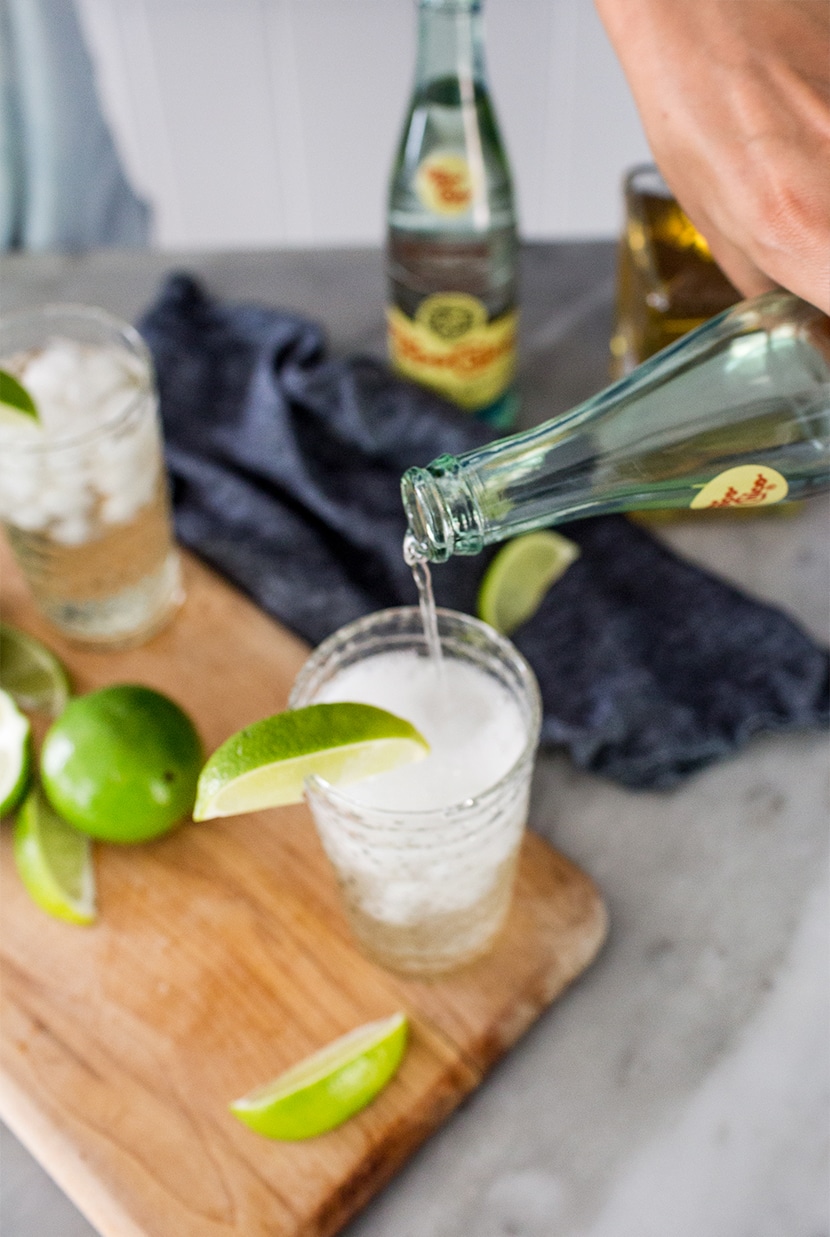 To make all you need to do is have a favorite glass filled with the ice cubes. From there pour equal parts tequila and sparkling water. Finish by squeezing fresh lime and give it a light stir. You have a great simple and classic cocktail that takes little to no effort and also a healthy alternative when you are attending weddings and other events all summer long.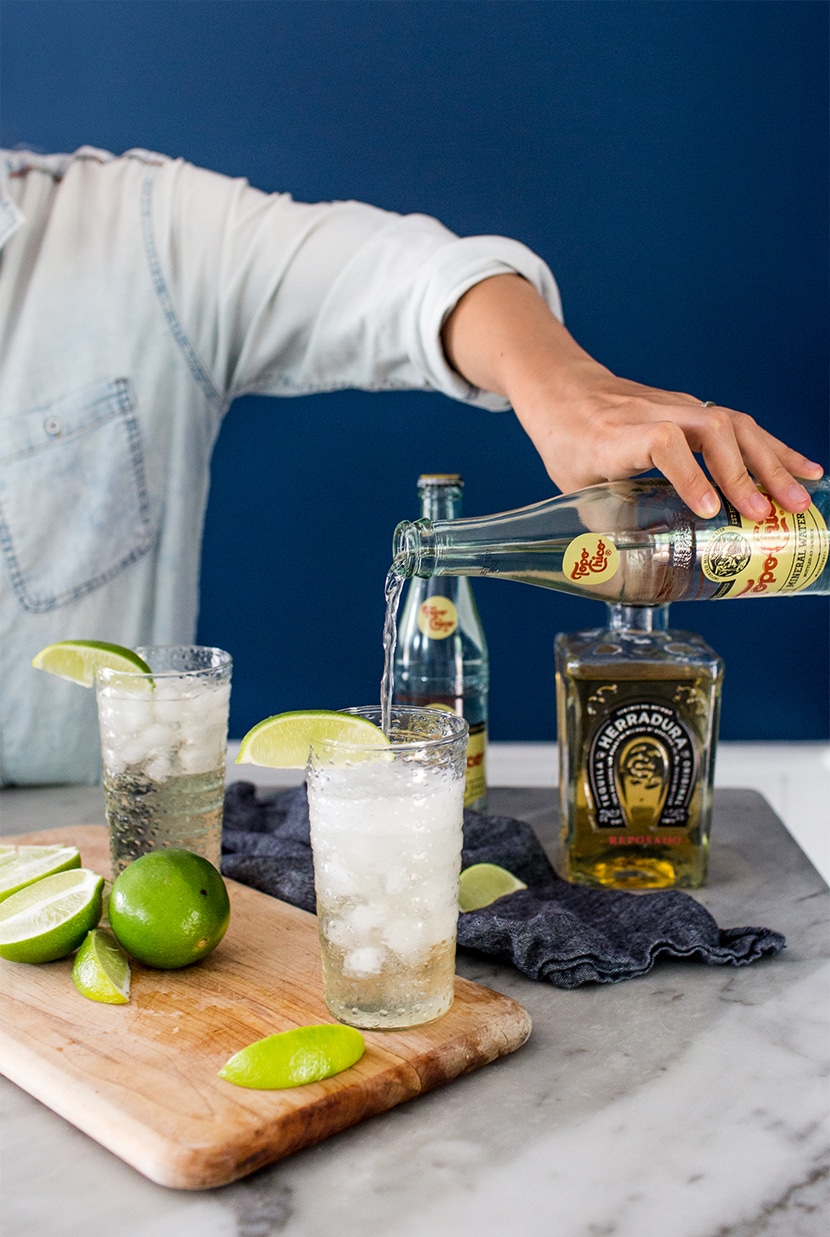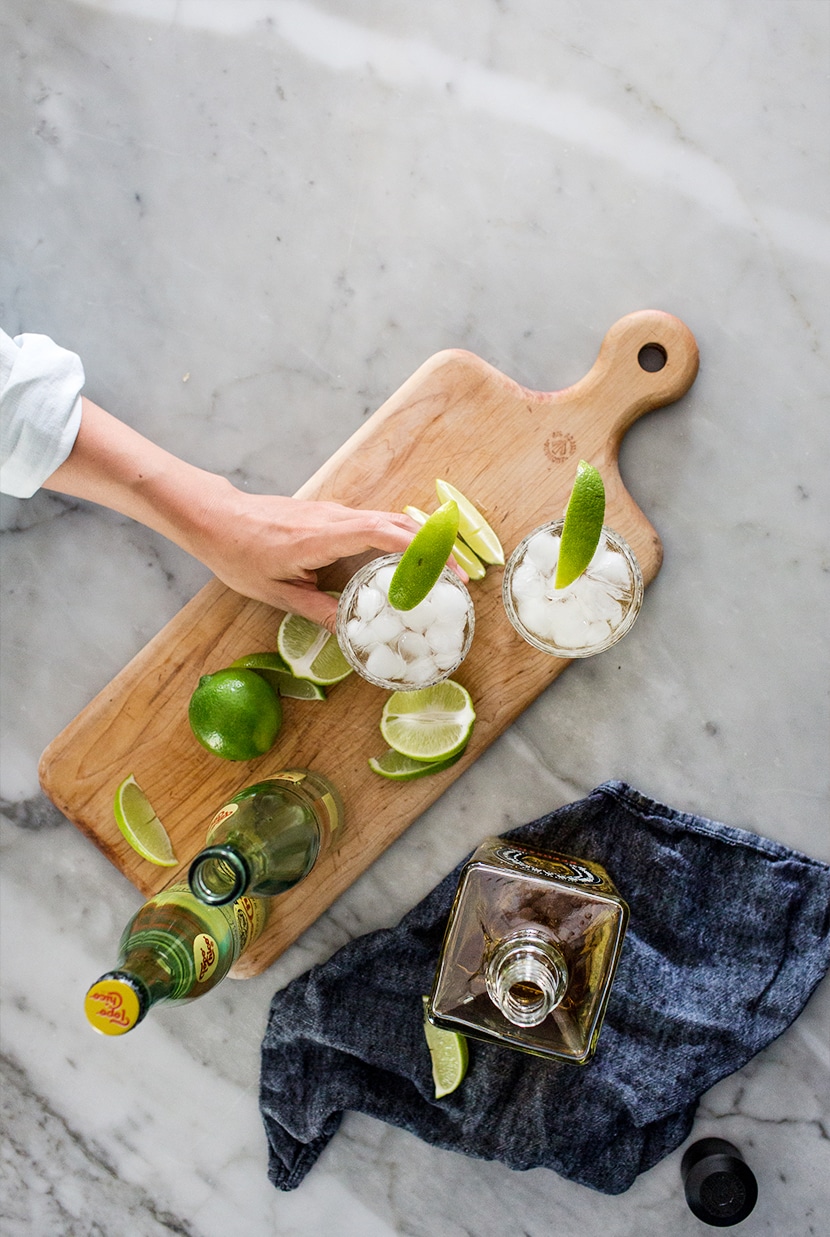 We are always on the hunt for cocktails that are easy to prep and simple. In the summer is extra important for them to taste fresh and include citrus and/or herbs of some kind.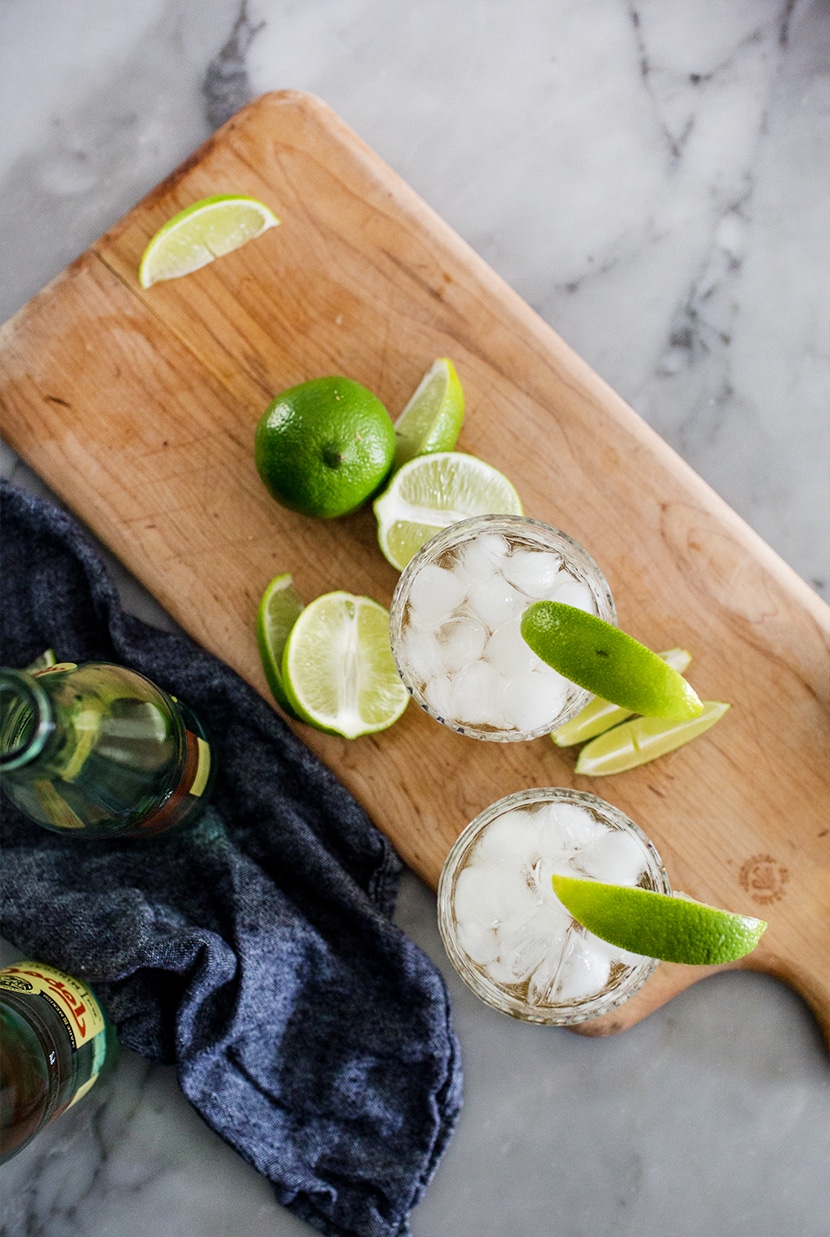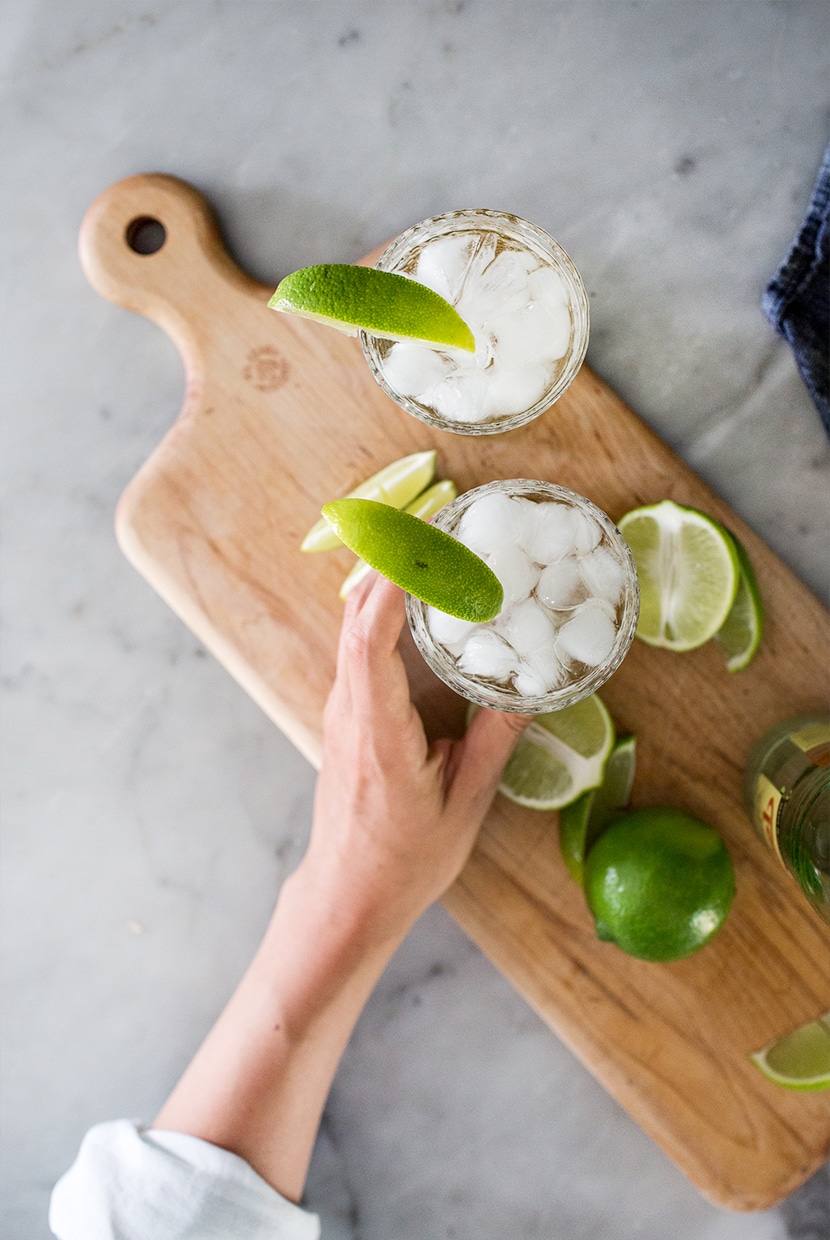 What kind of cocktails do you crave in the summer? Do you have a favorite go-to you always order? Does it change with the seasons?