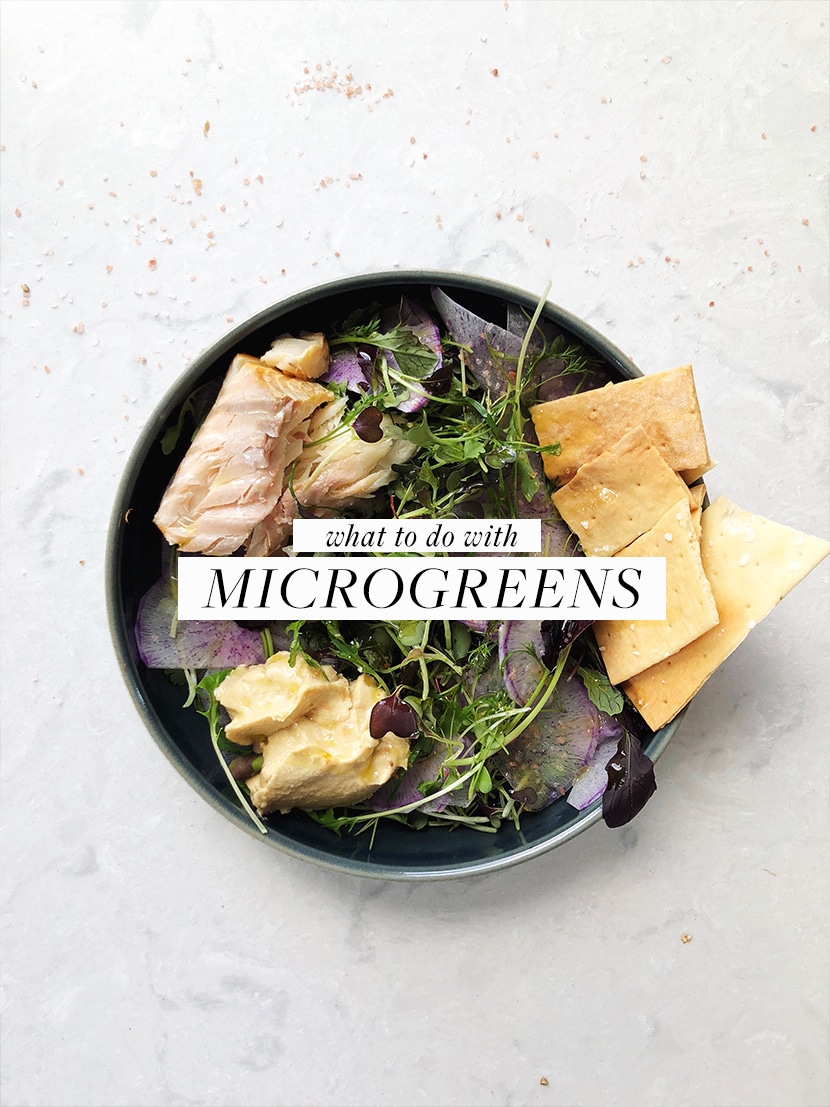 As we begin to enter spring eating here in the north (some of you are already enjoying asparagus and radishes…we are further behind here in the north). I am enjoying as I see someone of my favorite green emerge from local greenhouses.
The tender first bites of bright fresh microgreens are things that are becoming apart of our diet these days. I am filling bowls with grains, leftover proteins from the night before, micros, and dressing them simply in Olive Oil and a dash of a light vinegar or lemon juice.
It is simple but it is hearty and the flavor bursts are something amazing after months of sticking to the less fresh and bright flavors of winter. My soul feels such joy to eat them each on their own and take in the tender flavor of the early greens.
I love Microgreens for 100s of reasons, but most of all because they remind us that at every stage our veggies have something to offer us. Last summer I would bring home bags of microgreens from the farm I was volunteering at occasionally.
I would spend that evening trying them individually and then alongside other stages of that plants development. It was magical to taste cilantro as a bright fresh microgreens and then the experience the seed from the plants on my patio. The flavor tender and gentle at the early stage and deep and full by the time it enters seed.
It fascinated me and inspired me. If you walked into my kitchen this summer you most likely had me shoving these things at you. It was like an awakening.
What Are Bright Fresh Microgreens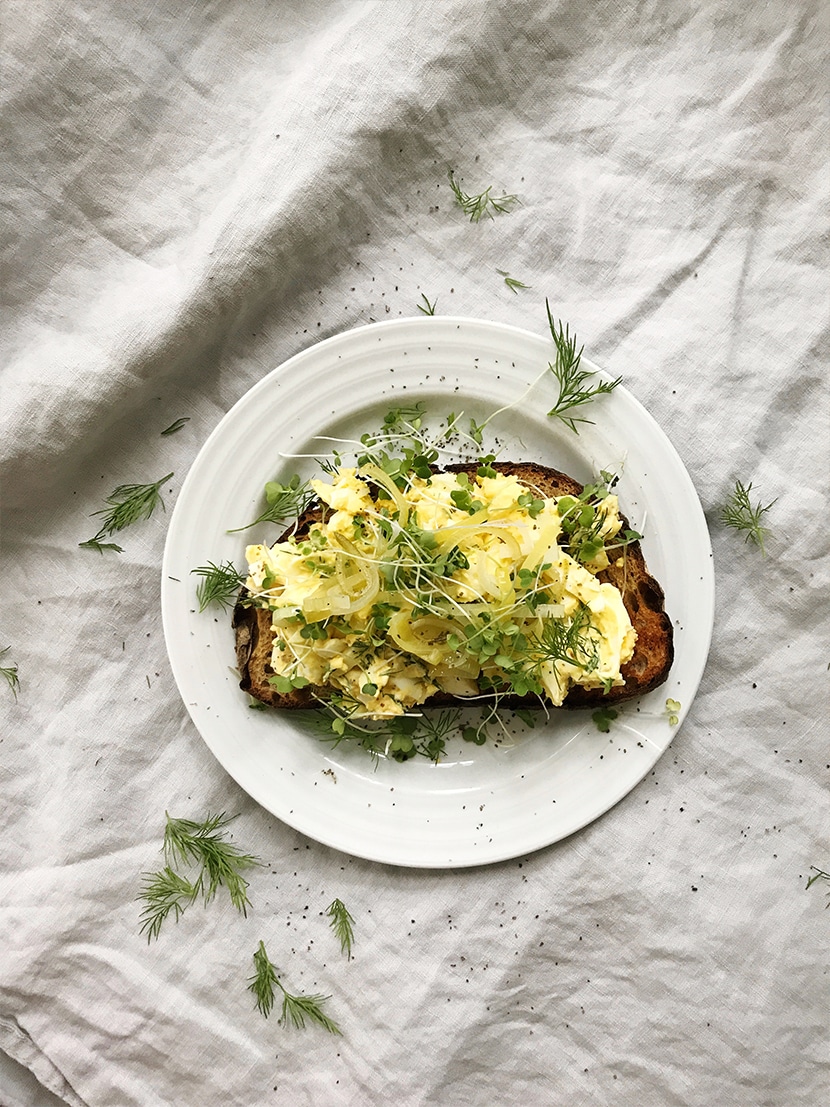 In case you are unaware, Microgreens are simply the sprout or seedling of a vegetable or herb. They are the first bit of flavor from kale, greens, cilantro, dill, beets, radishes, peas, etc. Each one packing a huge punch of flavor that will amaze you.
They are hard to find in supermarkets and typically have to be found from local farmers or specialty markets and co-ops, but the hunt and price tag are worth it. These nutrient dense little guys go a long way. You need fewer to both enjoy the flavor and less to get the nutrients into your diet. They are simple to also grow at home with a greenhouse or grow light in a basement.
Simple things, but powerful. Not only are they amazing in flavor but the textures they create on a dish are so special. It adds that soft touch to a dish. Hands down bright fresh microgreens are one of my favorite things to have on hand for serving up beautiful dishes.
3 Things to do with Microgreens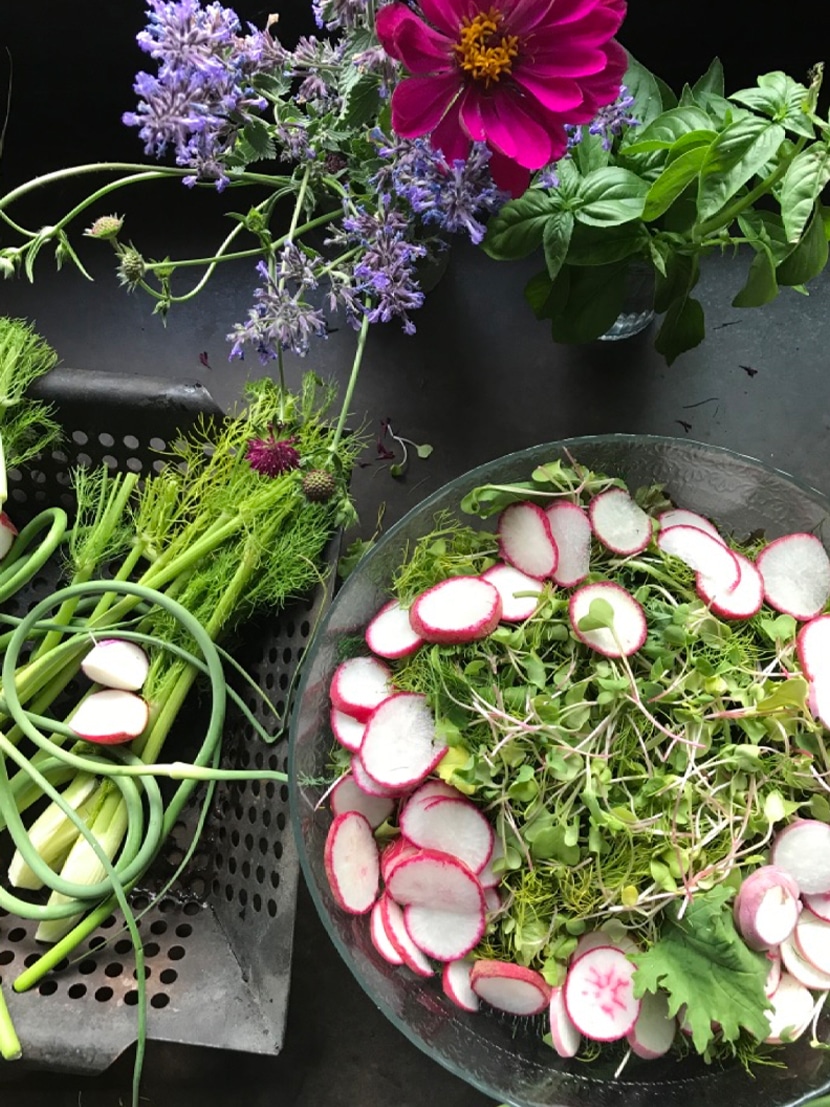 So what to do with them? Here are three things to do:
1. Top EVERYTHING with them:
If you want to make yourself look like you know what you are doing in the kitchen just top everything you eat with microgreens. It is fairly simple. Since there are tons of types a little mix pack from a local farmer should be a perfect way to enjoy from on everything from a sandwich to a burger to tacos. Nearly anything you can imagine or anywhere you would add fresh herbs or greens. It will look like pure magic…not mention the flavor will be even more magical.
2. Make a salad:
It may seem a little different to mix up a salad with all those tiny leaves, but getting a good mix of microgreens that contain kale, cilantro, basil, radish, and beet might just shock you. It is pretty amazing what some good bright fresh microgreens taste like
3. Eat them with anything egg related:
I think my favorite way to eat Micros is with eggs. Since they are very tender you add them after you are done heating as they wilt quickly. Just adding some in an omelet with goat cheese or even topping a frittata like this one is a great way to let those nutrient dense little guys really shine no matter when you enjoy eggs throughout the day.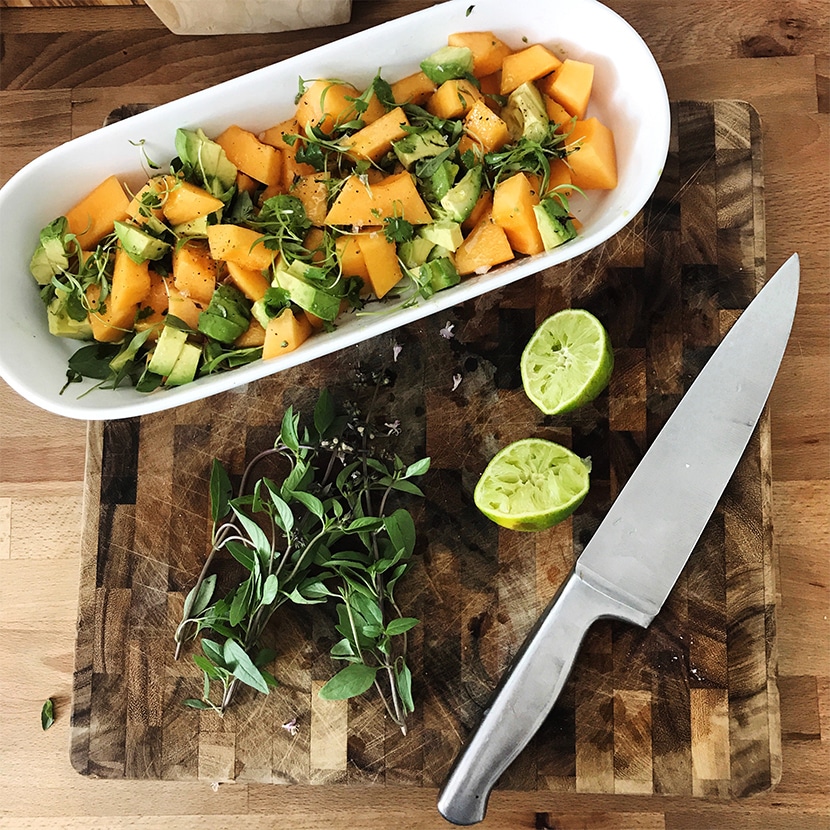 Wrap Up…
Since you don't need a lot of them you can find they cost between $6 – $8 a box of organic micros. That seems steep, but a box if well tended to will last you easily a week. To liven them up after being in your crisper you can spritz them with some ice cold water or keep a moist paper towel or cloth with them. They will keep and look beautiful till you empty the container or bag they came home in.
Most farms do grow these throughout the year, but this time of year as farmers are starting seeds you will see them even more readily available. Many farmers take breaks for a few months out of the year and will then get back to the greenhouse as they begin prepping for planting. So sometimes you can see a break in these guys from smaller farms.
If you like this bright fresh microgreens recommendations, kindly check out other posts below —