Eating with the seasons is a simple concept and it isn't a fad diet, instead, it is a way to heal your body, the earth, and our communities through connection, real food, and healthy soil. Choosing how we eat is powerful. Eating simply with the seasons will ground you in a new way to the movements of the Earth.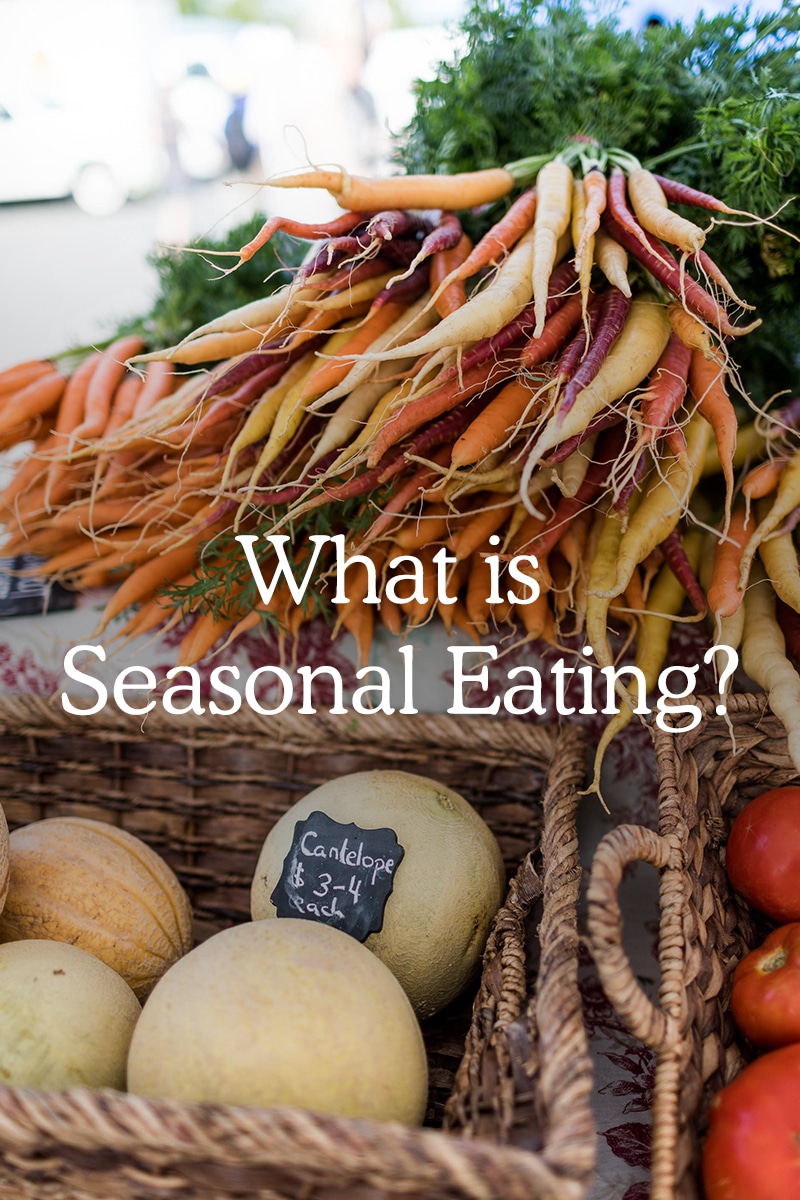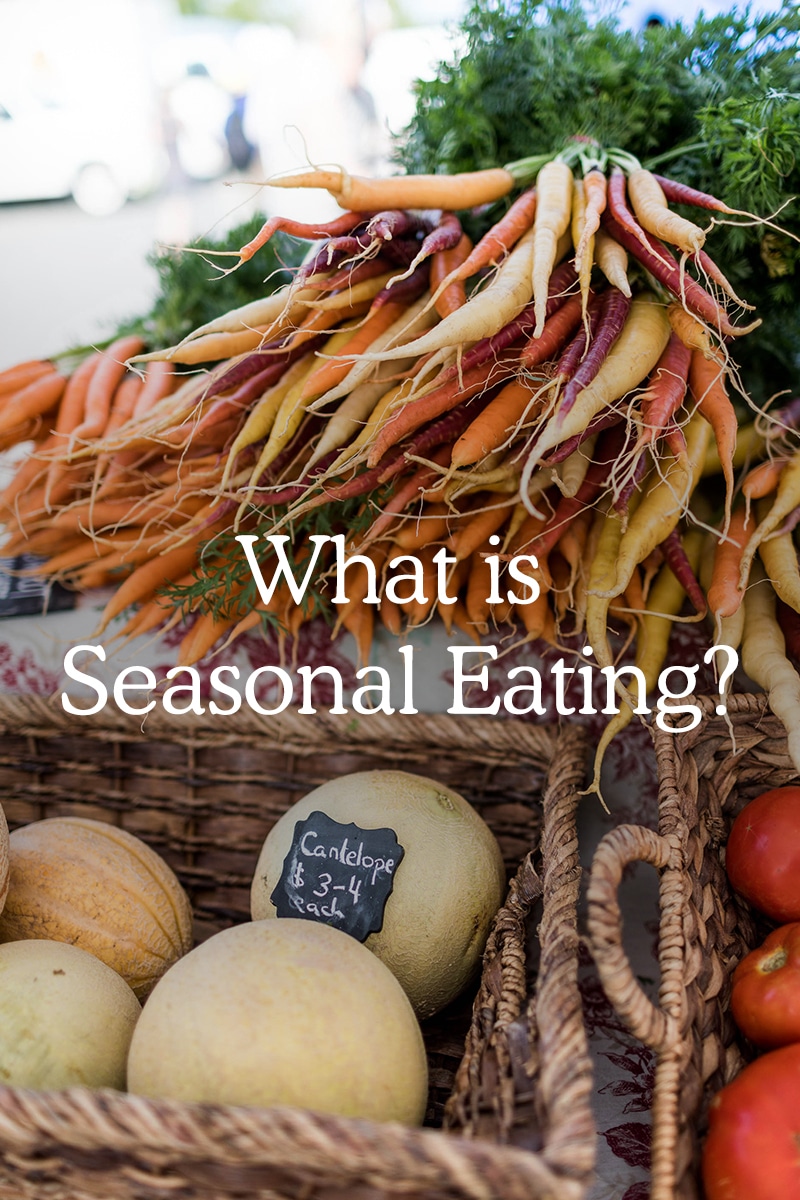 Seasonal Eating is currently a trending conversation and I wanted to sit down and really share why these two words aren't and shouldn't be a trend and what it actually is. I have believed for quite some time that the way we shift our climate, our communities, and solve so many issues we are facing today with climate, division, and failing communities or family-focused ideals revolves around the table both how we gather together and how we place food on the table.
When we are talking about finding a deeper connection to nature and the rhythms of mother earth the very simple act of eating seasonally is a gentle step best pursued over time to do just that. I also have a strong belief that when we focus intentionally on eating with the seasons we will find a healthier life both on our tables and that we are ingesting but also for the greater world. Our children have the chance to learn just how amazing simple things like a strawberry in June that was ripened a mile away in the same field the plant shares with native grasses and milkweed tastes compared to the one from a monoculture grown berry and picked before peak ripeness tastes in January. The nutrients are denser too to boot. The benefits of eating seasonally are numerous for you and the planet. Also when we eat in the season the costs of the food itself is lower. Abundance works in the simple model of supply and demand.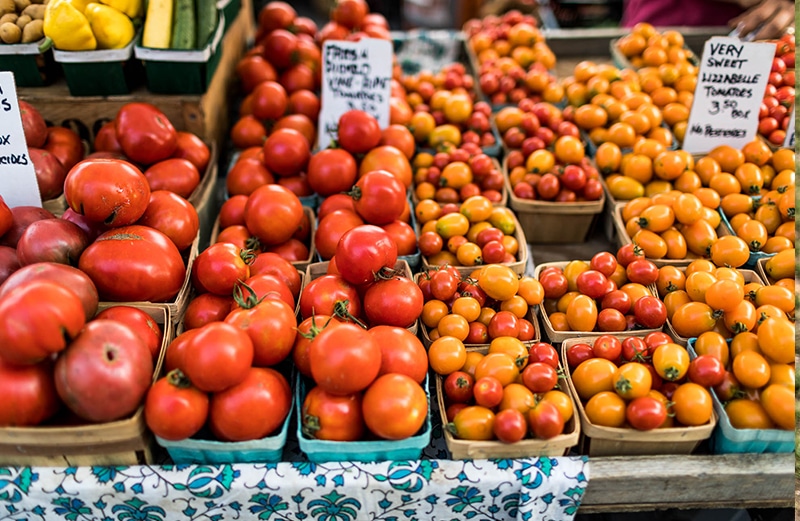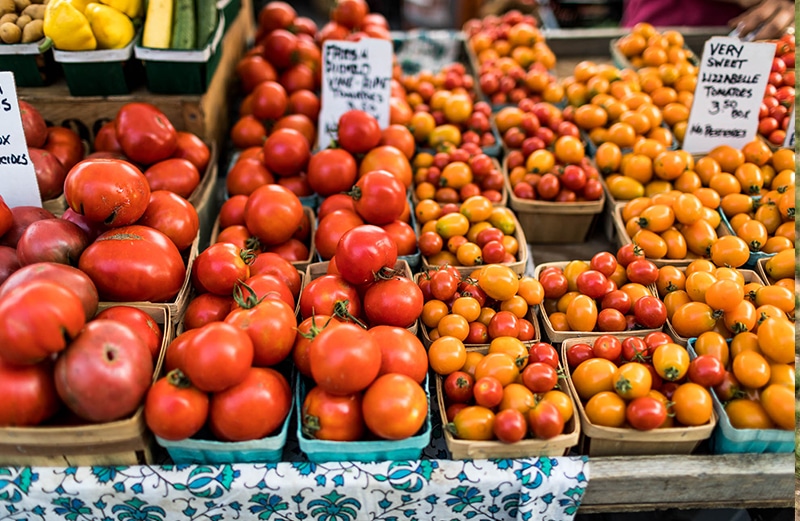 See the thing is we have lived in a world for the past 75 years where seasonally eating has become less and less easy to see. As food has become engineered to be grown anytime in various places around the world and we have demanded to access things year-round food companies have created it to be so. In our most recent episode on the podcast, I break down how this happened and why, and then how we reverse this little by little in our own lives.
The main thing to know is that if you feel that you cannot make a big impact on our current climate crisis or affect change in your local community, using this post to help you make this shift will bring back that power. Eating seasonally and many times as a result locally is one of the biggest ways we can impact the world. Our food consumption and the budget we line item for our household is an amount we can use to shift the demands for local eating, food grown with a conscience, and we can change the way the money moves through our communities. When we buy an apple from our neighbor we put that money back into our economy. When we make use of the abundance, we honor the rhythms of mother nature by using all she gives us in that time as well. A system of gratitude and reciprocity that slowly brings us back to a deeper connection with the Earth.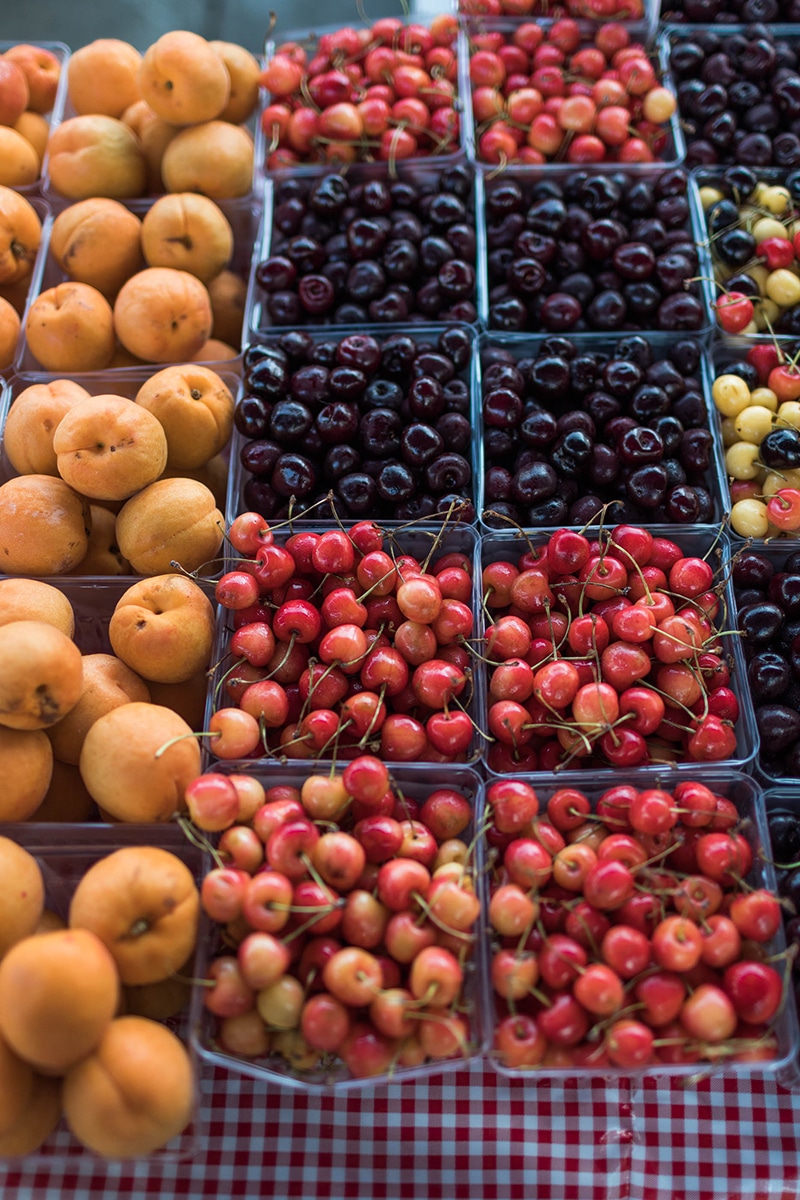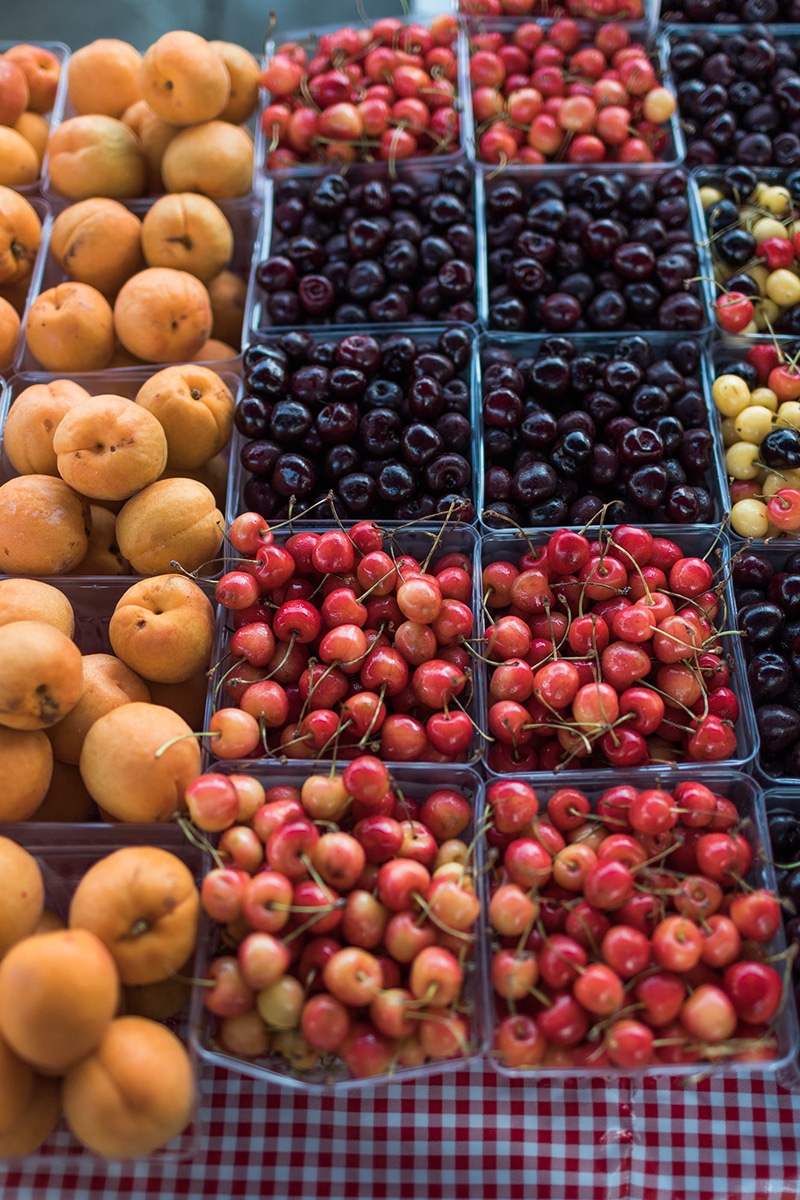 What is Seasonal Eating?
Is Seasonal Eating only able to be done with a garden?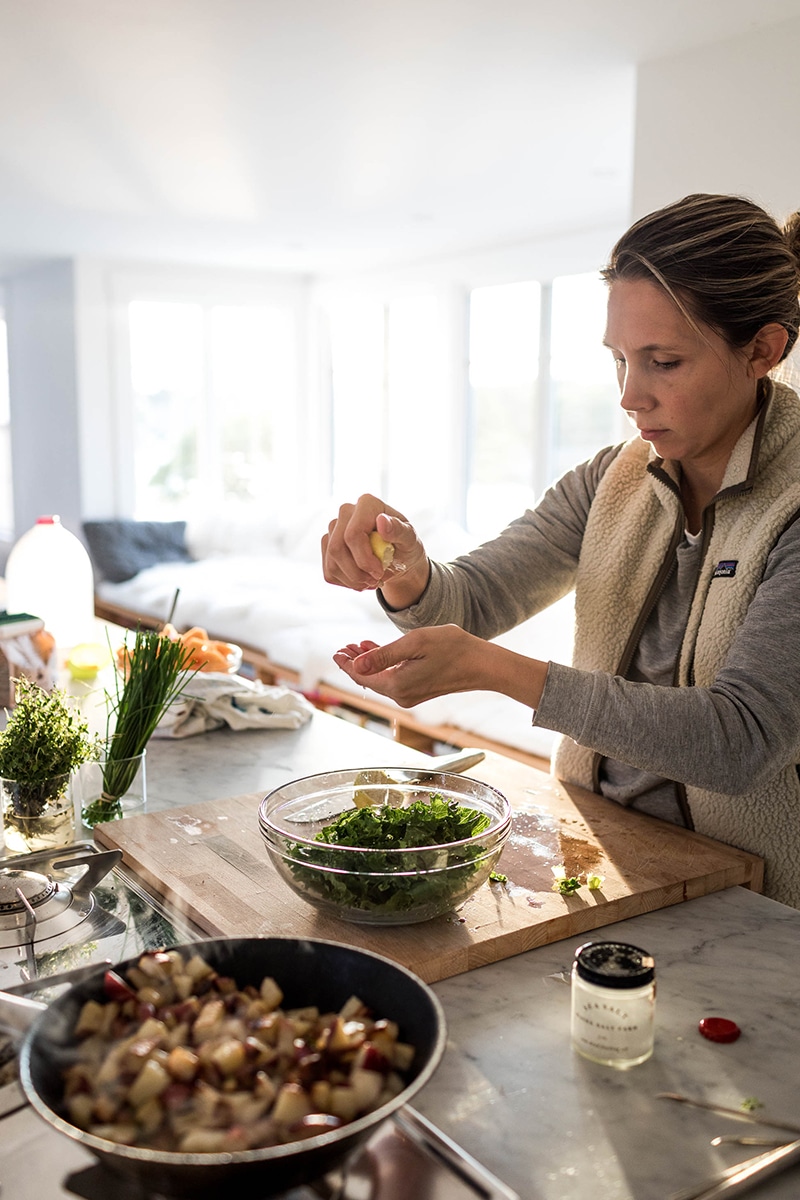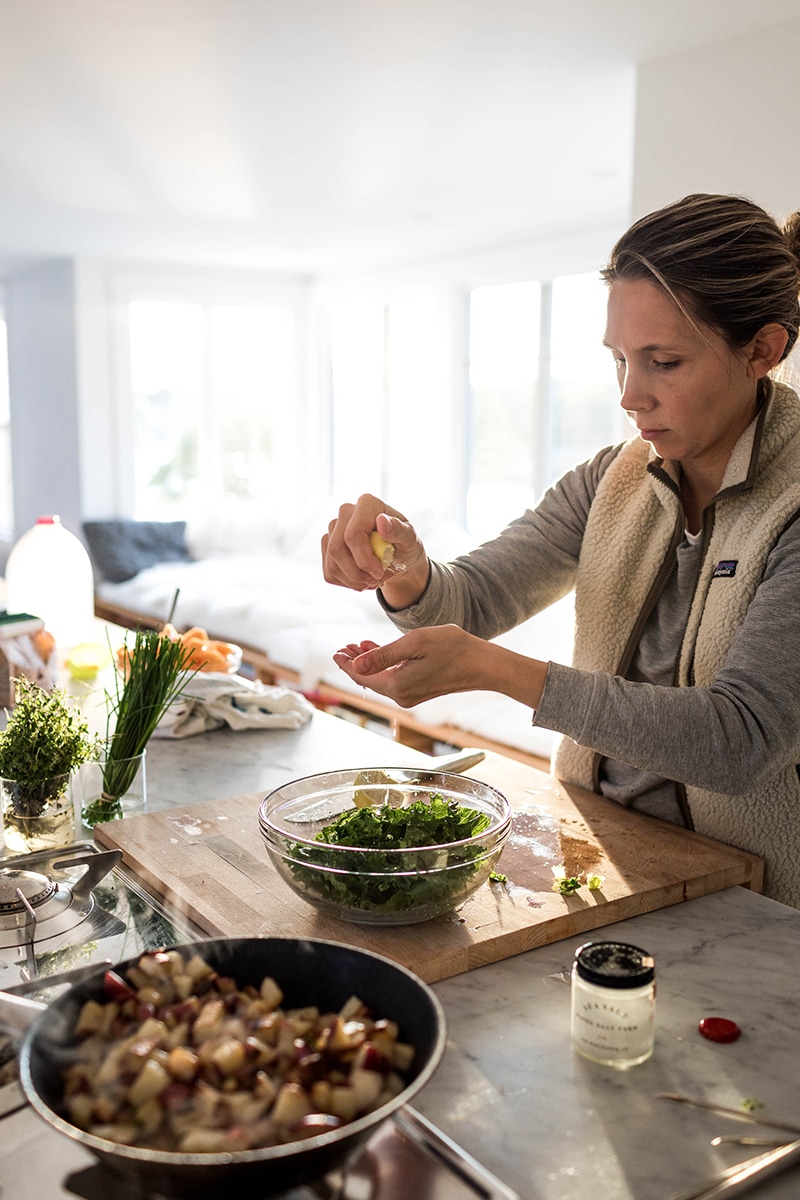 Why would I want to focus on Seasonal Eating?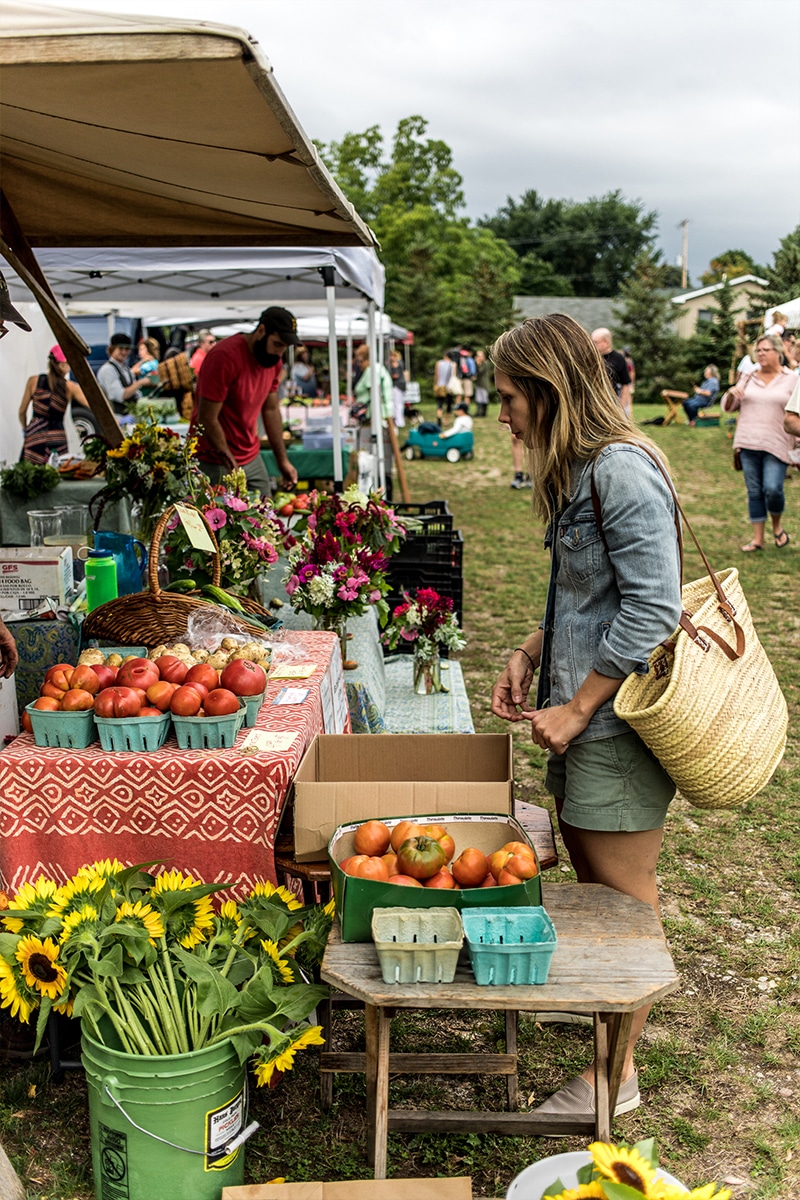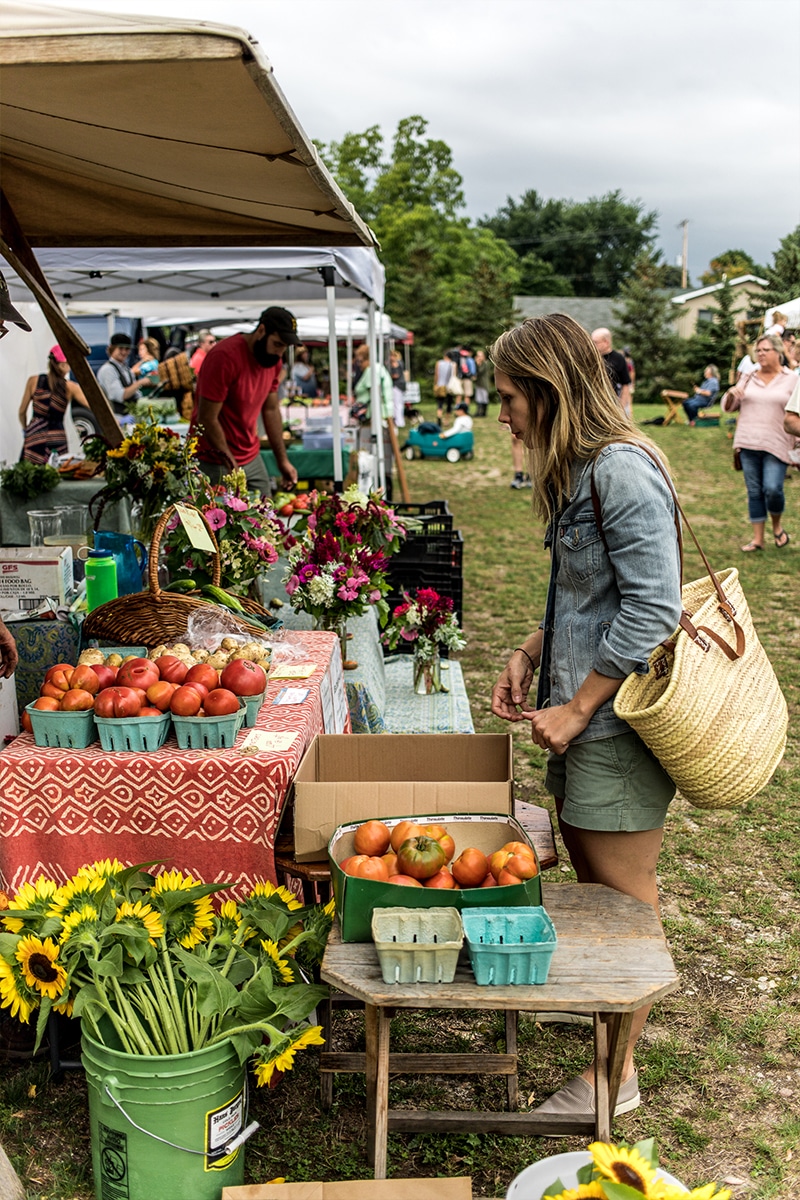 How do I know what to cook and plan my meals?
If you are loving this info, I suggest jumping over and hearing more on the podcast about how I integrate this into my life as a parent and how I suggest you can do this gently and easily. There is much more but I think you will enjoy the whole chat on the podcast as well, which you can listen to below.
For more articles like eating seasonal, consider checking out these articles below –