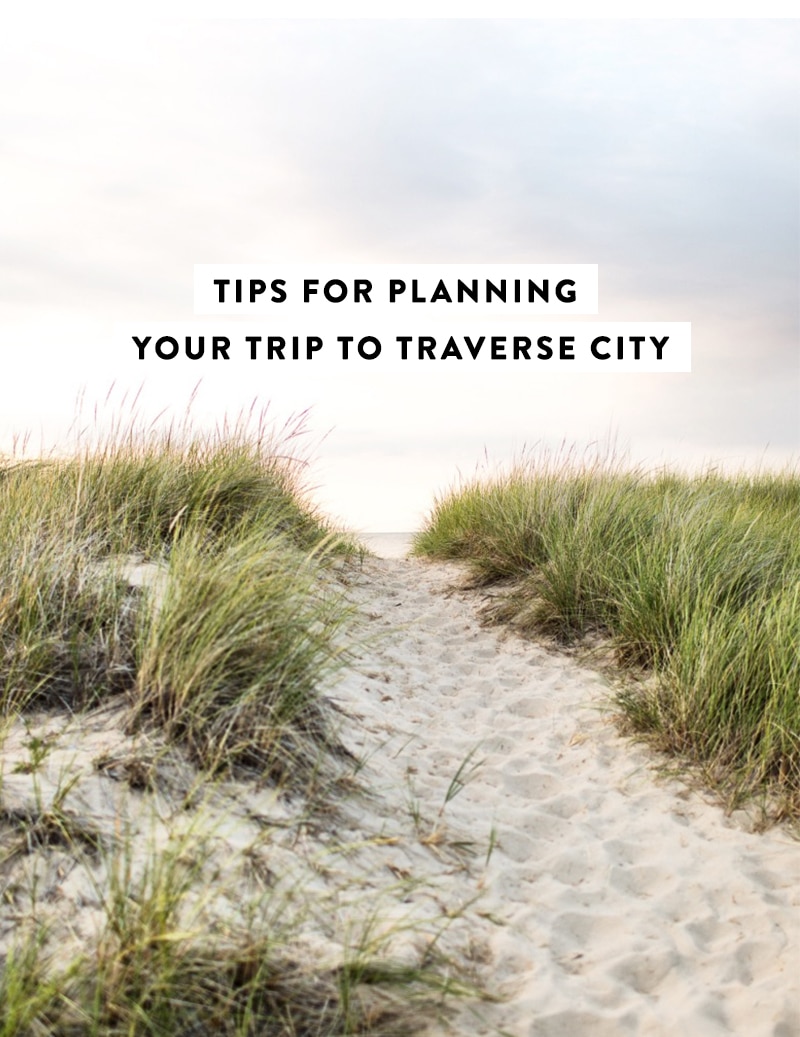 Here are my top tips for planning a trip to Traverse City, Michigan and what to know about the best time to visit traverse city that will help your trip planning. Throughout the summer I will be posting travel tips and so on for the Traverse City and Leelanau area and some for further up the coast as well. So if this post is helpful just search all of our Traverse City posts or click here to see them all.
As summer is approaching I am sure many of you are looking for your adventures for the season. That said, I wanted to share some tips for you if you are planning to head to the Traverse City or Leelanau area this summer. This area becomes increasingly busy and there are very few places to stay and many of the top attractions get very busy during peak times so there are ways to enjoy the good stuff without the crowds and plan accordingly for accommodations. Take it from a local…we know how to be tourists here too.
Best Time To Visit Traverse City Tips with Tips and Recommendations
1. Plan Ahead If Possible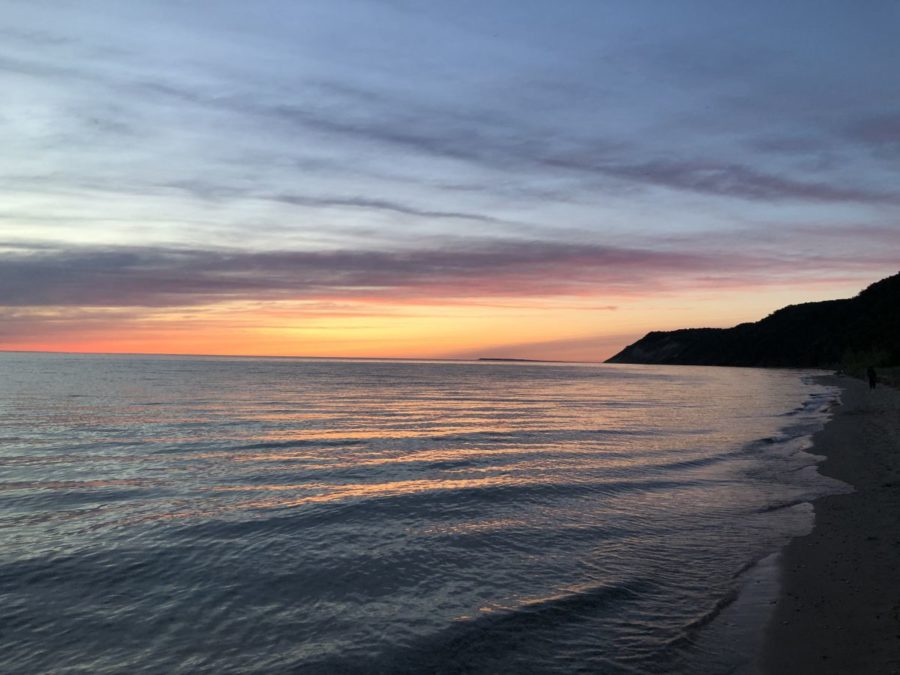 Particularly when it comes to where you are staying. A lot of places book out MONTHS if not a whole year in advance for certain weeks of the year. Some Airbnb owners even see their space booked by a single person (and a group) for 2-3 weeks almost 6-10 months ahead of the season. So to get top pick you have to plan ahead especially for the months of July and August. Those are the busiest here when the water is warmest.
Also Read: Where To Stay In Traverse City – Hotels, BnB's, And Rentals
2. Book Ahead For Restaurants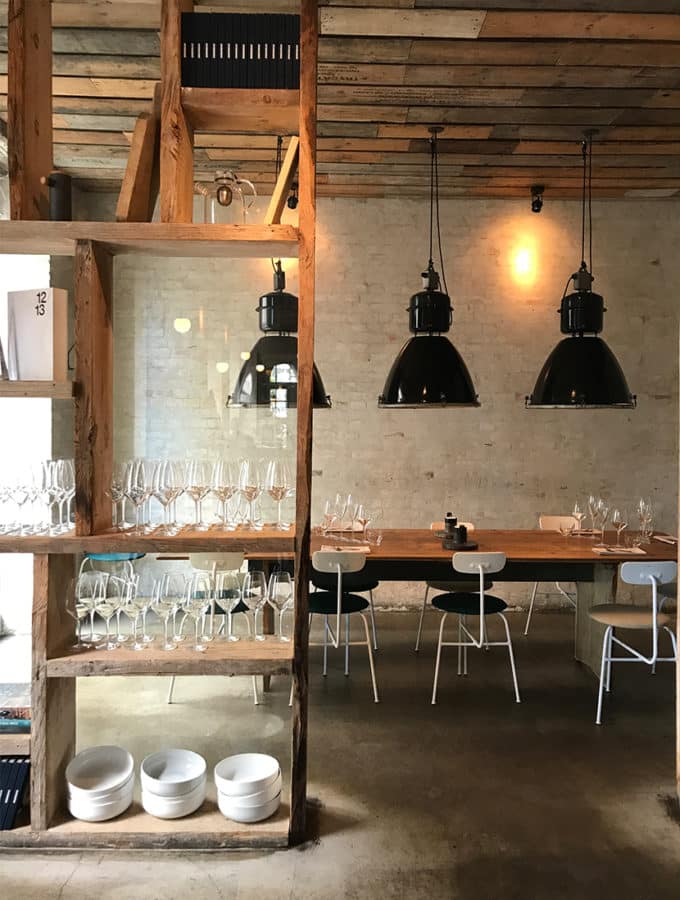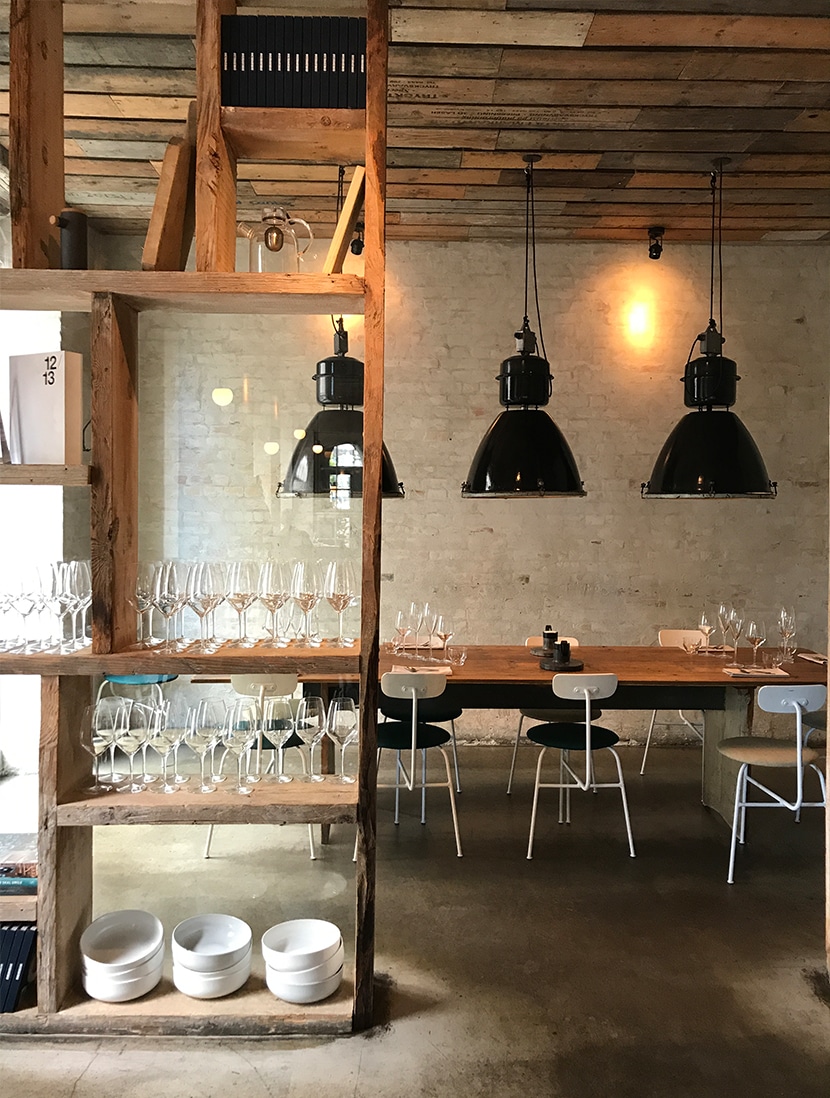 If you have a few restaurants you want to enjoy while you are here that are nicer such as Alliance, Cook's House, Trattoria Stella, The Riverside, and others I suggest booking your reservation ahead. As a local, I will book a table at these places for us and our guests when they plan their time to visit sometimes 3-4 months beforehand.
This way you are sure to get into those places. Though most of them offer bar seating that can be hard to get as well and you could wait up to 1-2 hours easily on a Thursday -Sunday night in the summer. You may consider luxury apartments Westminster as they offer an added perk of hotel-like comforts during your long-term stay.
Also Read: Best Traverse City Restaurants
3. Think About Bumper Months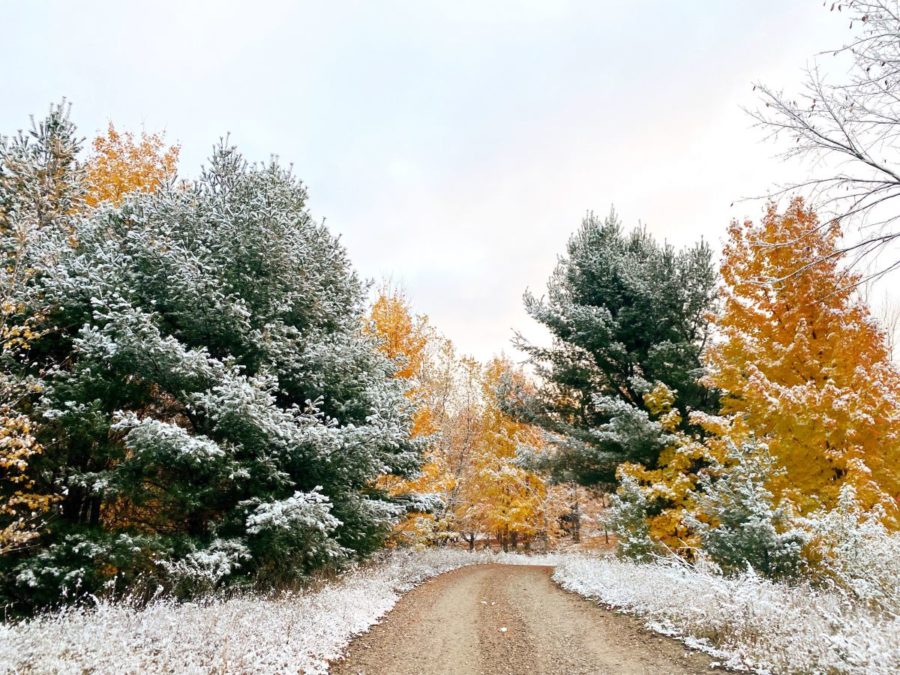 I know summer is the best, BUT let me tell you that the locals know they aren't the only months that can be gorgeous here and others are catching on. You can usually enjoy this area with fewer crowds after Labor Day weekend.
Not to mention the wineries go into production then and there are a lot of unique wine dinners and such. And don't underestimate winter. Bring a parka and plan to get cozy. There are tons of amazing things to do up north and it is much easier to find a seat at some of the best restaurants in the area as well.
4. Come During the Week for Your Trip to Traverse City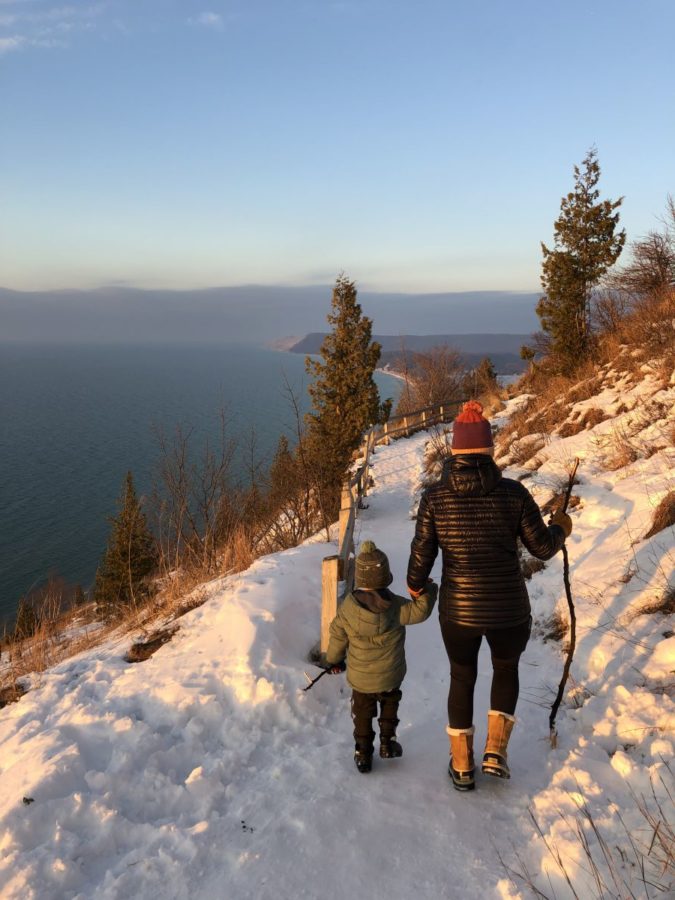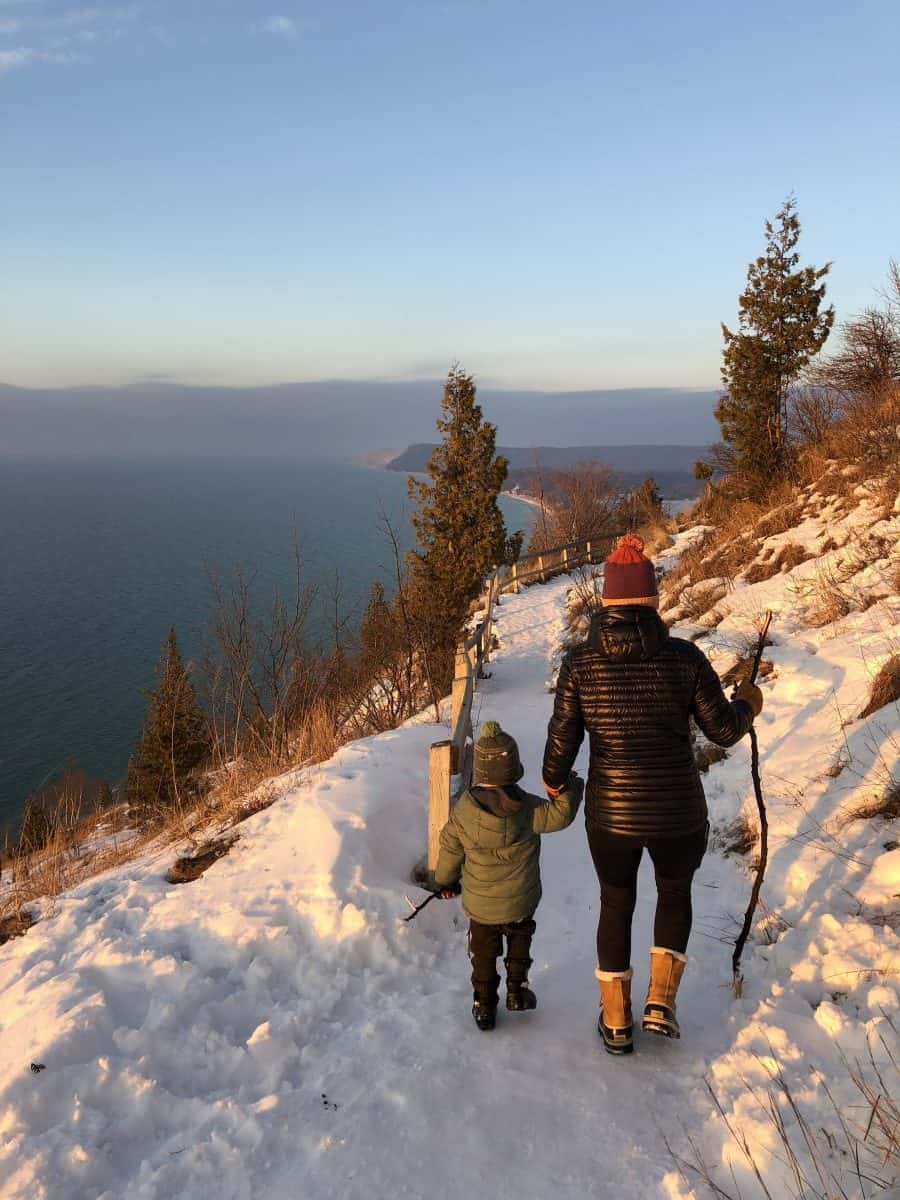 The weekends can be easier to take off for work, but they are always busy up north and many of the weekdays like Monday – Wednesday are very quiet. Though many close up shops on Mondays most places are back working by Tuesday and Wednesday so you can still get a great experience.
You may also get a better deal on random dates at an Airbnb trying to fill the calendar. It is usually the quietest time of the summer those earlier days in the week.
5. Plan for all sorts of things with Traverse City Weather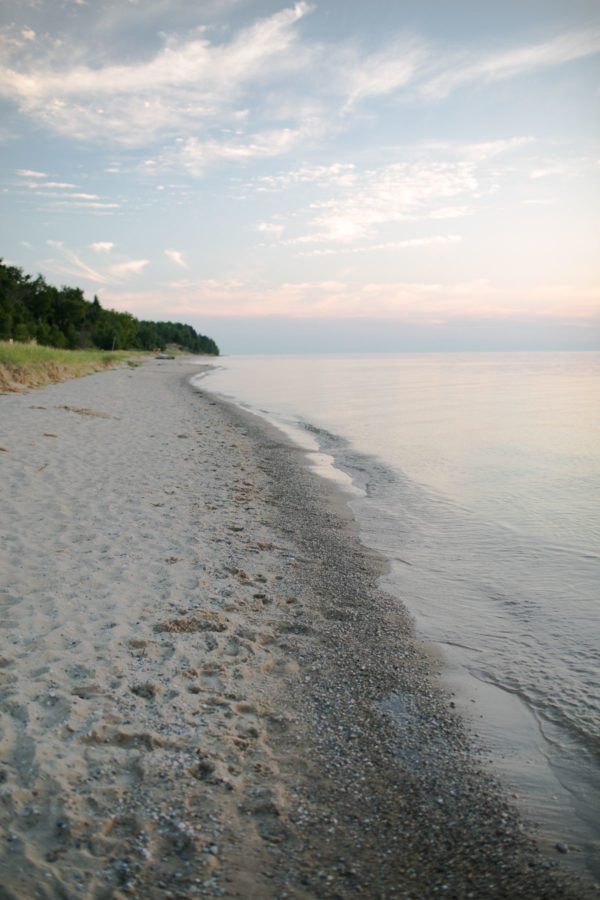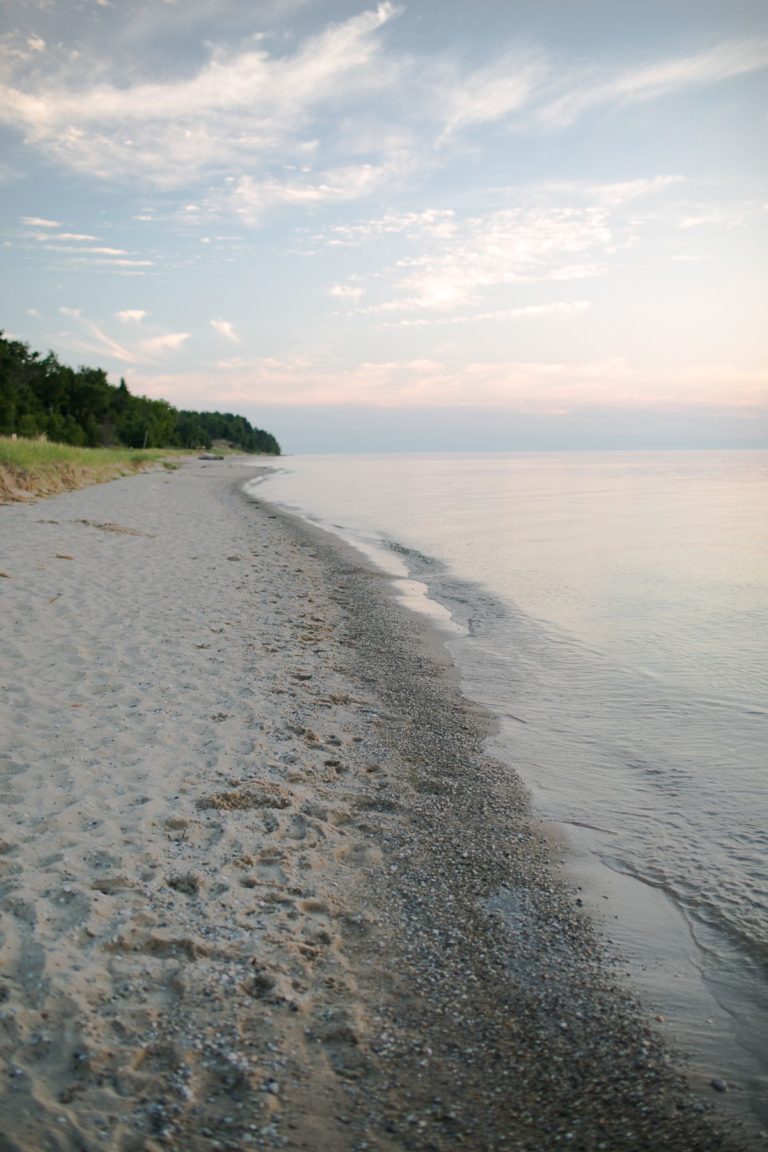 Living on the Great Lakes is gorgeous but it also means the weather can be a little random at times. I remember as a child my mom taking us to the beach in the morning and packing everything from our suits to sweaters and pants and rain jackets in the car.
You need a little of everything. Even in the summer, I still keep my down Patagonia jacket available because some nights or days call for it even in June. A storm comes across the lake and drops the temp 20 degrees in one big swoop. You just never know and neither does the weatherman.
So, plan on anything and know what you will do if it gets iffy outside and the beach day is canceled or the bugs win out because they will sometimes.
6. Best to Have a Car for Your Trip to Traverse City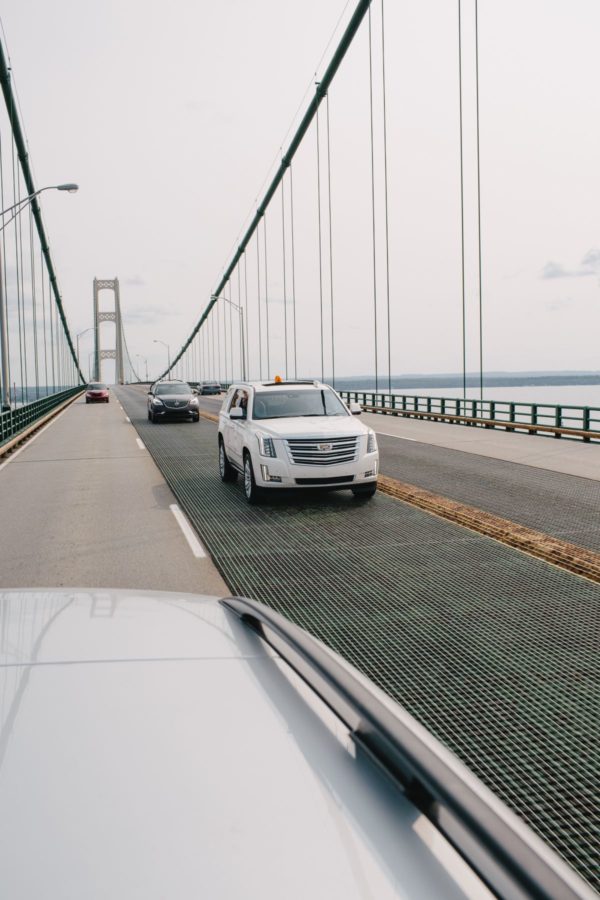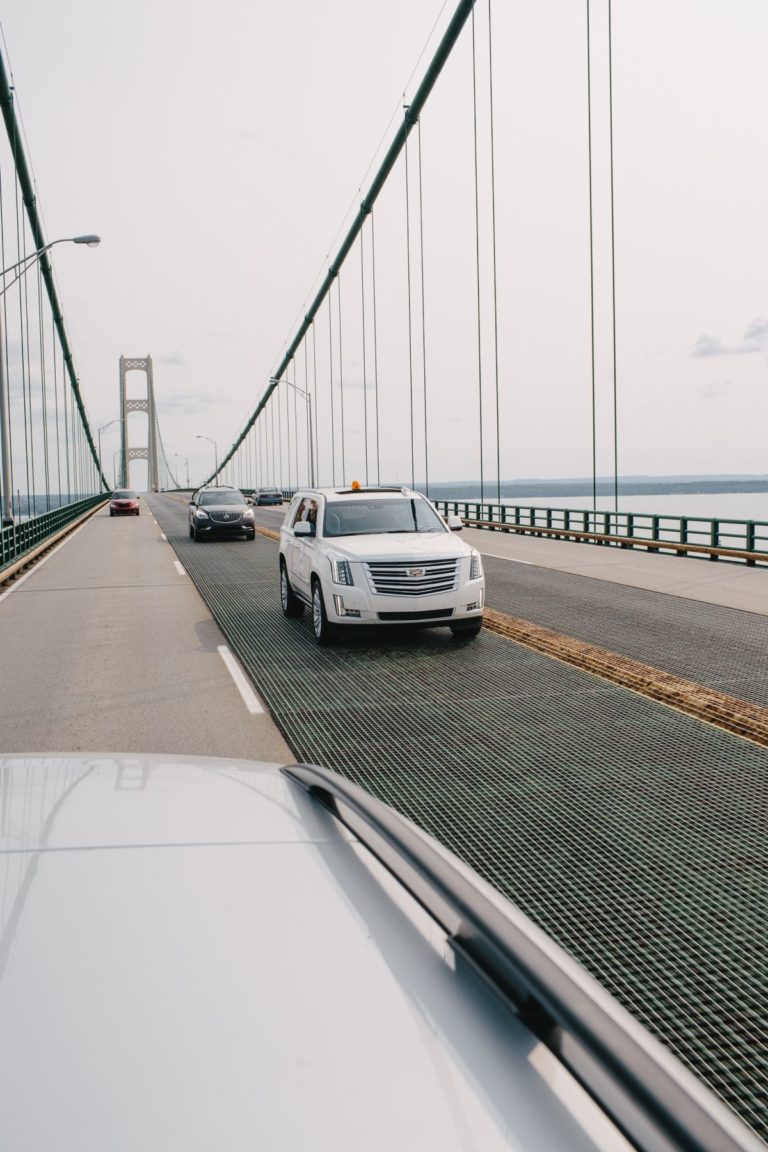 If coming here make sure you either plan to drive in the car you came here in, like the ones on cars for sale near me, or you rent a car because most of the area needs a car to get places. Though there is an amazing bike trail from Traverse to Sutton's Bay to Northport and then the ones in Sleeping Bear National Park, you will need to still drive if you plan to go from Traverse City to the National Park or back or if you want to even drive to the lighthouse on Old Mission.
There are shuttles for wine tours you can rent and the breweries, but for the most part, a car is necessary. Find the best chevy dealership near Orange County today if you're ready to buy your own car.
Also, when you are touring Leelanau you will spend the whole day there so have your suit on hand and a cooler ready for drinks as well as some cups and picnic supplies for impromptu snacking at picnic spots.
7. A Week is Ideal for Your Trip to Traverse City
If you can swing it, a whole week is ideal to really enjoy this place fully. You will want a couple of days in Leelanau County if you want to hit a few wineries and see the National Parks. You will also want a couple of days to tour the small towns and shop the art they all offer. Then you will want a day or two in Traverse City and then at least one day on Old Mission. I also suggest a few days to relax with no agenda or to give you a buffer if you get some rainy days in there.
8. Keep Cash in Your Car while driving M-22 and on the Leelanau Peninsula
A lot of places are only cash-based. Short seasons up here make this a big part of life. Not to mention if you want to visit farm stands (hello fresh strawberries and tomatoes!) or the farm market this is necessary. So be ready because there aren't a lot of ATMs available. Also, have cash ready to donate to hiking trails especially those maintained by the conservancies in the area.
9. Plan to Enjoy One Meal on a Traverse City Beach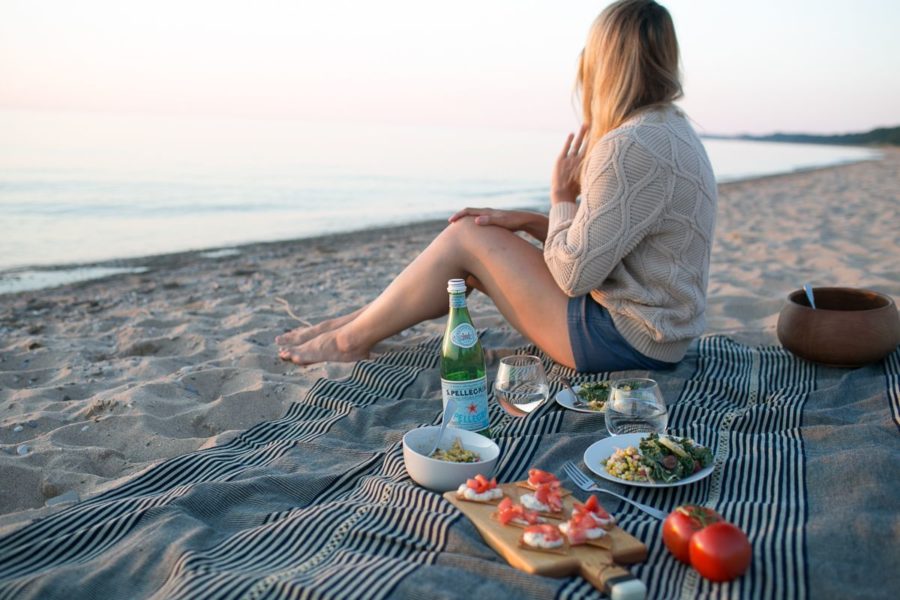 We are on the west coast, my friends. We are the Third Coast and in my opinion the best coast! The fresh water is contagious and there is nothing like a sunset on the coast facing west. I think our sunsets here are incredible and I would even use the word tangible so bundle up or anything and head out to the coast for the show.
They are really late in the summer so plan on a post-dinner time. No glass at the beach though! So take your drink in a travel cup. If it is a nice night, swim in the water as the sunsets. There is nothing more magical. The best beaches are the ones that position due west so Empire Beach at the end of M72 is a great choice typically.
10.
Make sure to have National Park and State Park Passes for Your Trip
You need these for most places unless they are part of the Leelanau or Grand Traverse Conservancy (those we hope you donate to if they are used). So having it on hand, makes it speedy to get through the line heading into the Dune Climb or Pierce Stocking Drive.
11. Bring The Right Footwear for Hiking in Sleeping Bear Dunes
With all the adventuring and then heading to a winery having the right footwear is necessary. We live in Chacos, Birkenstocks, and Blundstone. See this post for more ideas. If you don't bring the right things we have great shoe stores up here, but these three brands should get you through your time north.
Wrap Up…
I hope this list is helpful for your trip planning. These are the things we suggest the most and have been the best in creating solid trips for our friends when they come to visit us. Since most of the time we don't do the whole time with them, we send them out with tips and then they report back, many of these thoughts have been gathered over the years.
If you found this post about best time to visit Traverse city helpful, you can find more great posts below: